How to determine your target audience in Instagram
10 Dec 2018

As the theater begins with a hanger, so any business begins with a target audience — a client. And in order for your ideas/products/ services to be maximally demanded and implemented, you need to focus your activities on the correctly chosen target audience. Each Internet source has its own specificity of searching and attracting customers. Now we will understand what nuances and differences exist in Instagram targeting.
Wrapping services on Instagram
How to determine your target audience
Among the many onlookers, your main task is to get potential customers whose needs should coincide with your idea/product and attract them. Then, you need to convert such observers into real buyers. The task is complicated by the fact that its once execution will not work. The overall portrait of your target audience should be constantly refined and overgrown with new, narrower characteristics.
Why do you need it:
a clearer plan for your marketing campaigns;
there will be an understanding of what content interests exactly these people, and the promotion will go in accordance with the requests;
will be opened new opportunities, because the initial portrait of your client will be constantly refined, and the strategy will be updated with new details;
will be revealed already made mistakes and new ones will not be made.
Step 1. Make the most accurate portrait of your target audience
Start with small — general nature. Let's say, you sell children's furniture. Who is your customer? Young parents, women between 18 and 35 ages. Excellent, the start has been made.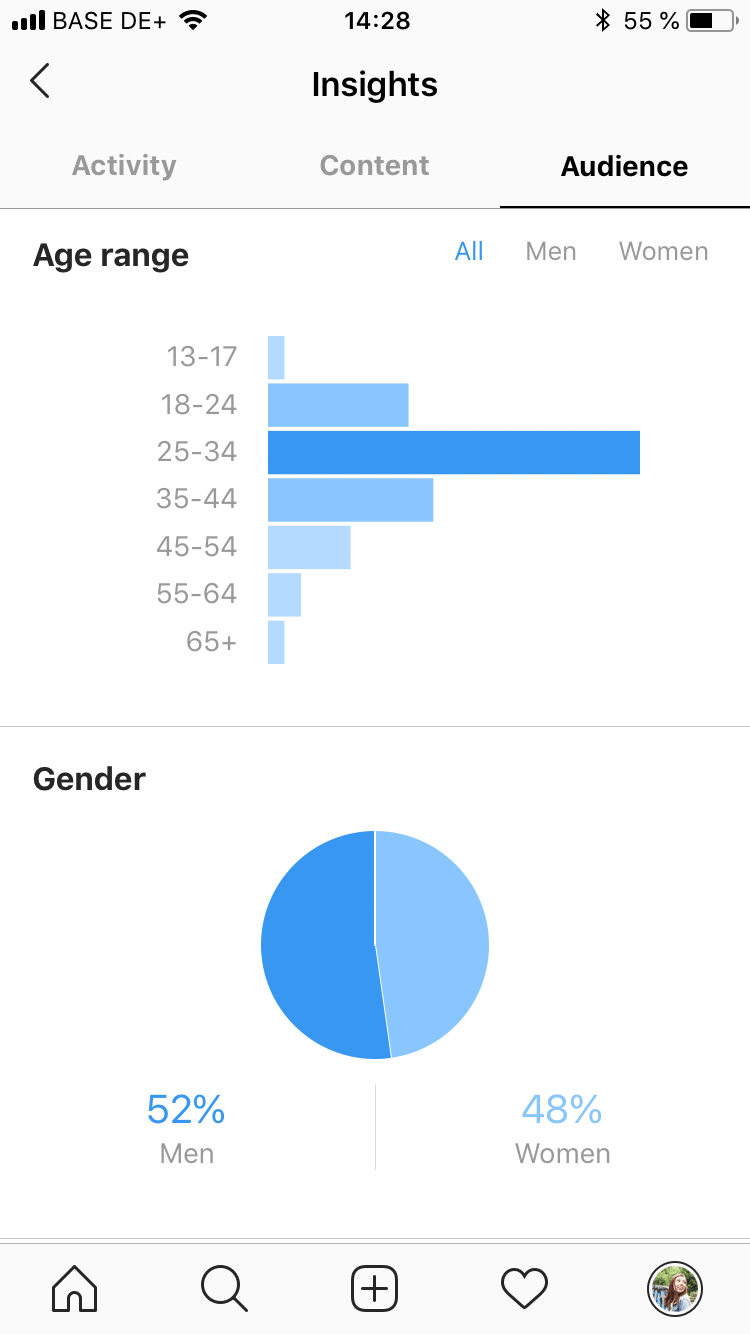 Now go through their social networks, collect more narrow information. For example, on Instagram, users often post links to their Facebook profile. Be sure to look through them and add important details to the portrait. Fb will tell you something that cannot be found on Instagram: age, geolocation, interests, friends (they can also be useful to you because have many common interests with the user).
How to find out and delete inactive followers?
Why geolocation is important? If your activity is not global informing around the world, then locating a client will help avoid "milk shots". For example, a person lives in New-York, and you can deliver your furniture only to Los-Angeles. It's unlikely that you will get benefit from each other.
Explore the interests of your customers, write them down and analyze. You can type themed hashtags and see exactly what users are discussing on your topic. Scroll through the "Explore" tab, study the posts of the most active ones, read the comments in their posts, choose useful information.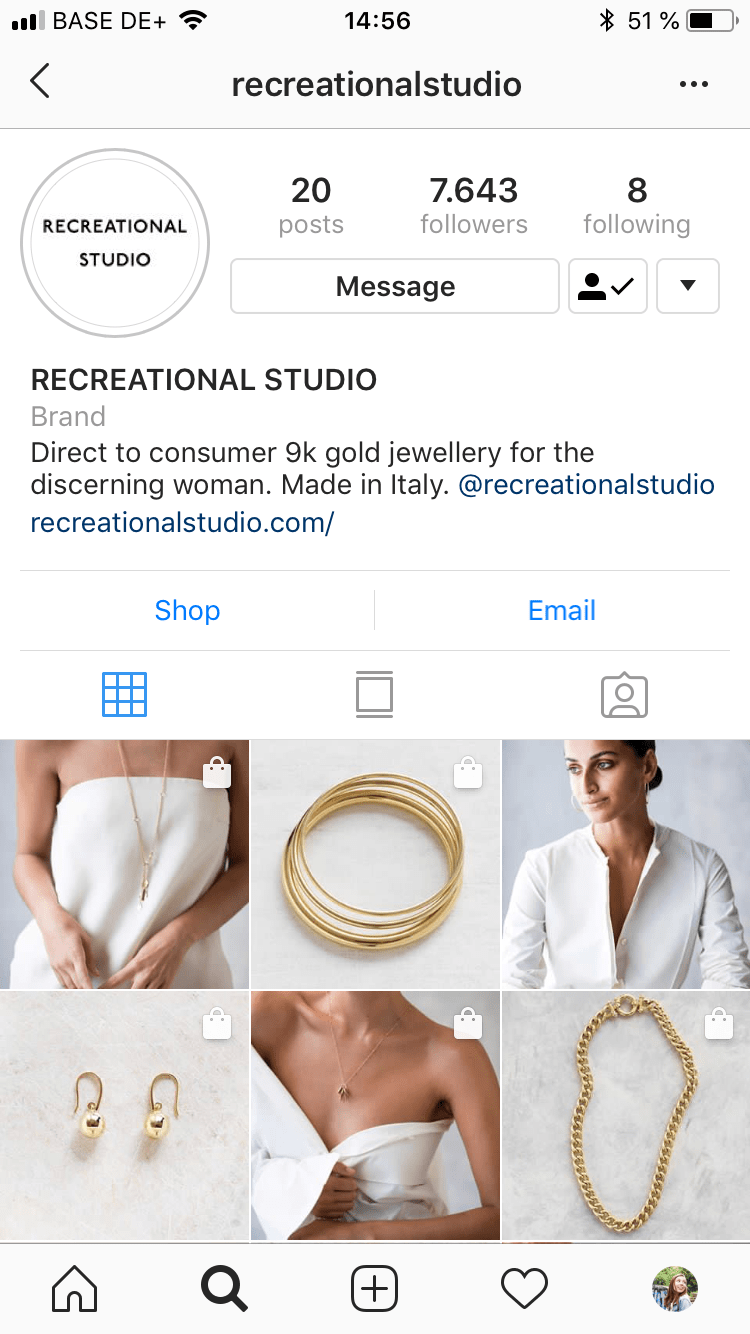 Find competitors accounts, view their content. Learn the most interesting and relevant. It's easy to choose useful ones. For example, the profile shows 10K followers, but under each post is no more than 15-30 likes. This means that the author uses cheating or bots. Such content will be ineffective. There is no need to focus on it. Take accounts with live, active followers. Understand and learn what they fill the profile with, what marketing strategies they use, how they promote, what questions are asked, what is discussed in the comments.
Not the number of followers but the activity of your Instagram account is in trend now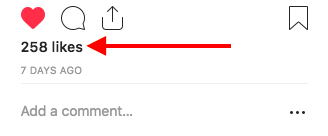 As a result, you will develop a more detailed portrait of your client. After all, for the successful campaign implementation, it's not enough to know that the user has children, therefore, is a potential buyer of children's furniture. Write down the basic requests, dream about what they often discuss and buy, which actions they react to, and which ones are ignored.
Detail your portrait to such a result:
"A young woman from 18 to 35. Interested in topics of education, cooking, interior, relationships, pets. She has interesting hobbies, likes to meet with friends, visits the gym, loves shopping, searching for discounts. She doesn't like to wait and afraid of loneliness."
Step 2. How to attract potential buyers
Having such a detailed portrait, make promotion strategies individually for each part.
In order for your posts to bring maximum benefit, find out the time of the greatest activity of your target audience and publish posts in this interval. It's also useful to take into account general statistical research on social networks. For example, Instagram has two periods of increased activity — this is the lunchtime (from 11:00 to 13:00) and the evening after work (from 17:00 to 21:00). Consider the time zones of your followers.

Look out for the "Stories" section. The lion's share of Instagram users views them daily. Establish a more personal connection with followers by regularly posting your ideas or entertaining content in the Stories, so that followers won't forget you. Be visible, don't let readers get bored and unfollow you.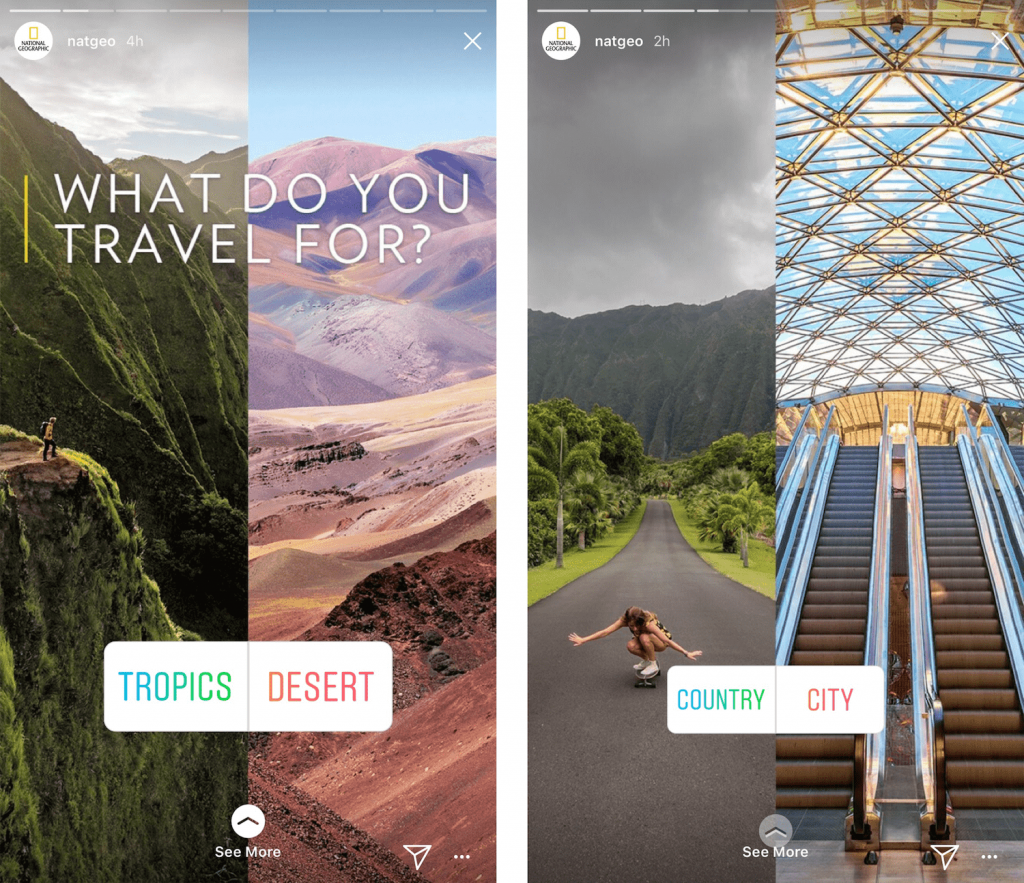 Determine the most successful post formats. Experiment. Stay tuned for news of your niche, adjust your content to fashion trends. Be inspired by popular competitors, read what the influencers say on your topic. Follow popular hashtags that your customers and competitors use.
As a result, complete the previously formed portrait:
"He regularly looks at stories, willingly participates in contests and giveaways, often reacts to discounts. The best time for publications is from 11:00 to 14:00 and after 19:00. Main competitors: zzasypaika, mebeldetkam, shop_mybaby."
Step 3. Analyze similar groups, collaborate with influencers.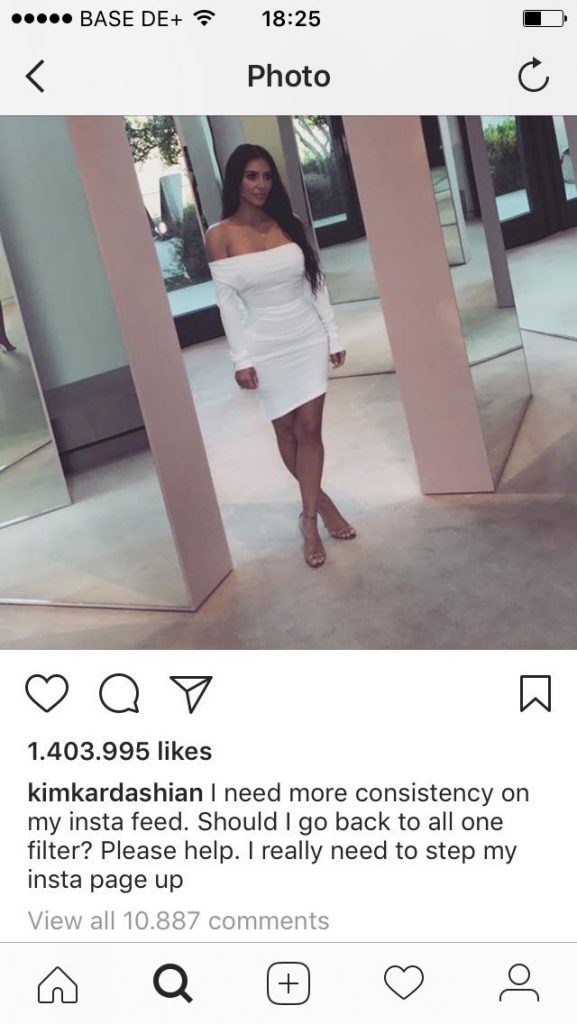 What is an influencer? This is an influential internet person with a lot of fans. He doesn't have to be a TV star or a politician. Usually, these are interesting people who have gathered a large audience. Their authority can easily work on your favor. Many advertising campaigns attract investors to promote their account. You can find such partners using services such as Famebit, LabelUp, Influence.co, etc. They will help you find the right people by such parameters:
number of followers;
brand reach and audience involvement;
geolocation, age, the gender of the author and his followers;
the channel theme: sport, health, beauty, cooking, etc.;
availability of content in other social networks.
Then, define the cooperation goals and its usefulness for you personally:
How do you imagine working together? What action do you expect from a partner? Whether you are trying to reach a larger market using the influencer or to increase the level of sales on an existing platform.
Frequently Asked Questions: SpamGuard
Find out and calculate how profitable the cooperation is for you: how sales have increased, how much coverage has grown. Count the number of your page referrals and the number of purchases or targeted actions (subscriptions, likes, reposts) is made after them.

Practice shows that the opinion of an influential person is one of the significant factors that affect buyers. And don't neglect such a powerful tool. Moreover, usually investments in leverage are paid off pretty quickly — you will attract the most demanding users that you couldn't reach before. Yes, and cooperation with micro-influencers can be free. For example, on a barter basis, "I give you something, you give me something". The partner advertises your product or service, and in return, you give him a discount, a subscription, or donate an inexpensive product. Make contacts, choose the most relevant options for you.
Ways to communicate with users: tips to building follower relationships and making interactive Instagram content
Step 4. Make a content plan
At the stage when the main features of the target audience are clarified, it's time to make a strategy for your content. Create a publication calendar. Consider statistical studies. For example, the most passive day for online purchases is Sunday, and the peak of activity falls on Wednesday. On Monday, it's recommended to load users with advertising. You better to post easy entertaining thematic content. Be sure to focus the publication schedule on each group in your target audience.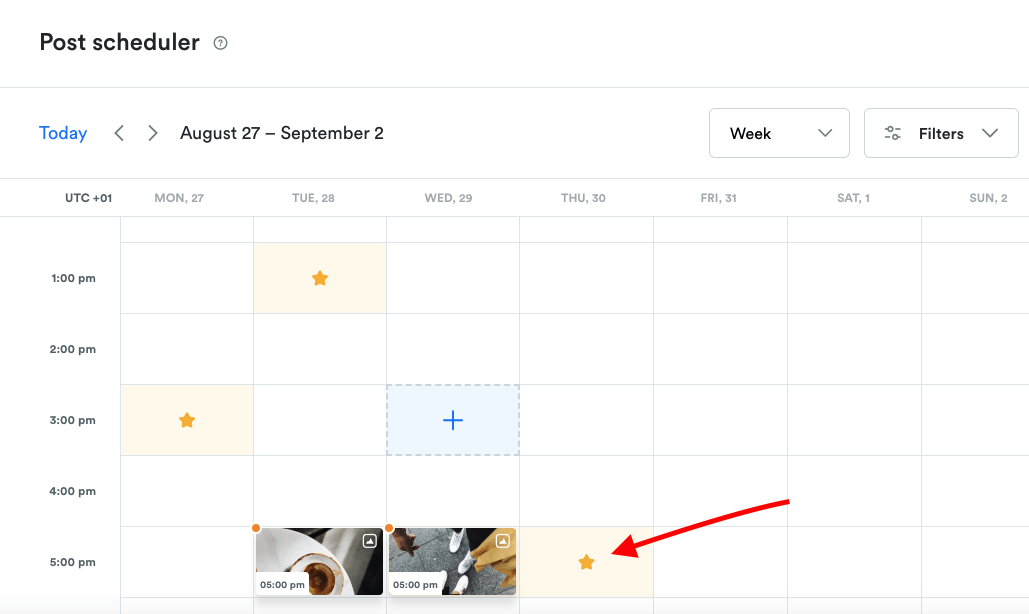 Highlight the most efficient post format and remove useless ones. Leave only the most working options.
Step 5. Listen and analyze
Analyze your content. Users will change, their goals will change as well. Keep track of whether your content matches their interests, whether it's developing in the right direction, whether you are lagging behind competitors and what stands out from them.
Instagram updates that you need to try for your account
The process of promotion must be continuous. Constantly try to optimize your publications for the changing target audience. Study the discussions, take out of them useful information.
Don't be afraid to be creative. What is striking, what makes the user stay on your page. And this is the first step to your future sale. Here are examples of non-standard content formats that successfully attract an increasing number of followers:
The @satiregram account doesn't use annoying photos in posts, but only describes himself on a piece of paper. Humor fascinates.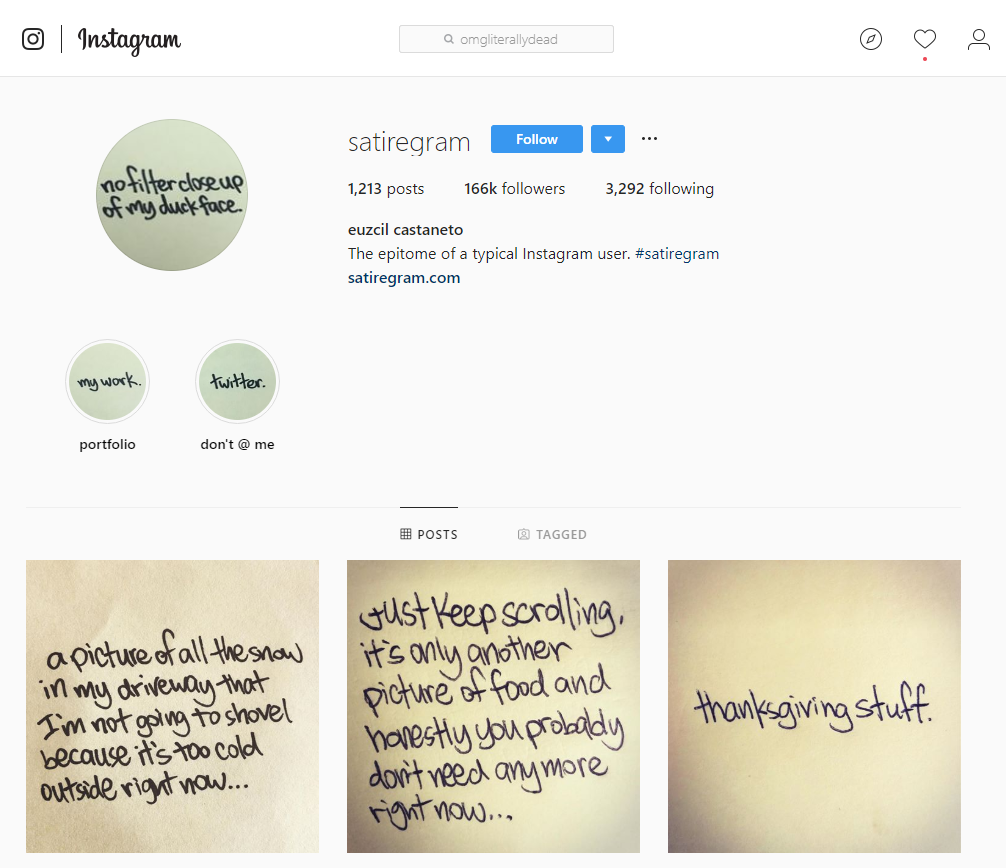 @mydaywithleo posts everyday photos, replacing faces with celebrities cut from magazines. Such a funny idea is suitable even for advertising furniture.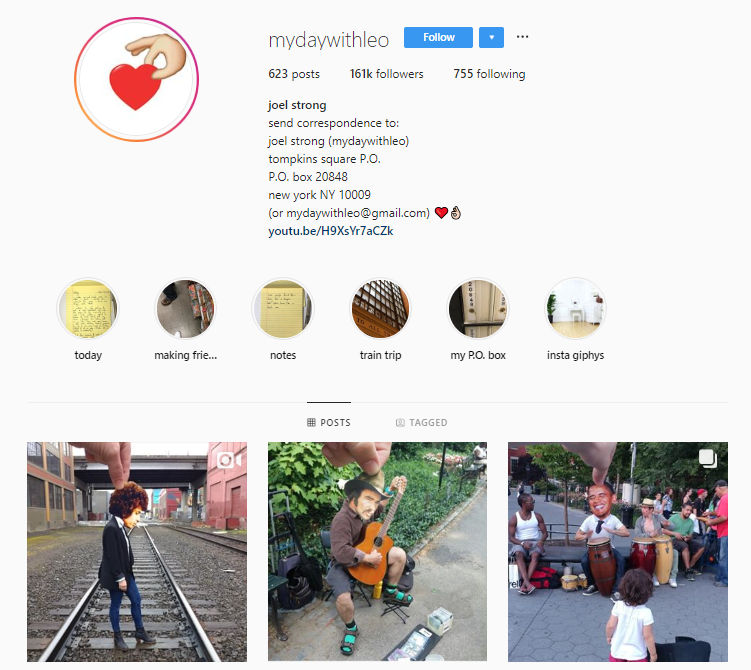 The Skellie skeleton has her own separate account @omgliterallydead, which tells about her busy life. Nice attempt to keep attention.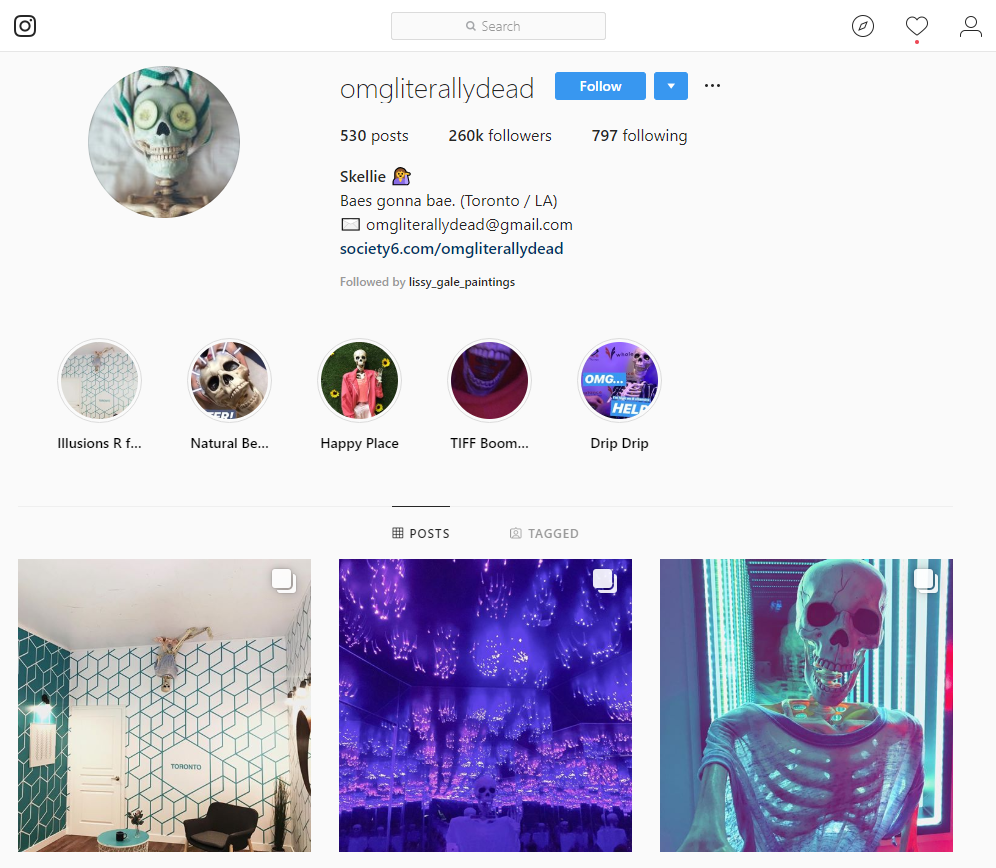 Drawn selfies @mirrorsme lure by the original approach to the boring mirror selfies.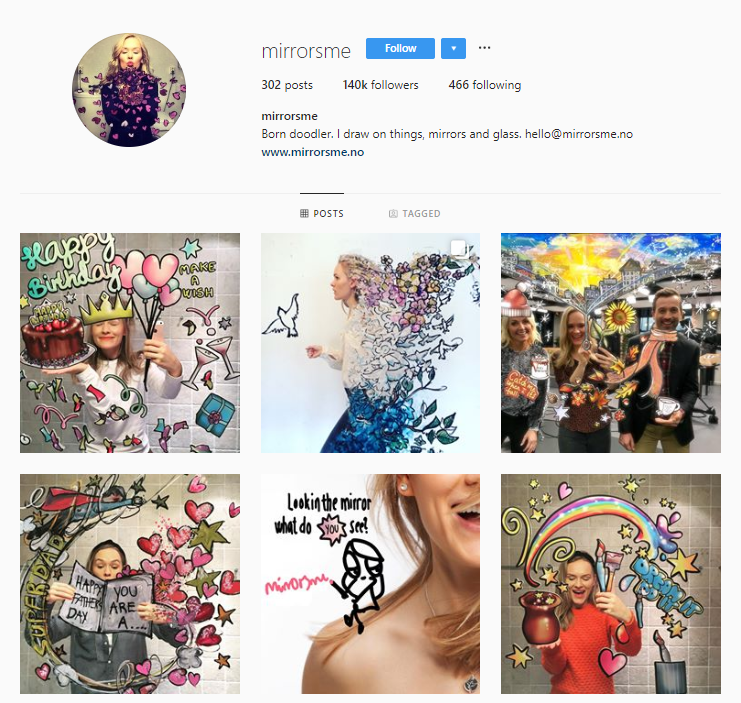 The @mscstrt photographer works in an unusual retro-style and posts only black and white photos of modern Moscow. Mesmerizing.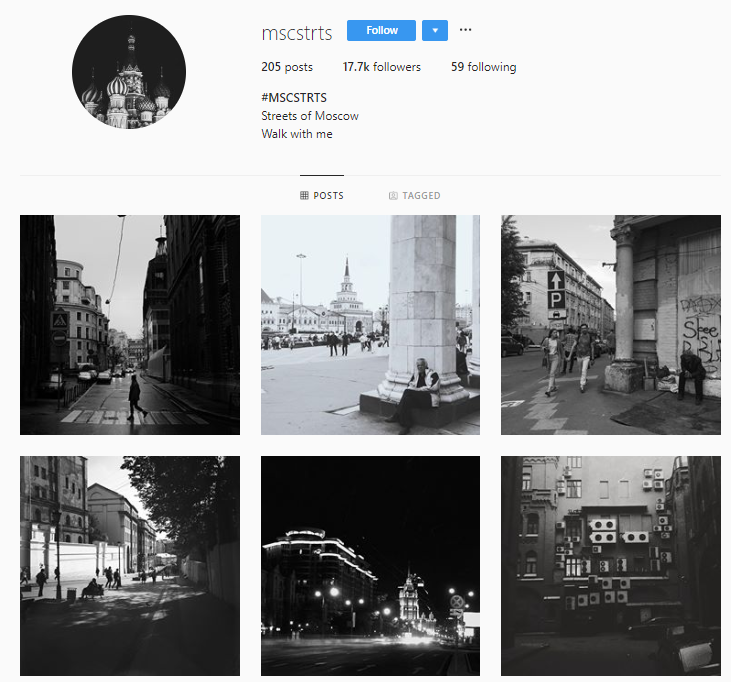 Use these steps in your promotion, meet personally with your followers, spend time on everyone, and this will bring results. Your channel will be lively, visible and not boring.
How to maintain an Instagram account in order to make it successful