Wrapping services on Instagram
27 Nov 2018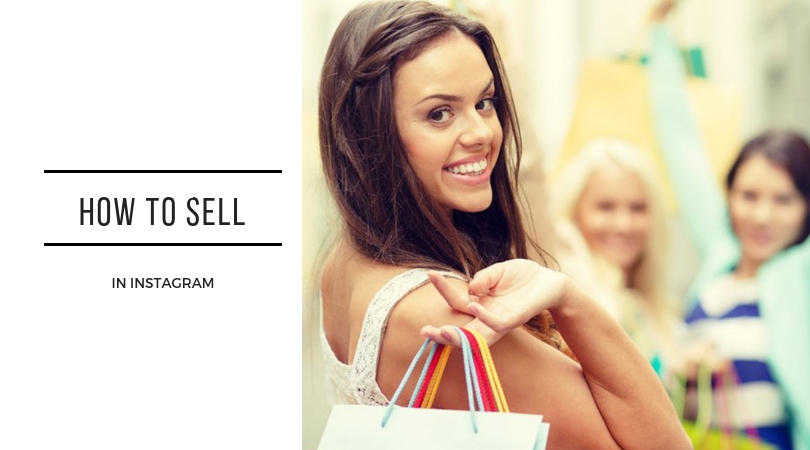 How to properly present your service on Instagram? Secrets of business promotion in the popular social network. How to promote your brand with the help of special services and independently.
Wrapping services on Instagram
Making out your business on Instagram is an effective marketing tool for its promotion on online platforms. Following simple recommendations, tomorrow you will be able to get real profits from virtual sales.
Instagram Updates – November 2018
Instagram has long ceased to be an exclusively entertaining social network. For more than a year, it has been actively used to promote brands, services, wholesale and retail sales of a wide variety of products. The experience of already established entrepreneurs shows that the easiest way to succeed is in those areas where is available a visual presentation of products or through spectacular pictures. Let's learn how to create the most attractive "wrapping" for potential customers.
Step 1. Setting up your account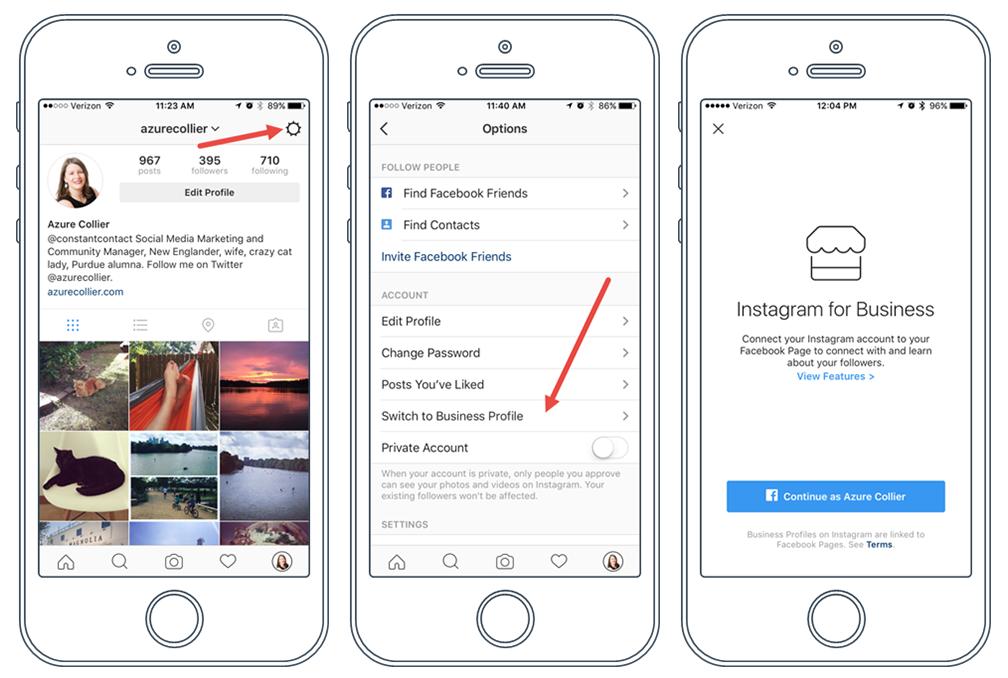 Immediately after registering with Instagram, choose the business account type. You will sell with its help.
How to find out and delete inactive followers?
Step 2. Picture
In order for Instagram was not only a trading but also an advertising platform, create a memorable logo for your organization. When posting try to use corporate colors and symbols as often as possible.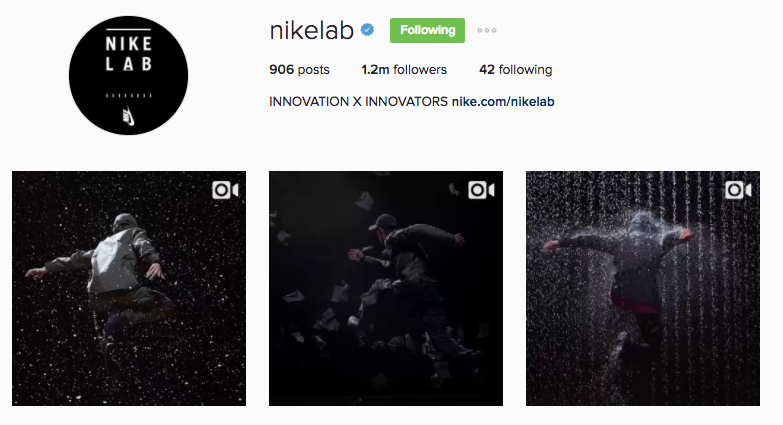 Step 3. Contact information
Specify the name, owner, the company address. This will facilitate communication with users and will increase your credibility. Don't forget to specify your phone numbers, e-mail, messengers for communication.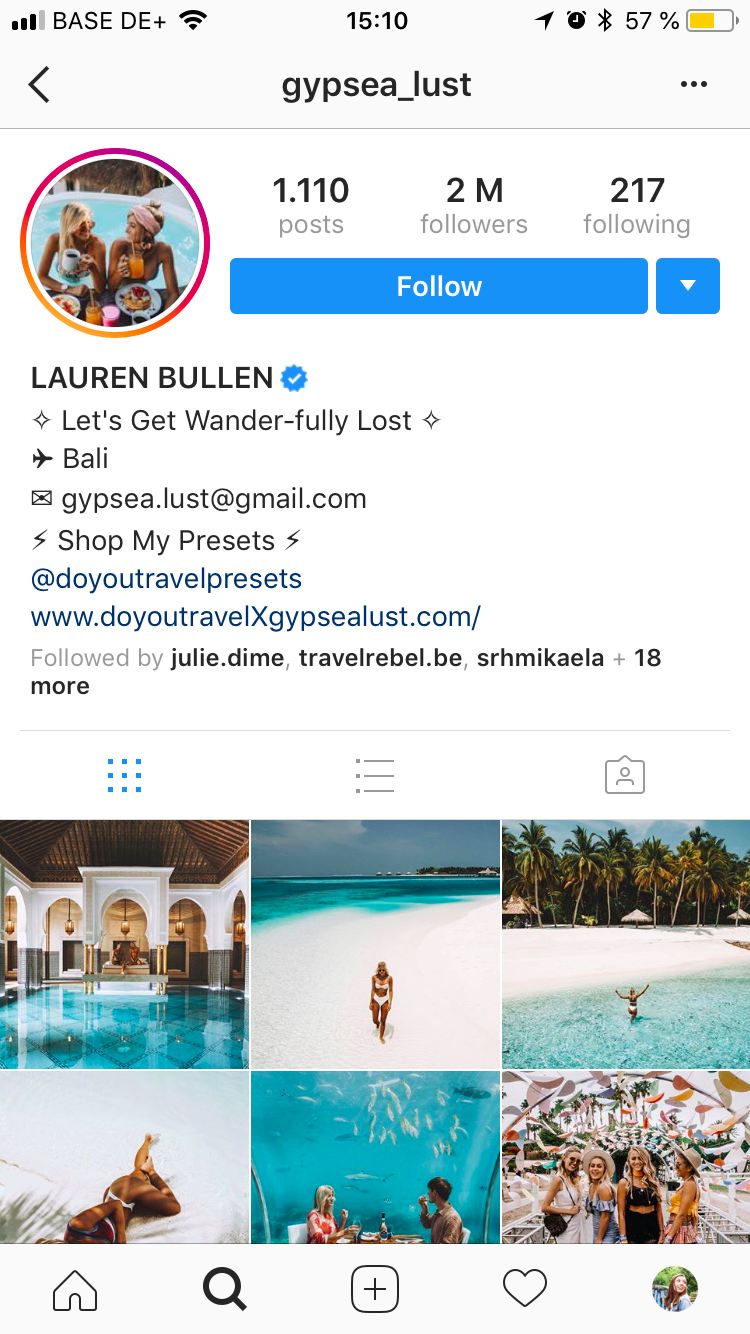 Step 4. Business card
Make an interesting Instagram business card. It's desirable that its design reflected at least in general terms the essence of your business.
Not the number of followers but the activity of your Instagram account is in trend now
Useful tips from experts:
Duplicate your profile information in English. This will allow you to significantly expand the reach of your audience and attract foreign clients.
Be sure to post several tags under each post. This will facilitate the identification of your company in the general Instagram search system.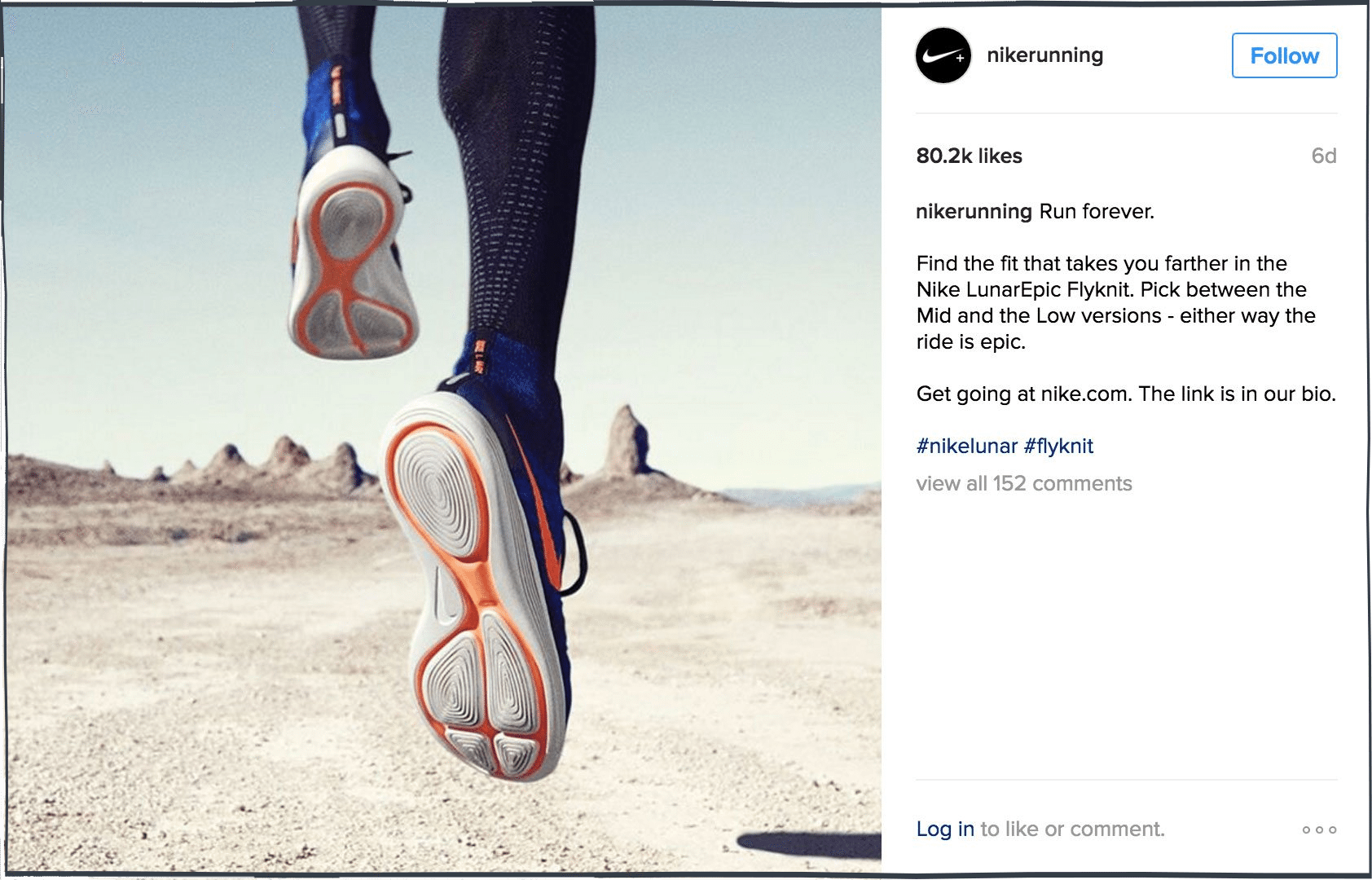 Don't repeat the mistakes of many start-up entrepreneurs in social networks and forget about creating a private account! This will deprive you of at least 80% of potential buyers! Very few people are interested in a store with a closed showcase, isn't it?
The main rules of posting
Prepare in advance the starting photo content and a detailed plan for its placement. Select at least 10-15 unique pictures. Use the services of a professional photographer. This will provide warranted high-quality pictures of your product or services from different angles. Especially on Instagram. Now you can post entire photo collages in one post. Don't be afraid to apply filters to brighten images.
Try to not carried away! During the week, it will be enough to post a maximum of 4-5 posts with your "corporate" tags and short, but interesting captions. Don't limit yourself exclusively to commercial posts. Dilute them with entertainment and educational information.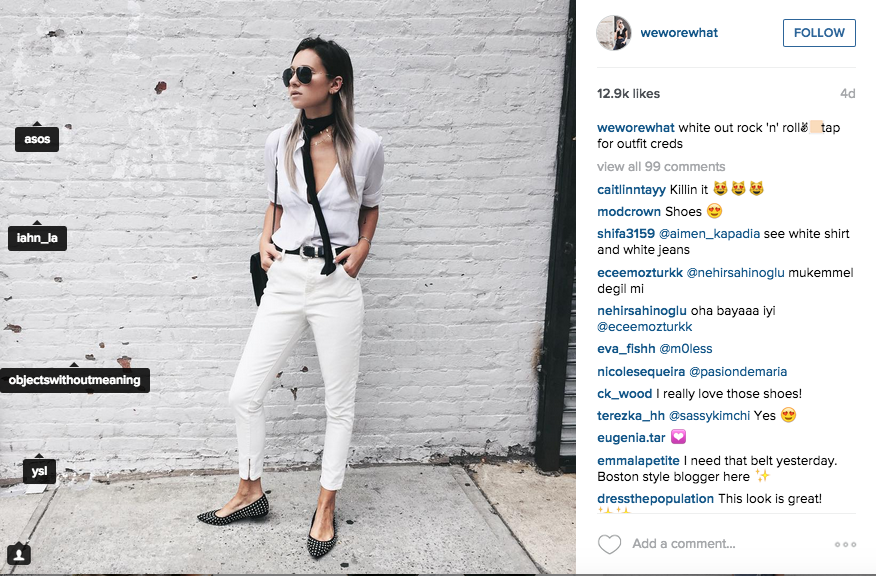 Not able to immediately promote your account due to the complexity of the aesthetic design of your service or product? In this case, you will need special tools to make it attractive from the outside. Try to use apps that can analyze and adjust your profile. One of the best, according to user feedback, is Zengram service.
Videos
A short advertising clip with a duration of up to 30 seconds will allow you to show the real work of your company. It's advisable to invite a professional operator for shooting and editing. Amateur videos with bad sound and fuzzy visuals cause people to have not the most positive emotions and the desire to simply unfollow such a page.
The best time for posting video files on weekdays is evening and night (from about 20.00 to 7.00). This is due to the fact that not every user can freely view them in the workplace. And only a few people will want to re-enter the page later.
Work on the dynamics
Your main goal is to attract customers and make effective sales. For this, it's important to establish and maintain constant contact with your audience. How to do this?
There are several ways available:
valuable giveaways. For example, organize among you followers a contest for the best photo with a logo, products, employees of your company during the provision of services;
communication with users. Respond to their comments, mention the most active in your posts, share their content. This stimulates the activity of other participants and increases the level of loyalty to you;
the classic option is a prize for like and repost. Naturally, everything should be extremely clear. Be sure to make an announcement that to select the winner will be used a random number generator.
These little tricks will help you make your business account even more popular and attract new followers. And as you know, the more page has followers on Instagram, the more often it appears in random search queries.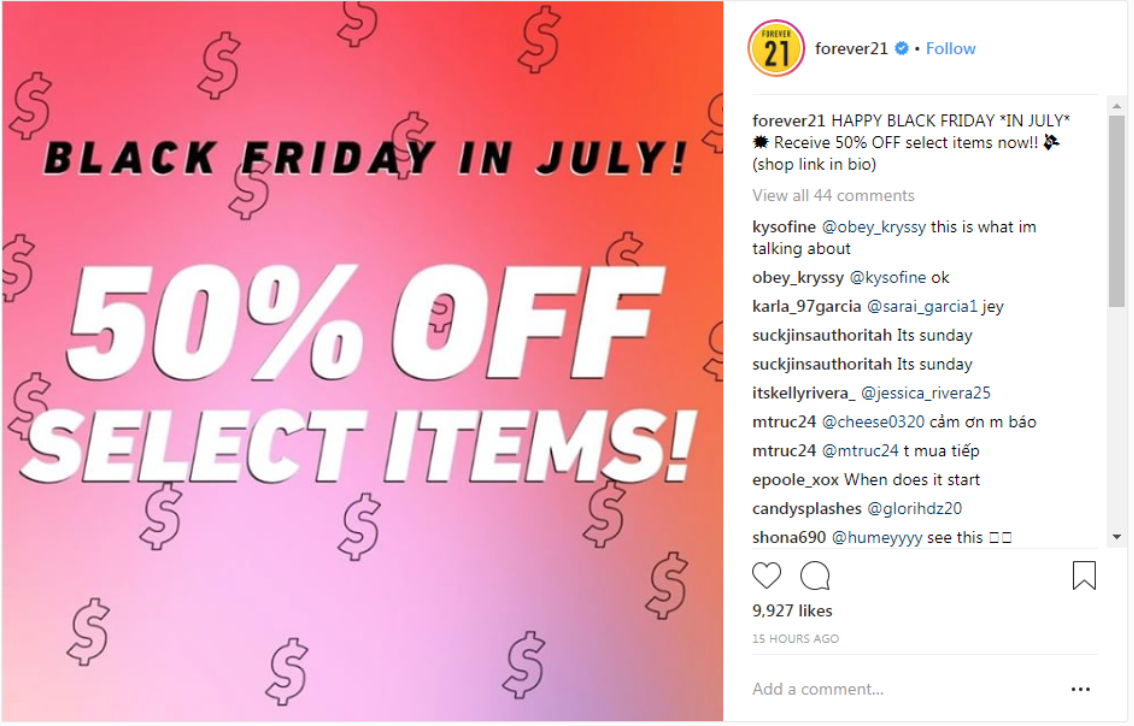 Note: periodically post reminders (about new arrivals of goods, discounts, promotions, desirable pre-order conditions, delivery or online booking) with links to your official website.
Remember: not everyone is ready to make purchases in public, so take care to properly configure the Instagram Direct service.
Frequently Asked Questions: SpamGuard
Star "wrappers"
A beautiful box with a charming ribbon will not prevent even the most ideal product. Its role is performed by famous people: popular bloggers, artists, athletes, media. They will make advertising of any business more efficient and will be able in an unobtrusive way and for a particular fee (the n-th sum of money, discounts or a free service package) to recommend a product or service to a wide audience. Who to invite depends on the specifics of your brand, the scale of your advertising campaign, your communication and financial possibilities. Sometimes a simple mention on the page of some famous person can raise the level of sales of a little-known brand to transcendental heights! What if make an interior photo with them during a visit to the salon?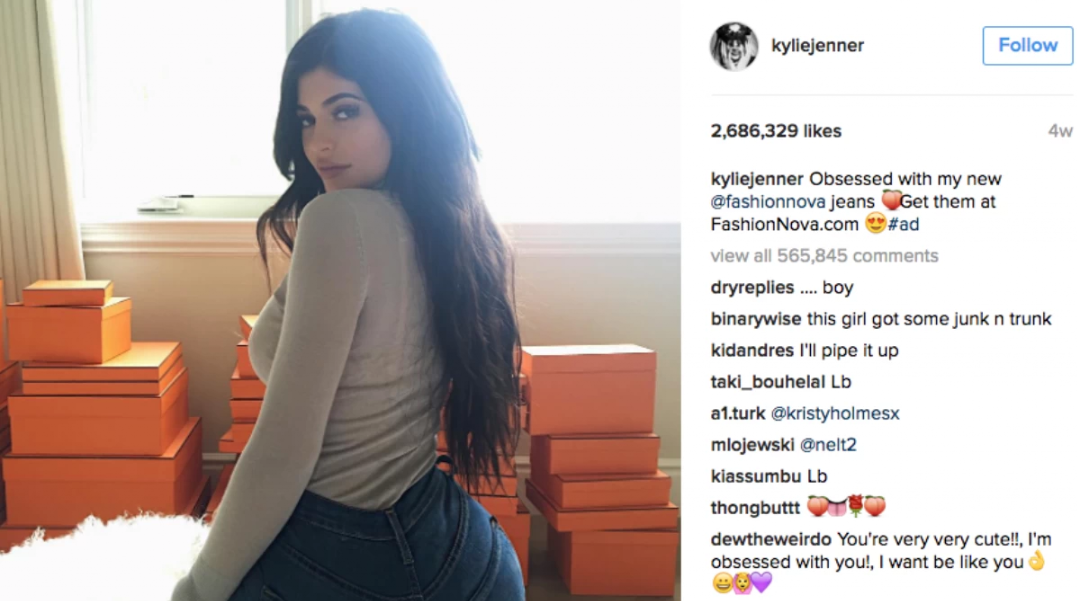 But there are pitfalls. Be prepared for the fact that you will have to write the commentary or the script to the video. Celebrities are not always willing to improvise.
Let's make your account promotion
There are several different ways to promote a brand on Instagram. Experts will help you to choose the right one and use it correctly to achieve the assigned tasks. It usually takes not too long. But take your time. Too active promotion always causes suspicion from of the social network administration and often leads even to account blocking.
Ways to communicate with users: tips to building follower relationships and making interactive Instagram content
Natural advancement
Everything is simple and extremely clear: you publish interesting photos, videos, and explanations for them; users follow you, regularly come to your page and invite friends. Unfortunately, this option is far from ideal. With a significant investment of time, its effectiveness is negligible. Why? As you know, most users are inactive and rarely follow little-known accounts on their own initiative. To motivate people, you need to use the principle of reciprocity, that is, to follow, like and repost the content of those users who are your potential customers. Don't forget about the promotion and promise something for a following.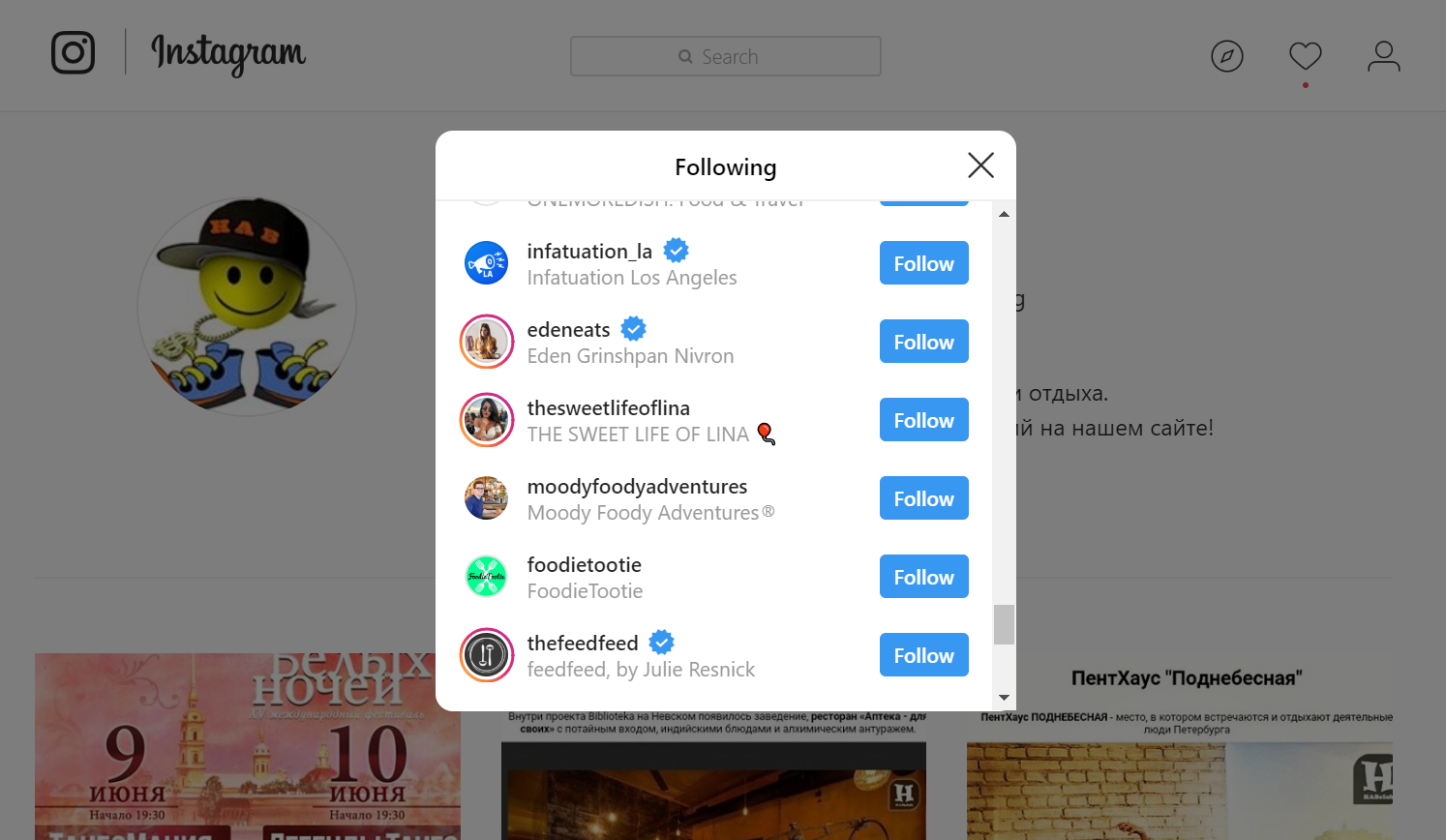 The advantages of this method include the fact that you probably will not fall under Instagram sanctions, and you will only have those followers who are live active users. You will notice the real results of natural advancement not earlier than in a year.
And what are some other ways to promote? Let's find out.
Mass-liking
It's performed by special services (for example, Zengram). The program automatically puts likes under the posts of other users, pre-selected by age, gender, geolocation. Thus, there is an attraction of your target audience. Like from a stranger always increases the chance of a visit to his page. Growing the number of visits to your Instagram account and the company's website, respectively, raises the likelihood of making purchases.
Instagram updates that you need to try for your account
Mass-following
For effective promotion on Instagram is important not only the number of followers but also their quality. This indicator is especially valuable for increasing views in search feed. You can collect a million bots, but didn't get the proper effect. And only 1000 real followers will significantly strengthen your position. Special services will help you quickly solve the problem. You will only need to specify what requirements future followers should meet.
Instagram Advertising
One of the easiest and most convenient ways to wrap services. The algorithm looks like this:
choose a suitable rate;
make a payment;
set up advertising: indicate which posts, when and to whom exactly they should be shown.
The effectiveness of the method is proven in practice.
How to maintain an Instagram account in order to make it successful
Conclusion
As you can see, selling via Instagram isn't so difficult. Leading positions in this area traditionally occupy travel companies, hotels, beauty salons, spas, hairdressers, photo studios. It's much more difficult to promote a service station since its potential customers spend not so much time on social networks. But! Every day the number of female drivers grows, therefore, car services on Instagram are gradually gaining popularity.
Remember, the key to success is to properly define your target audience and to competent develop your business account. Be patient, and after a few months, you will begin to receive a steady income on Instagram.