12 Nov 2018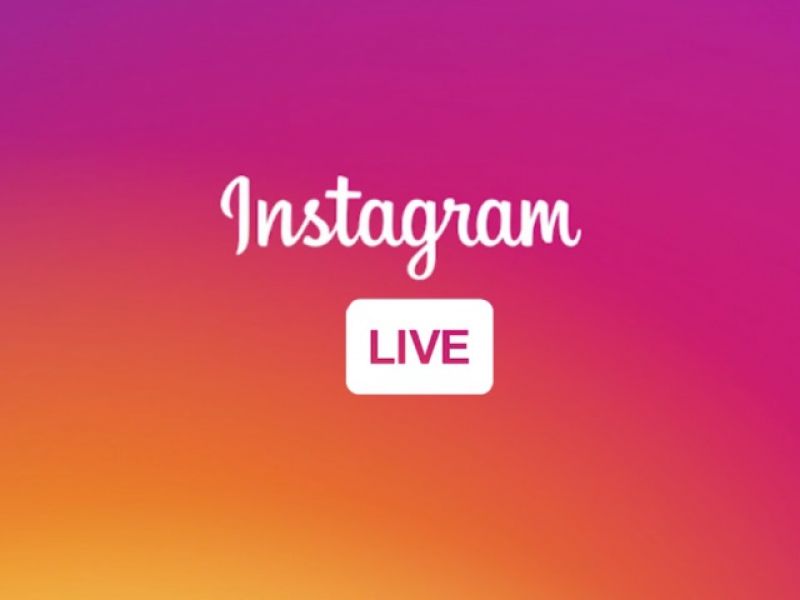 Instagram Live can give you hundreds of reasons to use it for business purposes, just like with Instagram Stories. It's an excellent tool to form trust with your followers and achieve different business results such as increasing the number of clients and sales.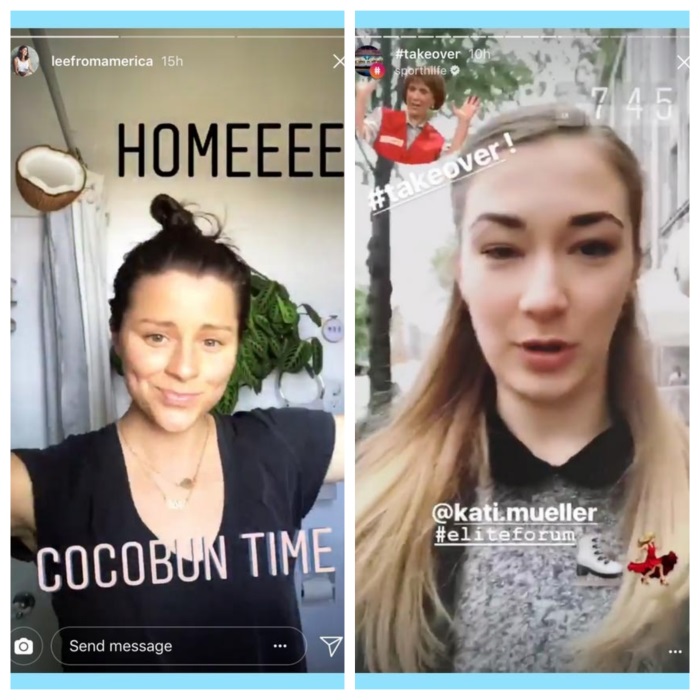 If your Instagram Live video attracts a lot of viewers, it may end up on the Explore Page that will bring you even more hype! Moreover, there are tons of opportunities to actually raise sales with Instagram Live. For example, you can promote your live broadcast beforehand and create illusion of urgency around it (e.g. by offering time-limited promotion). This way you will attract large numbers of viewers.
Be ready for your live show
The next thing in our list is more like a recommendation than a business "strategy" but it's still very useful to know. Just prepare in advance and nothing will distract you. It is especially true for the people who going live for the first time in their live.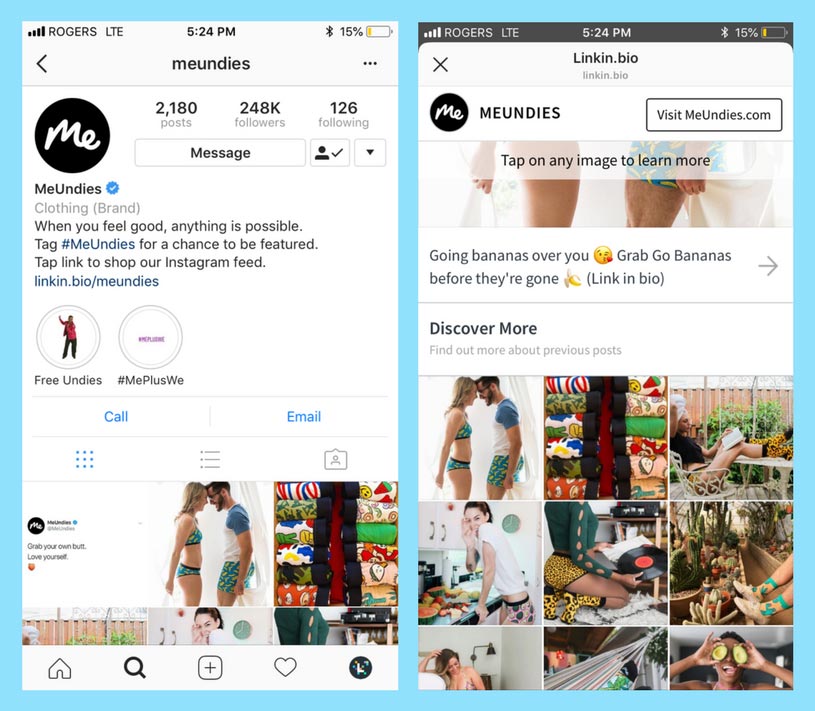 Consider the whole show as something similar to some business presentation: come up with a script or interesting topics to discuss, write down some Q&A questions, and then practice as like you never did. The best way to rehearse before broadcasting is to film yourself. You can examine the record afterwards and apply all the necessary improvements.
Frequently Asked Questions: SpamGuard
Use Instagram Live to prompt or launch new products
Companies use their airtime to further increase public engagement by promoting a new merchandise or service. This is the wonderful spot to create hype around the product, after all! If you are going to start a new brand or just teasing it, Instagram Live is a wonderful platform to boost excitement around your project.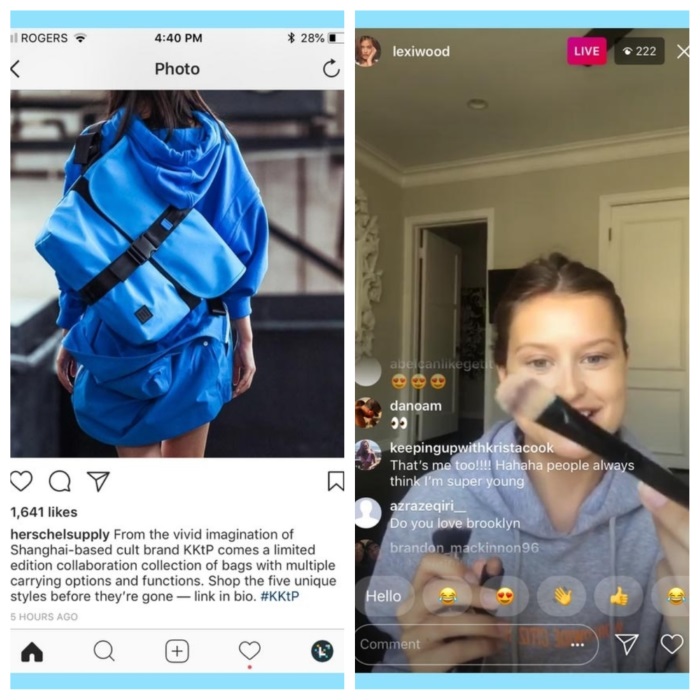 Partly, it is linked with the "urgency" of videos of this format. Since no one know the ending time and whether it will be possible to rewatch it, they feel a strong need to witness the whole broadcast so they don't miss anything. Think about Apple products launches. Do you want to know the reason behind their success? It might be because they create a sense of suspense before the event.
Ways to communicate with users: tips to building follower relationships and making interactive Instagram content
To use this strategy live, take your most attractive product and intentionally publish very few details about it. The mystery will infuriate everyone! This approach brings an element of exclusivity to your broadcast which will encourage subscribers to act immediately.
Use promotions and flash sales
While Instagram Stories is known to be "ephemeral", there's nothing more ephemeral than a live video. Use this fact by creating a sense of impatience in the audience and the desire to watch the entire broadcast!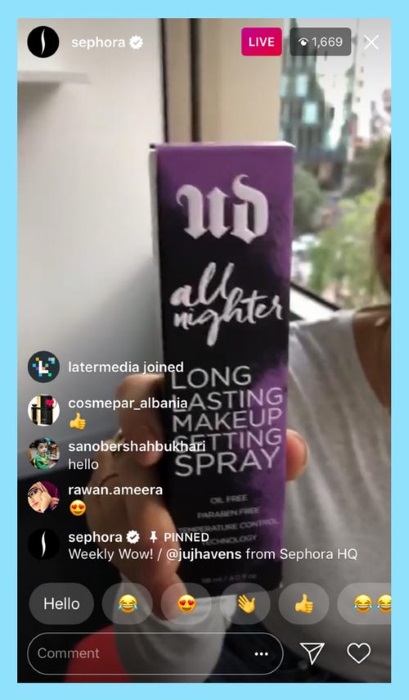 One of the easiest ways to increase the number of viewers is to announce limited-time promotions that will only be available during live show. But don't forget to put the information about the sale, discounts or advertising in advance! And when you start broadcasting, share the coupon or discount code with your audience.
Use Instagram Live to collect emails
During the broadcast, you can use a variety of methods for presenting information, including questions and answers, seminars and tutorials. Each one of them are valuable which is why you will continue to gain new viewers. But to benefit from Instagram Live your businesses must use it to collect emails.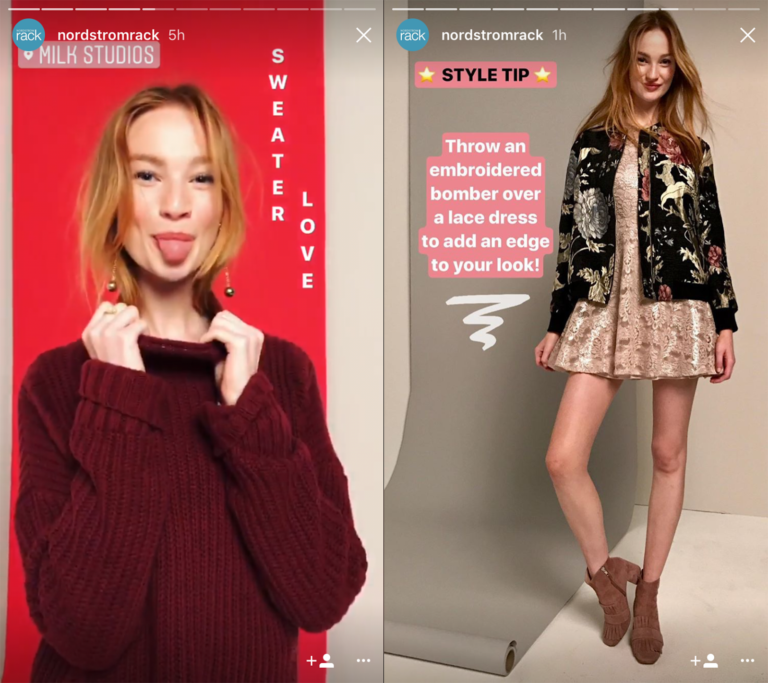 You can easily achieve this by asking subscribers to submit questions before the broadcast. Then you can redirect them to a landing page with a "sing up" form (share the landing URL just before the live show) or provide your address where future viewers will be able to post their questions.
When you get all the emails just write them down into your newsletters or emails, and thus increase the number of conversions!
Instagram updates that you need to try for your account
Run an interactive interview
Many companies run high-level interviews on Instagram Live. It doesn't have to be someone very popular like Brad Pitt or Jennifer Aniston, but even a not-so-famous blogger can draw a lot of attention.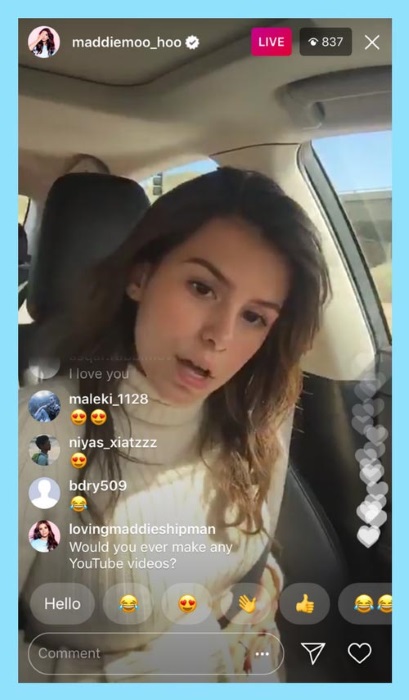 Imagine yourself one-on-one with an unbiased, friendly participant (perhaps he is very famous and belongs to a new generation of Insta-stars?). In social networks, the main thing is a raw and crude result, which is so interesting to the public. And while real-time video can be saved for 24 hours, what makes this idea so attractive is the transience and improvisation of the interaction of both sides, as well as the incompletion of the content, as the tight deadlines provoke haste.
What a great idea for a live show.
Run tours
People are dying to know how buildings look from the inside. This is the main the explanation to a question why TV shows like MTV Cribs and House Hunters International are so popular and huge? Subscribers are interested not only in celebrities, but also in their companies. That's because many of them are probably their clients or at least they have a desire to become one.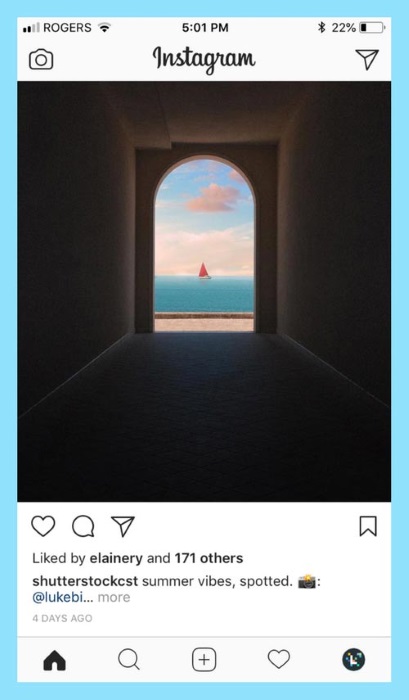 Show them something more than just a regular piece of furniture. Viewers do want to know your company's internal exterior or the process of the production of merchandise. If you show them at least something they will trust you even more. A detailed story and interesting facts will increase their interest and curiosity to even greater extent. Live tours will be a nice addition to your live broadcasts.
How to remove all followers on Instagram at once
Show the editing process
How often do you look at a unique piece of content (like a video or a song) and ask yourself, "Wow, how did they do it?". If you cannot live without Internet then most likely constantly. There are some convenient programs that are able to create mind-blowing visual effects. It would be better if their developers, such as Lightroom and Photoshop, showed the capabilities of their programs on video. Preferably live.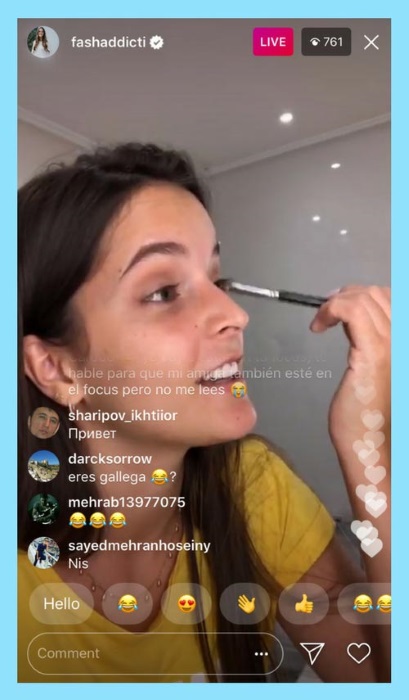 The idea of making step-by-step video tutorials fits creative people, although others may find a way of using it too. Sharing your working process with subscribers to show them your skills and a providing them a couple of tips is a great idea to attract more subscribers, isn't it? A lot of people are interested in such broadcasts not because of their entertainment but because of the desire of improving their skills. So it is useful not only for you but for your clients as well. it is beneficial not only for you but also for your clients. It is possible to promote both paid educational materials and your own works.
The Best Ways to Get Your Instagram Subscribers Talking
Do something and then sell it
Many companies stick to the idea of "simplicity" a business model that offers convenience and simplification of everyday life.
Prepare some dish in front of your subscribers, if you are good at it. Show the public your abilities to do anything at all. And the public will believe you. Repeat it every weak turn skeptics into believers. It also works with every product or merchandise that your audience doubt.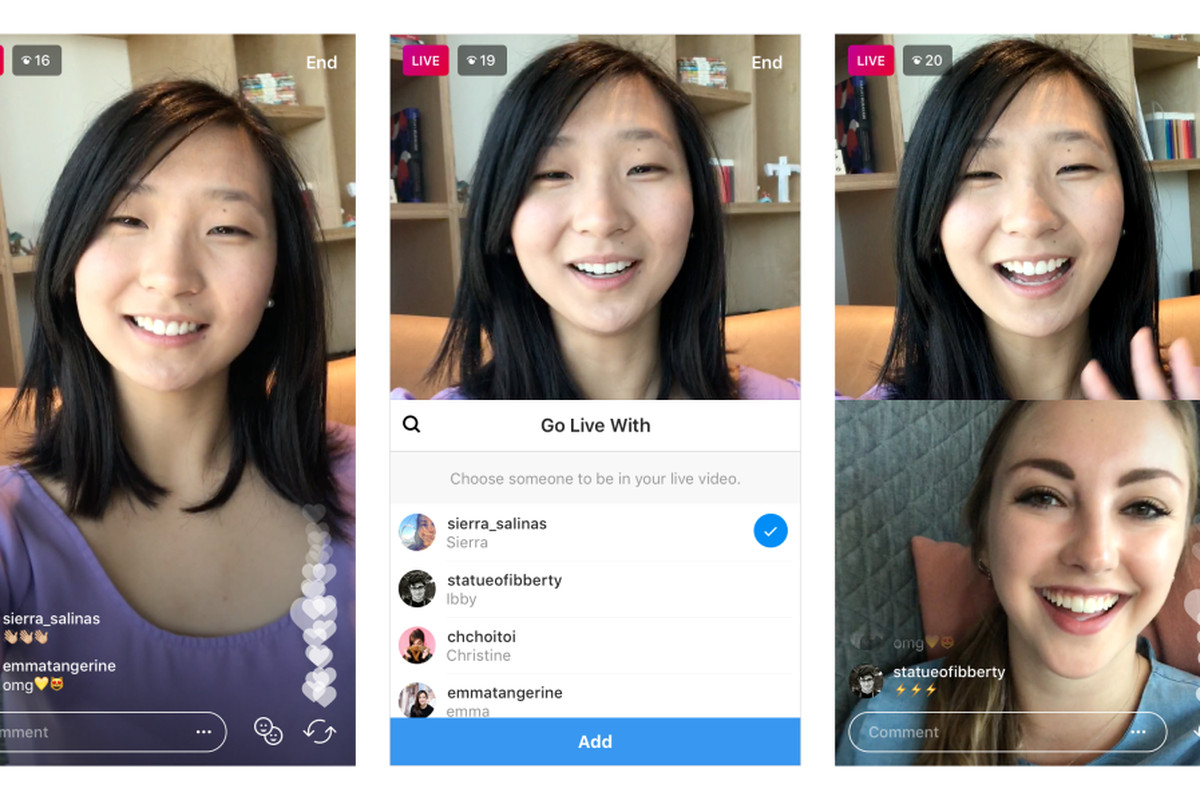 You could accept requests from your viewers and show them the solutions to different problems or issues that are related to your area of interest. The moral of the story is that if you know a simple solution – don't say it just show it.
Why they don't like me on Instagram: 10 recipes for a delicious post
Now is the perfect time to promote your brand with the help of Instagram Live. Plus, now you know how to get yourself a lot of subscribers and increase their activity.