Every Instagram user should use Spam Guard - and here are the reasons why: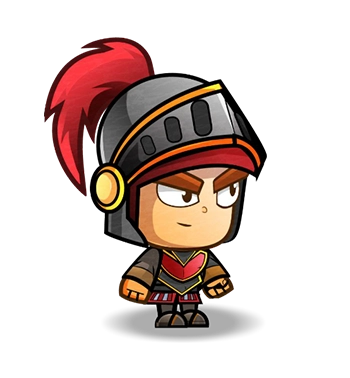 Spam Guard is the first intelligent cleaning and monitoring service that works against spam activity on Instagram.
Spam Guard will save you once and for all from ghosts, annoying shops, unmutual follows and inactive users in just a couple of clicks.
Spam Guard is the first innovative service for monitoring and blocking spam activity. It will block all unwanted followers, as well as unwanted comments from spammers and your foes.
With the help of cleaning, the scope and involvement of your account will increase. Your posts will be shown only to the real users, and as a result you will receive more likes and comments.
You will protect your account from unwanted information noise and will only see the content for which you once registered on Instagram.