29 Oct 2018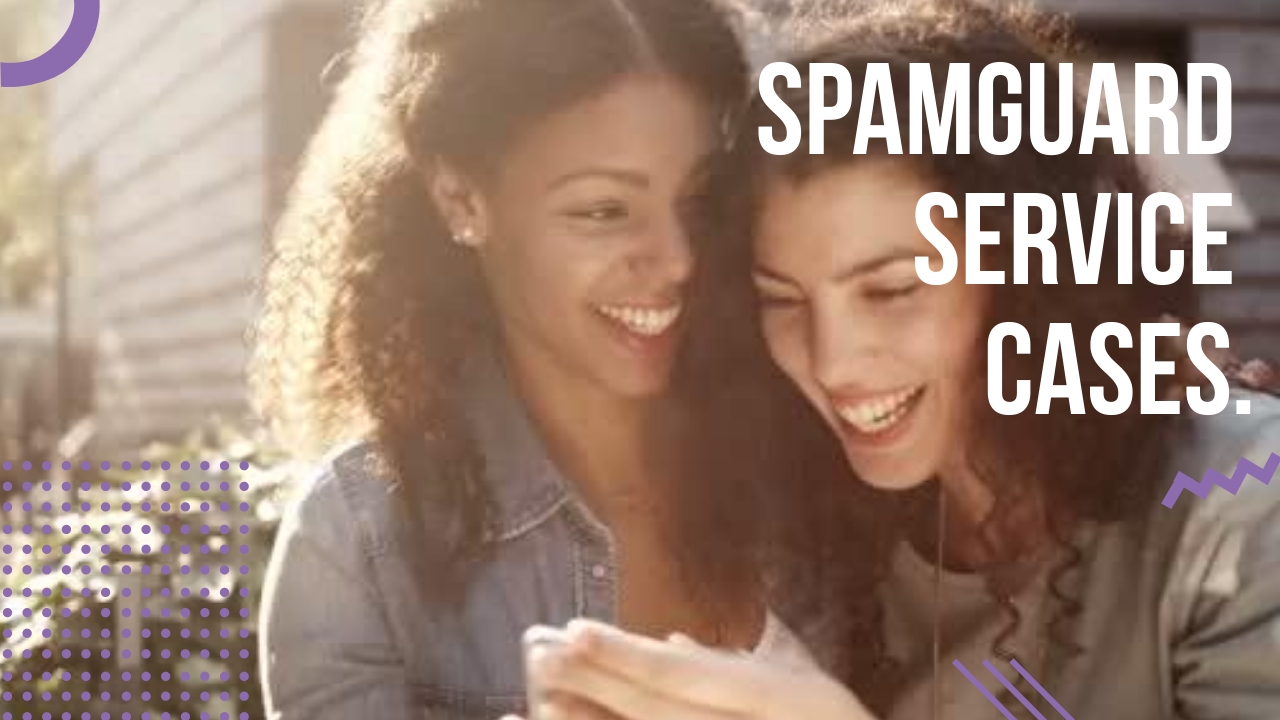 If you decide to read this article, you are reasonably excited about how to enhance the quality of your profile, manage a business, or just blog. In both cases, it's useful to clear your account of useless followers and prevent spamming. How? Spamguard service will help you with this. It's able to monitor spam activity, block bots and keep the "order" in your profile.
Frequently Asked Questions: SpamGuard
With the help of Spamguard, you'll improve your Instagram page. This article shows the stories of real clients who developed the quality of their account and established a business, so their Stories can rightly be called cases in Spamguard.
Note: each story is told in the first person. Grateful customers shared their experience after using the service. All names have been changed.
Andrew, a blogger, 31 years old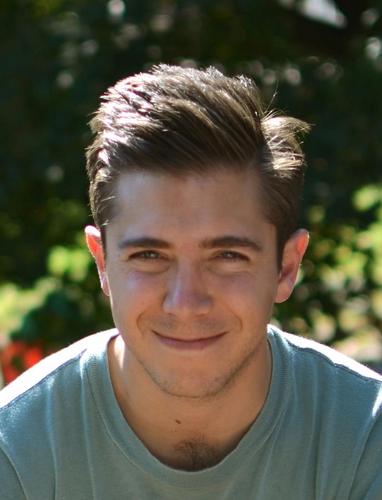 "I am a professional blogger. I own only one blog so far, but earlier I was hired to carry out projects by well-to-do and burdened businessmen. So I learned to promote pages, how to interest the audience, and, indeed, I mastered a lot. But on my shoulders were concerns about promotion, that is, I wrote interesting posts, placed them at the right time, picked up images. It was not my responsibility to conduct business with clients. Fortunately, at the age of 28 I "grew up" out of this and was able to do my own.
The difficulty is that earlier I didn't think that it was necessary not only to write interesting posts and have many followers, but also to interest advertisers who would help me to monetize my hobby. Because of my frivolity the majority of followers I cheated, because I didn't know how to advance an account about coffee. There were few offers on blogger exchanges, but real orders were even fewer.
Ways to communicate with users: tips to building follower relationships and making interactive Instagram content
To my luck, one of the potential customers relented and explained that I had a small involvement and coverage with a large number of followers, and this spoils the overall statistics. And, after thinking about it, I finally came to the right conclusion that you must to remove an undesirable audience. It was a long time to manually delete bots because it's easy to confuse and remove not a bot, but a really interested person.
Help came from where it was not expected: one of the old customers told that he used Spamguard. He sifted out those who were not clients, and also blocked bots that spammed in Direct. The site was interesting, and I began to test it since the first check is limited in quantity but free. At first, I was disappointed with the result – out of 1000 followers, 640 people were removed from me (!). But this was satisfactory to evaluate the effect and execution after a few weeks. Advertisers have started to take a bit of notice and offered a paid posting. With the funds I received for the first advertisement, I paid for the complete bots cleaning and blocking on Spamguard.
It was the right decision, since, with a noticeable decrease in my audience, I had only those who were really excited about the topic. I was capable to return the money spent on the analysis and cleaning in the first week, and now I work to maintain my account in order. I am collecting only target audience. It was a good breakthrough in my struggle to earn money on the blog, and I'm very pleased about that!"
Chris, owner of a flower shop network, 25 years old (Arabs blocking, Direct mailing)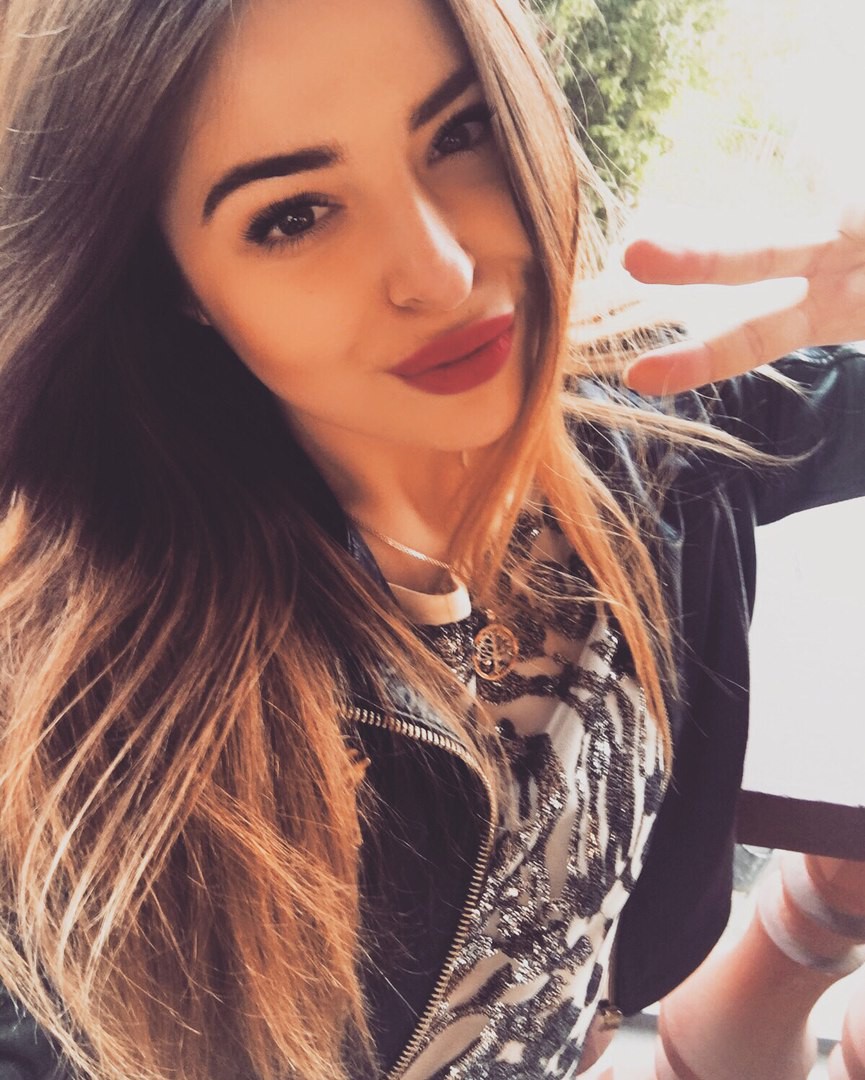 "I am Christina, a part-time owner of a flower shops network. I've always believed of having my own business, but I am a coward and didn't take the first steps to create it. But then my boyfriend invited me to the flower business. I had a vague idea of ​​which suppliers are better to contact, how the documentation goes, but I wanted to develop his business. For this, it was decided to make an Instagram profile for promotion, customer search, and advertising.
In addition to the usual sale, we specialize in custom-made bouquets and flowers delivery. Although at first things were going quite well and the customer base was gaining. They actively followed me and tagged my store profile in their posts. Then something went wrong.
Instagram updates that you need to try for your account
I noticed that in comments under the photo were a lot of messages off topic, which scared my customers. I am not a racist and don't want to offend anyone, but cunning Arabs wrote whole odes in their language under the pictures. I don't need them at all. I tried to deal with this alone, but my attempts were unsuccessful: you delete 3 comments, and in return, receive 30 new ones.
For this reason, I began to look for ways to block everyone who speaks not in Russian. Spamguard helped me in this. It not only can block foreigners but is also able to clean out bots, inactive followers and remove spam. It really helped! Not only did annoying comments disappear, but my Direct mailing also became... more effectively or something (and at times cheaper) as I began to respond more. I think this is due to the fact that only interested persons remained in the followers' list.
I am satisfied with the service performance and think to carry out a "test" removing every six months. By the way, I read on the Spamguard website that on its partner service, Zengram, you can also make an auto-link to Direct, and it's much more functional than the service I used earlier. And there, you can collect phone numbers and email addresses of target users. I am sure that Zengram will not disappoint me either!"
Jack, an expert photographer, 40 years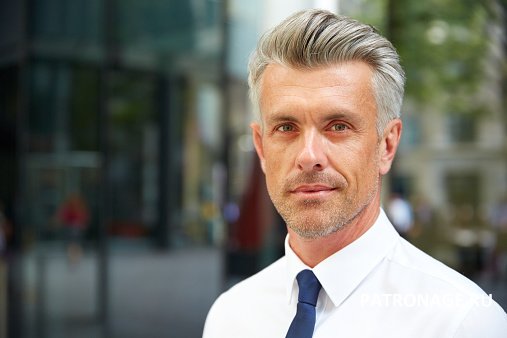 "I have been in this profession for more than 15 years. I work for a long time. People like my photos and my services are popular. As they say, word of mouth is the best advertisement. So it's until unforeseen circumstances appear. The problem is that a few years ago I had to relocate with the whole family. If in my hometown I was in demand, then in a new place – no, and hunger, as we know, is not an aunt.
My daughter helped me. Together we restored my old account on Instagram, where there were examples of my work, changed the information about placement and began to actively promote me. We invested a certain amount in advertising, and if I knew what I know now, we would set up an advertising campaign correctly. The result didn't please – many people signed up for me, money was spent, but almost no benefit.
How to maintain an Instagram account in order to make it successful
I had to make money. No, not to work, but to moonlight. In order to earn at least something, the prices for my services had to be reduced. I, as a professional, was very sad, but I didn't give up. Gradually, other people began to come to me. I offered to follow me, and grateful customers tagged my profile. But I still had many inactive followers, as well as the non-reciprocal followees. This time I was smarter. In order to start advertising myself by mailing in private messages, I decided to get rid of the "illiquid". For my requirements, I could find an application, or rather the Spamguard site, which analyzed my page, calculated the most inactive users, showed bots, business pages (they didn't go to my profile and didn't order a photoshoot) and those who were not followed me. Spamguard quickly "said goodbye" to this list and left me with current and potential customers. The number of followers drastically fell in 35-40%, but I needed it. Now it was possible to work with those who are curious.
The second attempt to invite people to a photoshoot was crowned with success precisely due to the removal of inactive followers and the existing of works/real reviews of people from my new city. Now everything is fine, and if I have to move again, I know what to do. Thanks to the developers of the service."
These people shared their stories. As you can see, thanks to simple actions, namely analysis and cleaning, you can improve your account status, sell advertising posts more expensively, promote services and always be the first.