Recommendations for keeping a life-style blog: why it is important to clean your Instagram profile from bots with Spam Guard
08 Jun 2018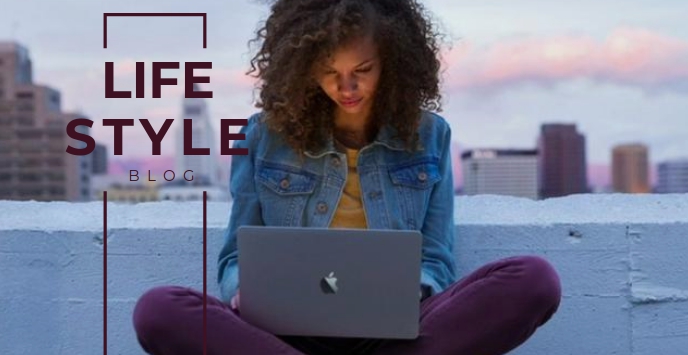 Instagram of social network, where people share news and photos of food, has long been transformed into a platform with blogs. The audience is accustomed to quality content, and the competition is high: you compete with users from all over the world, because the photos do not matter language or geographical location, and professional models, photographers, make-up artists and artists also actively use the social network.
How to remove inactive followers on Instagram?
But everyone has a chance to find their audience. In instagram are becoming popular and school girls from small towns, and large brands with interesting content. We figure out how to come up with a concept, take photos, write posts and maintain an account, so as not to sink to the bottom of the algorithmic tape, and find subscribers.
How to lead an instagram
Instagram is not just your social network page. Of course, no one will forbid to share news with friends, we are talking about blogging for a person or business in the social network that will be interesting not only to your relatives, but also to strangers.
We have a huge update for SpamGuard dashboard just for you!
Look at the pages of the stars: they rarely combine photos with each other and generally suffer from the content, but fans are interested in any news from the life of idols. If you do not have a pair of millions of fans, you will not be forgiven for poor-quality and uninteresting photos.
Start with the idea. Even if it's difficult to decide, and "taking pictures of everything that surrounds me" seems to be the best way out, focus on a specific topic. Culinary blogs, profiles about proper nutrition, about dancing, about clothes, visage - yes, in instagram there is already everything. But you will do it your own way. And people do not collect a list of subscriptions on the principle "I have already signed a culinary blog, so I do not need one more".
Leave only important stuff. How to clean up your Instagram account.
Of course, if your idea is interesting and relatively new, it will be easier to move forward. But if you do not find one, do not give up.
How to be a business? You also need a concept. Form value for subscribers: talk about related topics with your product. Note that SMM from 2010, when beauty salons could post "10 ideas of hairstyles" and get thousands of likes - in the past. People will not subscribe to what they can find on Google. Create author's content: create a brand character or choose your own style of narration and a list of topics that you can cover.
Examples of well-known successful life-style bloggers: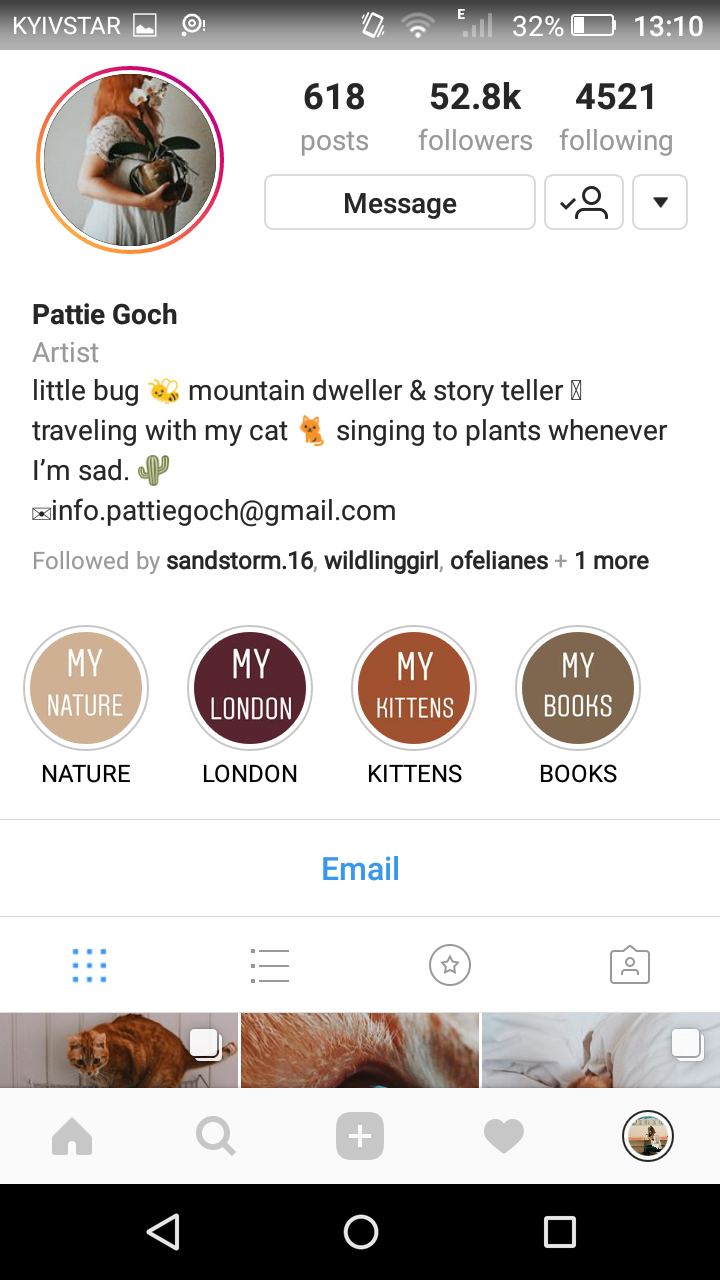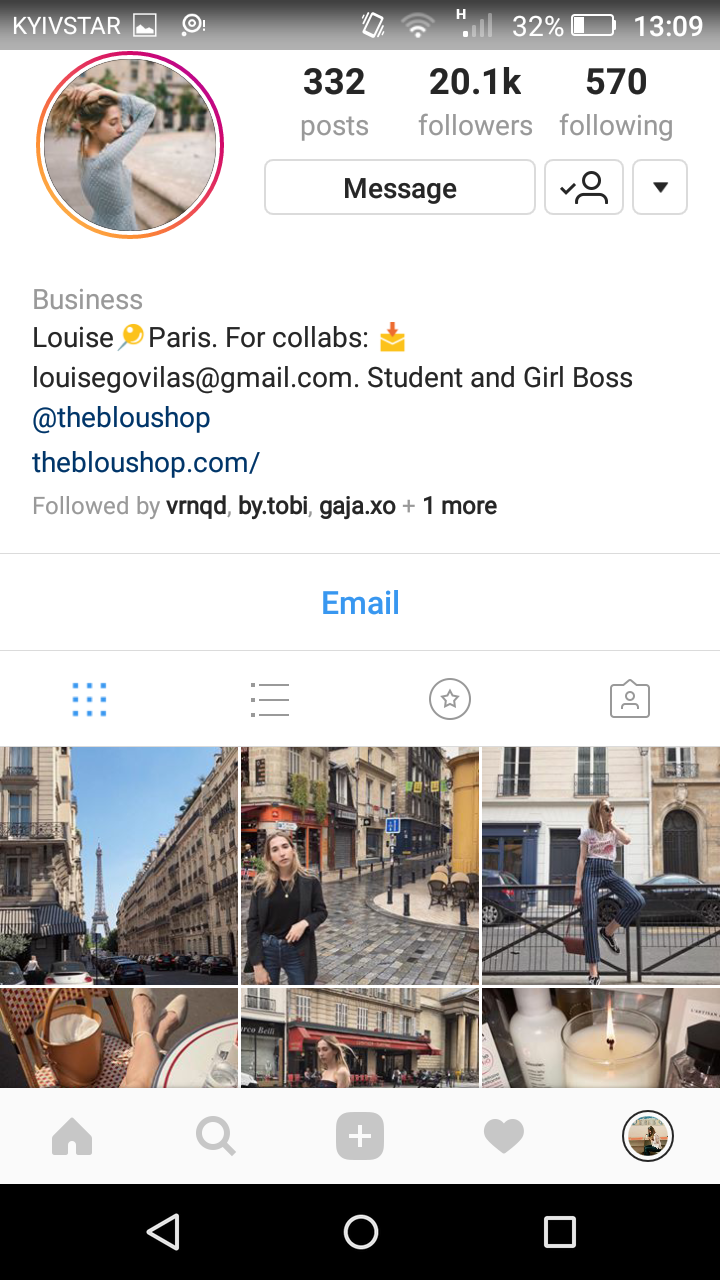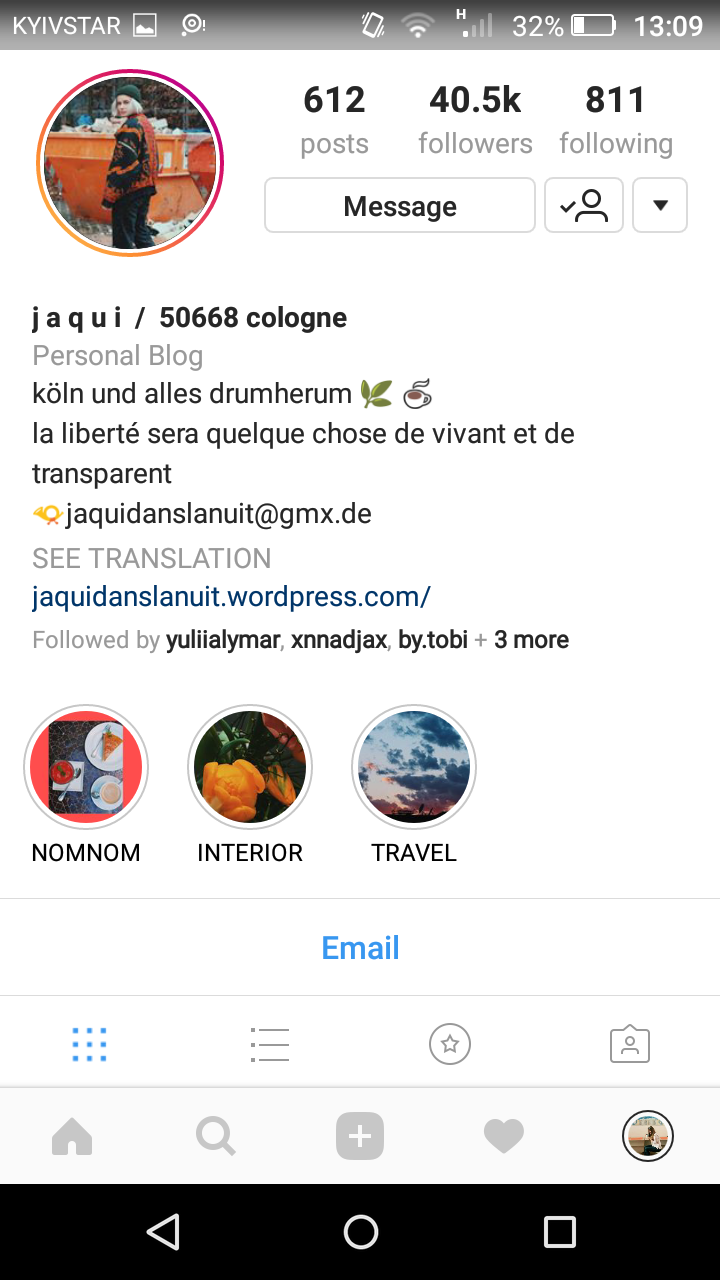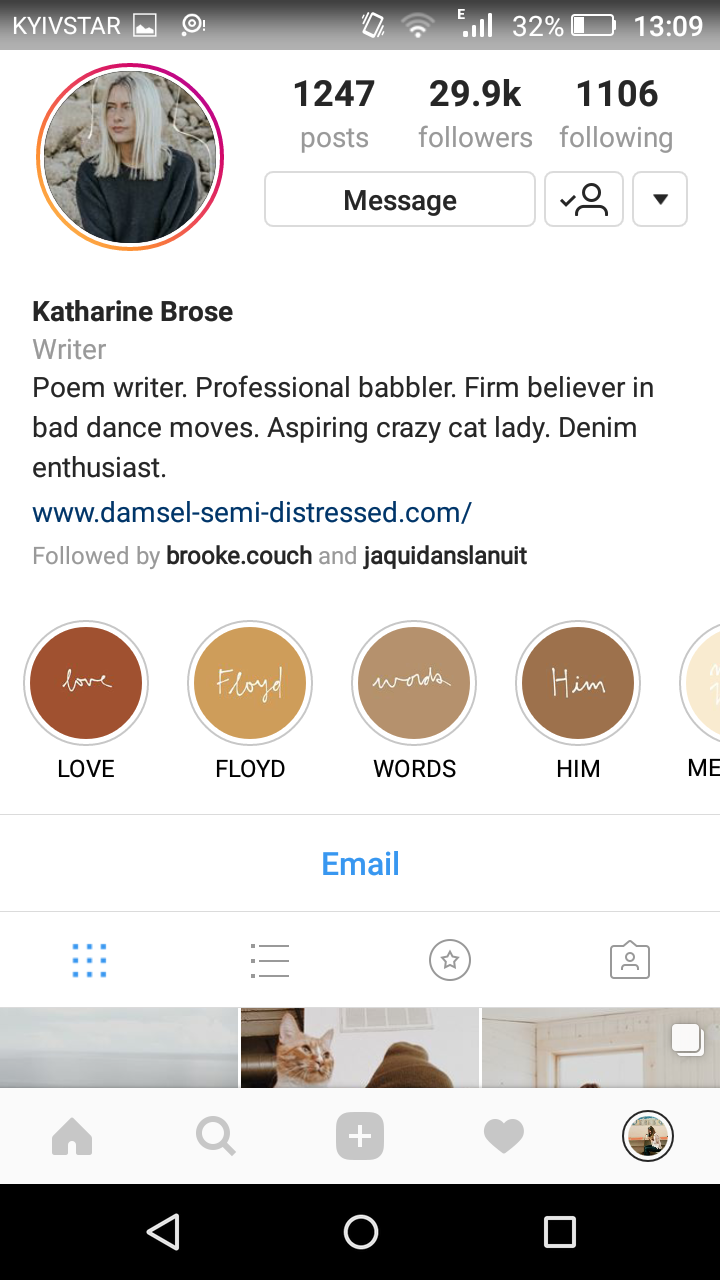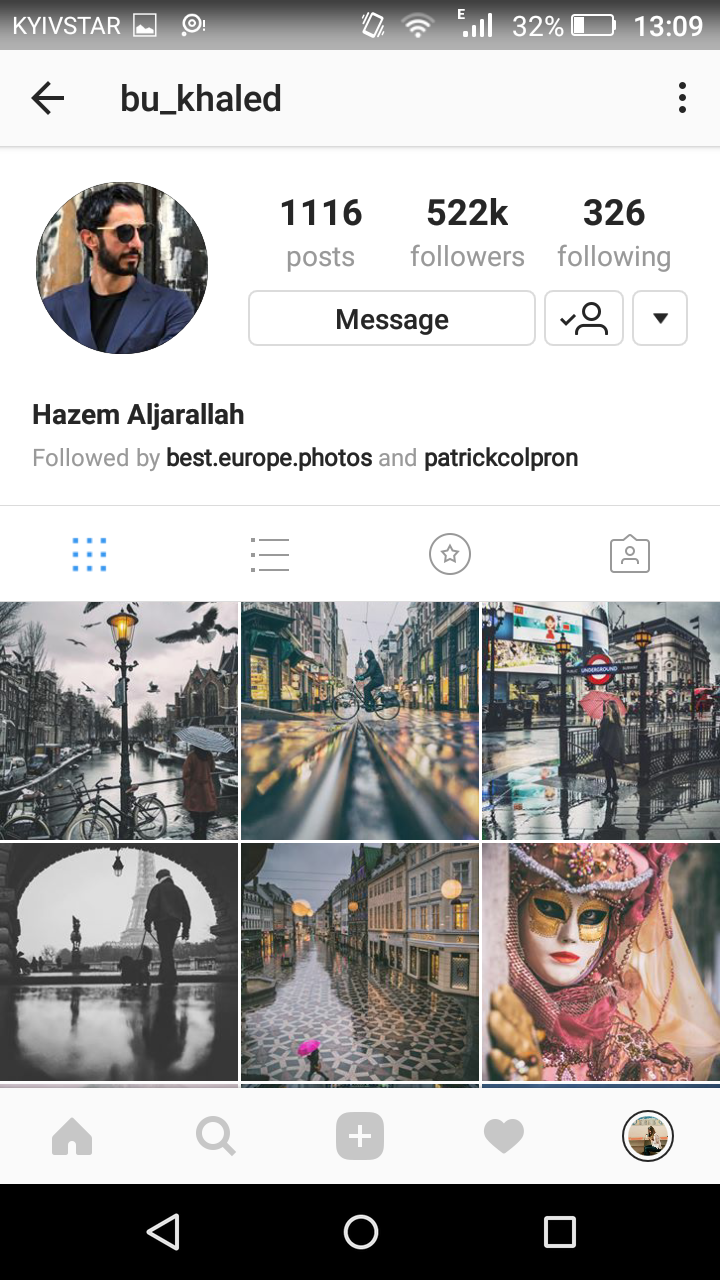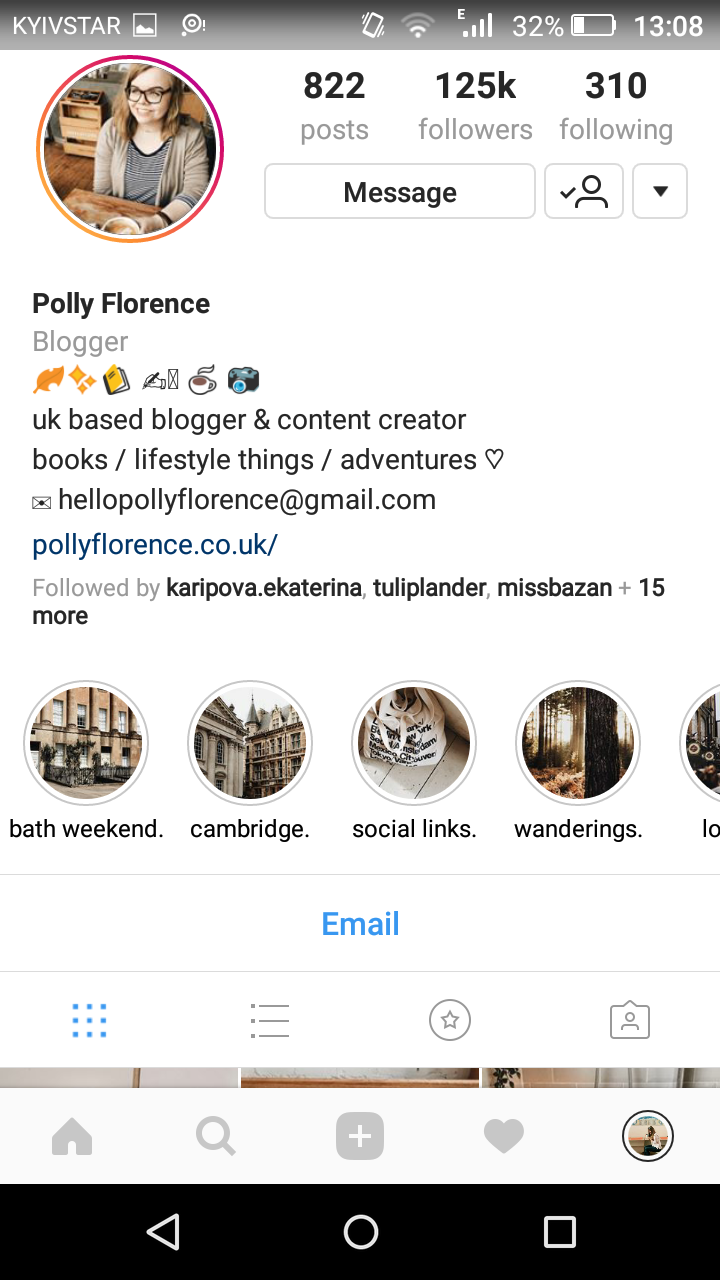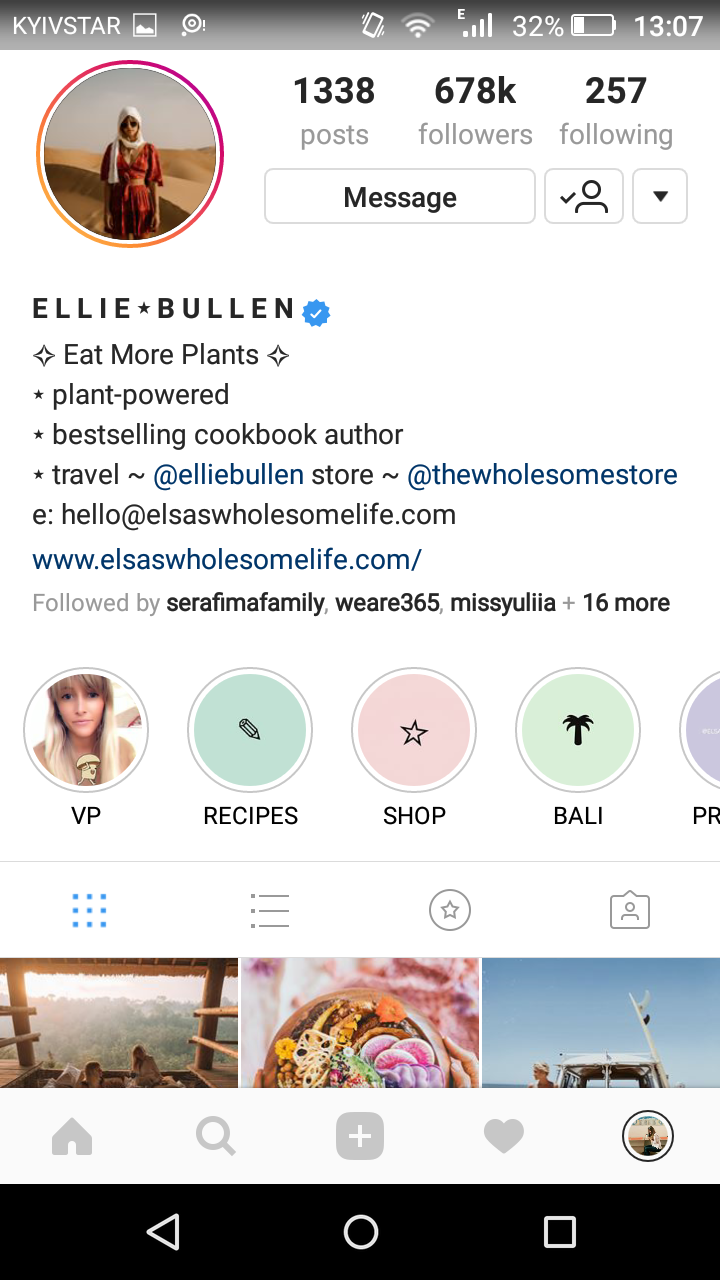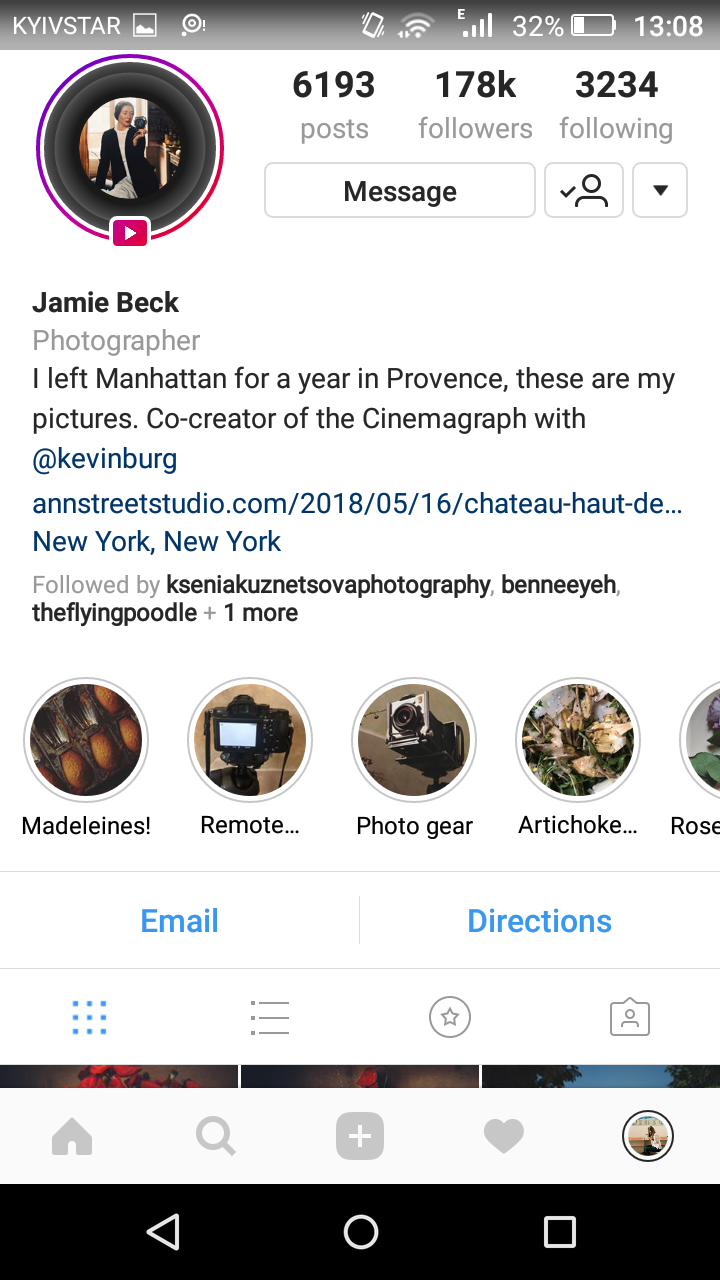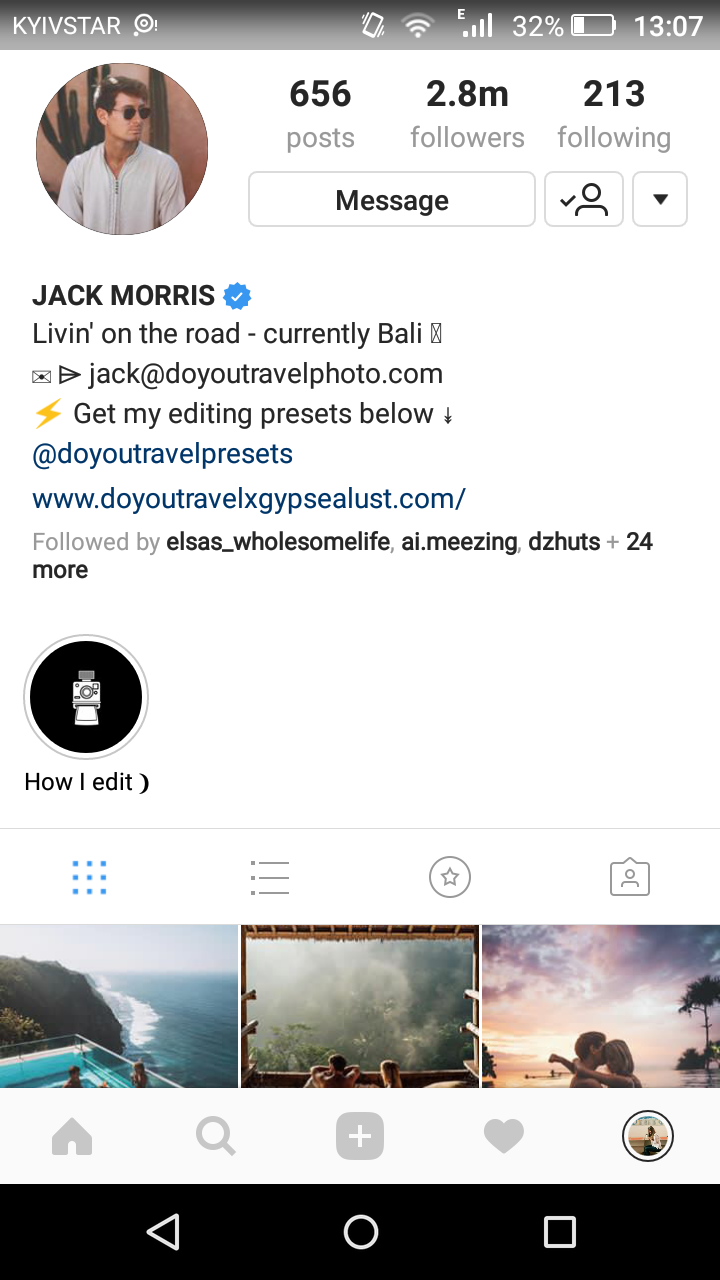 Registration of the profile of the instagram
At first glance, your account should be clear about what it is. Summarize the topic of the blog in the description of the profile and tell about yourself. Usually users specify the name, age and city.
Why it's bad to have ghosts (bots) among your followers.
In the company account, contacts, information about the work of offline points and detailed conditions of the order or record should be indicated.
Use emoticons to emphasize different information blocks in the profile description. It is not necessary to choose bright and obtrusive: points, arrows, squares will look neat, but all visually separate the text (name and subject of the blog) in meaning.
There is an unspoken rule: the photos in the profile must be combined with each other. Open again the pages of bloggers: for certain you will notice that next to the standing pictures are made in the same tone or echo each other in bright details.
How to get many subscribers in an instagram
From the very beginning of the introduction of the smart tape, the owners of popular pages began to apply all the ways to improve the position. To do this, I had to post more often, improve their quality, gain more likes and comments, but the indicator of interest can not be easily corrected. Interest is calculated by dividing the number of subscribers by the number of views of the post, as well as likes and comments on it. Therefore, we had to remove bots and dead accounts in the instagram of our subscribers in order to improve the coverage rate. But it's rather difficult to do, especially if you do this for the first time. Bots in the instagram huge pile and now I'll tell you how to define and delete them.
New features Spamguard. What new will surprise you with the service and what functions were added.
There are a lot of examples when hot bots started to clean hot without a certain strategy and began to lose their positions, as well as the number of views and likes. Even now there are few working methods that will help remove bots and do not harm the account. Carefully read our article if you do not want to make mistakes and increase coverage at your posts.
Do not hurry and do not do everything in 1 day
Not only to increase the self-esteem of the account owner using the likes. The more the audience, the more opportunities to promote your products and services. In the end, what is the use even of the most interesting profile, if only a few dozen people have signed up for its updates? So it turns out that without an army of followers, all other efforts will not lead to a good result.
You can get new subscribers with the help of mass-targeting and mass-mailing, but you can do it manually - that's entertainment. The result can not always justify the effort and time. The solution is to automate the process of attracting the audience. But after real subscribers have started to be actively added, it is necessary to begin filtering subscribers.
Talking of verification or Instagram has gone wild
However, there are a lot of examples when on a wave of excitement users of instagram began to block bots at lightning speed. Over a week they could reduce the number of subscribers by 2-3 times and thought that this would not lead to bad consequences. But unfortunately, this leads to sanctions, which greatly reduce the positions of posts in the tape and coverage will fall until the situation is remedied. And not every promotion specialist will be able to fix it, sometimes it will be easier to create a new account.
How to start cleaning the profile
Precise data why your subscribers have low interest, no one else, and developers will never open them, so that users do not use for black promotion methods. But the opinion has already settled and it is confirmed by experience that the algorithm responds quickly to a sudden change in the number of subscribers. Before you clean the bots, first make sure that this is really necessary for you and it is they who are to blame for the small coverage of your posts.
How to avoid blocking a profile when deleting bots
If your photos are smiles from foreigners, this is not considered to be user activity. Comments consisting of one or two words, too, will not raise your account in the TOP. Therefore, you should clean the profile from the bots so that more people can see it.
Say "NO" to spam on Instagram - new functions of SpamGuard
Spamgard is the ideal tool for cleaning profiles in bot's bot's and protecting your account from spam. Also, Spamgrad is suitable for filtering foreign comments and subscribers. It's quite difficult to recognize on your own where the real person is behind the account, and where the bot is. The Spamgrad system will do it for you!
The advantages of this online service are:
The program filters the users on geolocation charts. This function will become especially relevant for those who plan to make money on advertising products of a certain city.
Deleting foreign accounts
Let's be honest: if your posts are in English, and a photo of someone from Germany is barking, then probably it's just a bot, as the texts are not exactly read by a person. Feature of the service Spamgrad is that it chooses to remove only fake subscribers. People who are really reading you will remain in your account.
Many users of instagram use Spamgrad for the reason that after the removal of fake accounts their profiles are not exactly blocked. On the Internet there are dozens of positive reviews about the work of Spamgrad. To date, many bloggers with thousands of subscribers use this program.
Removal of bots should be done to ensure that people who open your page, make sure that the profile is real.
Spamgrad is a program that can completely moderate your account. Using this service, you can get rid of half the responsibilities of an ordinary lifestyle blogger. Now you do not need to track every subscriber and check whether he is real or not. It's enough just to run Spamgrad and enjoy the result.
The cost of services that Spamgrad provides is quite affordable. You will be surprised at the effectiveness of this program.
How to Delete Followers on Instagram?
Using Spamgrad will positively affect the ranking of your account. Now your posts will be highlighted first in the subscribers' stream.