We have a huge update for SpamGuard dashboard just for you!
16 Mar 2018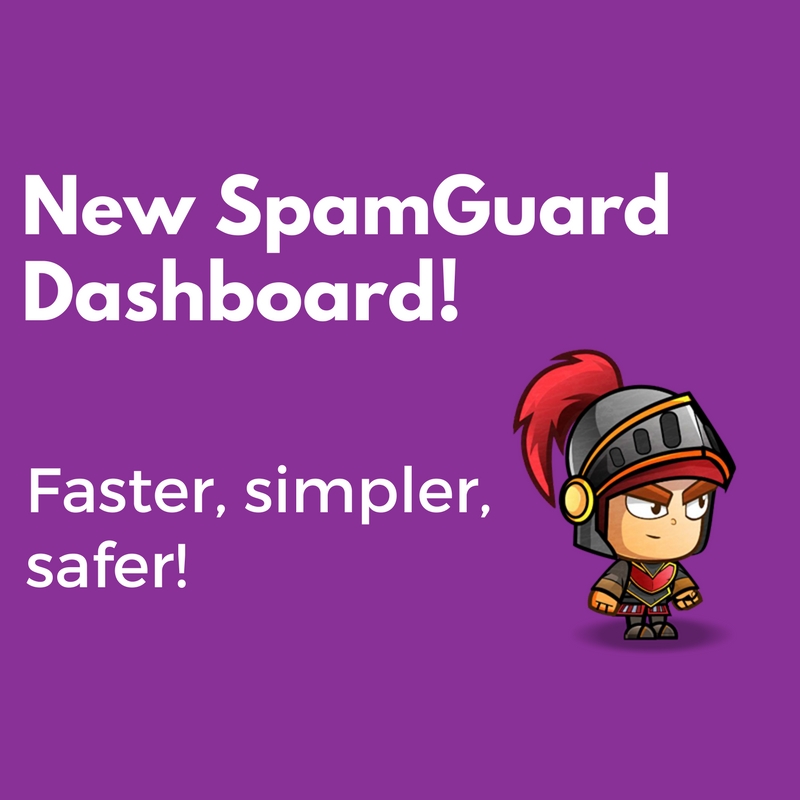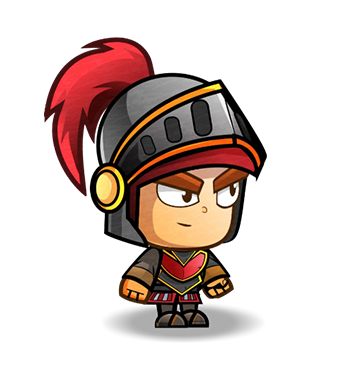 Hi everyone!
We are excited to inform you, that we've updated our Dashboard for everyone!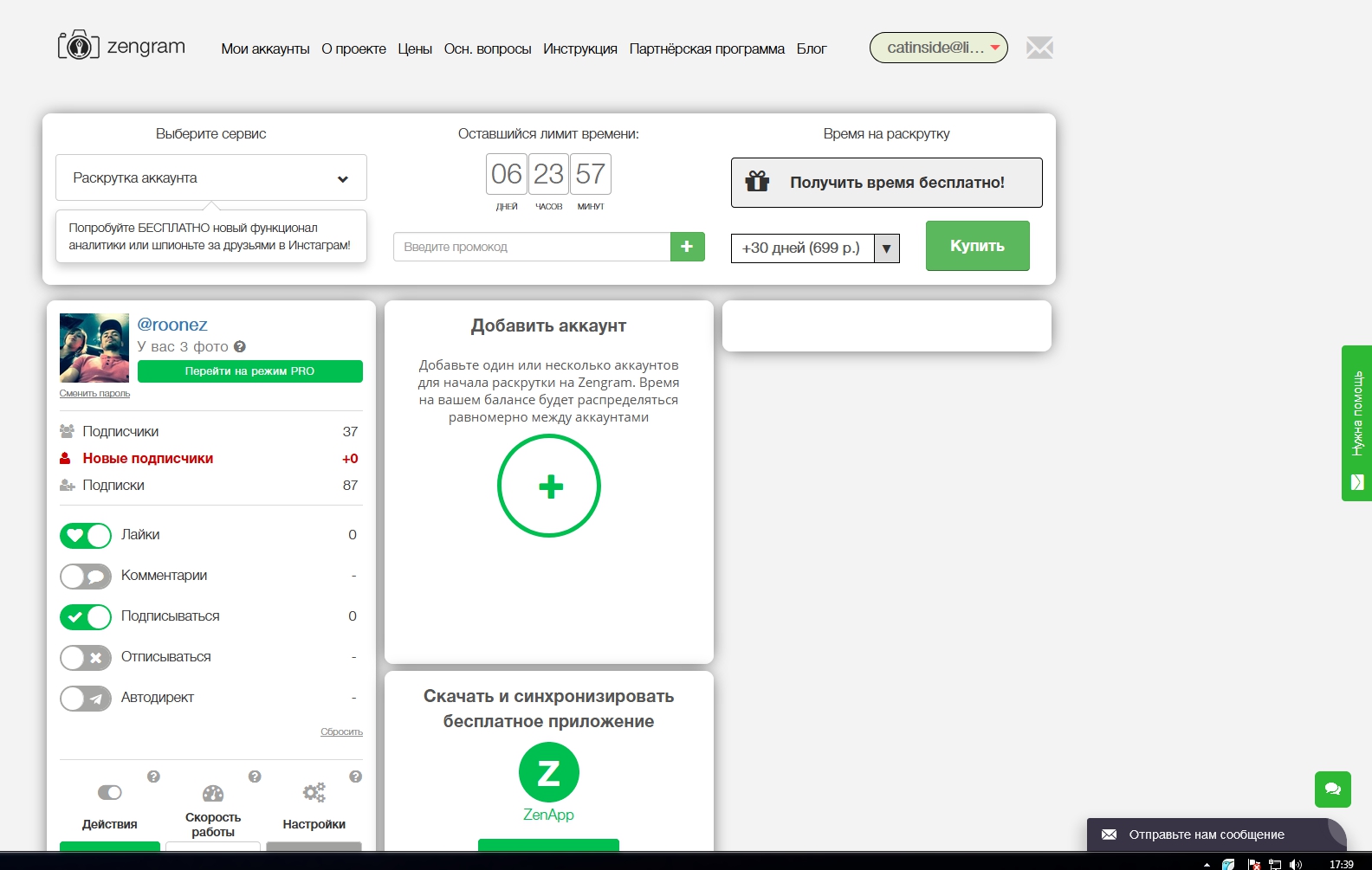 Our team hopes, that you will enjoy it and your experience will be much better!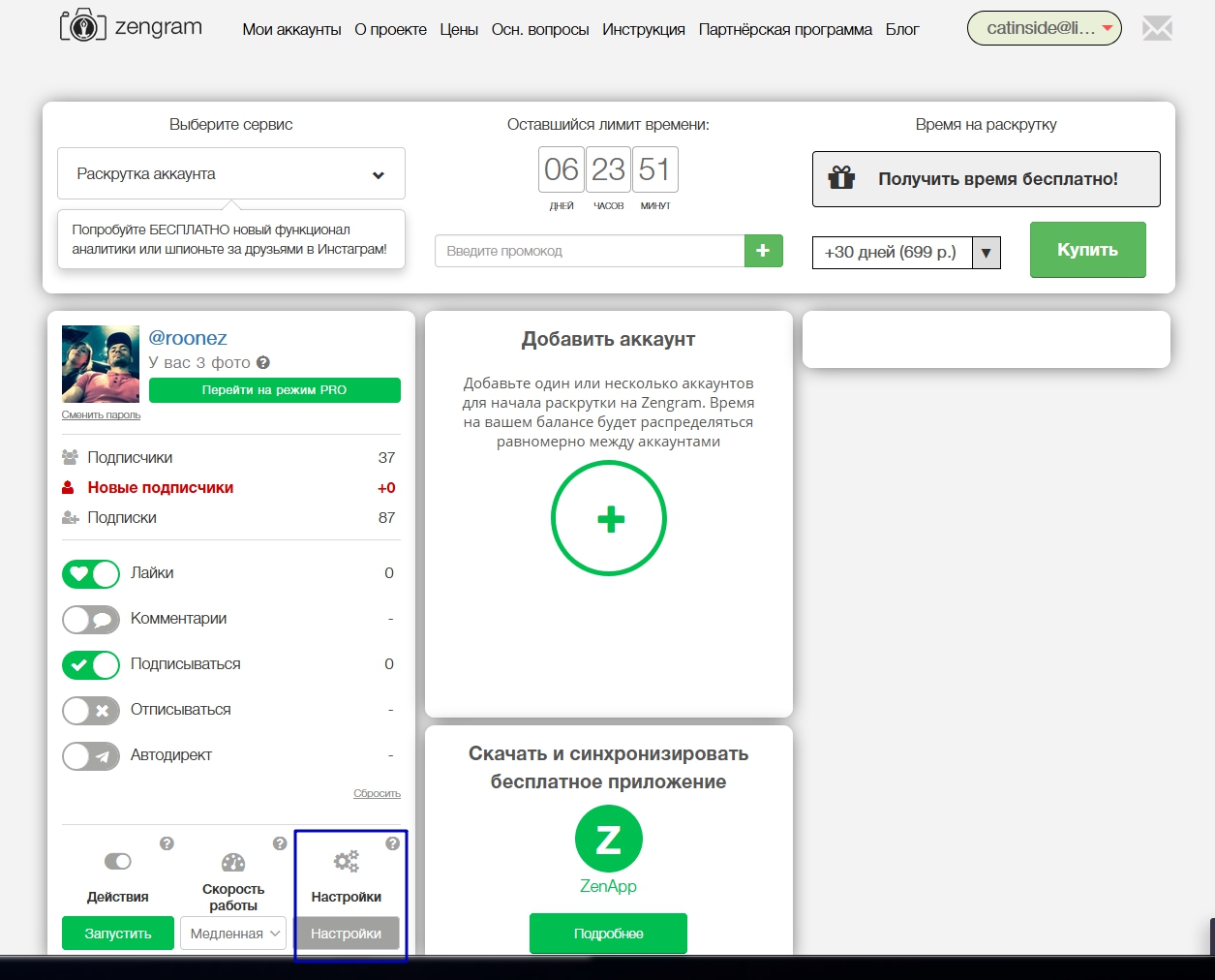 Moreover, we added a possibility to pay not only for one month of protection but for 3, 6 or 12 months!
The more months you choose - the better price you will get