Say "NO" to spam on Instagram - new functions of SpamGuard
06 Dec 2017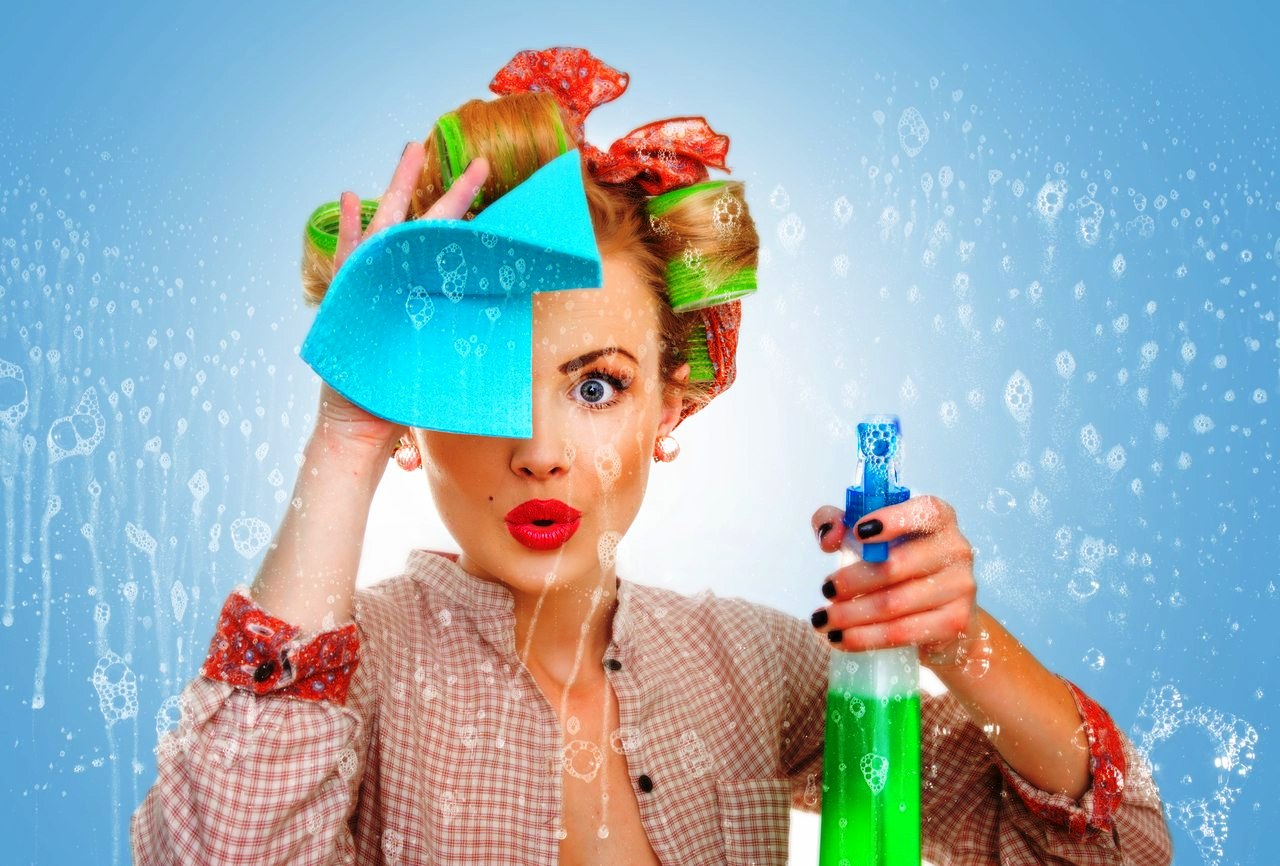 Have you ever cleaned your account from spam? If not - we strongly recommend to do it right now!
If yes - we bet that you are tired of constant search for it. Plus this annoying notifications that distract so much..
Looks familiar, right? Well, we know how to fix it! The key is to make the monitoring of spam activity fully automatic with help of SpamGuard!
SpamGuard - is constant protection from spam!
We are glad to present you new feature, that will help to automate constant monitoring of your new followers and comments, which are left under your media.
SpamGuard can block unwanted followers, ghosts and commercial accounts if we speak more accurately. Moreover, SpamGuard will block annoying notifications caused by unwanted follower and you won't even notice that he tried to disturb you!
We won't be to immodest if we repeat it? Ok then. SpamGuard will block ghosts and commercial accounts and you won't even know about their attempt!
Firstly - it is the first service ever that introduce such possibility. Secondly, it is the real chance to create your own "Instaworld" without all unwanted activity. Incredible, isn't it?
Only real comments
Faceless comments such as "wow" "great" etc, all of them would be deleted and you won't notice that someone tried to leave spam comment in your account.
You put the "stop-words" and Spam Guard blocks the unwanted comments.
Block trolls or haters
Do you have hater or some of your followers troll your audience? Well, now you can put him in the list of followers, that can't leave any comment under your photo.
Auto moderation
Sometimes you can find some really hot disputes in comments, but unfortunately not everyone can control themselves. So you need to monitor your comments, find unacceptable insults or swearing and delete it...or you can give this task to SpamGuard using the "stopword list".
Personal moderator is cool, isn't it ? =)
Border control
Yes, we are still talking about Instagram. Turks, Arabs, Chinese and others can be very persistent, sometimes they just keep writing you something. No inter-ethnic discord, but why do you need a follower who you do not understand and who does not understand you. Specify the SpamGuard language group to which your account and your targeted audience belong, comments on other languages will be blocked. Noiselessly and unnoticed as always =)
Keep the important things
In addition to the black list, there is also a white one. The activity of accounts from this list will not be blocked in any way. That is, after cleaning the account, you can add all of your real followers to the whitelist, and if they decide to write that you did something very cool, then you'll see it for sure.
Why do we need automation?
If you manually monitor everything that happens in your account, then this is no longer necessary. You will have more time for content and for communication with real followers, well, or for any other important business.
If you just periodically cleaned up the ranks of followers, now you do not need to do this. In addition, even if ghosts and other bad things briefly stayed in your subscribers, it still somehow negatively affected on involvement. A part of the shows and coverage of Instagram was spent on them, and now everything, not a single show would be lost.
You will receive fewer notifications. It seems we do not need to explain that it's great =)

SpamGuad can do some extra stuff
Once a week, the service will send a report on the work done. You will see what exactly was blocked, from whom and in what quantity. You can just watch and be happy how much work you did NOT do, but the first reports are recommended to be precisely analyzed and, if necessary - you can adjust the settings.
To receive reports, do not forget to confirm your email!
Activation of SpamGuard
To take advantage of the new features, you need to do the full analysis and cleaning the account. After it is done- you need to activate the subscription, select the desired functions or all at once, then the neural network SpamGuard will analyze your data and will automatically block unwanted followers and comments.
This is all very convenient and even ideal, because along with the growth of Instagram's audience, the amount of spam is growing greatly.

What about money?
The subscription price for a month is 50% of the cost of one-time analysis and cleaning. Specific figures are calculated individually, depending on the number of subscribers and subscriptions.
For new users
You can immediately buy a package "Analysis + cleaning + monitoring" or use the test proposal first, then buy "Analysis + cleaning", and after that you can activate the subscription.
For those who used SpamGuard before
If you have already done a full analysis and cleaning with SpamGuard, then you will receive a promo code. Using it, you can test the monitoring for free for a month, then renew the subscription for the half of price of full analysis and continue to protrct your account. In order to get the promo code - please write us an email on support@spamguardapp.com