How to remove inactive followers on Instagram?
27 Mar 2018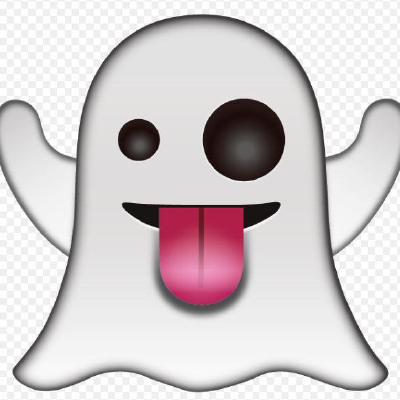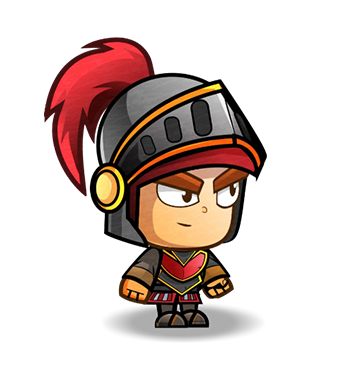 How to remove inactive followers on Instagram?
You publish interesting posts which should give us excitement, constant interaction and lots of comments, but something went wrong. What was it? Don't rush to repost your content or quit your business idea on Instagram. It's possible that your following list consists of not your target audience and it's enough just to remove those who are inactive.
It's almost impossible to track inactive followers manually. You don't know who viewed your post and who didn't, and moreover, you can't track everybody.
Before cleaning your following list, send a few posts in your profile announcing and warning about the cleaning, so those who still want to follow you but too greedy to click likes have to show themselves somehow now. Spamguard will help you to find those who don't like your posts on Instagram, and leaves only active audience with you.
Attach your Instagram account to the service and launch account analysis.

Go to Followers section and leave only Inactive window on.

Launch the clearing.
The Inactive window collects all accounts who didn't interact with your content for more than 30 days. That's why those who leave a comment in the warning post will be left untouched in your list and can continue adoring you and being quiet.
Why do you need to remove inactive followers?
It helps your posts to be seen by those who really need it. Inactive followers lure away views on themselves, but don't give you any feedback, as the result, Instagram doesn't give your post wider coverage. It's especially unfair when your content is sweet.
Moreover, if you have an old account, then your following list can consist of abandoned profiles, mass followers who forgot to unfollow you, and also people who are not interested in you anymore because of different reasons. All of them don't need to have a place in your list.
Bigger active audience, better Instagram coverage you get. Plus posts get in recommendations and in top lists by hashtags.