Why Spamguard is the best service for spam protection on Instagram?
12 Mar 2019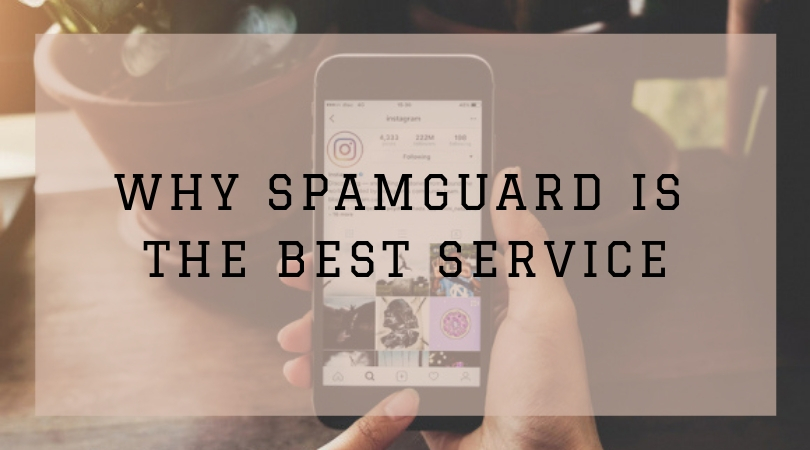 Why Spamguard is the best service for spam protection on Instagram?
Bots continue to be a serious headache for the Instagram social network, which has over 1 billion users. According to a study conducted by Italian experts, 8 % of Instagram accounts are false.
Five myths about promotion on Instagram
This casts a shadow on the company's reputation and leads to some unpleasant consequences: for example, spammers can overwhelm your account with a huge number of pornographic photos. In addition, there are many brands that use bots to increase the number of their followers — this is a banned practice on Instagram. So what can you do with this?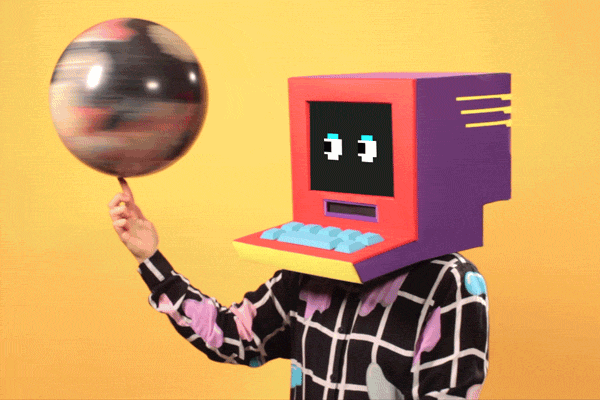 Instagram offers its users several tools to report spam. A user can delete a comment that he considers offensive and report it, block a user or inform a social network that such a profile or publication is potentially suspicious. For example, if you see that a user doesn't post photos, follows hundreds of people and only posts comments with links, then he may be a "spammer", although, as a rule, he tries to hide it with the help of an attractive profile picture.
As at 2019, Instagram is more and more prone to the difficulties of well-known social networks: empty spam accounts, inactive users and other profiles who are raising statistics but, in fact, doing nothing.
Five myths about Instagram promotion
Although "ghosts" don't play any role for ordinary users, this cannot be said about business and professional bloggers. Spamguard users are mainly successful photographers, bloggers, creative personalities, famous people and small business accounts. The owners of these pages are often concerned about the status and cleanliness of their business profile and react attentively to comments and audiences, as they cooperate with advertisers and are responsible for how followers react.
How dangerous are Instagram bots?
Research, cleaning, and monitoring Instagram accounts on the grounds of language
Spamguard service provides an opportunity to weed out unnecessary users who speak a different language if you run a blog that is focused on the Russian-speaking audience. The foreigners cleaning function is particularly well applicable for small and medium businesses that operate in only one region. It's possible for these accounts to accurately adjust the users' location and cooperate more actively with those who are interested in the product.
Instagram fights fraudulent activity: bots, cheat and fake profiles
For example, if you sell pipes in Detroit, you don't need followers who speak other languages. Their messages and comments (which neither your readers nor you will understand) will only take time and load the feed with spam.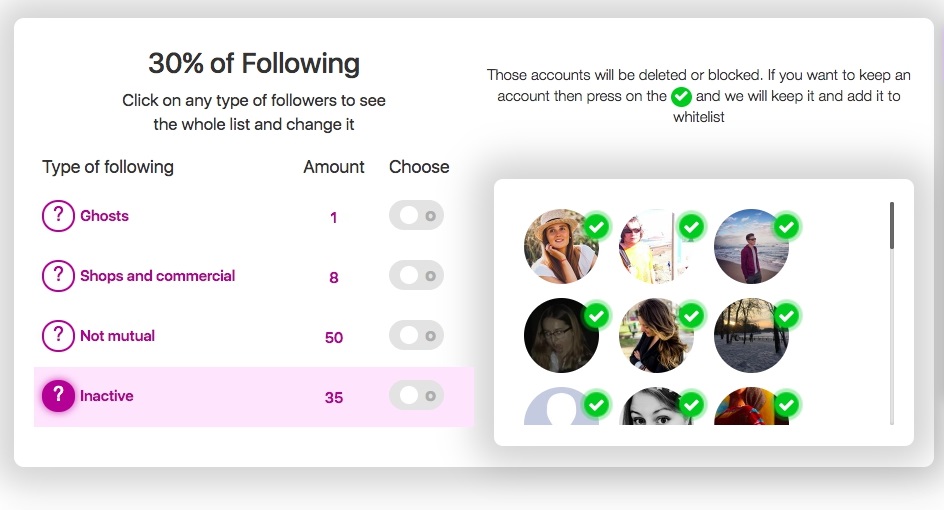 Foreign users who are registered somewhere in Bolivia or Cote dʻIvoire are often used to promote an account. This is due to the fact that every year a lot of Instagram accounts, due to unreliable passwords, are hacked, and then used in bot networks. These followers won't add anything other than numbers to your statistics and will increase the attention of Instagram technical support. The service can divide accounts into 4 alphabetic groups: Latin, Asian, Arabic, Cyrillic.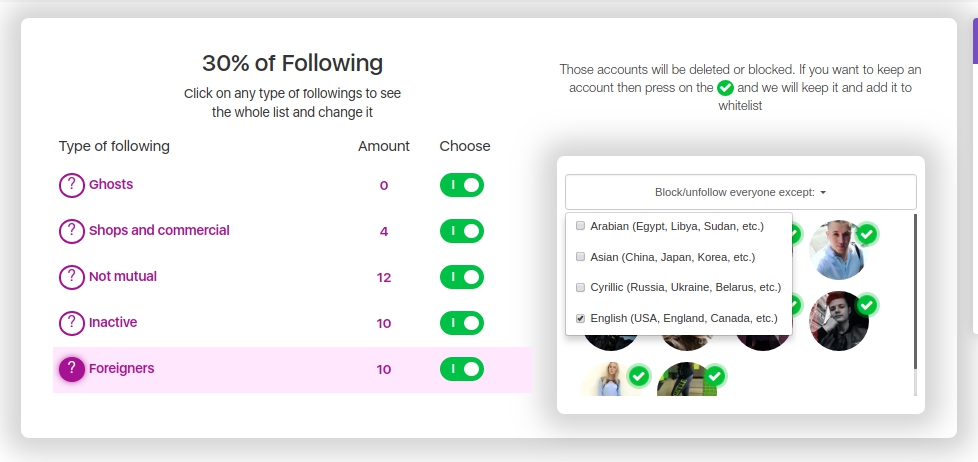 All of them constitute a convenient tool that allows a social media account to interact closely with business. An example is one of the largest New York pages with a selection of cakes.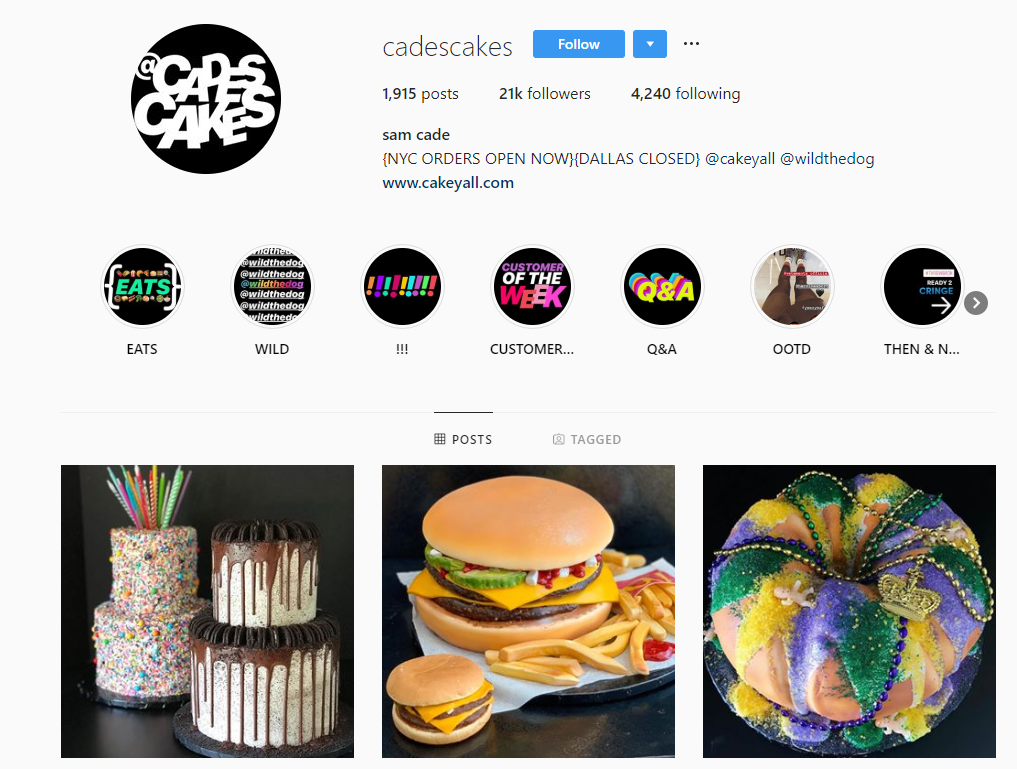 Despite the fact that its audience exceeds 20 thousand followers, most of them live in New York or close to the city and write in English.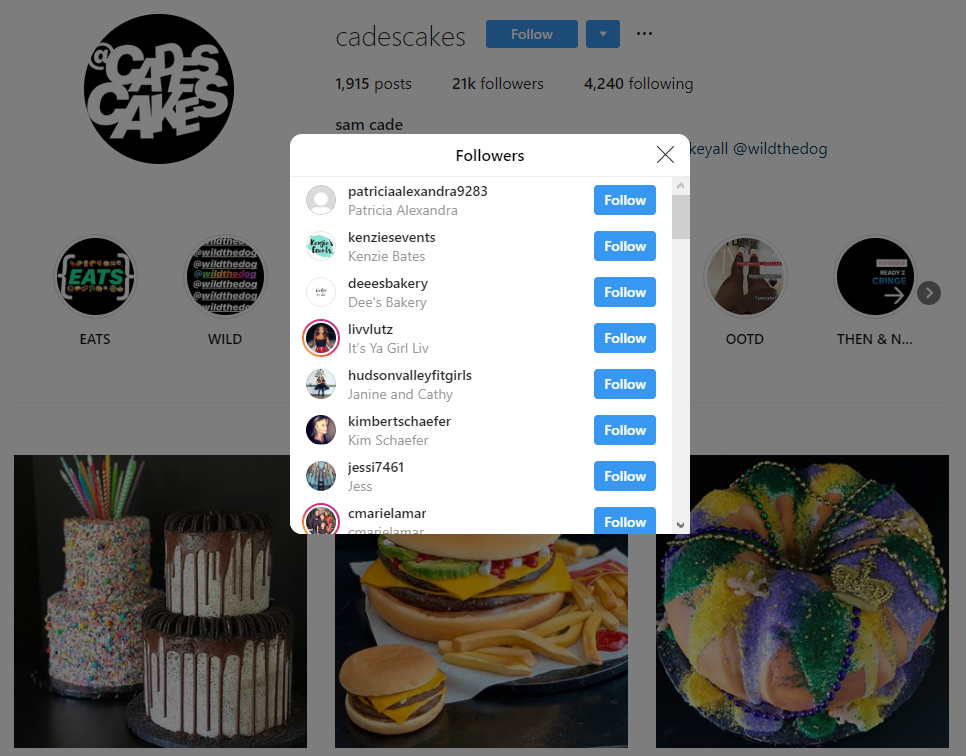 This makes it possible to acquire an almost instant response from followers and interact directly with the target audience. The SpamGuard service was created to clean Instagram accounts from unknown spam bots, commercial followers and other unwanted audiences. It's still gaining popularity in the US.
How and why to maintain bot accounts on Instagram
Therefore, this service has its own partner system, which helps to make cooperation more mutually beneficial. Anyone who already uses the well-known platform can attract other people into the system and acquire a real profit! The affiliate program allows everyone to participate. It's important that the partner came and registered just via your link, then you'll receive a solid profit. This income is legal and profitable, contributing to the mutually beneficial improvement of the business.
How and why to maintain bot-accounts on Instagram
It's easy to transfer the referral link. For this purpose, it's possible to use Google advertising, place the link in your social media account, post it on your Instagram story or simply send it to your own business partners, for example, when corresponding on Skype. Therefore, no legal distribution methods are prohibited.
SpamGuard affiliate service — an affordable income
Don't rack your brain on how to earn money, just use Spamguard and understand that it's easy with us! Of course, at the moment there are a lot of affiliate programs from other services, but only we work according to simplified rules. The client has his own account, where savings are fixed. It's only necessary to attract new users and receive an income.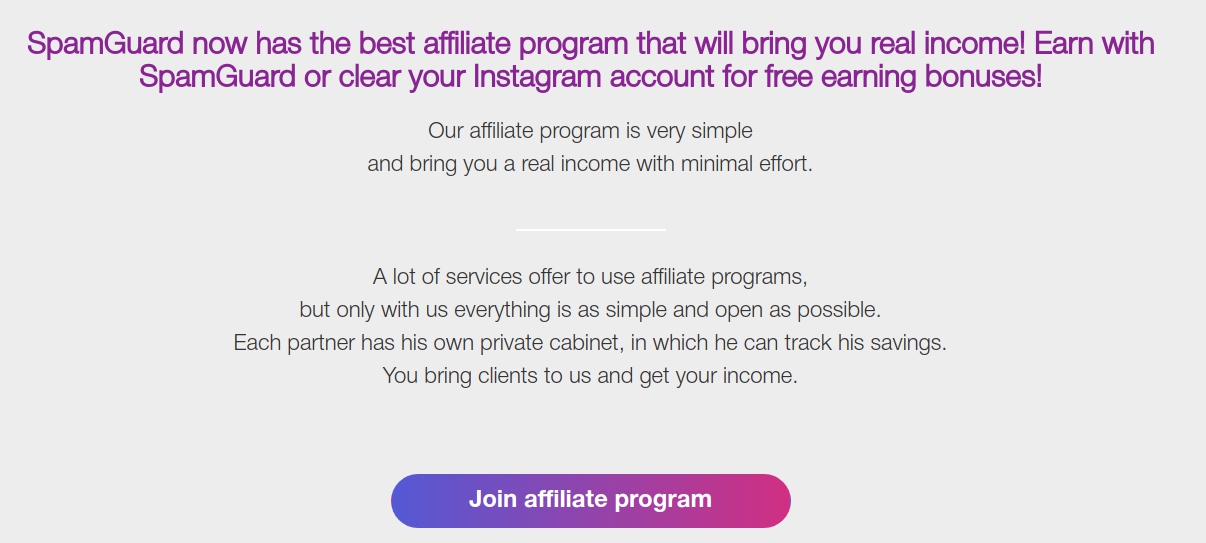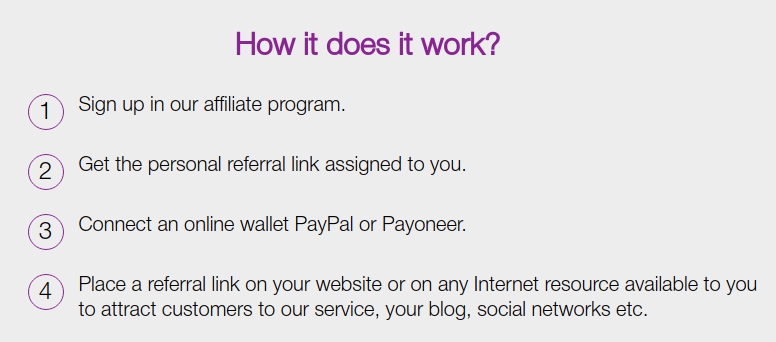 What needs to be done?
Create a SpamGuard Account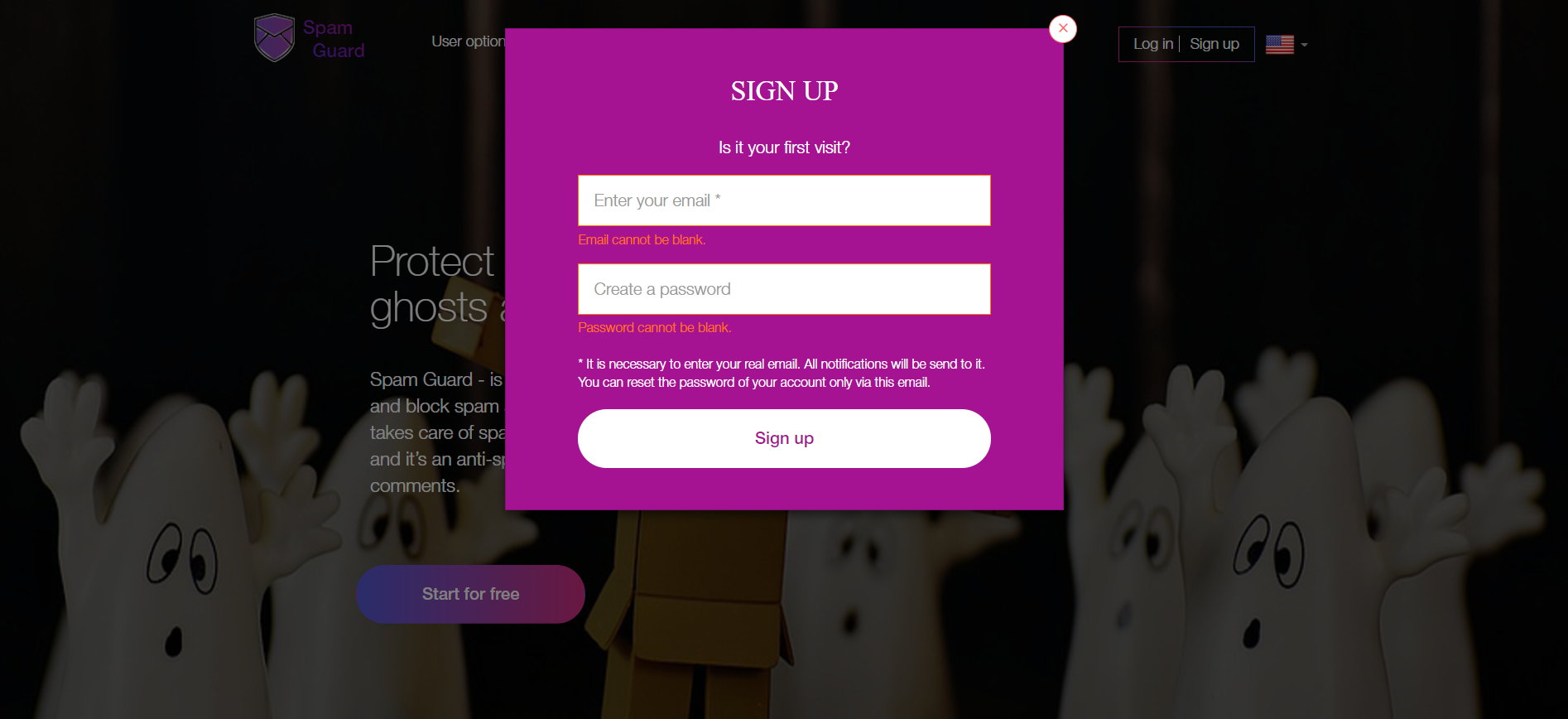 Register in the affiliate program. Use your own referral link in the affiliate program cabinet.
Use a PayPal or attach your Payoneer account to the SpamGuard cabinet. Post your own link on a web-resource to the involvement of the people in SpamGuard. What is the salary? 20%.

You can count on one-fifth of the orders value of all referrals. Services and their price are not concealed here, as in other services where the user has a percentage of the affiliate program profit. A percentage of the true order amount is provided!
What are the dangers of Instagram bots?
How to withdraw the earnings?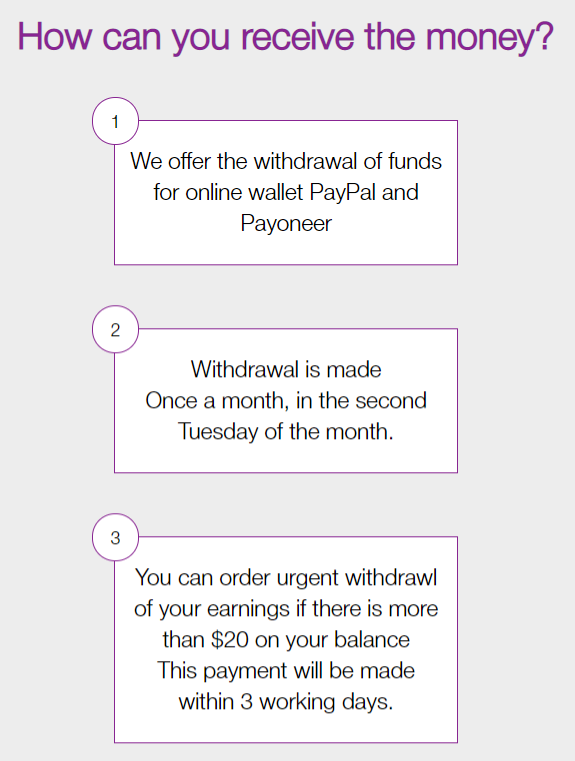 You can withdraw money to your PayPal or Payoneer account. Withdrawal can be carried out once a month, in the second Tuesday. You can order urgent withdrawal your earnings if there is more than $20 on your balance.
Manually controlled cleaning
Another way is manually controlled cleaning. If you are worried that your coverage will decrease due to a very fast unregulated unsubscribe and a ban, you can easily adjust this: try to set the number of actions or the percentage of requests, processed by the service every day.
Instagram fights false activity: bots, cheating, and fake profiles
New service features are directed to business activities in the region and new users, which provide an opportunity to improve security and protection against spam. With the help of updates, Spamguard has become easier to operate, being indispensable for small institutions.
Let's be fully prepared: how to recognize bots, fake accounts and offers on Instagram
Instagram advertising gives you the opportunity to show products in the best possible way. Make sure that you are demonstrating the product for live, real people who are ready to buy something, and not for a stack of ghosts, once acquired cheaply by an SEO expert.