How and why to maintain bot-accounts on Instagram
19 Feb 2019

How and why to maintain bot-accounts on Instagram
Description of the scheme and the main goals of maintaining bot accounts on Instagram: step-by-step instructions, pros, and cons, bypassing the social network policy of banning the use of borrowed content.
Instagram fights false activity: bots, cheating, and fake profiles
Every marketer seeks to find an eternal and inexhaustible source of traffic. But such places simply don't exist, so the traffic has to be increased by the quality or number of new channels with potential customers. Again, we return to the question of good traffic sources. Instagram is one of them.
Specialists with a very limited budget or completely without it have long appreciated a way to increase traffic through this social network. Bots play a major role here. Such a scheme can be called scaling. It helps to increase traffic while maintaining the marketing budget (or without it).
The so-called landingtraffers are especially fond of this method. These are specialists who sell a wide variety of goods and services through one-page sites. They are often engaged in the promotion of not the most popular and useful product (for example, dubious additives) and even info-business.
The budget for such projects is usually small, so the ways to promote them are the most simple and cheap. For the sake of profit and goal achievement, such marketers neglect the rules, including moral ones. The most common method among "landingtraffers" is just the use of bots on Instagram. We'll tell you more about the schemes of working with fakes on Instagram.
Instagram bots, fake accounts, and offers
Store pages, brands, and other spammers sometimes follow each individual account. They actively attract your attention with numerous likes.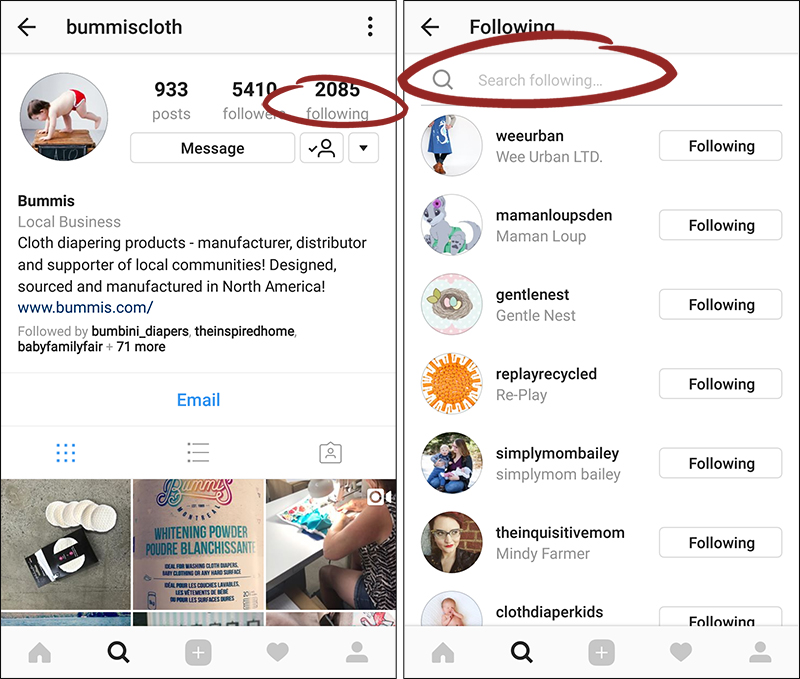 You can see a couple of thousand more profiles in the following list of such accounts.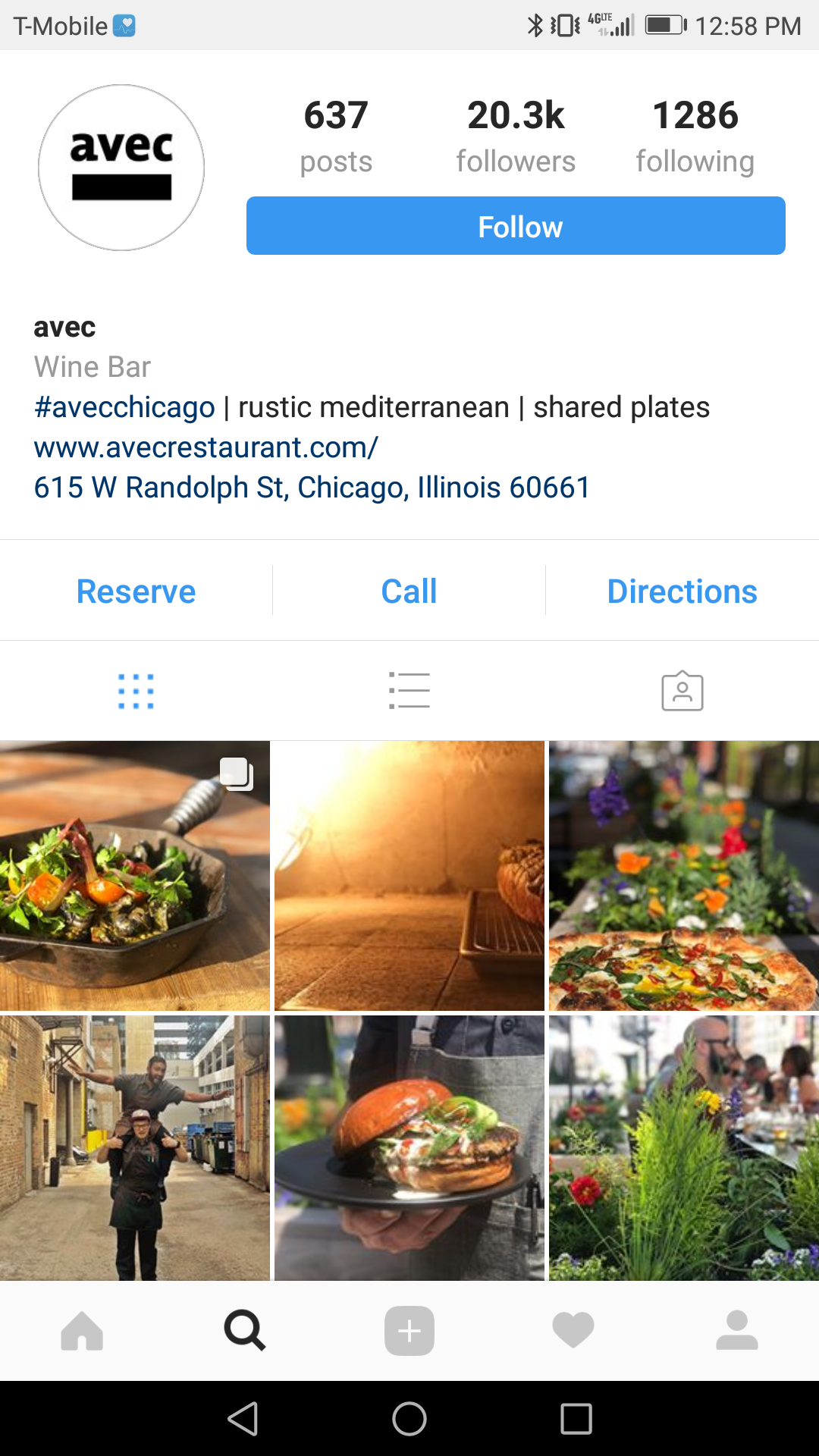 But, of course, all actions in this situation are performed by the connected services for mass-following and mass-liking. The purpose of such actions is to bring new customers, make them go into the profile and get acquainted with the product range. It must be said that many companies actually succeed at least once in generating interest in a potential client and push him to study the profile. However, sometimes "signs of attention" become too intrusive and cause the only antipathy to the promoted goods and services.
Great interest is a living person, suddenly following you.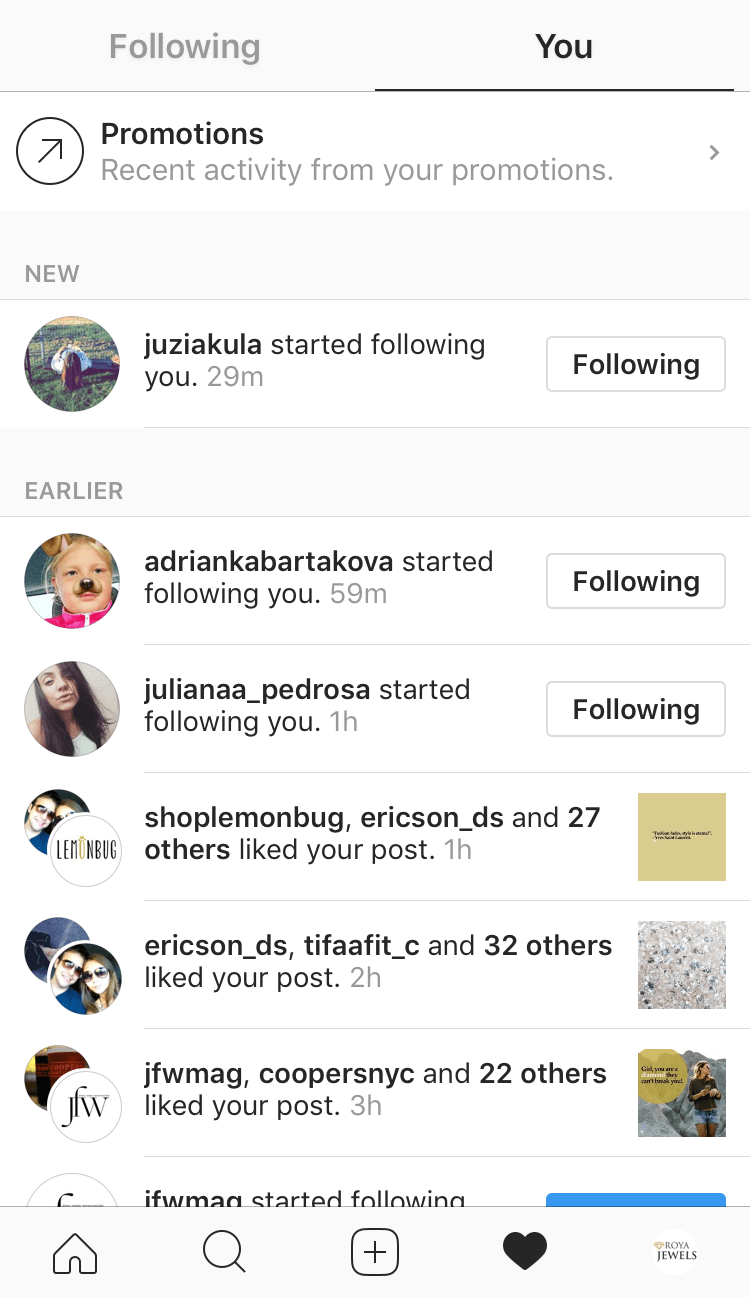 You want to review his profile and see if he could find out about you somewhere. But often the following section of these "real people" has also more than a thousand accounts, many likes that simply cannot be given manually.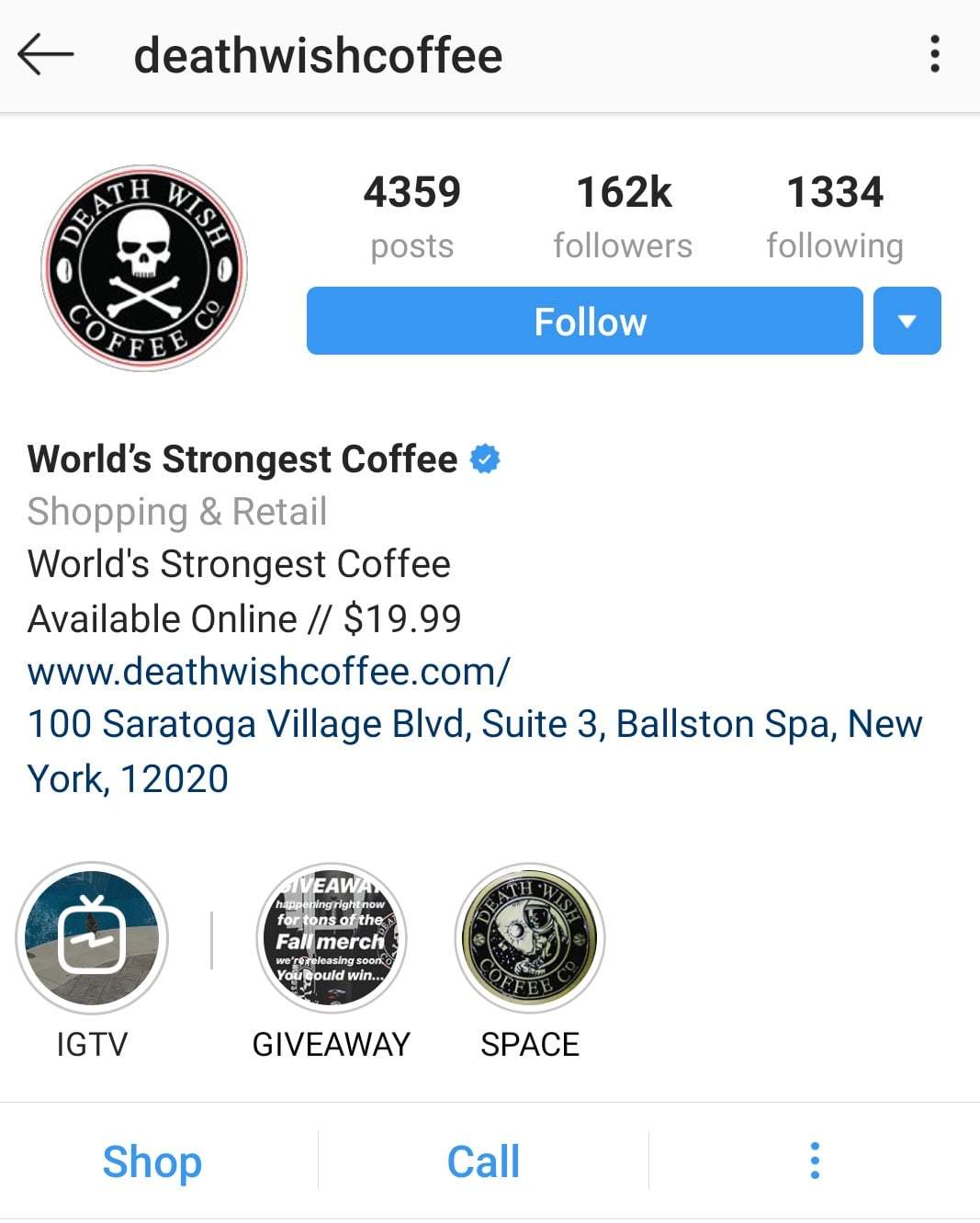 Who does all this hard work to attract your attention? Ordinary bot accounts. They follow new profiles, give likes and show a rich and interesting life on their page, diluting with advertising posts.
The whole scheme of working with bots on Instagram is quite simple.
First, you need to find an interesting and colorful, but not very promoted account. It's desirable that its author was not from your country.
The selected profile is added to the dubldub.com service (it's also called the "source"). After that, they simply copy other people's photos to the bot page (in accordance with a specific schedule).
How to disable ads on Instagram
On behalf of the selected account, they set up and launch mass-following and mass-liking.
They advertise or promote services and products, receiving cash.
At the same time, any can use hundreds and thousands of similar accounts. It's possible to promote everything on behalf of users. A similar scheme is used for the development of not only personal pages but also the whole communities.
Of course, at some point, you will have a question regarding Instagram's anti-theft policy. But enterprising people have learned to circumvent these rules in just a few simple steps.
So why aren't numerous bot accounts banned? And how do they do it?
First of all, it should be noted that the mentioned before service dubldub.com technically functions on the basis of onlypult.com (the first and most reliable tool for posting on Instagram). Therefore, globally, this service work doesn't cause any suspicion either from the clients or from the social network administration.
When copying someone else's photo is subject to certain changes. The person won't notice anything but Instagram will find this photo unique.
This service for working with Instagram (like many others) opened the possibility of linking a proxy. They are needed for parallel use of mass-liking and mass-following services.
When using someone else's material, you can specify the present authorship and put copiers. In the comments to the photo, it's enough to mention the page from which it was copied. To do this, press @ in captions. After the post is published, the name of the profile from which the material was borrowed will be indicated instead of @username. You can insert any text before and after the mention. This option will help to use other people's photos and to avoid the pangs of conscience.
In this way, you can easily bypass the Instagram policy regarding the theft of someone else's content and promote your account. It's realistic to even promote several profiles and place advertisements in them, earning income. However, it's worth remembering that today advertisers also have heard about all the possible tricks, so they always strive to examine the page and all the data about it up and down. Moreover, it's not so difficult to do this. With the help of any page analysis service (some of which even provide the opportunity for the first few checks to be carried out absolutely free of charge), you can learn everything about the real audience of your account.
Take, for example, one fairly well-known profile about body transformation.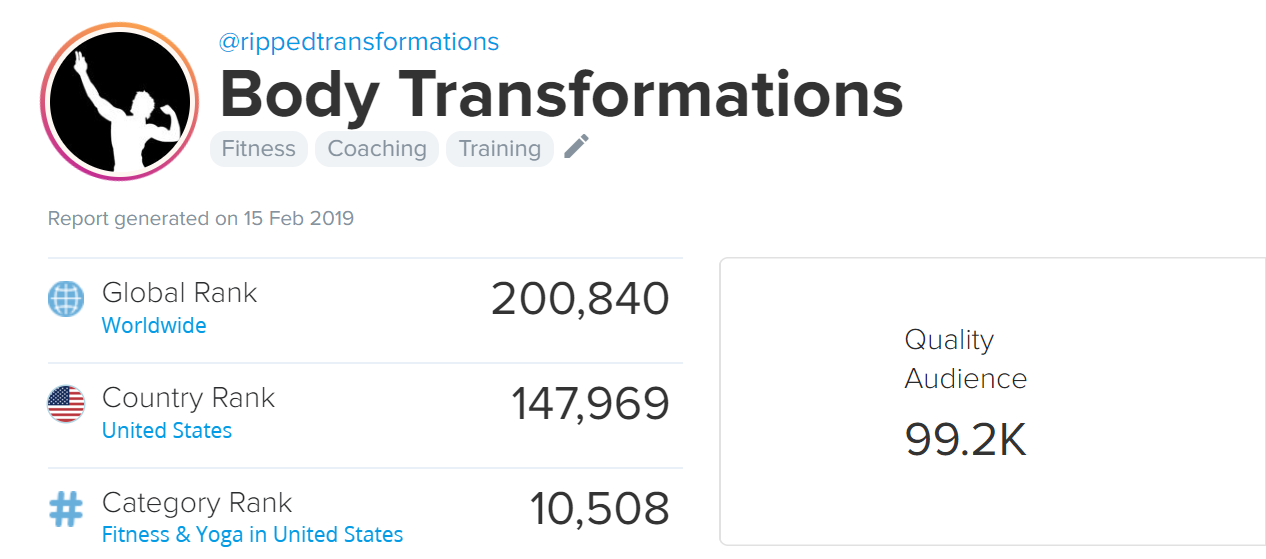 Nearly 129,000 followers are the dream of any advertiser. Most of the audience lives in United States.
Let's look at a detailed analysis of the service.

We see that almost 73 % of followers are real people, another 3,9% are influencers, the remaining 23,2 % consist of mass followers and "suspicious" accounts. We explain what it all means. Most of the blogger's audience is real pages. One percent belongs to popular accounts with more than 5,000 followers. But who then enters the rest? Mass-followers mainly consist of brand profiles, small-scale commerce and other bloggers who actively use mass-following to promote accounts. Services define bots as suspicious pages. That is, 23,2 % of the entire audience is occupied by substandard profiles.
Protect your Instagram profile from spambots and ads
The example above has a fairly good ratio of real people, interesting to advertisers, and bot accounts. But quite often there are cases when mass followers and "unusual" pages are the majority of followers on the promoted blogger page. Then the advertiser can expect a loss of cash and frustration.
Opportunities to create and promote numerous Instagram bots allow you to increase traffic, bypassing the social network official rules. Bot accounts help sell any services and products. But real advertisers can always distinguish a live audience from cheating. Therefore, initially, it's worth considering whether you really need to promote your page using such schemes or it's better to use more reliable, traditional and "correct" methods.