Instagram disadvantages and what to do with it
26 Mar 2019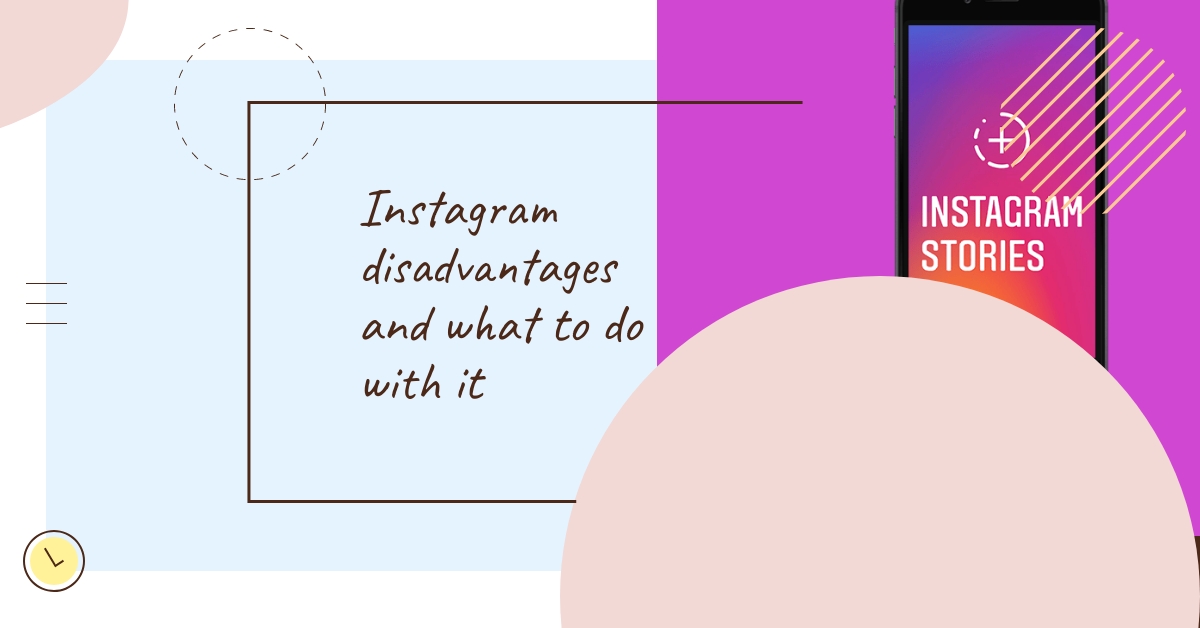 What you should know about the cons of the Instagram social network, spam, bad innovations and ways to eliminate this problem.
Instagram is currently the best in terms of presented content, design and opportunities to promote. However, this service has its drawbacks. And now, after the start of testing a separate application for private messages, it's time to discuss it.
Facebook and its influence on Instagram
In 2012, Facebook bought Instagram, and this greatly helped the service. The developers allowed it to develop without resorting to aggressive monetization. Thanks to this, users can upload videos and photos in good quality. They also have the opportunity to publish Stories and many other useful features.
How to report spam and block ads on Instagram
However, this led to the appearance of flaws. First of all, now Instagram has an algorithmic feed, that is, we see publications, not by the date of addition. On the whole, the network becomes transformed not in the best way.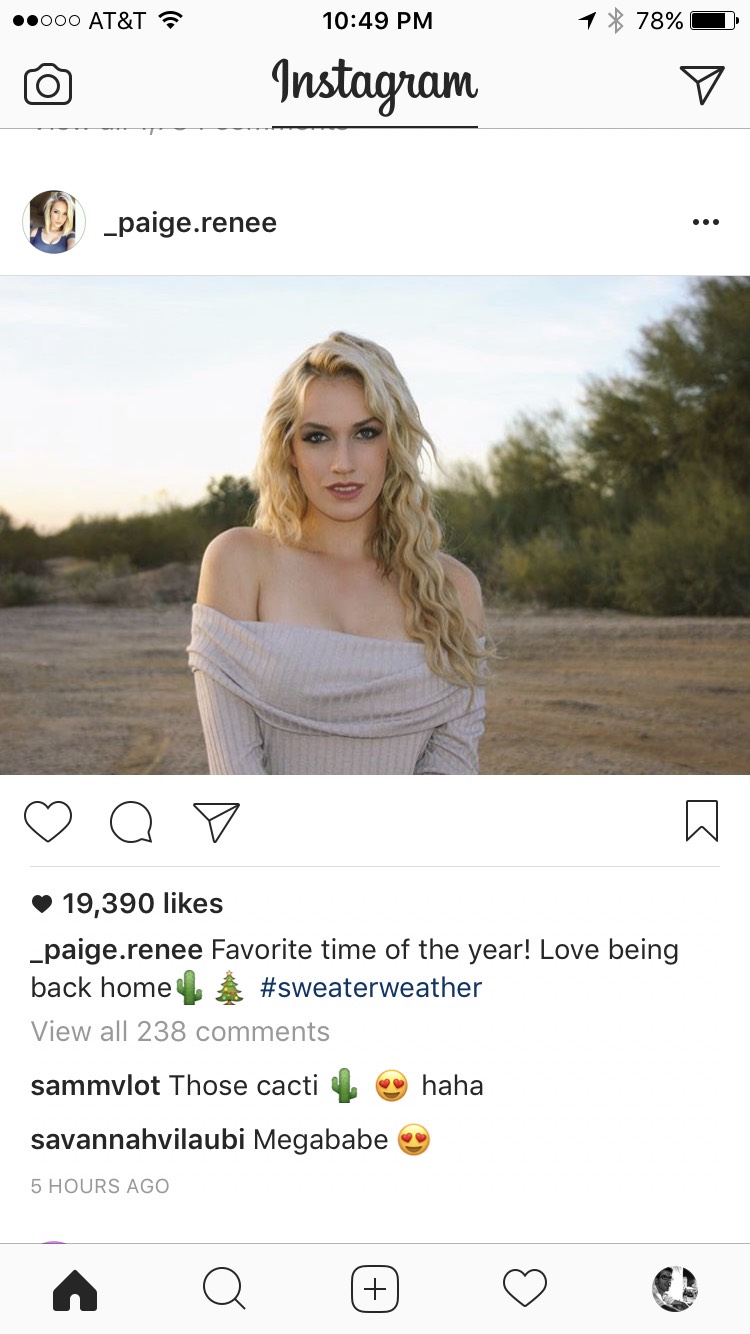 December 7 in Italy, Israel, and several other countries was released a separate app that allows you to not use the Direct function of private messaging. After installation, the user is forced to practice it, and this feature automatically disappears from the Instagram app. And this consequence cannot be undone. That is, after downloading, you will be able to communicate on Instagram only through this app, and nothing else.
Why Spamguard is the best service for spam protection on Instagram?
"According to the developers, through this Direct application, linked to the camera, we will be able to push the boundaries and create the most operational and creative space for the exchange of photo and video materials." Nonsense! This is a history already covered. Recall what the separation of Facebook from the Messenger led to. Nothing good.
The appearance of an algorithmic feed
This means that now publications appear not in order, but according to the developers' algorithm. Innovation is made so that we see first of all the information that is most important to us. In fact, it's almost unclear how it works. Instagram time and again shows the publication of a colleague with whom we are in contact very rarely, instead of the post of the best friend.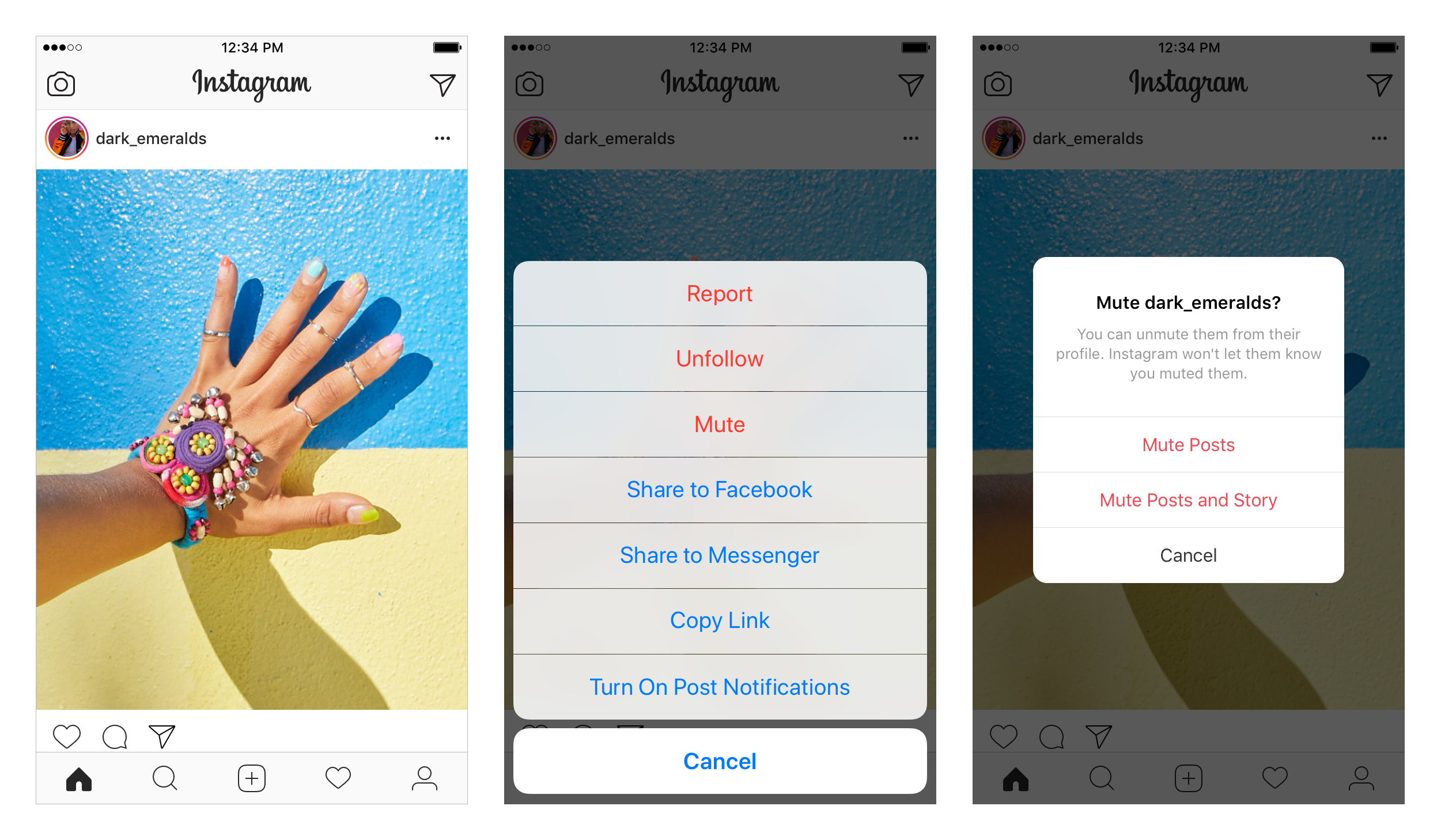 But the most annoying thing here is a random feed update. As with Facebook, you are almost guaranteed to get a new selection of publications, and it won't be possible to interrupt the reading of posts from previous collections.
The presence of spam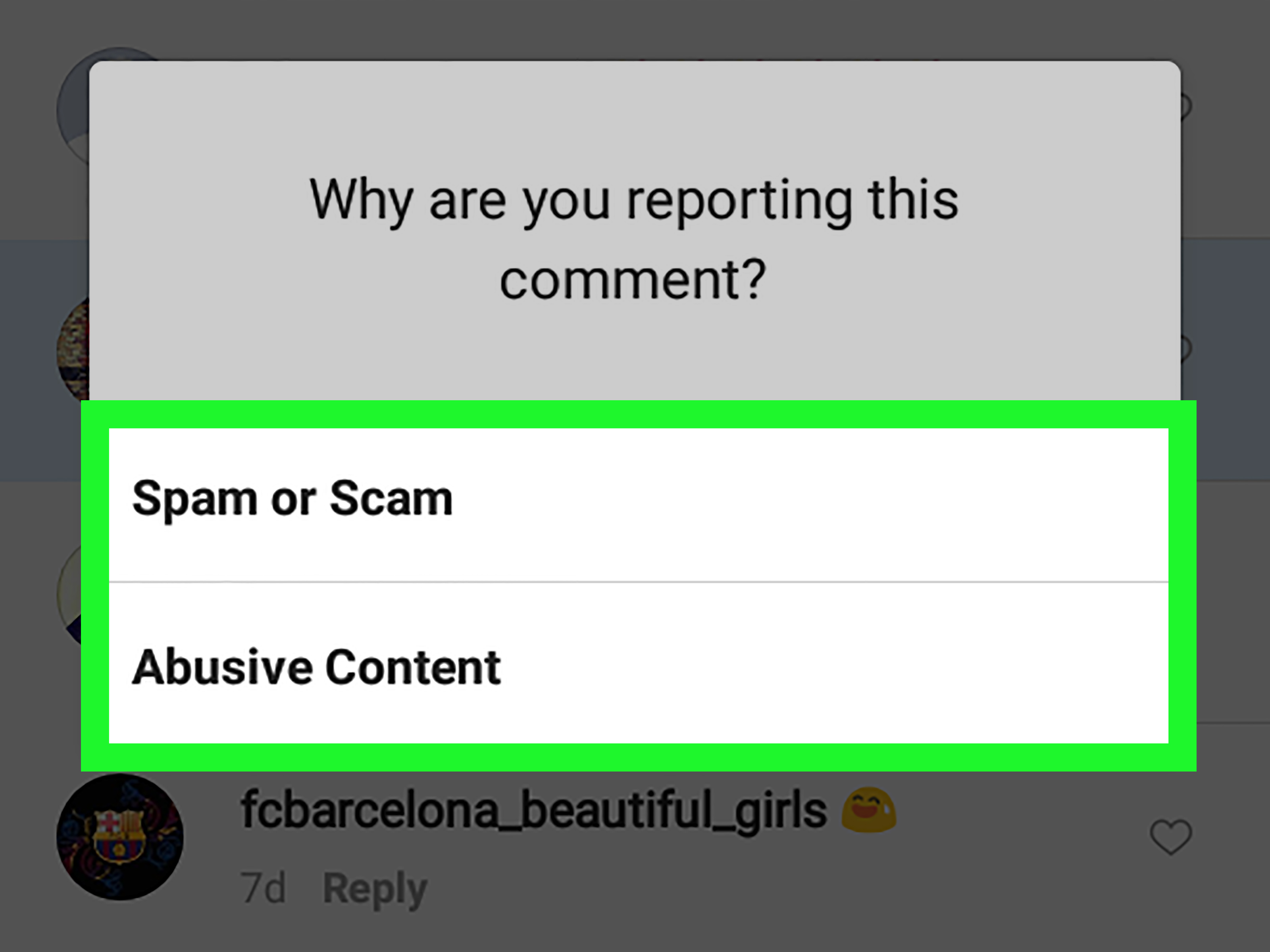 With the advent of the Direct private message feature, this problem has become much worse. The senseless mailing now extends not only to posts and stories but now it's actively sent to private messages. In addition, many accounts leave comments, likes and follow your profile to get your attention, that is, for promotional purposes. It's just another beneficial way for entrepreneurs to promote their product but it's not helpful for ordinary Instagram users.
Five myths about promotion on Instagram
Awesome search quality
It was the 2019th, and Instagram still has no high-quality search... Users have the opportunity to find a search only by hashtags and geolocation. Alas, but it eliminates a large number of publications which have neither the first nor the second.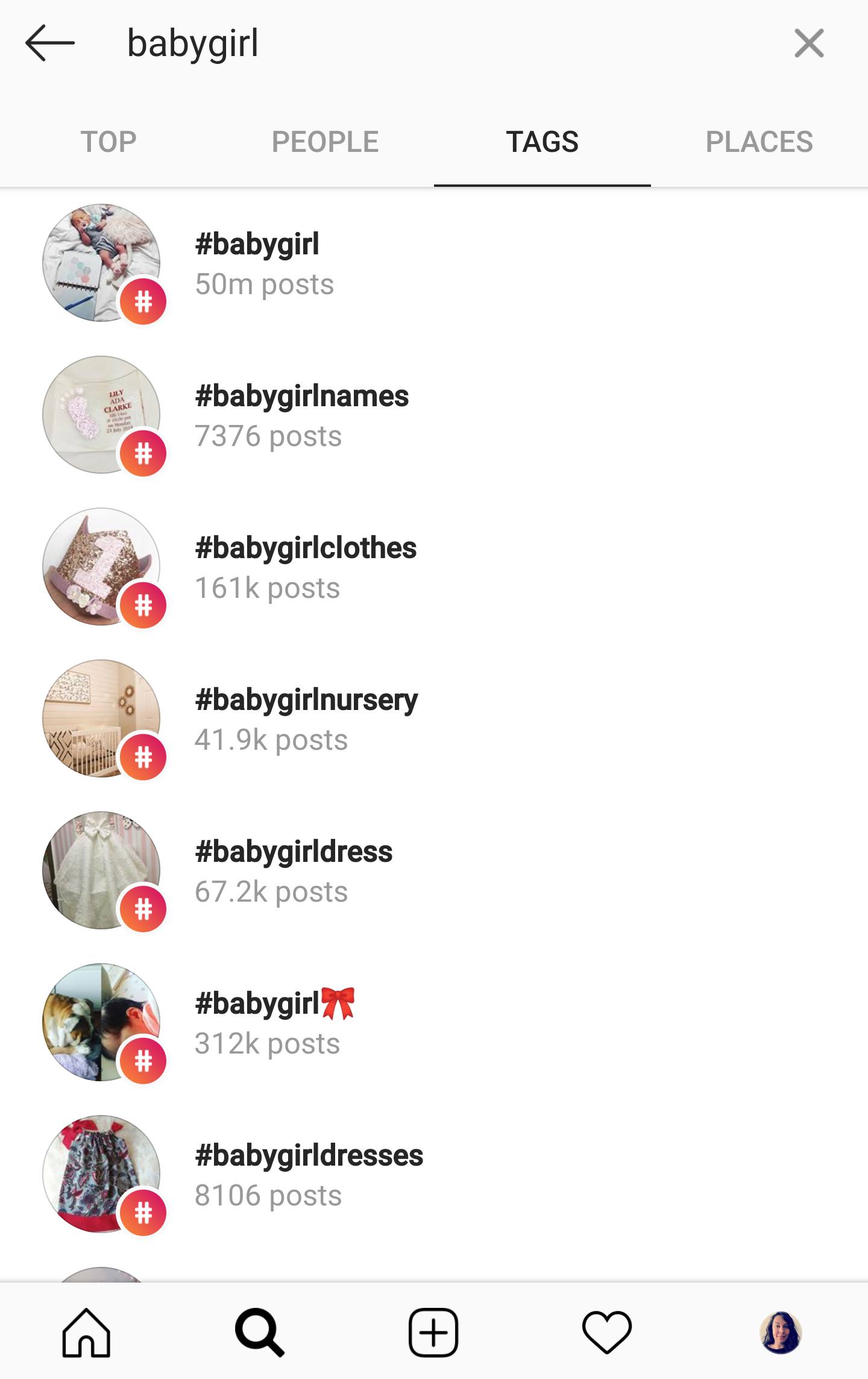 Also, searching by location and hashtags makes no sense because SMM specialists use this trick to promote. As a result, finding the information corresponding to the tag is extremely difficult.
Stories
Many users are unhappy with the number of stories (especially in the Snapchat style, from which this format has appeared).
It was on Instagram that the stories took root as nowhere else. For example, on Facebook, they don't have such popularity. And sometimes this moment is terribly annoying.
Another annoying thing is the incomprehensible function of unfollowing other stories.

Lifehack: you can unfollow by holding your finger on the user's avatar in the list of stories and waiting. Soon Instagram will offer a menu with the ability to unfollow.
How dangerous are Instagram bots?
In a variety of different filters and masks, one of the most relevant is the Superzoom mode. However, these videos with sad music have already been terribly annoying and are found in every second publication. Also, there are too many bloggers, covers and processing specialists on Instagram who, again, place their ads at every step and sell presets (a system of settings for photo processing). In this regard, the content visual has become better, but a lot of accounts of the same type have appeared with the same processing. Be quiet, dear Instagram!
User behavior
Also, many annoying factors are directly related to user behavior. Some constantly post big posts that most of us usually go through, others add countless hashtags without having a clue about how it works.
Some people quickly picked up this idea and now spread stories with or without ideas. Literally every movement, which, by the way, is not so interesting. This also includes the story with the user's favorite music. Okay, there's the unfollow function.
Also, there is a lot of advertising, especially in the stories of famous people. But the most annoying thing is that advertisements are often disguised as the real review from stars. This leads to a huge number of negative comments, the deterioration of Instagram visual and content. Yes, and sometimes there is no wish to follow influencers.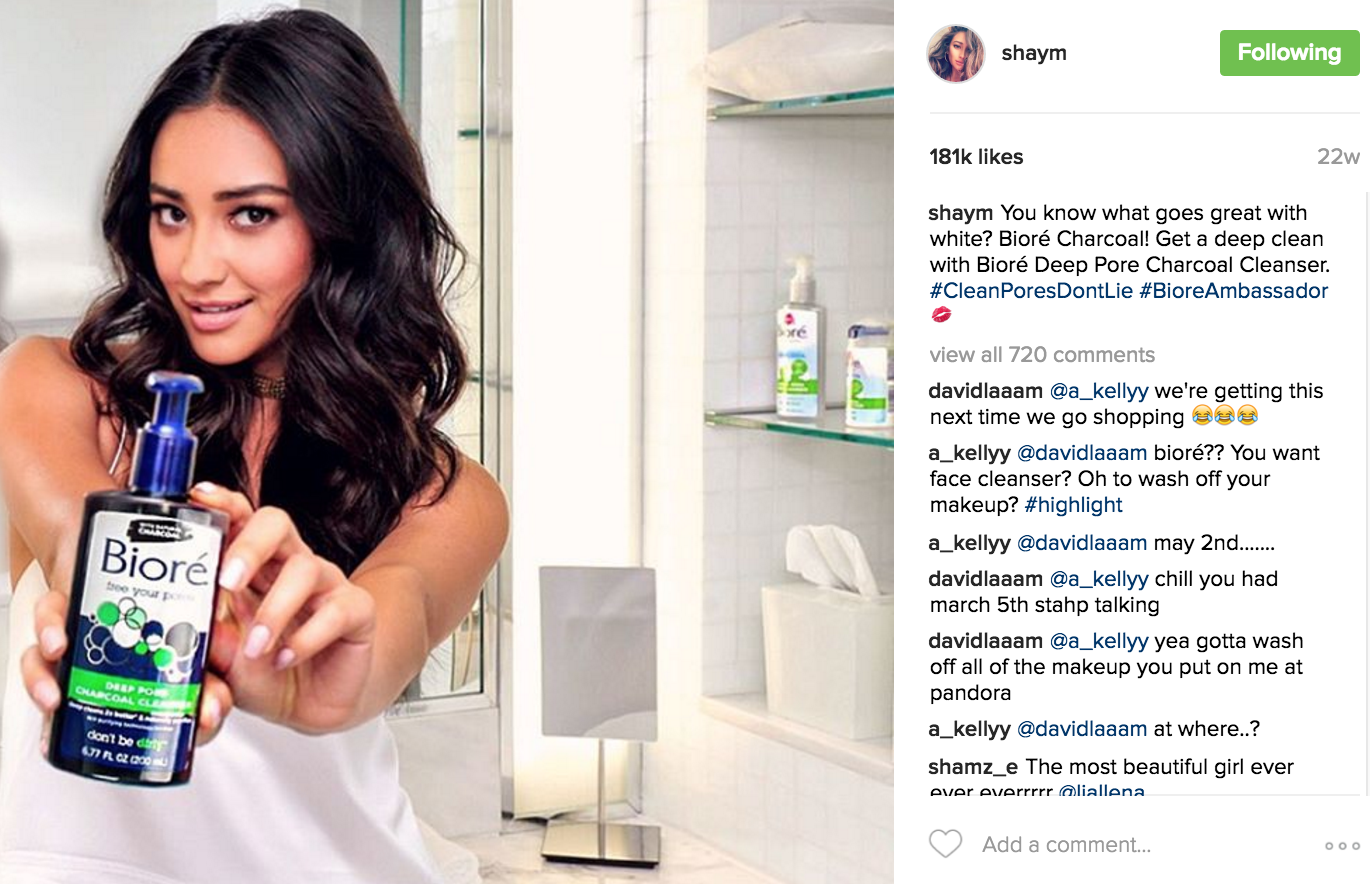 It should also be noted that many users want to become bloggers. And because of it, again we see countless posts, stories, hashtags, meaningless videos, and endless ads. It's doubtful that most like this situation. Although, for many, it's an opportunity to shine like a diamond. Another thing is that the phenomenon has become particularly massive.
How and why to maintain bot-accounts on Instagram
So, you can solve this problem using the Zengram app that can follow, like, comment and send greeting messages to Direct on its own. This will allow you not to perform routine actions and save time. In addition, the service has a trial free mode, allowing you to see how it suits you. Now you don't have to spend a lot of time on social networks trying to find the necessary information. You can use Instagram when you need it, and the app will always keep your active social life instead of you.