How to remove inactive followers
23 Jan 2019

How to remove inactive followers
What is needed to get rid of the inactive audience. Options for deleting inactive and annoying Instagram users.
How to check instagram account for bots
Social networks have long been occupied an important role in the life of every person. Through them, people communicate with close or unfamiliar people, promote a business, post interesting videos and give likes.
Why it's important to remove dormant users
When creating a new account people don't think about how to remove inactive followers. After all, it's assumed that an Instagram page is more popular among visitors when it has more fakes. In fact, this opinion is incorrect. There are a large number of bots, faceless business profiles and accounts that haven't been active for a long time. Their high rate among your followers reduces the visibility of your posts in the smart feed.
It also happens that by following a page a year ago and clicking on it now, you find out that it has no more news that interested you once. With the appearance of smart feed on the social network, it has become much more satisfying to use Instagram. After all, it automatically demonstrates engaging publications, posts, and high-quality content.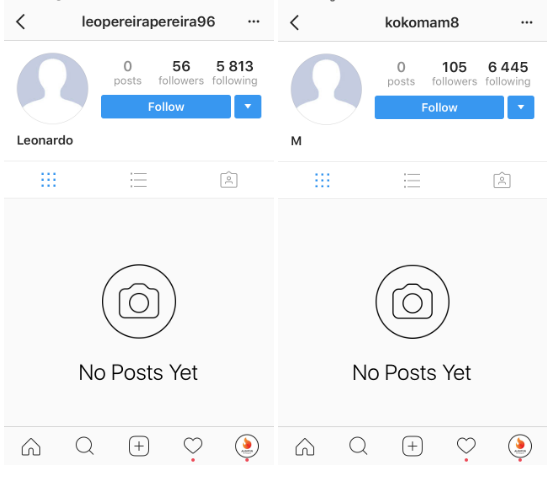 In order to bring an audience to their Instagram page, users should regularly increase the number of likes and views, and delete inactive followers from time to time. If your account has 1000 readers, then most likely, only a third are live people. That is, those who view and like your posts and also leave comments. The rest of them, as practice shows, are bots. They don't like and don't leave comments, don't react to your published photos, posts and other interesting information. Therefore, it's necessary to get rid of such followers. Of course, if you have thousands of them, then doing it manually isn't the most pleasant thing. Hence, there are a variety of programs that automatically remove inactive Instagram pages as soon as possible.
Options for getting rid of inactive and annoying Instagram users
There are many diverse ways to remove unwanted Instagram followers:
Method number 1 - blocking. In this alternative, we simply block uninteresting and annoying users. After this process, they won't be able to view your posts, like or comment on them.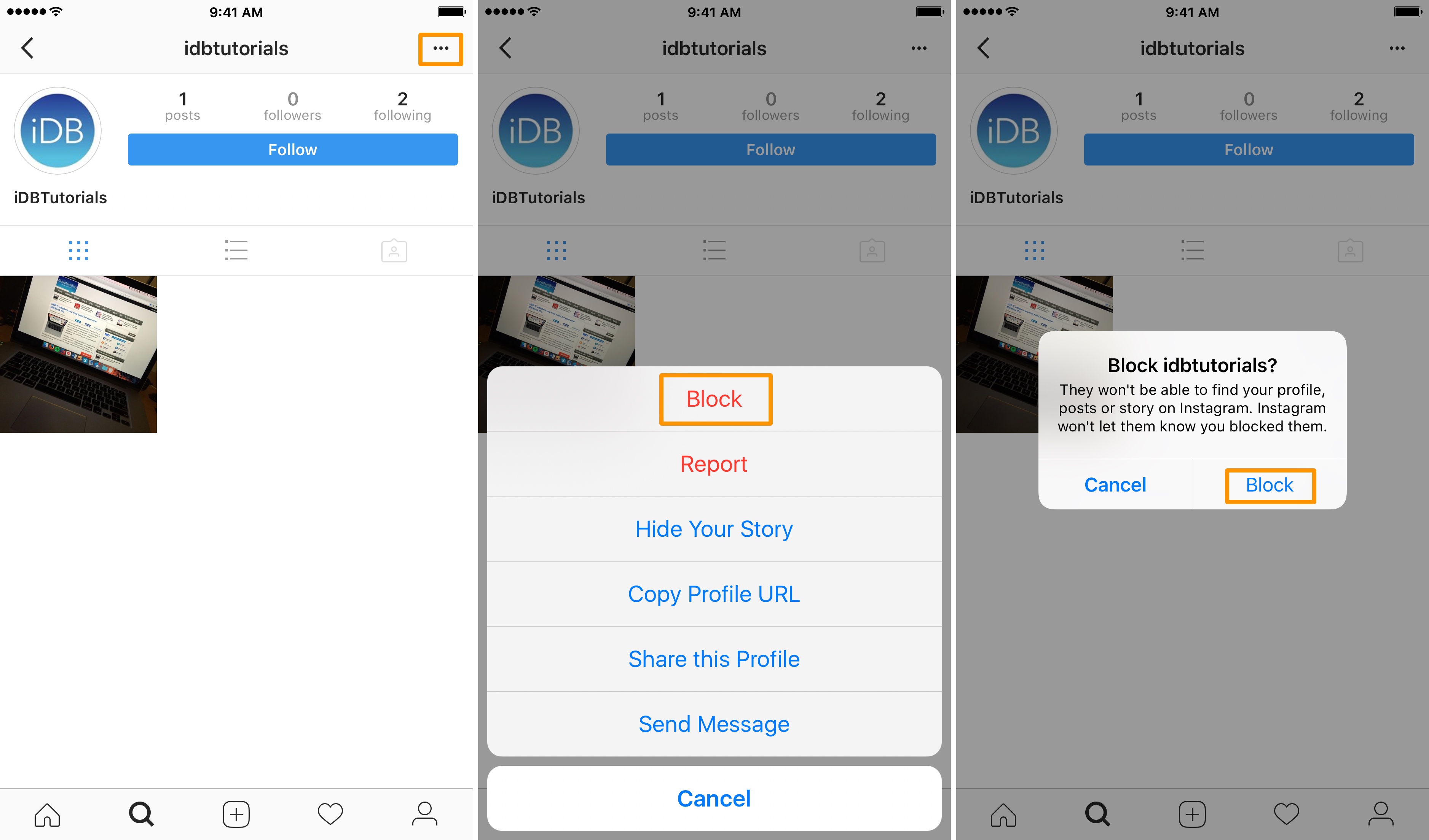 Method number 2 - silent removal. In this case, we will unfollow unnecessary and uninteresting accounts. Unfollowed users don't even know that you dropped them from the list. They will still be able to like your photos, leave comments and make reposts. To unfollow accounts that aren't interesting to you is pretty obvious. To do this, just open your followers' list and simply remove unnecessary accounts with the private profile turned on. After that, enter your account again and continue to view information that is interesting to you.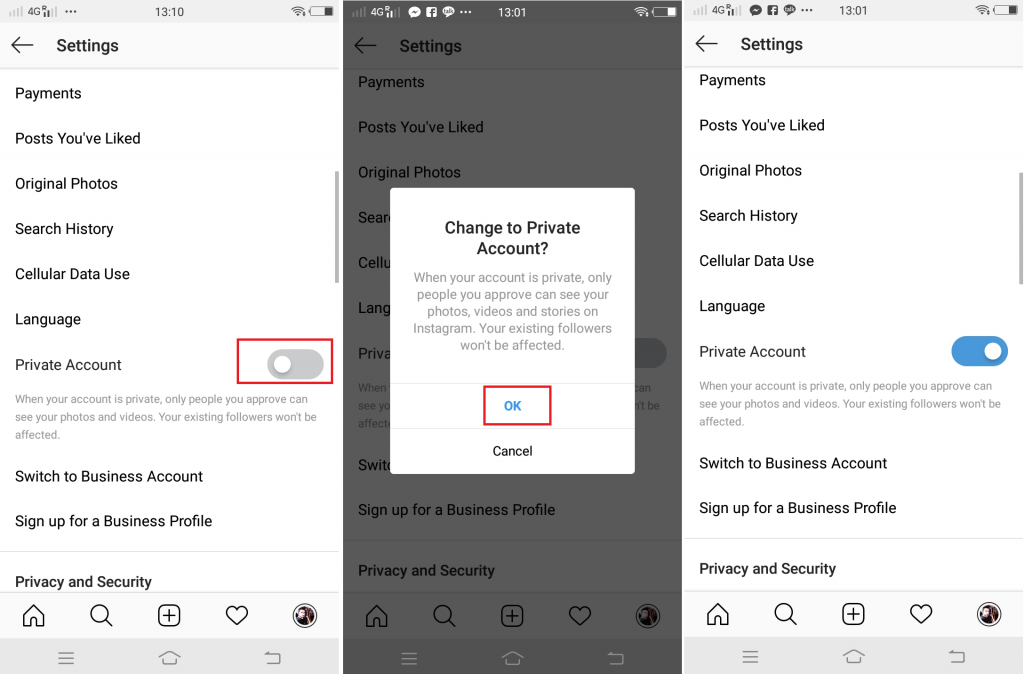 Some people prefer to remove boring and annoying accounts in a manual way. But you can do this if your profile has no more than 500 or 1000 followers. Then you can see for yourself which of these people once put likes on your photos, commented on the news and at least reacted to your posts. It should be immediately remarked that this choice isn't the best. Since with inactive users, you can delete fully functioning accounts.
How to write creative Instagram captions for your goods
You can also get rid of the inactive audience by the number of outgoing followings. As a rule, real users don't follow thousands of profiles. Such accounts can be safely blocked. Even if there are real people there (not bots) the likelihood that a person will like your photo or write a comment under the post is very small. Among such a huge number of followers, your post simply may not appear in his feed.
Getting rid of annoying followers using special programs
The easiest way to get rid of unnecessary Instagram followers is to use special applications. You will find a lot of them, but the most recognized are:
Spam Guard;
Findgram.me;
Engagement rate.
Spam Guard advantages
Spam Guard is a program for removing inactive followers. It's able to clean up your account, readers, and followings with just a few clicks.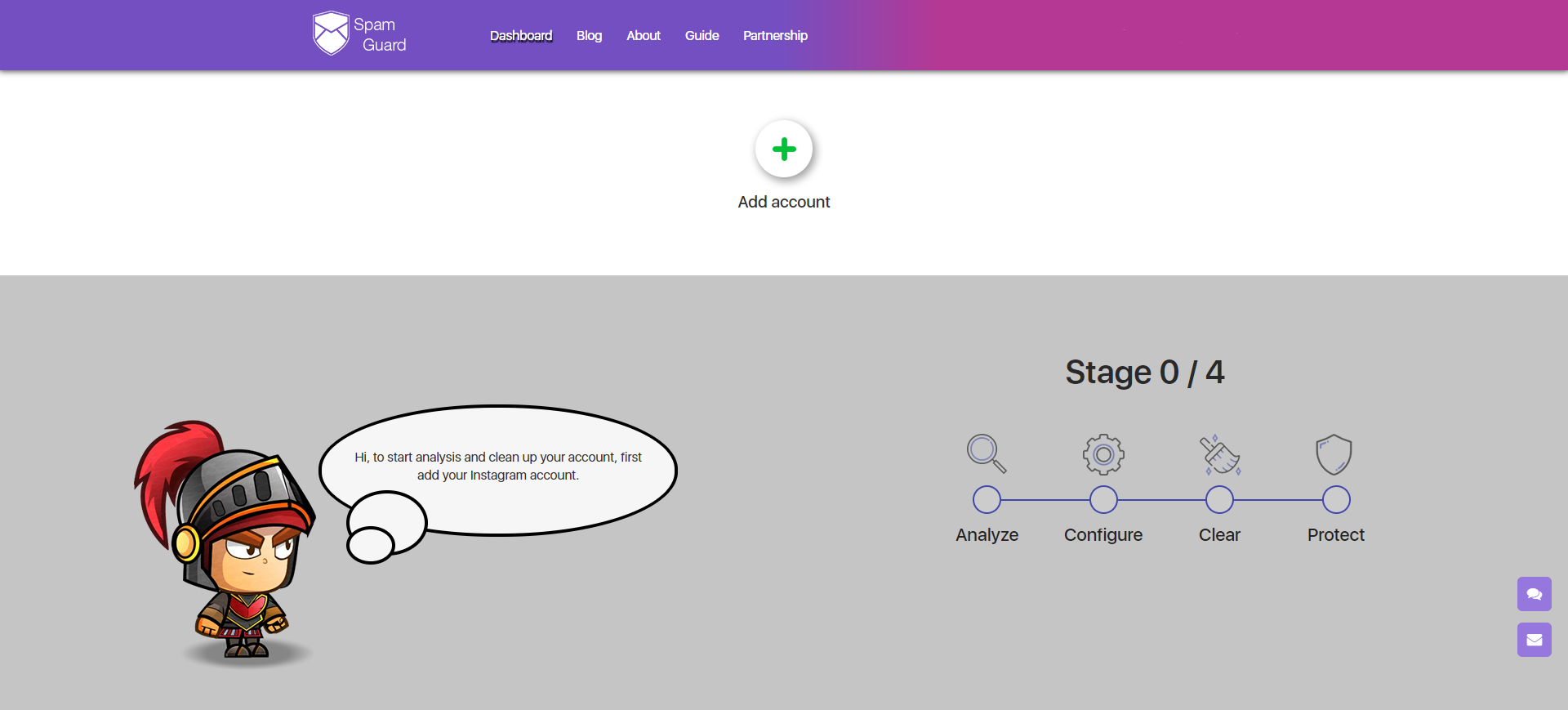 This program is required for:
business accounts. Bots, inactive users will never buy goods from you. But their presence in the followers' list can significantly reduce the coverage of your target audience, as smart feed just may find your account uninteresting due to a high rate of dormant users. You need to remove these fakes urgently;
SMM-specialists. With the help of this service, you can restore order among your customers within a few minutes. In your personal cabinet you can work with multiple profiles at once. And the service doesn't require to do this manually;
bloggers. Everyone knows that for bloggers is very important the number of video views and likes. Inactive Instagram users aren't interested in such people.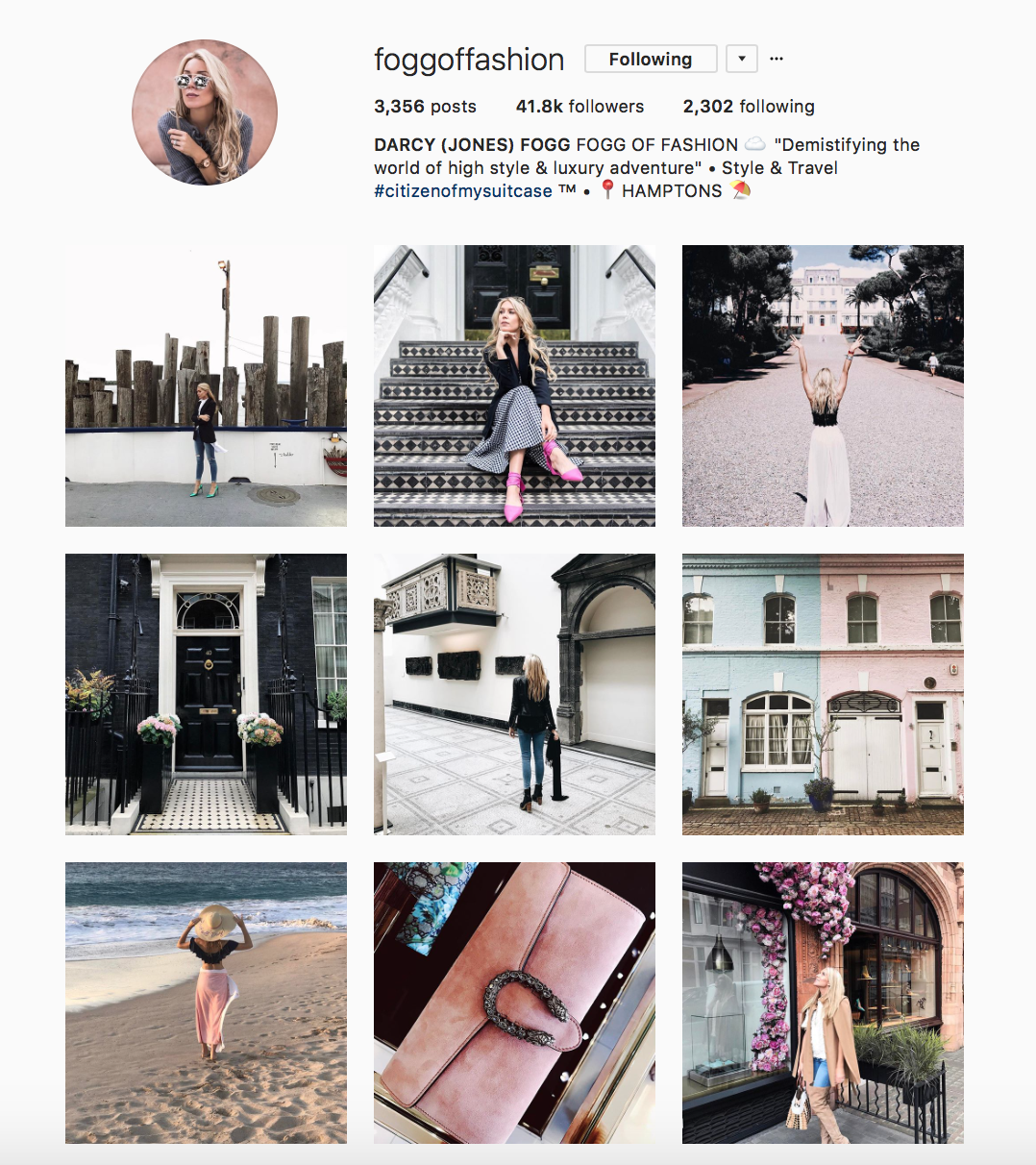 In other words, using the Spam Guard service you can:
remove followers who are not active;
exclude soulless bots from your followers' list;
get rid of commercial accounts;
unfollow annoying users;
get rid of followers who haven't published anything for a long time.
The importance of Findgram.me program
To work with this service, you need to register with InstaPlus. It's worth noting that it's free. To begin its work, you have to set the filtering in the followers searching list, specifying the followers' parameter of over 1000 (each user selects his own number in the filter). When the program displays a list of such accounts, you just need to set a new unfollow task using the block button. So, you will get rid of potential inactive and annoying users. It's worth noting that it's not necessary to set a filter on accounts with 1000 readers. Each individual Instagram user can have his own number, for example, you can block accounts with 2-3 or more thousand followers.
Difficult ways to unfollow bots and a simple one using SpamGuard!
As can be absorbed from the information above, it's not required to chase a great number of people on Instagram. Inactive users still don't bear any benefit, don't raise your rating and popularity, and don't bring income. For this, you need a high-quality audience that will constantly like your photos, posts and repost your news and events.