How to disable ads on Instagram
28 Jan 2019

How to disable advertising on Instagram
A detailed description of advertising on the Instagram social network, as well as methods for its partial disconnection, blocking advertising profiles.
Advertising irritates many people. It brought inconvenience on television, city banners and now got to social networks. Every day we see hundreds of advertising posts on Instagram, which appear from various sources and offer us to buy multiple products or use services. Therefore, many people want to turn off ads forever and look only at interesting and high-quality content.
Protect your Instagram profile from spambots and ads
Where does an advertisement come from?
Ads appear from various sources on Instagram users feed. Let's look at the main options for marketers that can be found on this social network:
Direct ads from bloggers. Most often, ads can be seen right in the posts of a blogger. They advertise goods themed to their accounts, so sometimes users don't regard the story of a particular thing as an advertisement. It's impossible to get rid of or block such content since almost all bloggers make money from advertising.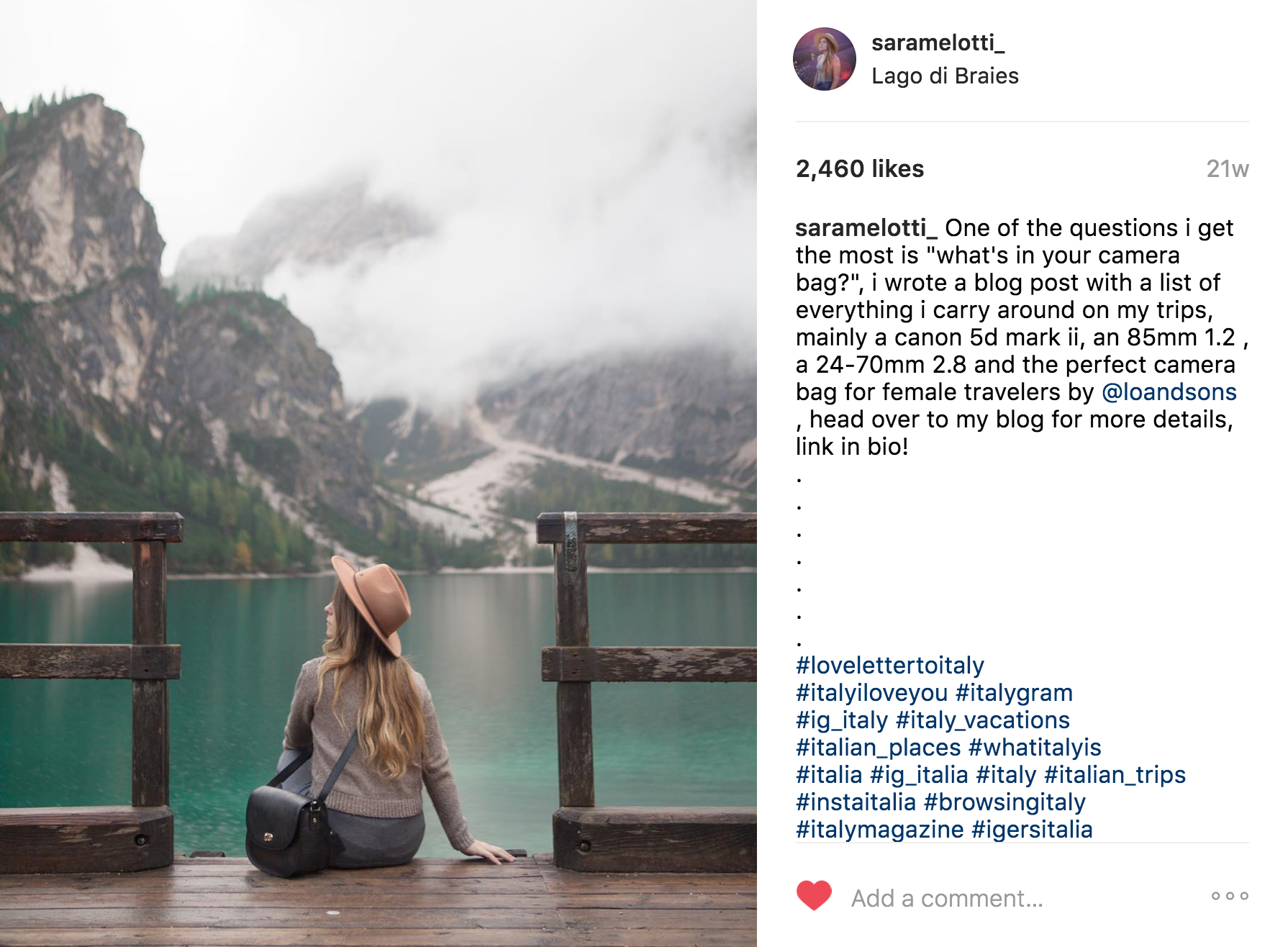 Instagram advertisements. In the feed, you can see Instagram ads. Most often it tells about accounts, posts, products that you may be interested in. Experts analyze user profiles and offer advertising to those who are engaged in it. Get rid of these ads is also impossible because it's an essential part of the social network earnings.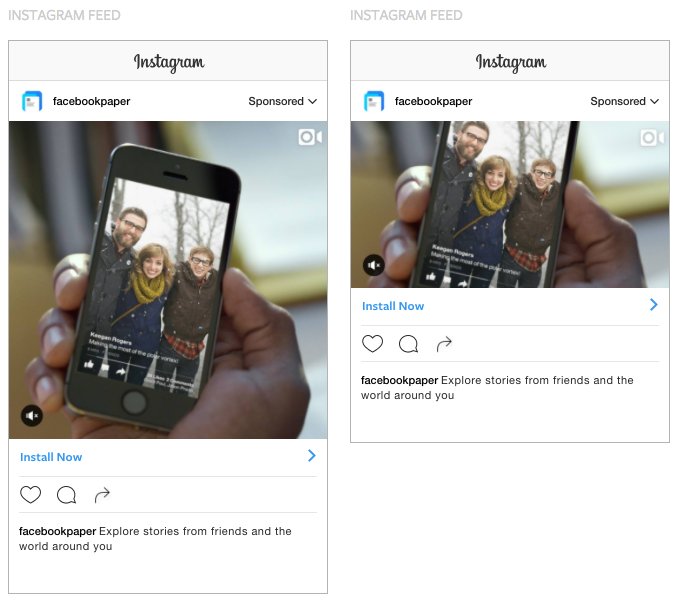 Direct messages. A relatively new kind of promotion, which means a mass mailing of template messages to users on Instagram Direct. Such messages usually include a call for an order. You can protect yourself from such information and block senders.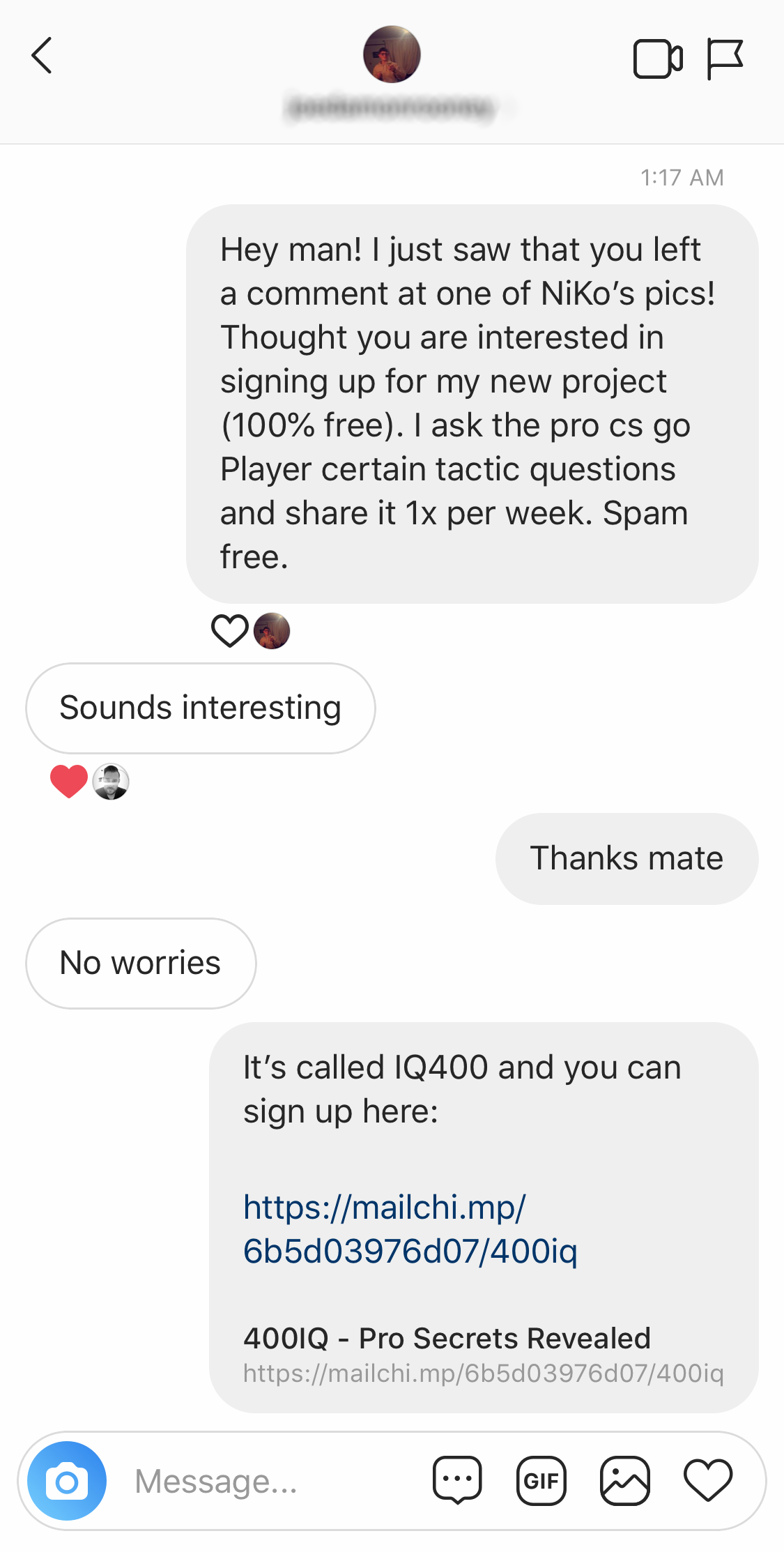 Followings or likes on your profile and posts. A massive stream of followings and likes can be found if you follow several media personalities. This is due to the fact that profiles follow you in expectation to be followed in response. In any case, sooner or later they will delete you. As a rule, such kind of advertising gives ordinary users the most inconvenience. Fortunately, you can easily and effectively deal with this problem.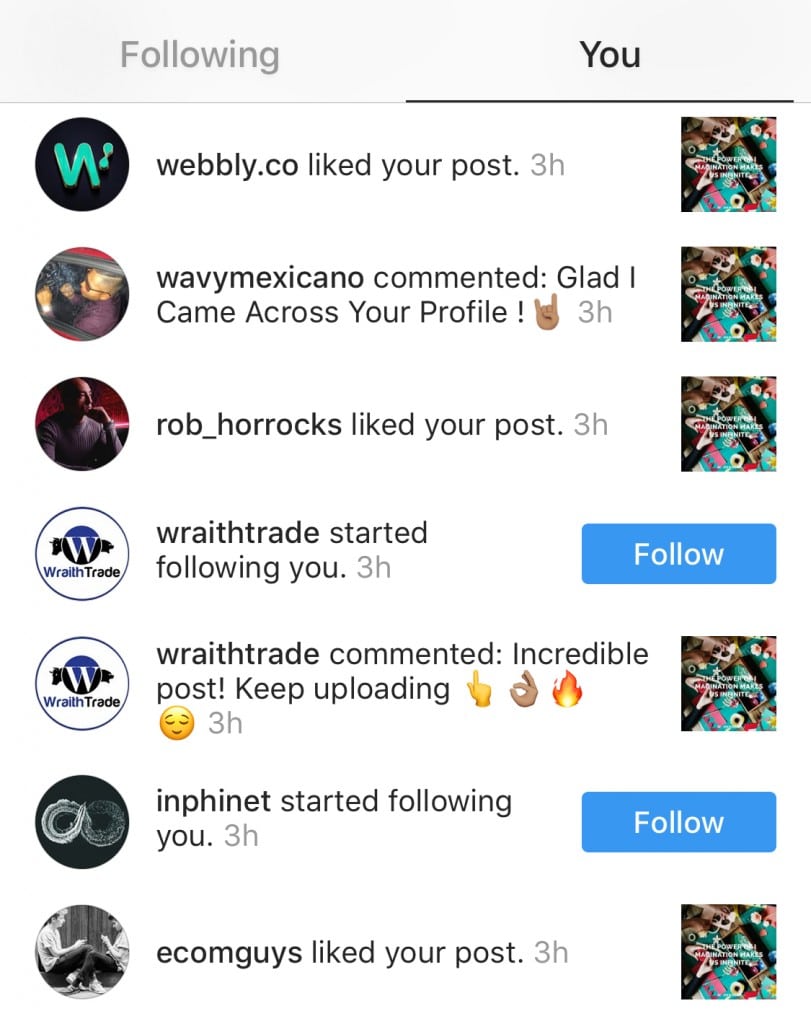 Why you can't completely disable ads
How to remove inactive followers
At the moment there is no software that can remove all advertisements and ads and save you from viewing them. This happens because:
Bloggers can do native advertising, which is often difficult to notice.
To unfollow or block profiles with ads is meaningless, as it will still be shown by other bloggers or methods.
Instagram doesn't allow its standard functionality to limit the display of commercial content.
Unlike most sites, users will have to accept some ads. But you can protect yourself and your followers from commercial accounts that are trying to move through comments, followings, and likes.
How to limit advertising
Although we can't completely get rid of advertising but are able to reduce the number of annoying mailings and the flow of useless comments that aren't significant for us. They only litter your profile, prevent the work of the system algorithms, and sometimes they are just annoying.
Spam Guard will help us in blocking spam. Its main function is to clean your account followers' list from bots and advertising profiles. But you can find another exciting feature on the service called "Spam defender". Let's understand its using.
You need to go to the Spam Guard website and select your plan. There are two program options to choose from:
You can buy software to defend your account from spam for 6 or 12 months.
After the system offers to clear your account from bots, the protection feature will appear. The program is unique and is a self-learning algorithm that analyzes your profile, its followers and based on this finds those accounts from which you need to protect yourself. Due to the complexity and specificity of the program, it has very few competitors. It also has several options for manual configuration, which will help you to more accurately block unwanted profiles. We will talk about this later.
How to check instagram account for bots
Now, it's time to get acquainted with the functionality of the program. You will notice a tiny window with some sliders that are responsible for their functions. Here you will need to configure the security system, specifying the desired parameters. It's all about the following features:
Ban comments in certain languages. Sometimes you can see comments in a foreign language under your own posts that don't make any sense but are written simply to attract the attention of other users. For example: "Cool!" Spam Guard allows you to remove such words and immediately block those who left them.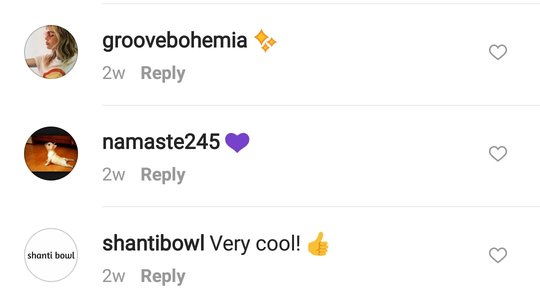 Ban comments with certain stop words. Perhaps the most useful feature in this anti-spam program. It allows you to independently set and write those words that should not be met in the comments under your posts. When some user publishes a comment with a stop word, it will be immediately removed. Thus, you will not even know that someone has written a useless spam comment under your post. In the list of stop words, you can add not only ordinary words but also emoticons which are also often left under Instagram photos. Emojies don't have any meaning but only litter your comments.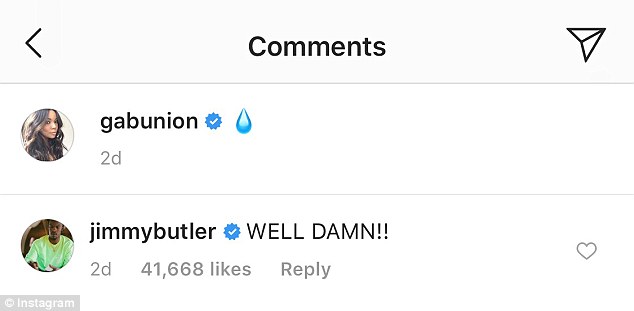 Block commercial profiles and their comments. Many Instagram users are annoyed by the fact that store accounts are following them every now and then. They interfere with tracking statistics, reduce the ratio of followers' number to the number of likes, that is, the percentage of the active audience. It's beneficial to block such profiles quickly and not to give them more to leave comments.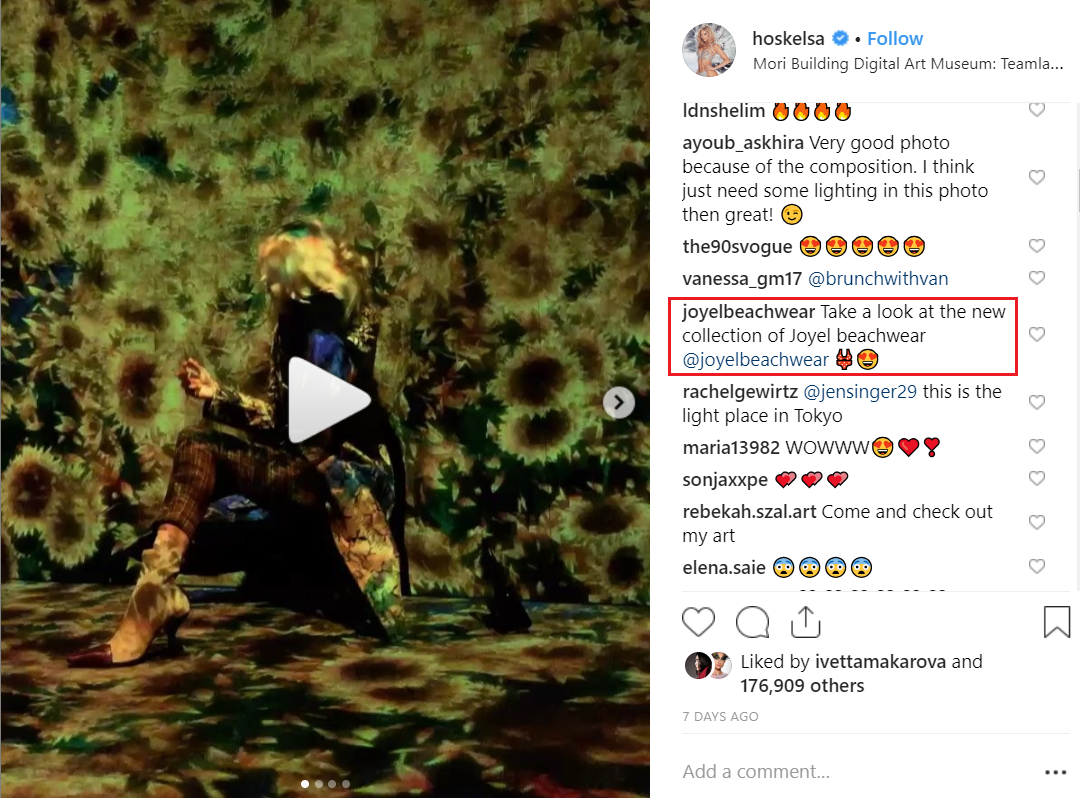 Now when you configured all the settings, you must activate the "Enable Protection" button. As long as your subscription to the service is active, the program will reliably protect your Instagram account from spam and unnecessary comments. You will no longer see unwanted advertisements that litter your Instagram feed!
How to write creative Instagram captions for your goods
Spam Guard is a truly unique tool that is designed to help Instagram account holders deal with ads, unnecessary comments, and commercial profiles.