Why do bloggers need to clean up bots on Instagram?
19 Sep 2019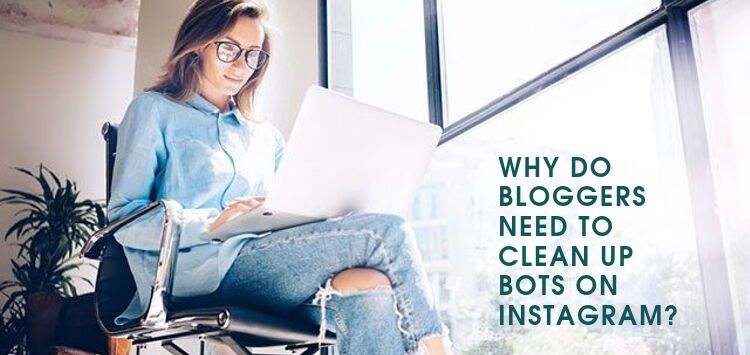 Low coverage for bloggers means that they will have to reduce the cost of advertising integrations, for companies this is a loss of audience and customers.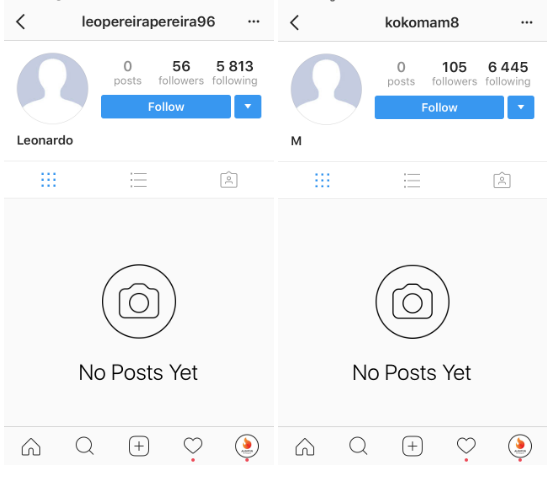 One way to increase engagement and boost reach is to clean Instagram bots and ghosts.
Blogger Popularity Basics
Bloggers are people who made themselves by creating a personal brand. Their popularity is based on the strong interest of users. The attention of the public consists of several components: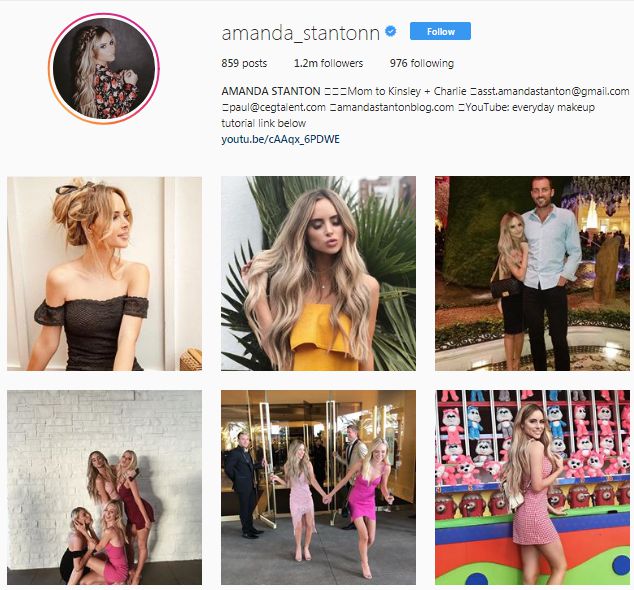 authoring content — photographs and posts below them speak about current problems or talk about new events;
a beautiful account design — an Instagram profile is the "face" of the blogger. Its unique details show whether the page will hook new users;
refusal of explicit advertising — bloggers who are constantly engaged in the promotion of goods to the harm of creativity are no longer perceived as individuals. As a result, audience loyalty falls. When choosing advertising offers, you need to build on the interests of subscribers;
refusal of artificial cheating — followers are able to quickly distinguish real accounts from cheating ones. The abundance of bots and mass followers is a sentence to the account. A live audience doesn't return to dead profiles with ghostly activity.

Instagram advertisers
The fact that bloggers monetize their stay on Instagram has long been no secret. Advertisers are interested in bringing in a new audience. One of the main platforms for finding it become Instagram.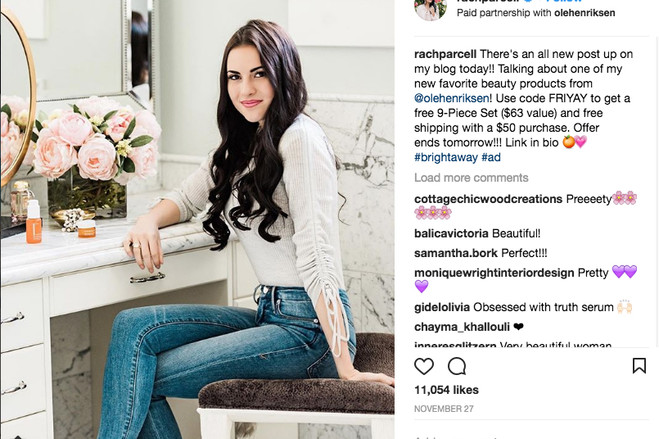 Before entering into a contract with a blogger, SMM specialists study his profile. It's important for company representatives that advertising was successful. To do this, they're carrying out a preliminary analysis of the account audience. Advertisers have the following requirements for the "contractor":
correspondence of the blogger's content to the theme of the advertising post (for example, a girl who travels is unlikely to advertise drills on her page);
profile activity and periodic loading of new posts;
audience activity. First of all, advertisers check the blogger profile for cheating. He won't be able to conclude a profitable contract, even if he has a millionth audience that doesn't give feedback.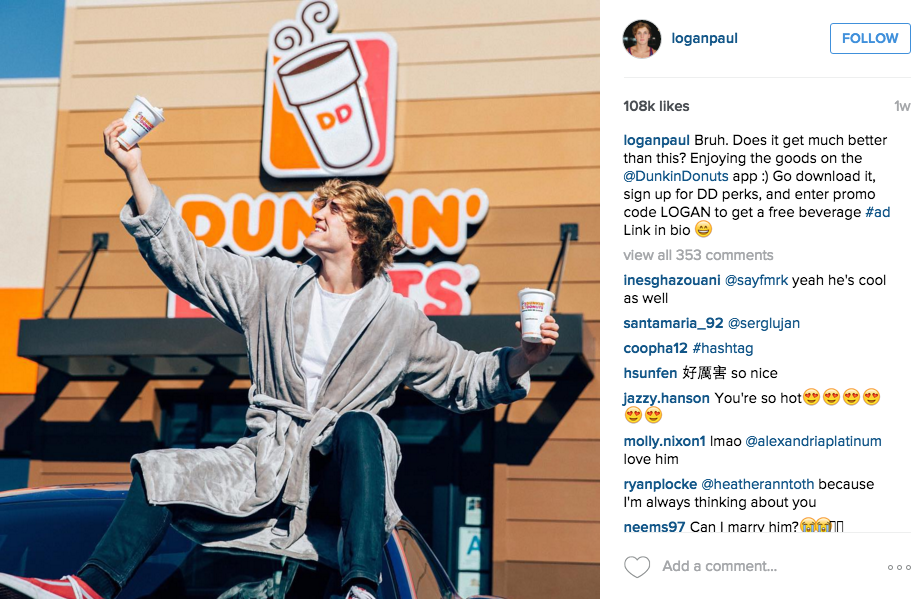 In practice, this rule has many exceptions. Some advertisers are willing to work with anyone to maximize reach. In such situations, we are talking about semi-legal organizations, such as bookmakers. Conscientious companies are unlikely to want to put their reputation at risk and buy useless ads from dead profiles.
Why bloggers need to clean their account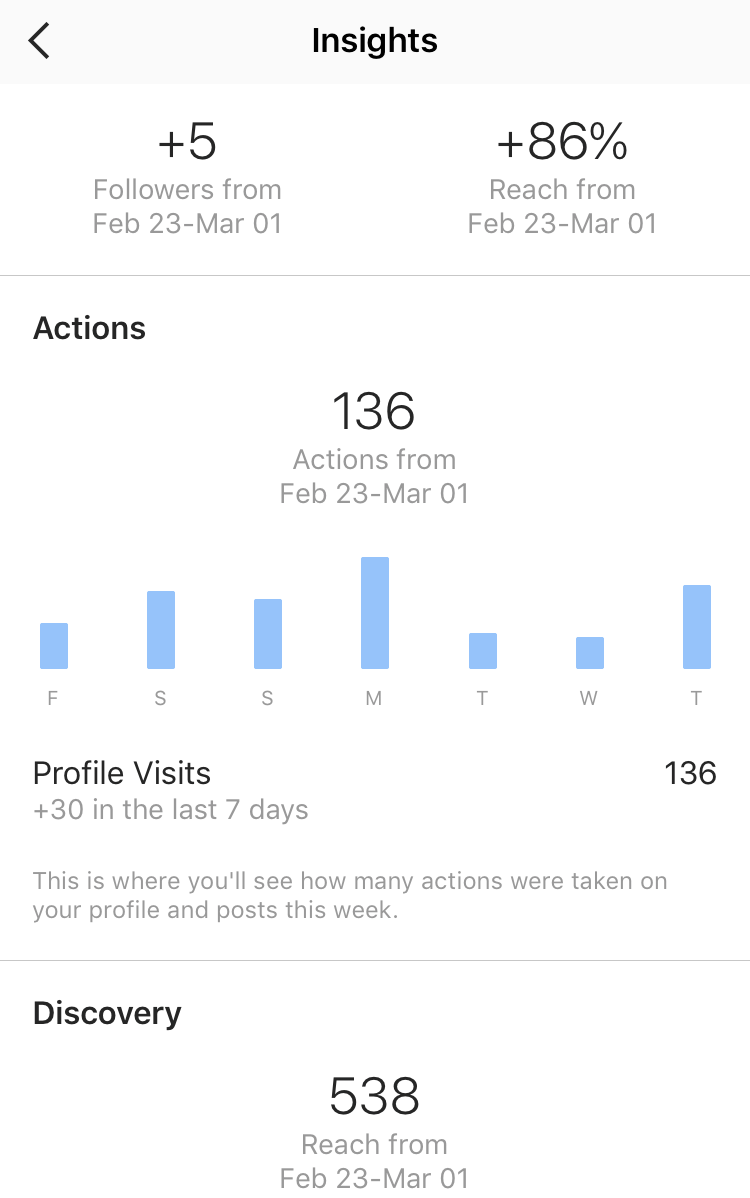 Since the Instagram blogger page is the key to his success among the audience and advertisers, it's necessary to take care of it. This concern is manifested in the continuous diagnosis of your subscriptions. All Instagram pages sooner or later are cluttered with bots, mass followers, deleted pages and other Internet junk. These profiles place a heavy burden on the blogger and prevent him from getting the latest page statistics.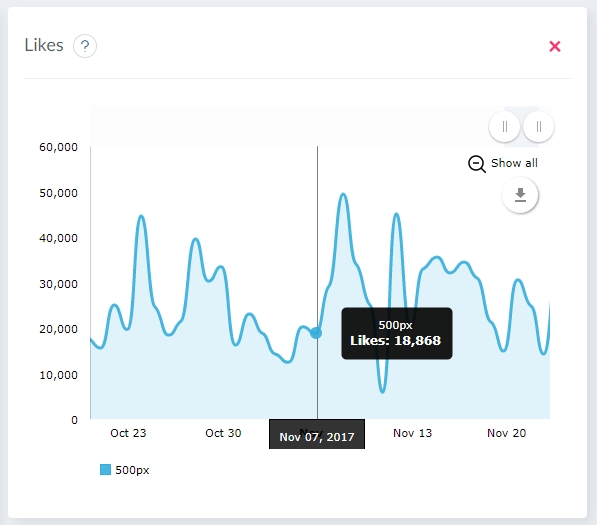 If a blogger doesn't do preventative cleaning of subscriptions, the bad consequences are:
a decrease in audience reach. Posts that don't cause a response in live accounts are less often displayed in the Instagram user feed. Bots prevent the influx of a new audience and the maintenance of the old;
loss of subscriber loyalty. Followers are closely following the profiles of their favorite bloggers. If once interesting pages become a "meeting place" for bots and commercial accounts, unsubscribes increase;
lack of interest among advertisers. Buying promotional posts from a low-reach blogger with an inactive audience is pointless. The company is interested in attracting new customers. Bots cannot sell goods.
How to clear account from bots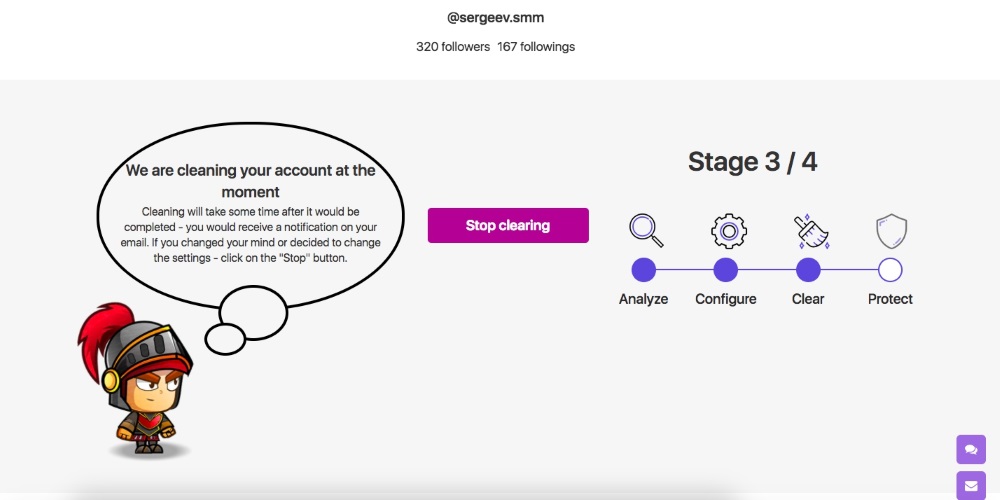 To combat "parasite" profiles, intelligent services are actively developed, one of which is SpamGuard. SpamGuard is a universal program that helps a blogger get rid of:
bots
commercial accounts;
inactive followers;
foreign subscribers.
The main task of the service is a detailed analysis of user followers and their division into groups. Thanks to its algorithms, SpamGuard accurately distinguishes an active audience from the dead. The service provides a user with detailed reports on the audience and, by his command, proceeds to unsubscribe from questionable accounts.
How to work with SpamGuard service

It's very simple and accessible to work with SpamGuard for every user. To clear the profile, a blogger needs to take a few simple steps:
registration on the service and adding an account;
selection of a profile analysis method and its launch (test and full options are available);
viewing followers whom the service considered suspicious;
selection of criteria by which cleaning will be carried out;
periodic cleaning and analysis of its results.
SpamGuard works both in automatic and in manual mode. To configure the number of unsubscriptions yourself, you need to go to the filters section and choose the appropriate option. The service works on all operating systems and all types of devices — from telephones to computers.