Simple ways to make your profile more interesting
21 Nov 2019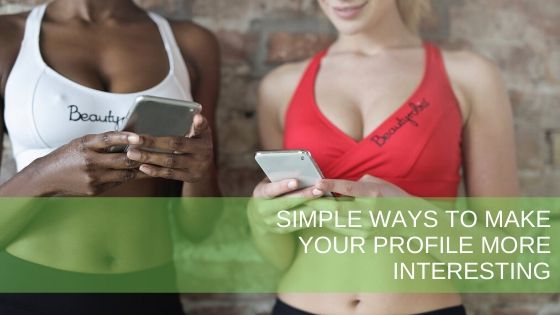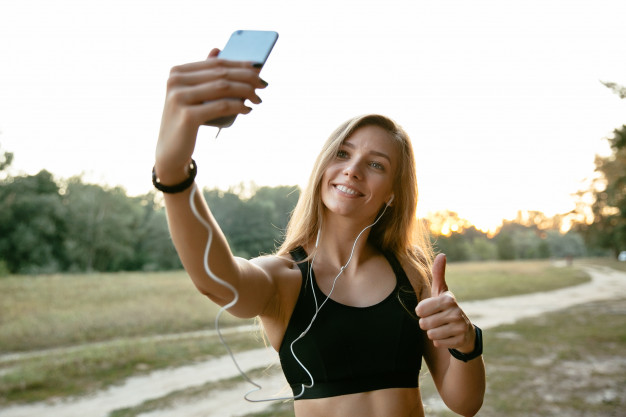 Instagram is one of the most popular social network nowadays, and almost every person has personal or commercial profile. In the following article we'll provide you with some simple and practical tips on how to make your profile more interesting.
Pay particular attention to your profile picture
A beautiful and unusual main profile picture always attracts people - it will attract the attention of your followers and make random users click on your profile.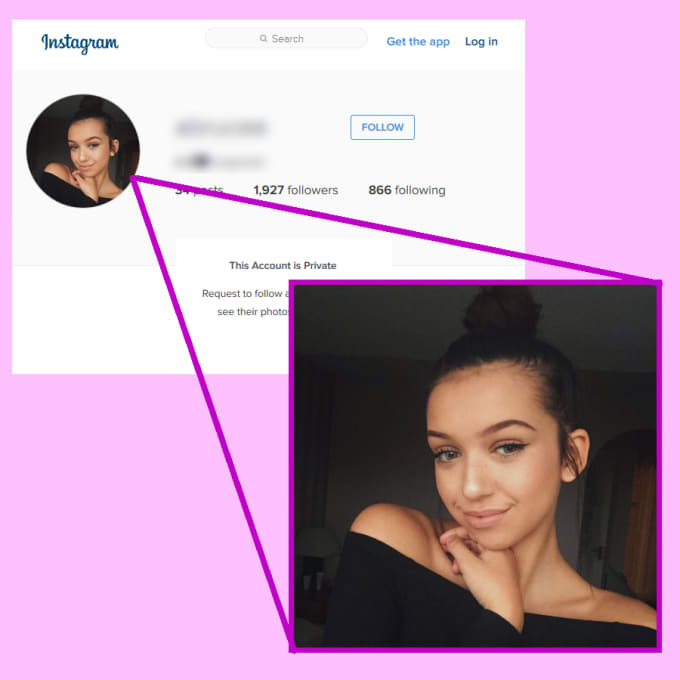 Pay attention to the profile header
Be sure to fill out personal information - this will help new followers to navigate on your profile. Indicate your name, occupation, contact information, characteristics, links to third-party resources - all that can briefly and succinctly describe your blog.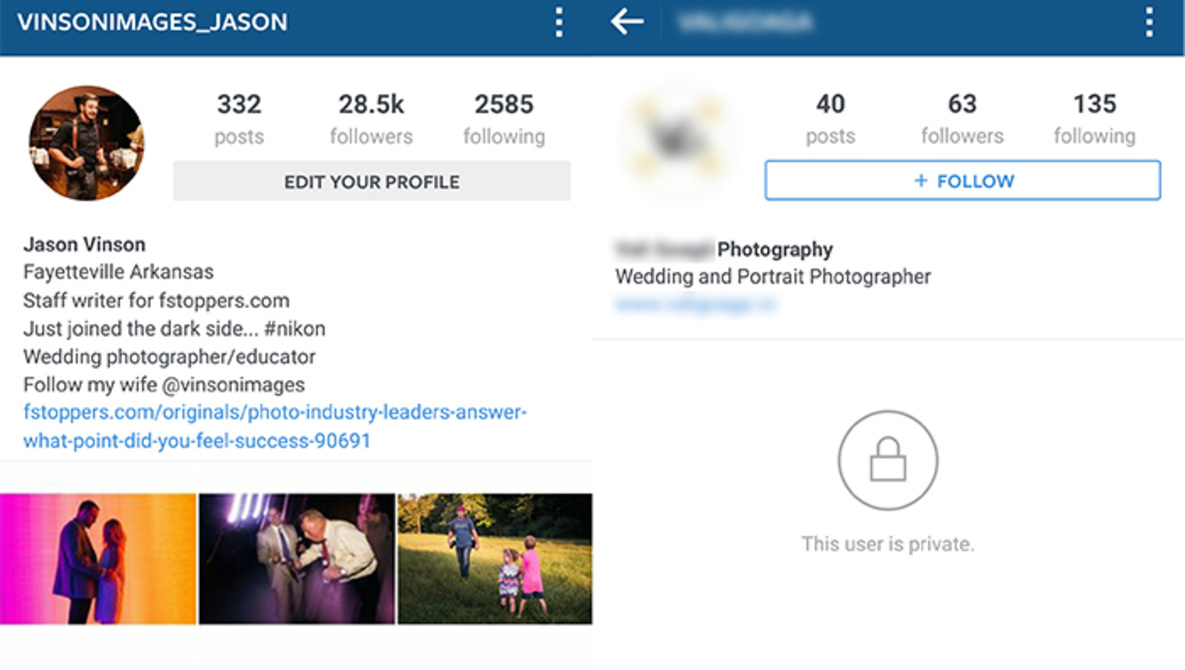 Stick to one style
Don't get carried away by various photo editors, radically different filters and similar tools - profiles made in the same visual style always look more advantageous and interesting. Try to create your own recognizable style, experiment with different shades of colors, tones. Think about what you will shoot in the future and how it will fit into the overall style of your profile.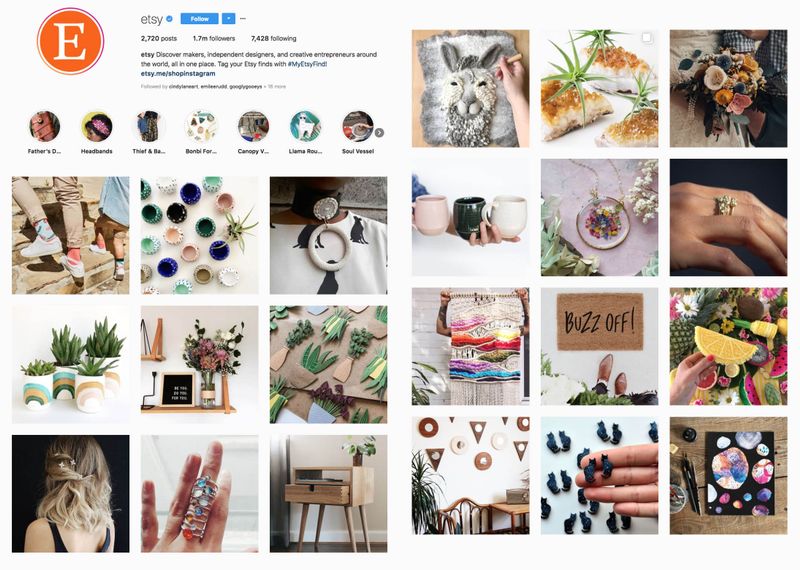 Stick to the same theme
Don't change the direction of your blog suddenlythis is important in order to avoig mass unsubscribing. People who sign up for exotic recipes will not be thrilled to see a politics or news bulletin in their feed. But this does not mean at all that you now need to focus on one topic and you can't share your life or dilute posts with third-party information - just try not to disturb the general theme.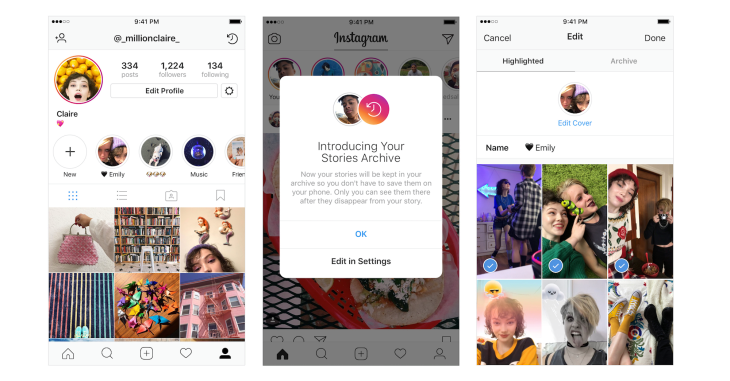 Improve quality of photos
This doesn't mean that you definitely need to invest in expensive equipment and the latest smartphone model. But it should be pleasant to look at your photos - they shouldn't be blurry, grainy, poorly lit, unless your style and theme don't oblige to this.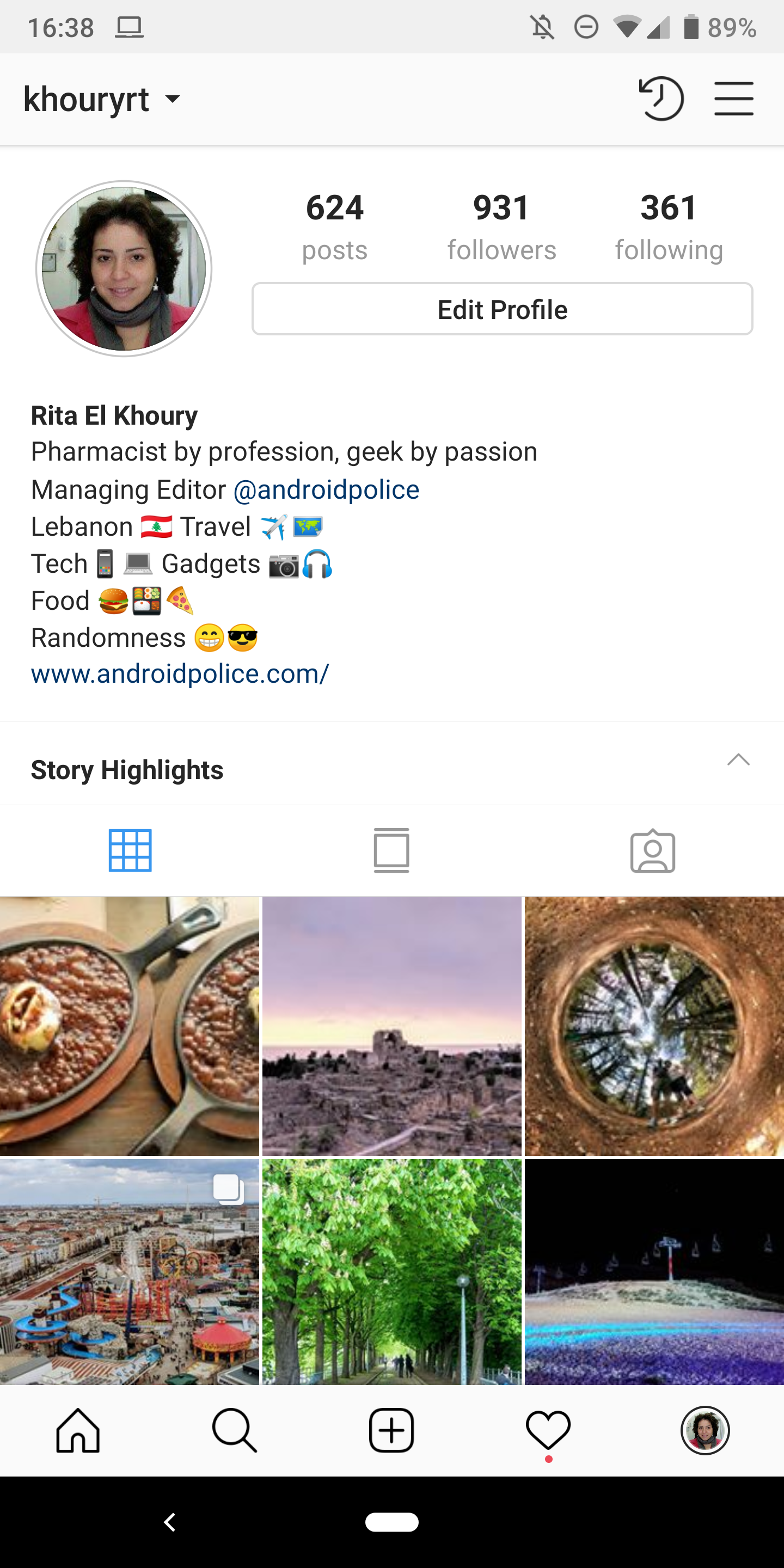 Post photos regularly
It's not necessary to upload dozens of photos every day, but stablr regularity is the guarantee that your followers will not forget about you. The best option is to post one photograph every two to three days.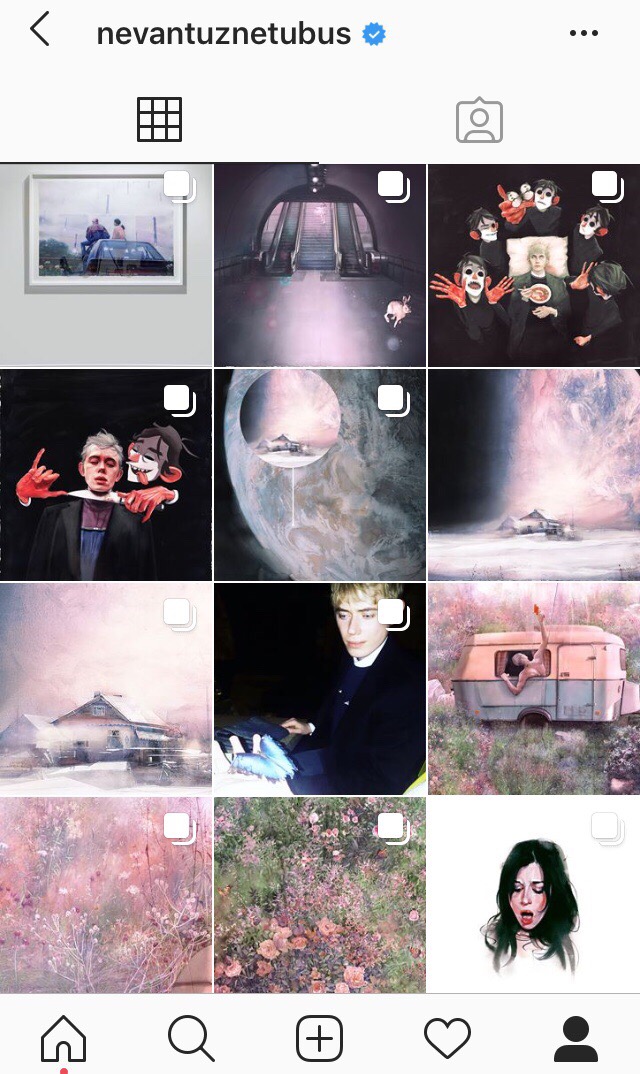 Feel free to shoot a video
Now Instagram provides the ability to record videos up to one minute - use this and capture interesting events in your life or create intriguing promos for your future photos to mobilize and interest your audience.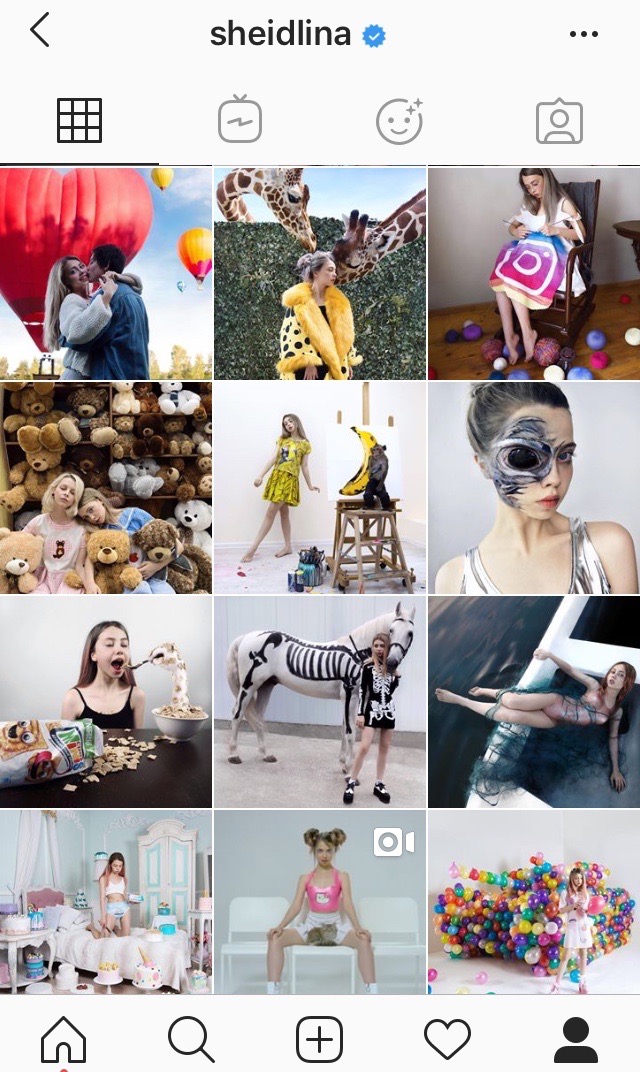 Shoot Instagram Story more often
Unlike photos and videos in the profile, the story is worth uploading every day. But try not to get carried away with it: 5-6 at a time will be enough.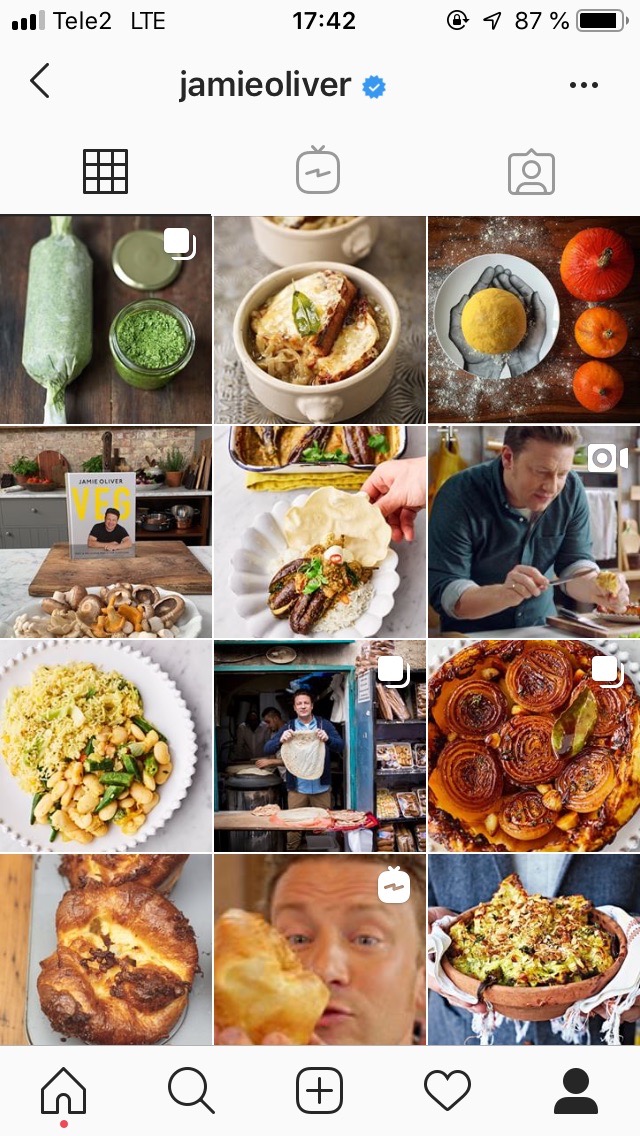 Tell stories in the description under the photo
People often subscribe to accounts not even for beautiful and high-quality photos, but for interesting stories, funny signatures, jokes and thoughts. Share your stories, thoughts and opinions, ask questions and interact with your followers.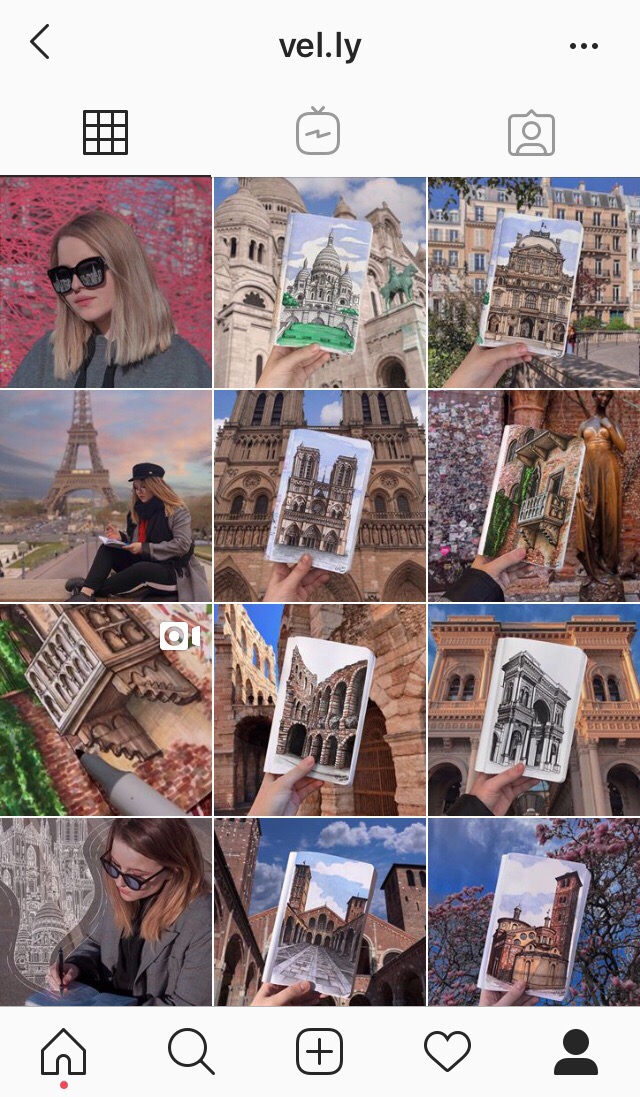 Be active in other users' accounts
Leave your opinion in the comments, chat with other people, subscribe to those in whom you are interested in as potential subscribers - people will notice you and, if your profile can attract them, they will definitely subscribe to you in return.
Use hashtags and geolocation
People search for posts that interest them by driving the desired hashtags or geolocation into the search very often. By indicating these points in your posts, you will make it easier for other users to find your profile.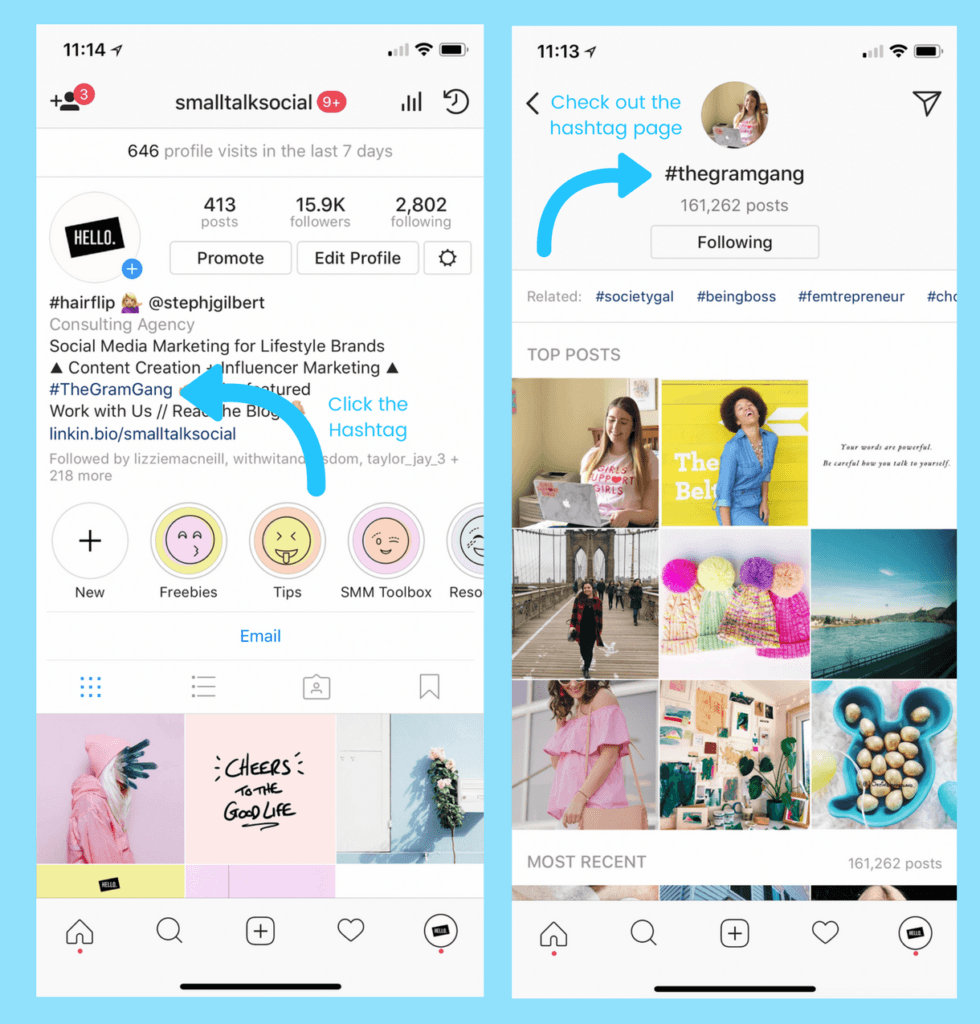 Launch draws and organize contests
Any kind of your interaction with your followers will attract attention and make your profile more interesting, and will increase activity and traffic as well.
Protect your profile from bots and spam
Instagram bots are, as a rule, completely empty accounts without posts, subscriptions and subscribers. They subscribe to other profiles and show any activity there: they leave likes and comments. Why are bots bad if we all strive for a large number of followers? If these followers are inactive, then their quantity just spoils the statistics and reputation of the account owner. Now many users are trying to clear their accounts from bots that were wound up earlier. But sometimes this can be a very time-consuming process, especially if the number of your subscribers is clearly more than several hundred. For doing this there are special online services which clean and monitor Instagram accounts. Using the service is very simple:
Add your Instagram account by entering your username and password. (You may need to enter a verification code from email or phone).
Choose a full or test account analysis.

After analysis, you can configure the list to clear accounts. Your entire audience will be divided into four groups: bots, commercial, non-reciprocal and inactive accounts.

You can clear both a single account and a whole group.

After cleaning, you will receive a notification via mail.
You can also profitably purchase protection for your account for six months or one year.