Shopping tags, how to connect them
31 Aug 2020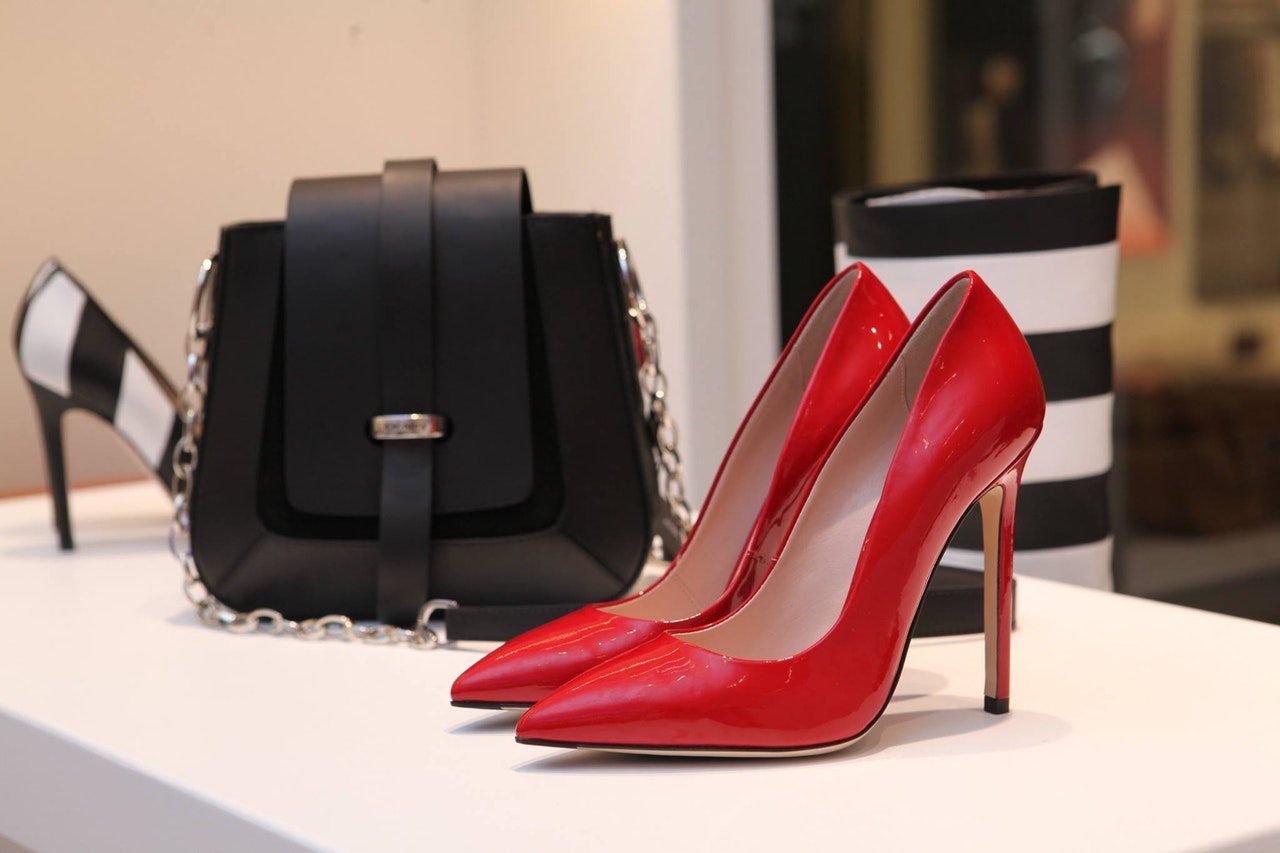 Instagram continues to expand its functions, making the application more convenient for both users and businessmen. Trade marks appeared with us not so long ago, but many store owners have already managed to fall in love with them. Especially those who use Instagram as their main platform for promotion. The function is very convenient, but you will have to tinker to configure it.
What trade tags give
The purpose of the function is as simple as possible - it allows you to "tag" a product in a photo. A new icon is added to the photo preview.
This is how they appear in the post.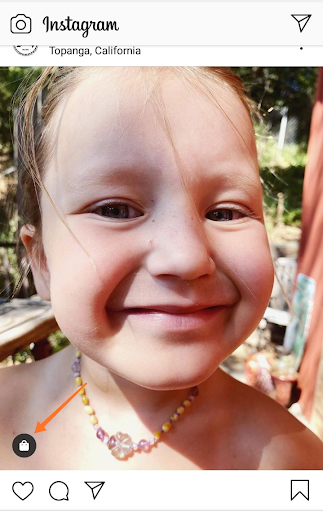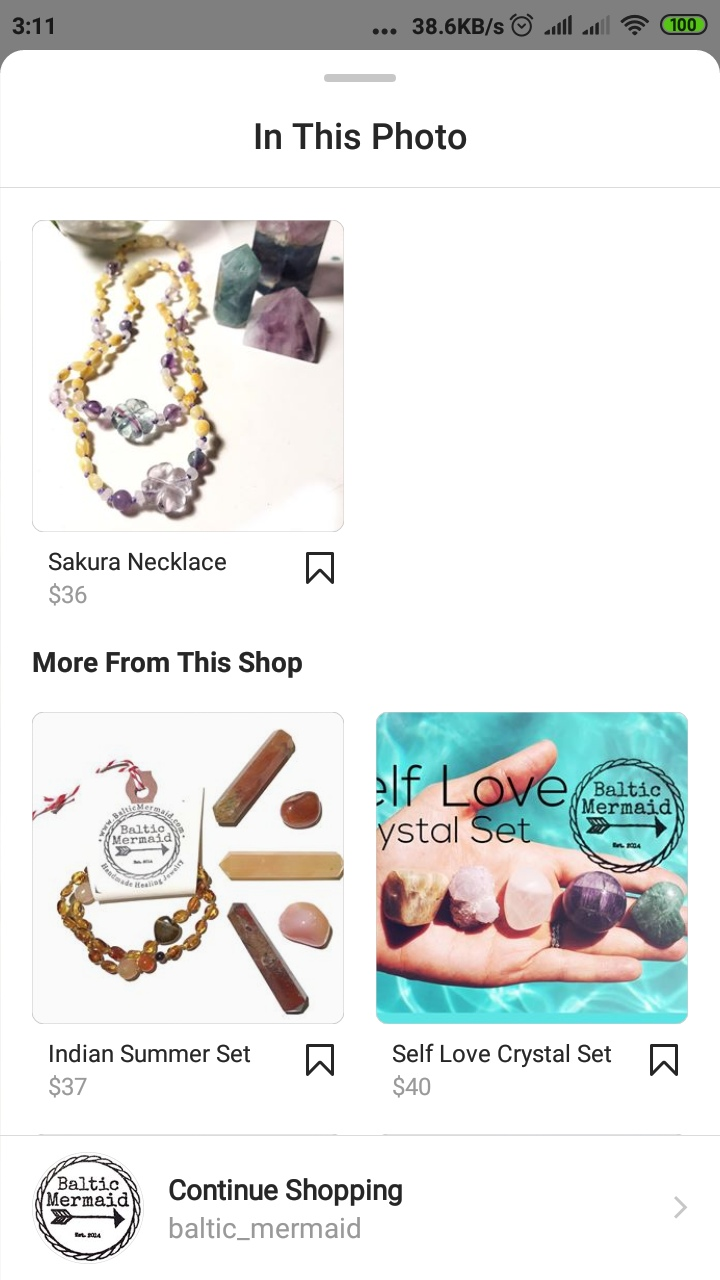 The user can click on the product of interest and immediately stumble upon its description and price.
The good thing about the function is that now you can not fill the description of the photo with a large block of information about the product, but spend the field more efficiently. The need to write the price of the product in a personal note also disappears, because the cards can be updated automatically. After all, many are afraid or simply do not want to interact with the seller and wait a long time for an answer from him - the faster and more accessible he receives information about the product, the less time he will have to think about the need to purchase.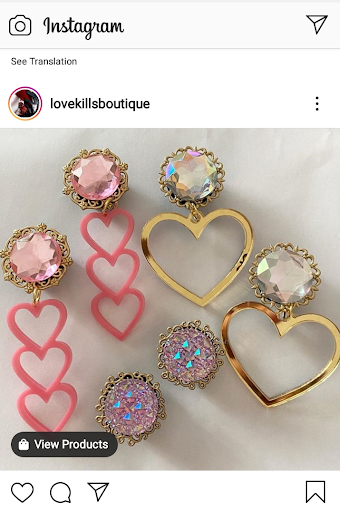 How to connect them
In order to access shopping tags, you need to meet certain criteria. Only after approval of the moderation will you be able to use the features. They are not so serious and complex, but first things first:
First of all, make sure that the account to which you plan to add the catalog is a business account. Don't worry if yours is personal - you can easily change this in the settings.

You also need to link your account to Facebook. That is, you first need to create a company group on Facebook, and only then connect it to Instagram.

And, of course, only stores selling physical goods can access trademarks. Alas, you cannot create a service catalog.
Requirements for trading activities can be found here. Violations of them will lead to unpleasant consequences, so it's worth reading.
You can create a catalog in the Catalog Manager - this is the most convenient way. You can also use your Facebook page and create a directory there to later move it to Instagram.
As the experience of businessmen in other countries has shown, this feature is very convenient for buyers. It boosts sales by making the buying process even faster.