Reasons for blocking the advertising account Instagram
29 May 2020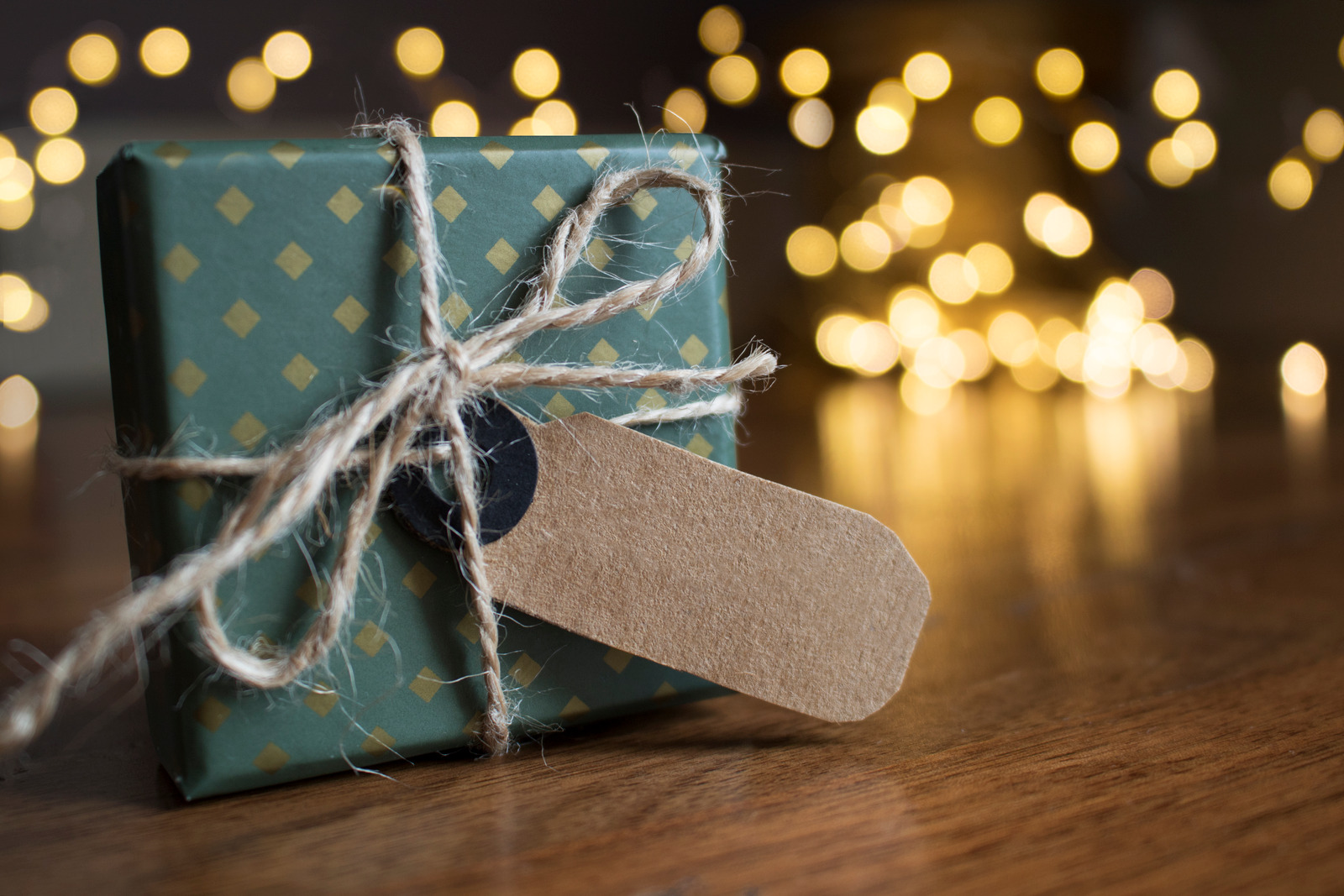 Problems can come from where you do not expect them at all. Careless use of third-party services, too much activity and other actions that are suspicious for instagram algorithms can eventually lead to blocking. And blocking is very unpleasant, because far from always a banned account can be restored.
As we all perfectly remember, ignorance of the rules does not exempt from liability. In the case of Instagram, they are still better to know.
Why can they ban you on Instagram?
As an advertising account, you should first pay attention to your promotion methods. Too many messages, notes, requests to direct, and so on, can be punished by the system itself, or it can cause a wave of dissatisfied users who complain about you.
You should also familiarize yourself with the limits of likes, subscriptions / unsubscribes and comments. If you exceed the limit, your actions will be considered suspicious.
So, here are the main points in the promotion section:
Complaints from users (spam messages, @ marks, photo tags, comments, and so on);

A lot of bots in subscribers;

Exceeding the limits of likes, subscriptions, comments;

Frequent change of ip address.
As for reasons of a different nature, then everything is pretty obvious. However, for those who do not know the principles of social networks, it's still worth clarifying:
Publication of content expressing hatred of a certain category of people (race, gender, orientation, and so on);

A call to violence, a demonstration of violent acts against someone or yourself;

Publishing pornography;

Sale of prohibited substances or weapons.

Publication of other people's personal data;

Creation of fake accounts;

Copyright infringement;

The use of logos in photographs.
You cannot be blocked for no reason, if this is not a system error. That is, if any ill-wishers, competitors or old enemies are just throwing complaints into your account, then this will not be enough. You really have to be guilty of something, and even then a decision will be made to block.
What to do if your account is blocked
If you were blocked not because of an algorithm error, but because of your own fault, then do not have high hopes for its restoration. It is worth trying, but not all attempts become successful.
Remember - only you and the support service can unlock your account. Do not try to seek salvation from third-party services, they do not have rights for such manipulations.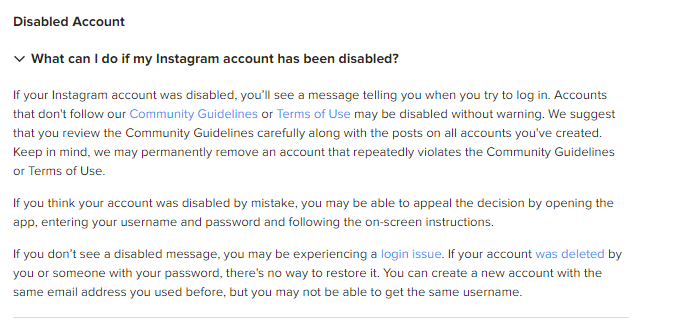 If a phone and a Facebook account are attached to your page, then the likelihood of quickly and easily returning your profile increases at times. It's bad if you neglected this before, but have already encountered a problem. There is only one way out - write to tech support and believe in the best. Alas, you do not have any guarantees.