Negative thread: how to deal with bad comments on Instagram
03 Sep 2019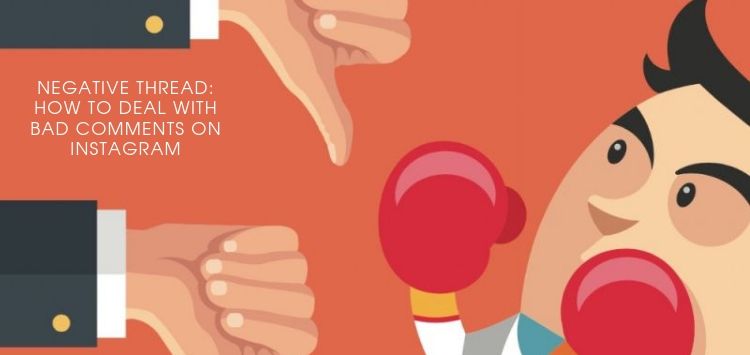 Due to the popularity of this social network, you can find not only a lot of followers on Instagram but also with a high probability become a victim of spamming bots or just haters. It's extremely unpleasant to see negative reviews, insults, and threats under your photos from absolute strangers. All these comments can be deleted manually, but we will talk about a more effective method of dealing with bad reviews on Instagram.
Spam Guard — you are always on guard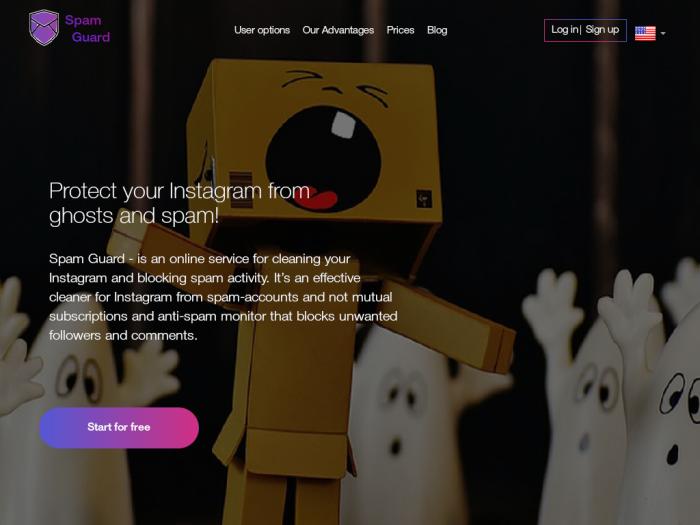 The convenience of this service is the versatility and ease of setting up the protective filters. In addition to deleting certain comments, it's able to filter followers according to specified conditions, delete inactive ones, get rid of commercial accounts, but we will dwell on removing comments that are offensive in more detail.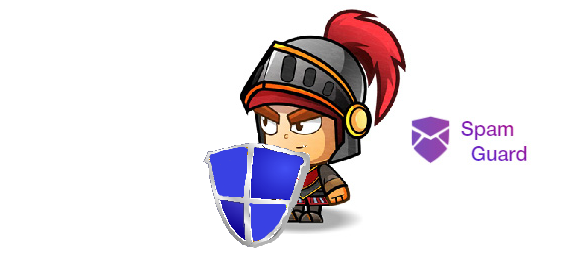 The main advantages of the service are:
spam cleaning speed;
lack of restrictions on the number of protected accounts;
work in the cloud: there is no need to install applications and constantly be online;
multiplatform: the service works on all operating systems, regardless of the type of device used;
constant reports — the user will always know what changes the service made to his account;
the presence of black and white lists, so you won't accidentally delete friends.
Important! Spam Guard gives access to its full functionality for an amount that is calculated individually for each account, but at the same time, any user can try the service for free: remove 1000 unnecessary subscriptions and analyze 30% of the page.
In the section "About us" you can read why this service is necessary not only for those who are being pressed by competitors or bots but also for absolutely every Instagram user.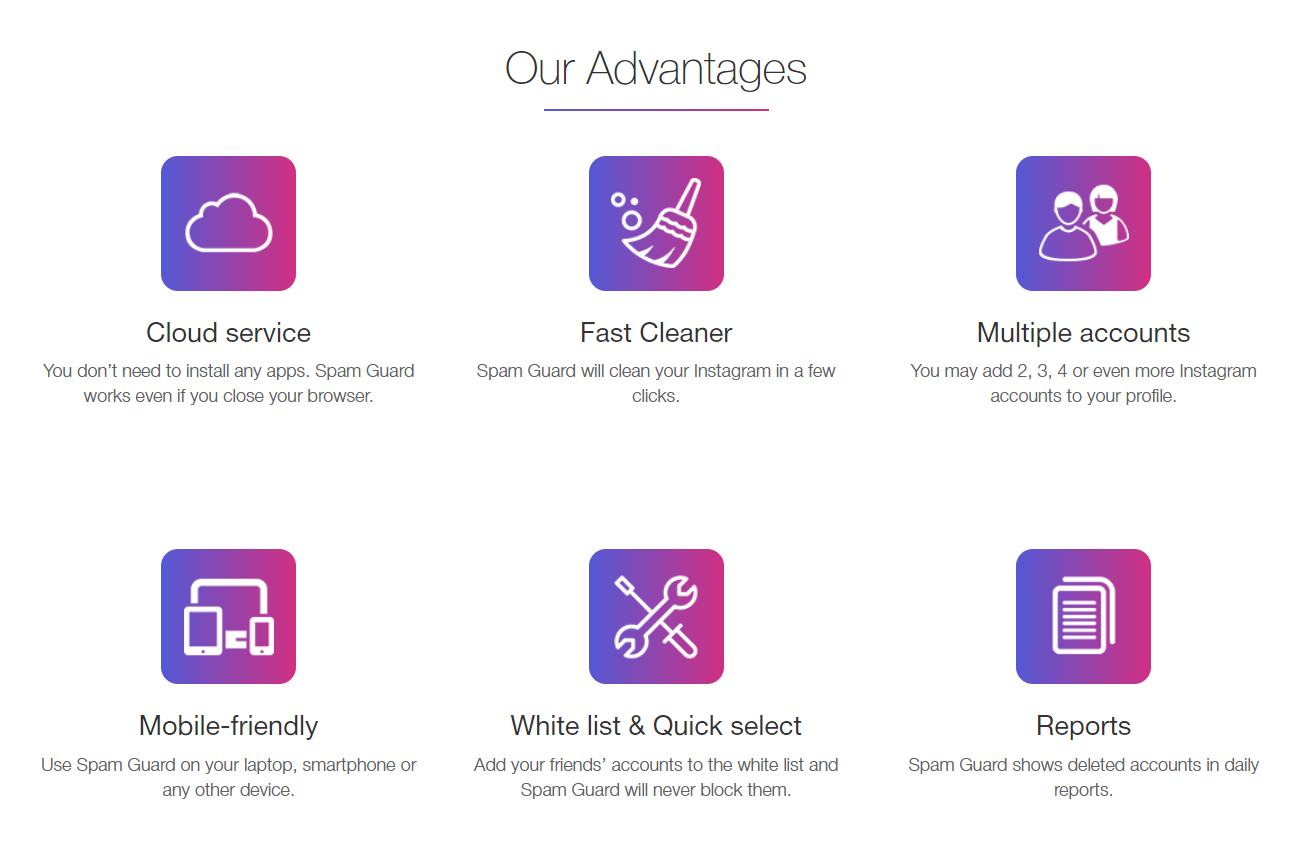 Registration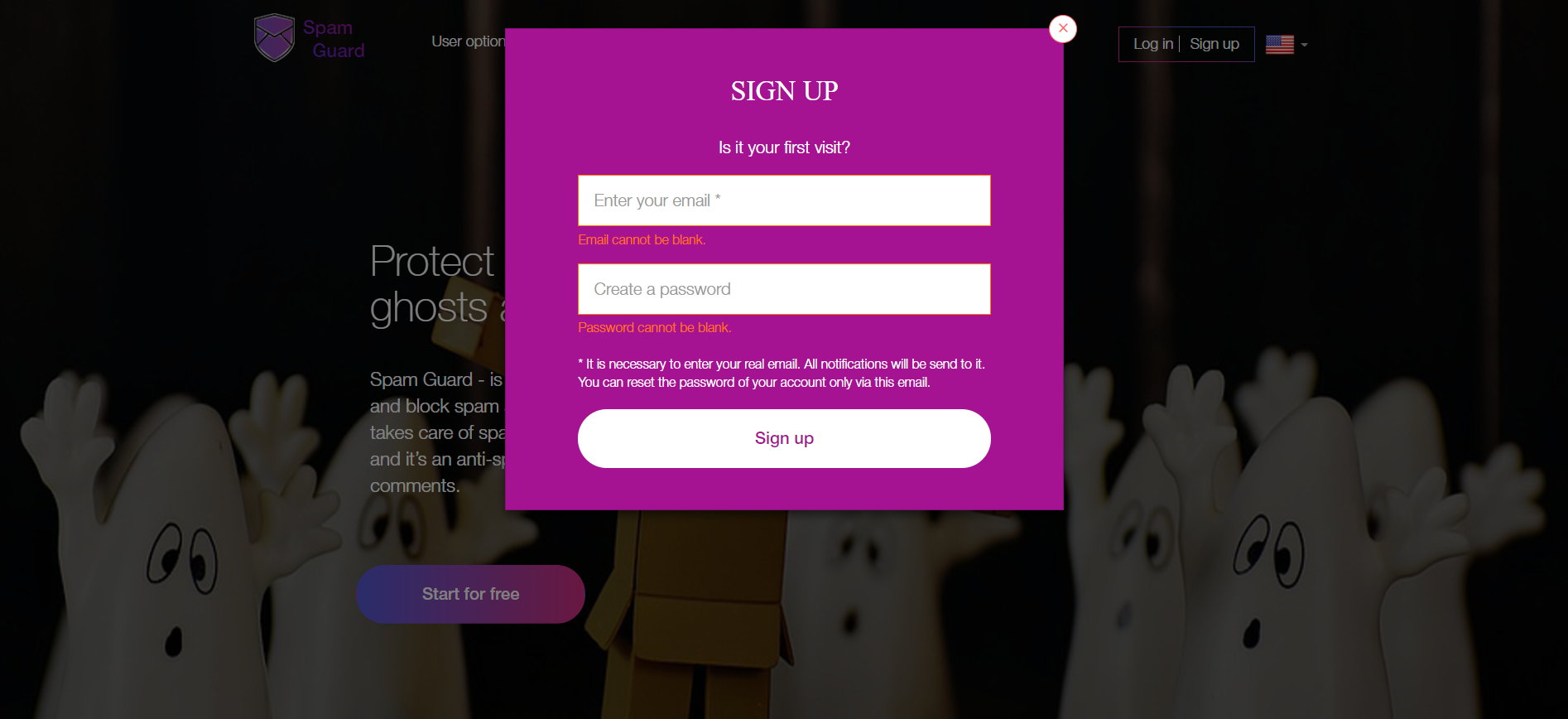 The registration procedure takes no more than 2 minutes because you need to fill in only 2 sections: email and password. No phone number, date of birth, or any other data is required. After that, a confirmation letter containing a link will come to the indicated address: by clicking on it you need to confirm the mail. Signing in is also done using mail and password. You don't need to create a username.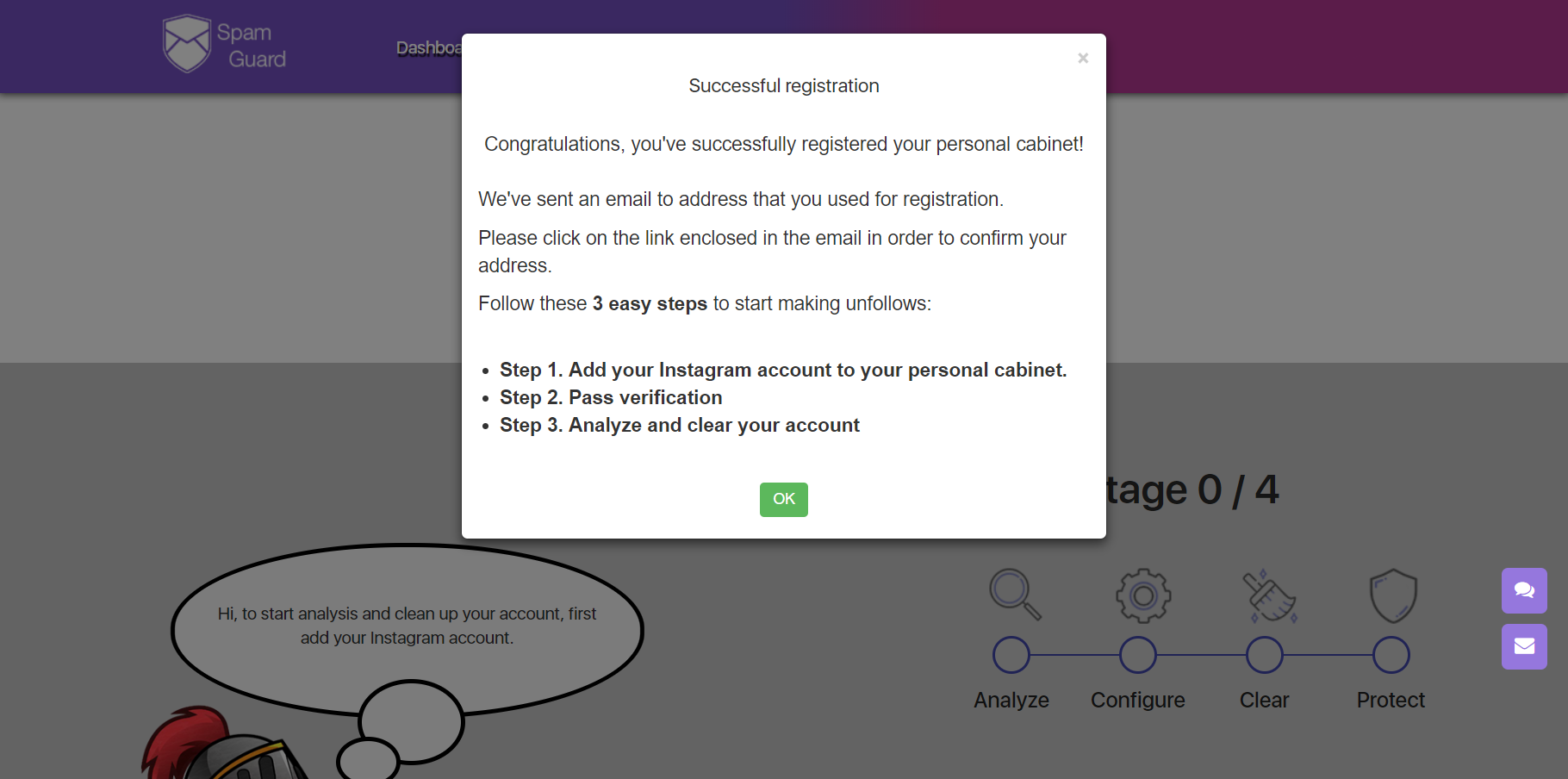 Adding an account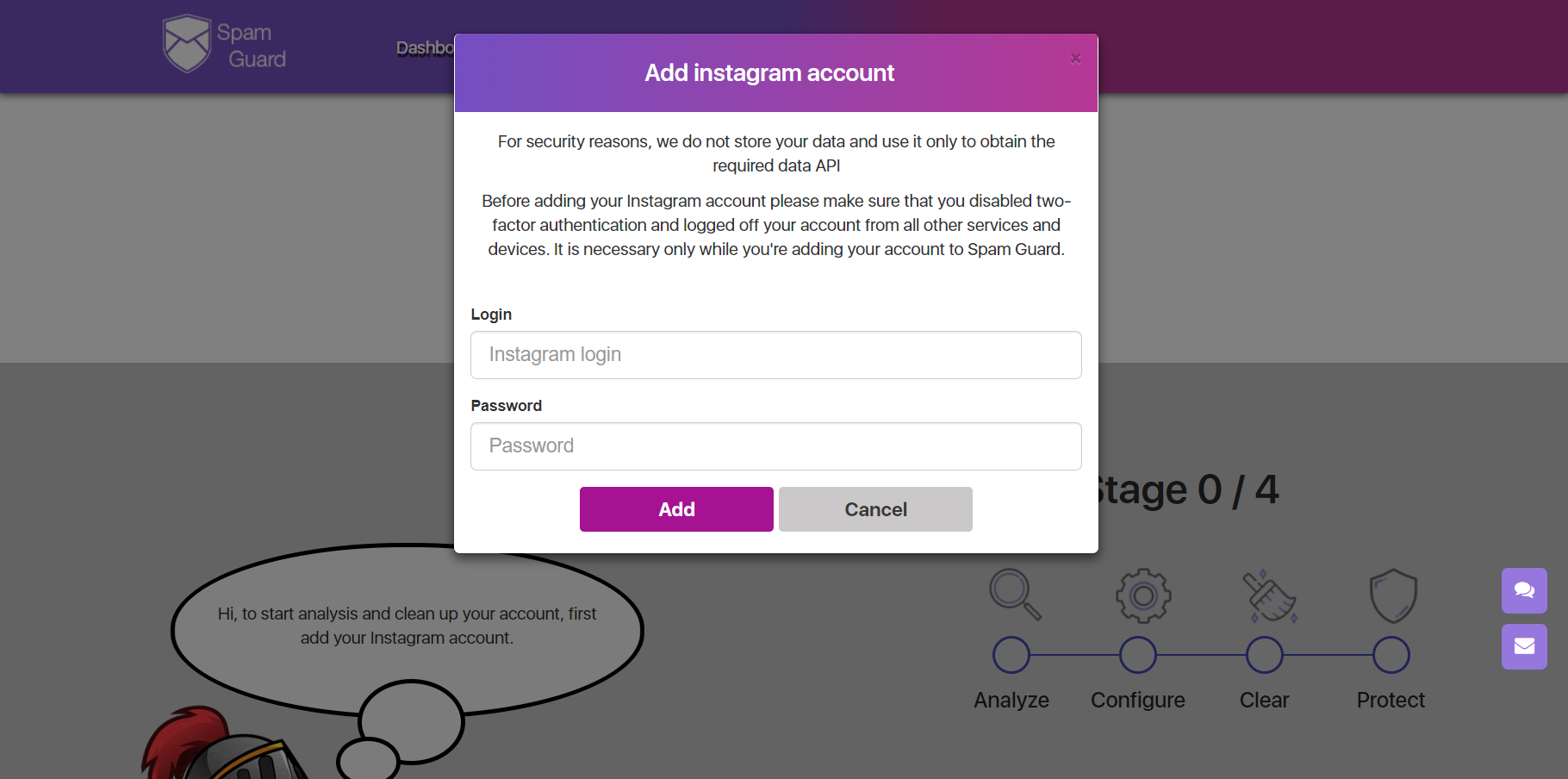 The number of pages that can be entered under the protection of the service is not limited, but you will have to pay for each of them. But first, you need to add at least one. To do this, click on the green plus icon in the white circle and enter the username and password of your Instagram account. Many are worrying that in this way the administration of the service can take an account, but this is impossible: Spam Guard has been working for several years and during this time has earned an impeccable reputation among users. The administration even separately indicates that it doesn't store your data, so you shouldn't worry.
Page Analysis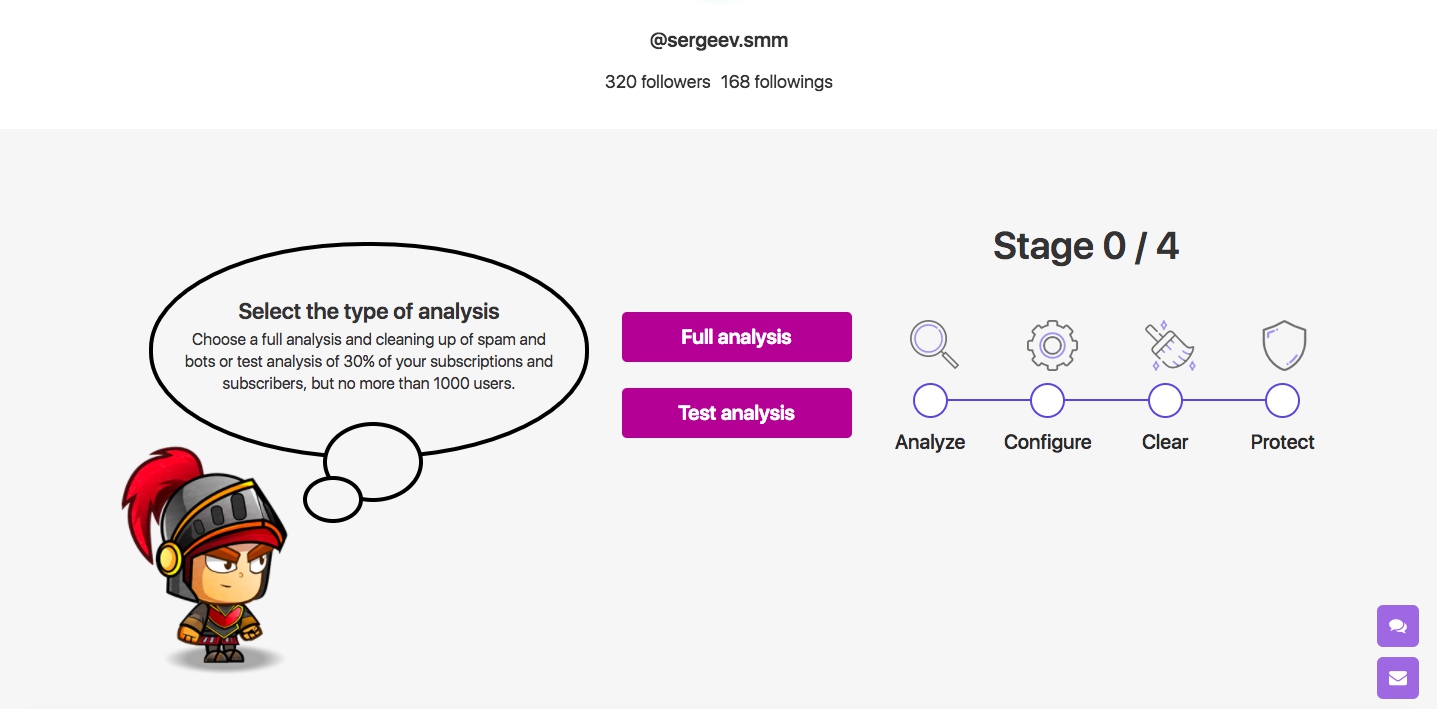 To activate user protection, it's necessary to analyze subscriptions and subscribers of the account. If this is a free trial analysis, then only 30% of the page will be checked, but even this may be enough to remove up to 1000 unwanted users.
It's especially important at the time of adding an account and analysis to leave other services that use Instagram and pass the two-factor identification procedure. If you have many subscriptions, the analysis can take a considerable amount of time, so it's not necessary to wait for it to finish. The service will inform you of the completion by sending a notification on the verified email.
After the analysis is completed, subscribers and subscriptions will be divided into 4 categories (not counting friends who need to be added to the white list):
bot pages
inactive user accounts
nonreciprocal followers;
commercial pages.
By default, all these categories are subject to cleaning, but at the second stage (setup) you choose which group to clear (you can select individual accounts). At the end of the third stage, the service will offer to switch to the final one — protection, where it will be possible to configure automatic removal of negative comments.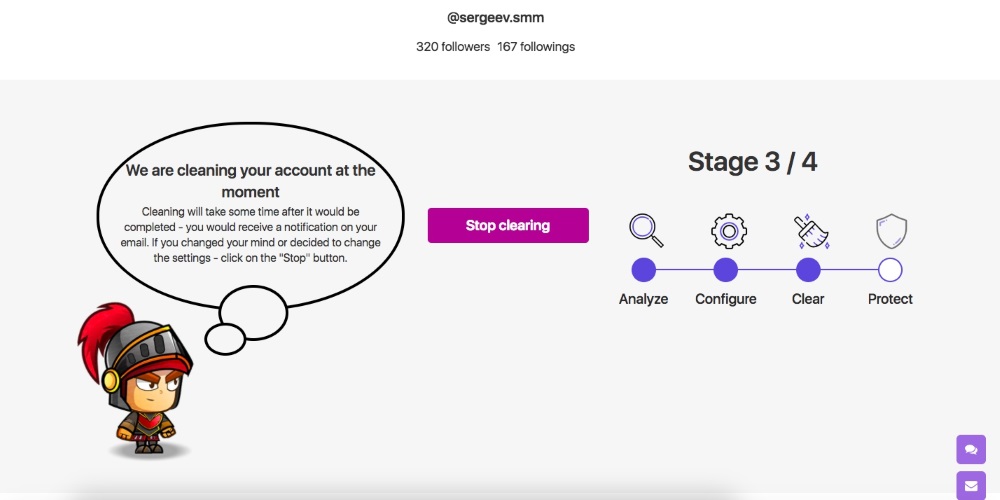 Configuring spam filters
The main criteria for removing bad reviews by the Spam Guard service are the presence of certain stop words and the language in which the comment is written. The user may remove negative feedback written on a certain language from his account in the fourth stage. This is convenient if the page often displays messages from, for example, Chinese-speaking users or store pages. Also, you can allow posting comments in all languages.

To protect yourself from offensive comments, there is an option for filtering by stop words. You can specify them manually or select from the proposed list. The convenience of this method is that this way you can delete almost all unwanted messages, if correctly and, in as much detail as possible, fill in spam filters. They may contain not only offensive words but also phrases most often used by bots and online stores.
We hope you can effectively protect your page from unwanted comments using the described service!