Instagram Mass Viewing - Mass Stories Watching
05 Aug 2019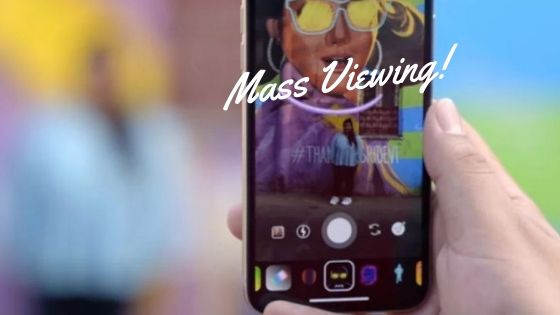 Massfollowing and massliking won't surprise anyone, and followers don't react properly. However, the massive viewing of stories on Instagram is something new.
Mass-viewing is a massive watching of Instagram stories by a robot in the profile.
This tool appeared on Instagram promotion services in order to diversify the promotion of commercial accounts, and to strengthen the effect of the familiar promotion methods.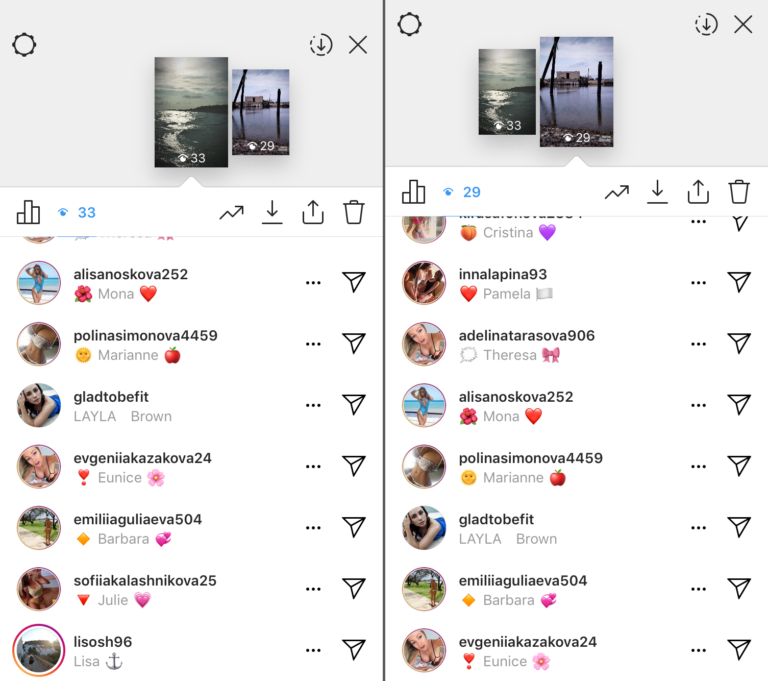 It's a new way of gaining popularity. Instagram page owners began to notice that the number of views of their stories has increased dramatically. You can often see even famous stars, artists and bloggers among the watchers. Initially, few understood where so many views came from, and it was believed that this was a technical network error. But as it turned out later, users began to draw attention to their pages with this new method.
The essence of mass viewing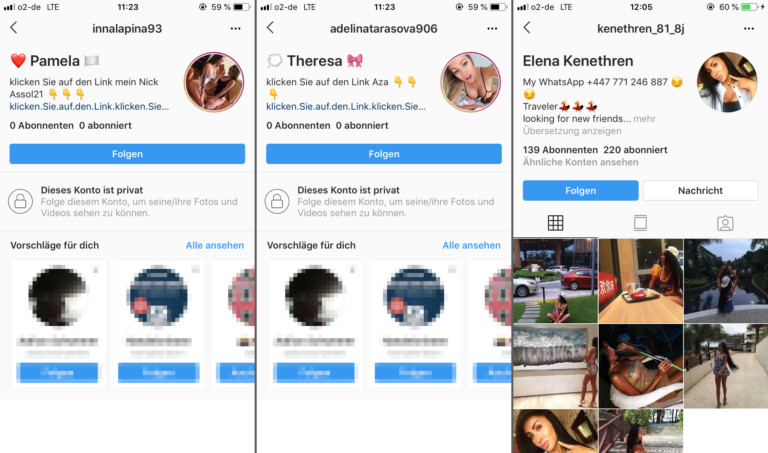 Using special services, page owners on behalf of their account view daily from several hundred to several tens of thousands of stories. This is done for one purpose: to attract the attention of the account owner whose story has been viewed. Many of them check who is following their stories, so they often go to unfamiliar pages, and follow if they're interesting. It's such an attention-grabbing algorithm that underlies mass-viewing.
How to start using Mass Viewing on your page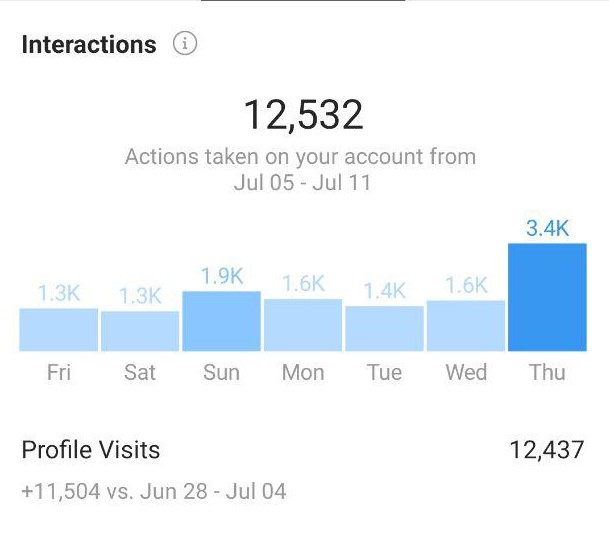 Such services are paid, but some provide trial free periods. It's better to register multiple accounts on them to increase audience reach. But you shouldn't create more than two fake ones since they most likely won't interest people. Thus, you need to configure mass viewing on the main page and one or two additional ones. At the same time, it's important not to forget to place links to the main page to fake accounts and at least a little to fill them to attract the attention of the desired audience. It's best to use Zengram service for such a purpose. It also sends direct mail to new followers. Mass viewing is free on this service when you purchase a monthly subscription.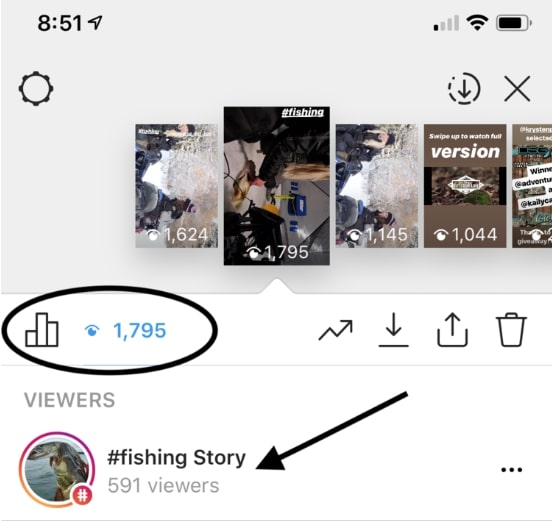 Pros and Cons of Mass Viewing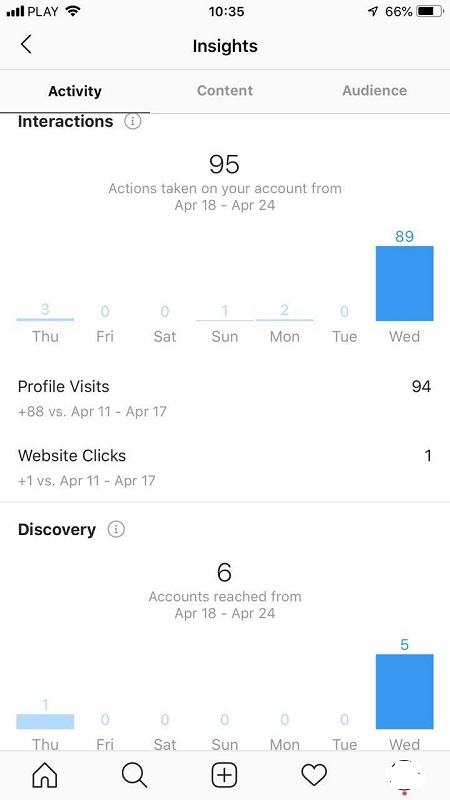 This method of raising the number of followers on Instagram favorably differs from others in several points:
Real people. Such subscribers are also called live. The presence of a larger number of bots in followers may cause suspicions to the account owner on the part of the Instagram protection mechanisms. When using mass viewing to get followers from real people, these suspicions can be avoided.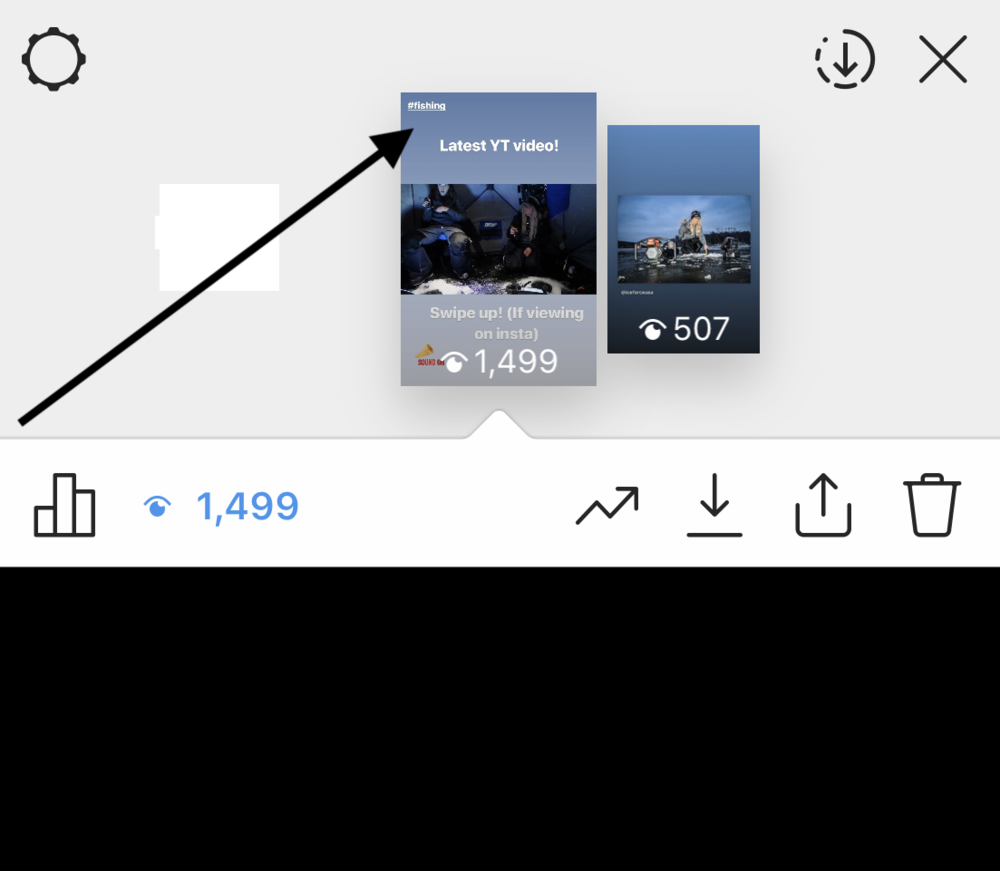 The convenience of communication with the audience. This method is often used by stars, bloggers and simply owners of popular accounts: to make their followers pleasant, they use all the same services to massively watch stories. Of course, in this way even more attention and sympathy are attracted to a follower page. If the user receives a portion of likes and a message in Direct, the effect will be even greater. You can configure interaction with users in Zengram service.
How to deal with the unwanted mass viewing
Mass viewing doesn't bring any inconvenience to account owners. They only raise the statistics, which is even better. However, this cannot be said about commercial accounts and bots that follow your profile, increase the number of subscribers, and in fact, they don't interact with you anymore. It's better to clear Instagram account from such users. Spamguard will help because it was created for such a purpose. The service will analyze your subscriptions and subscribers, activity on the page. After that, you will be asked to choose which pages to get rid of: commercial profiles, bots, foreigners or inactive users. But if you want to delete only certain accounts, not groups, then this feature is also present in the service functionality.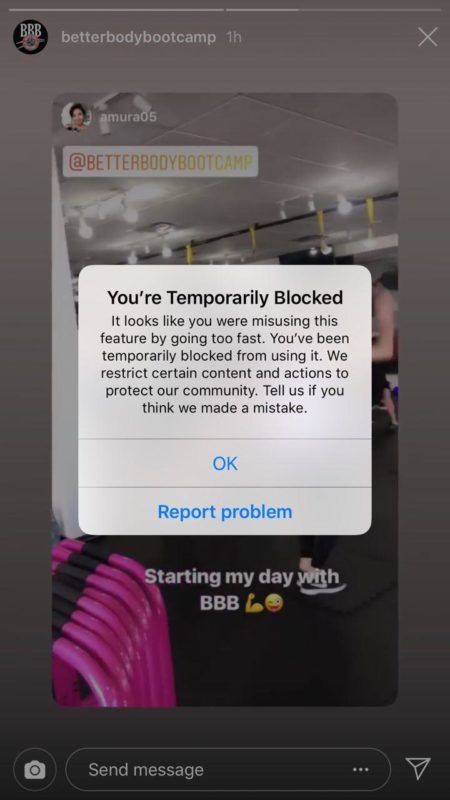 It's important to note that mass-viewing is a fairly new phenomenon among SMM-solutions for gaining followers on Instagram, so now it's especially effective. If you want to use mentioned above tips, then do it better soon. We hope our article will help you with this! If you want to try the service for free — there is such an opportunity. You can promote the account for 7 days in a row using mass viewing, auto messages, likes, and other useful features.