Instagram crashes. What to do?
29 May 2020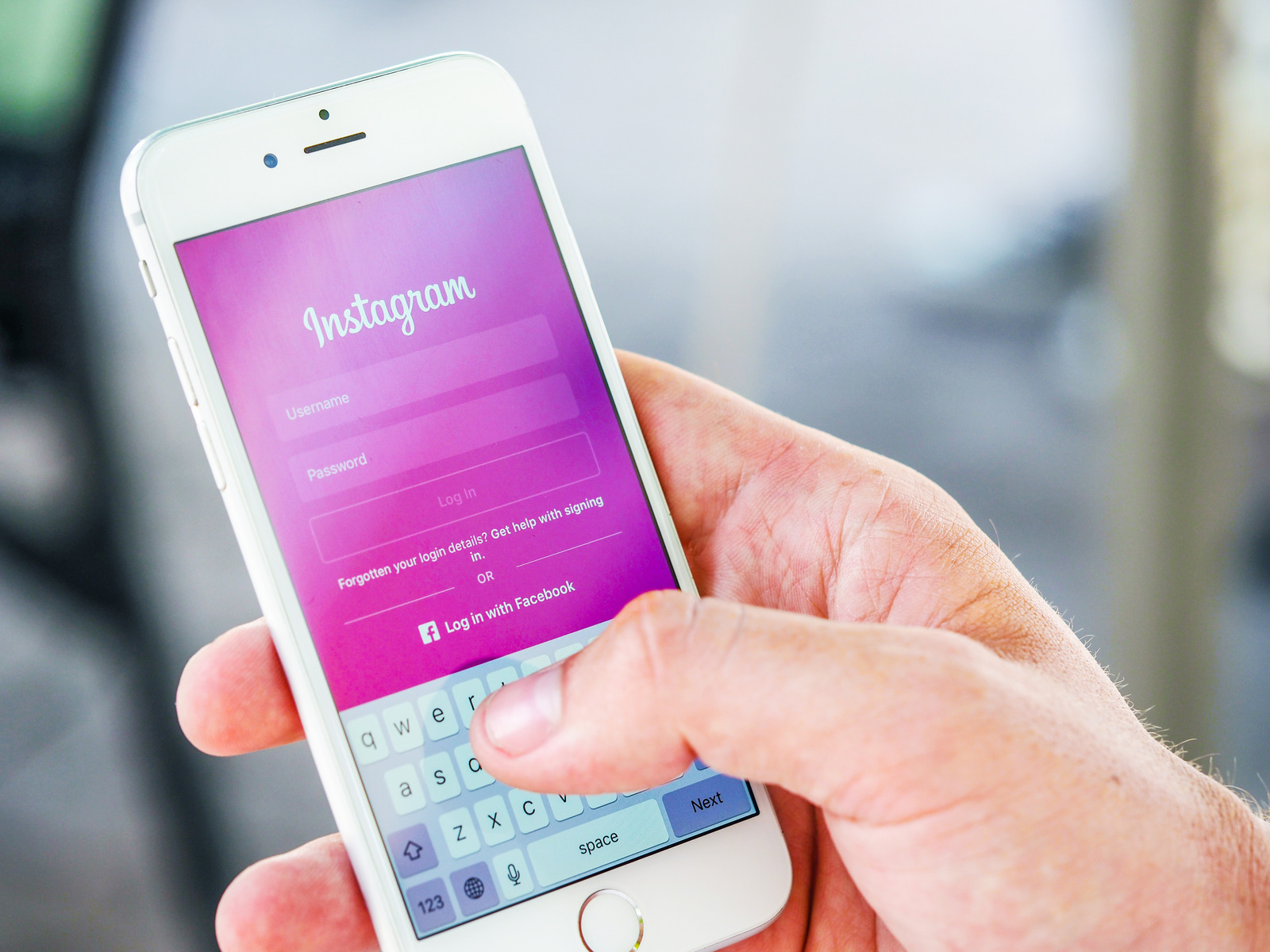 Each technical problem can have several causes. Departures of the application is a fairly common problem, and it can be in both Instagram itself and the user's device. In this article, we will consider the common causes of this error and methods for solving it.
Reason 1: Cache
Do you often clean your cache? Most people safely forget about this little trick that could greatly simplify their life, or just too lazy to use it. meanwhile, the Instagram cache can take up several gigabytes of free space - hence the friezes, crashes, and other problems in the system of your smartphone.
The problem is solved by simply flushing the cache. You can do this through the option "download the application" or "clear the cache" in the settings of your device. There are also additional applications that allow you to better and faster get rid of any garbage - for example, CCleaner.
Reason 2: Old version of the application
If you have not updated your Instagram for a long time, then you probably could run into this problem. It consists in the fact that over time, developers cease to support old versions of their application, they become irrelevant. If the problem can really be this, then just go to GooglePlay or the AppStore, go to the Instagram page and click "update".
Reason 3: Instagram bug
Even a huge team of such a large-scale application can have all sorts of incidents. One of them is new versions of the application that break something somewhere. If the problem appeared after the update, contact the support team or just wait for the fix, thanks to which access to instagram will appear again.
Reason 4: Crash in the program
Sometimes a conflict happens between a program and a system. Understanding the details is not necessary - just try to resolve it in the most banal way. That is, by reinstalling.
Reason 5: System
If none of these reasons apply to your case, then it is likely that you have installed malware that in one way or another disrupts the programs. And because of this software, not only Instagram, but also other programs can not work. To get rid of viruses, you must at least install an antivirus and scan your device with it. And it's better to clean your phone completely in order to know for sure.
To avoid viruses on your smartphone, it's best not to install applications from third-party sites (not Google Play or AppStore), or at least consciously.