Instagram as an online store
02 Apr 2020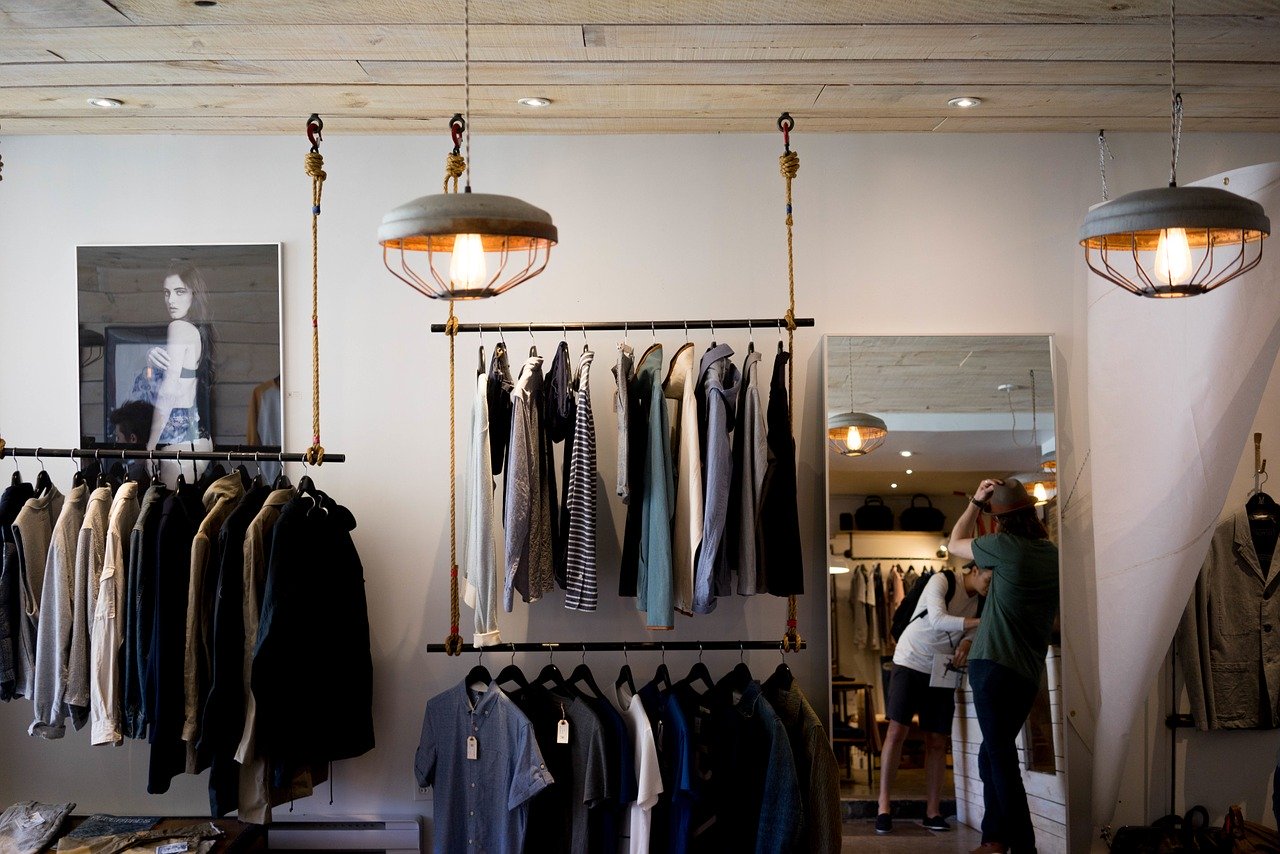 Opening an online store on Instagram is more difficult than it might seem at first glance. Largely due to the fact that there are many pitfalls, the existence of which until a certain point you do not suspect. We will try to dispel myths and tell you what awaits those who decided to sell products through Instagram.
The danger of doing business on Instagram
Many are biased about shopping on social networks, and actually do the right thing. Having only a page on the social network, the seller can easily fool the client and go unpunished. Often, he is not even registered as an individual entrepreneur - that is, no liability, no taxes, no guarantee. Of course, the administration blocks such profiles, but before that, the "store" manages to take away the savings of not one or two people.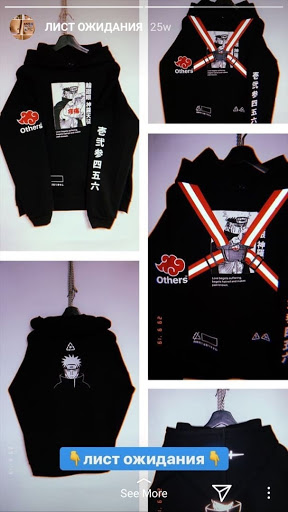 The risk of being thrown for money is always very great, and many taught by bitter experience bypass such stores. Even if you take all the precautions, there is still a chance to stumble upon a scammer. It can hinder you a lot - initially in potential clients there is not much trust. But this barrier can be overcome if you develop a customer base and gain real feedback from real customers. Believe me, people of the twenty-first century perfectly compute custom-made ones.
What is better to sell
On Instagram, you can sell almost everything, from interior design services to machine tools. Of course, it should be understood that the platform was created with an advantage in the visual component, and much more people will be interested in the interior design in it. The services and products that you promote should at least look attractive, and ideally be beautiful or innovative. Because this is what ordinary people come to Instagram.
So, what is the most profitable way to sell on Instagram?
clothes, shoes and accessories;
decorative and care cosmetics;
designer services;
furniture;
hand-made and custom-made art;
online consultation.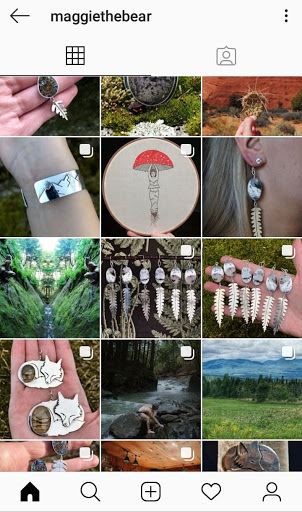 In fact, you can promote anything if you competently approach this matter. But the list above includes those categories that are most in demand on this platform and which most successfully enter it.
Five Promotion Tips
1. As we noted above, products that look aesthetically pleasing come in best. Take care of a beautiful candy wrapper for your candy - on Instagram this is important. It is not necessary to be a professional photographer to take good pictures, you can just use all sorts of tricks and tricks. Use the tools at hand to create a beautiful photo, lay out the product in the style of flat, use persets. But do not overdo it! The picture on Instagram should correspond to the real product.
2. Examine the fulfillment and select your delivery service. It is very important to take this process seriously, because it depends on the form in which your product is delivered, what kind of opinion the client will have about it.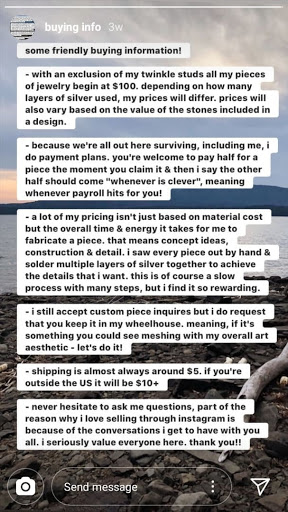 3. Be sure to add several payment methods, the client can not always transfer money to the card.
4. Do not forget the # hashtags! Thanks to them, potential customers will be easier to find you. Do not sculpt too much and not on business, stick to your theme. But try to organically add popular hashtags to your posts. Do not suck the pretext out of your finger, people do not like outright spam, but if you have something to cling to - feel free to cling.
5. Do not go overboard with publications. It is best to upload photos on a schedule, that is, infrequently, but regularly. The best time is two in the afternoon and five in the evening on Tuesday, Thursday and weekends.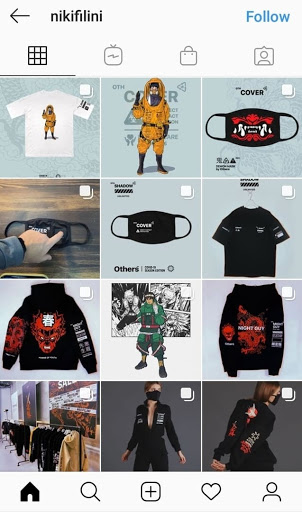 To summarize
Remember, there is not and will not be a single formula for success. There are recommendations that are better to follow, but the basic plan of promotion lies only on your shoulders. Your success story is often built on the ability to improvise and bring creativity into the process, so if you do not own these useful features, then they should definitely be developed. Good luck with this hard job!