How To Write High-Quality Text For Photos On Instagram
28 Jun 2020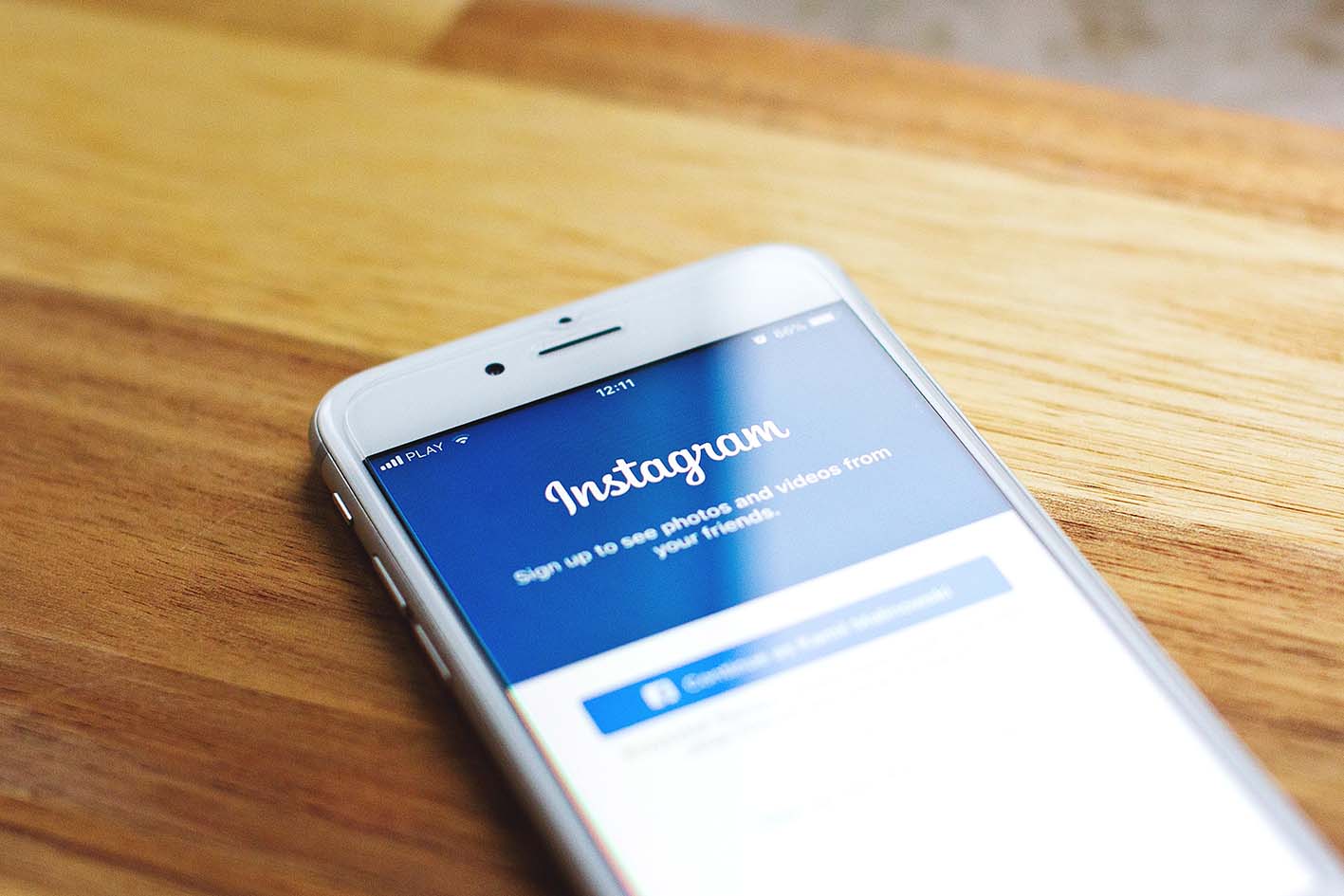 Why Would You Write Text for Instagram Posts?
So, why would you want to write text for Instagram posts if you could just add text to image? Instagram is a visual social media platform which means that the focus is on the pictures rather than the captions. However, this doesn't mean that captions should be completely ignored or dismissed.
A good caption will help you encourage your followers to leave a comment thus improving engagement. The use of correct hashtags will allow the post to appear in various tag search results on Instagram. And, of course, who doesn't like reading something entertaining or informative? If your caption offers some kind of value to your audience, your followers will definitely feel better after reading it.
#1 Choose A Topic
The first thing you will want to do is choose a topic. Of course, this relates both to your image and to your caption as well as the entire post. This should be something relevant to your profile and interesting for your target audience.
For example, if you have a lifestyle blog and you already have pictures of you hiking in the mountains ready to be posted, you can write a caption detailing a peculiar encounter you had during your hiking journey or a text talking about the benefits of hiking.
#2 Break It Down
The next thing you should do is create an outline for your post. Instagram captions don't have endless space to fill, so you need to make sure that you are able to fit all the information you want to talk about without having to cut it down.
At the same time, an outline will help you break down your post caption and understand what points you want to cover and in what order. This will give you a better idea of how your post starts, what's in the middle, and how it ends.
#3 Determine the Length
Speaking of breaking down your post, determining the length of your caption is not only important because of the space you have – it's also important because not everyone likes reading lengthy captions, especially on Instagram.
Is the topic you want to cover something that can be written into a few hundred words? Or do you need to have a separate 3000-word article published on your website to get the message across? Perhaps you really don't need to use an Instagram caption for this topic, after all…
#4 Make It Relevant
Making your caption relevant to the topic of your profile is important. Making it relevant to the image or video you are posting it with is crucial. Making it relevant to the audience – your followers – is fundamental.
Always keep in mind all three aspects of relevancy and make sure that the caption you are writing fits all the prerequisites listed above. Otherwise, you could end up with an absurd and out-of-place caption that will be ignored pretty much by everyone.
#5 Give A Sneak-Peak
Sneak-peaks are one of the most beloved types of content both among brands and among content creators. It's a great way to tease something you will be revealing much later and getting your audience excited without showing too much.
Though sneak-peaks are usually done with images or videos, a caption can help you increase the effect your visual sneak-peak has. For example, you could post a shot of a part of your new product and add the release date in the caption. Simple, but effective!
#6 Ask A Question
As mentioned earlier, a well-written caption can significantly increase the engagement you get on your posts. Asking a question (or several questions) is one of the easiest ways to encourage engagement because you are asking for opinions – and people love giving their opinion on various matters, even if these matters are not related to them at all. You can give your own opinion and then add a question at the end showing that you have made your move.
#7 Tag Other Users
The tagging feature on Instagram is a great way to interact with other users and bring their attention to something you want to showcase. You can either tag users in the images or videos themselves or you can add tags in the question. In the second case, you are putting the tags into context making them more effective in conveying why you are tagging a certain user.
#8 Include the Right Hashtags
Hashtags are closely related to tags because they also act as links. However, hashtags have a completely different purpose: they make your posts appear in search results for certain keywords. If you are posting a recipe for a chocolate birthday cake, you could use #birthdaycake, #chocolatecake, and #cakerecipe to help people searching for these terms discover your content easier.
#9 Spice It Up
Emojis exist for a reason! Though your image or video is already a powerful piece of visual content, you can still use emojis to spice up your captions and show the kinds of emotions you feel. At the same time, they can help your audience better understand the tone you were trying to use in your caption because reading texts can sometimes be confusing as it is different from listening to someone speaking.
#10 Make It Fancy
Last but not least, you can use an aesthetic text generator to make your captions look fancy if your profile is meant to have a certain type of aesthetic. However, you need to be careful with using special fonts for captions because not all devices can read these fonts and not everyone can understand special fonts. Consequently, some of your followers could be confused by what you meant to say.
Final Thoughts
To sum up, there is no need to add text to photo because you can put everything you want to say in the captions of your Instagram posts. Make sure to use the tips in this article to create compelling and engaging Instagram captions – and improve your social media strategy!
Jamie Fry - Purposeful and promising author. At this moment he is working in such companies, as

Pick the writer

and

Writing Judge

and enhances his blogging skills. Confidently goes to his goal. He has a talent for writing original content. The main conviction in his life: «To be the best in the field in which you are developing». Always in search of fresh ideas.