How to view stories anonymously?
29 Jan 2021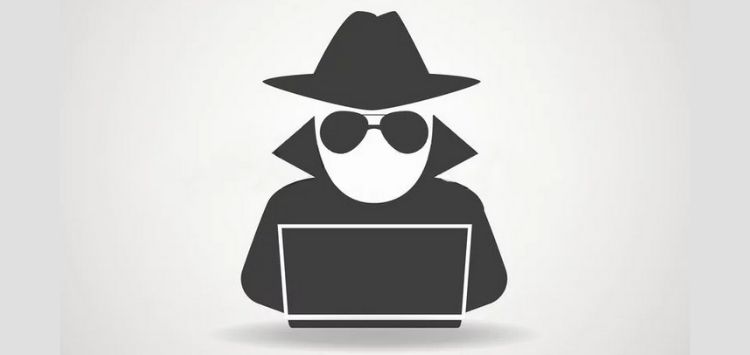 Alas, Instagram itself does not provide an opportunity to watch stories anonymously. But there are different cases when you don't want to get fired up for this. There is a way out, albeit not the easiest one. Here we go over all the ways to go unnoticed.
Method 1: Highlights
Not so long ago, Instagram became able to save stories and pin them at the top of the posts, grouping them into separate groups. This feature was called a highlight. And unlike regular Stories, Highlights really don't track the users who watch them if 24 hours have passed since publication. Therefore, the problem disappears if the user actively saves everything in this format. Yes, Instagram will show you that you have watched this story, but the user himself will not know who it was.
Method 2: Preview before archiving or through banning
Archiving stories, like highlights, does not save data about people who have viewed them. If you manage to watch it right in a day, just a couple of minutes before the expiration date, then you can assume that you will remain anonymous. Few people are so obsessed with their profile that they will set a timer for each story to check it so actively.
But this is also inconvenient for you, so it makes sense to look for an alternative. You can just add a user to the ban for a while. As long as the account is blocked by you, your nickname will not be displayed in the list of those who viewed the story. However, the lock must be removed right before archiving, since after it is removed, information about you will be available again.
Method 3: Special services
Well, the most common method that is most often resorted to in such a situation is the use of programs that allow you to remain anonymous. For this, there are both separate sites and bots in the telegram.
It can be frustrating for many that their every step on the social network is monitored and displayed. Therefore, there is nothing wrong with wanting to hide from the eyes of the account owner. But we carefully do not recommend using these chips and services for cyberstalking, as it, like any other type of abuse, poses a danger to human life and mental health.