How to unsubscribe from subscribers and advertising on Instagram with one click
14 Nov 2019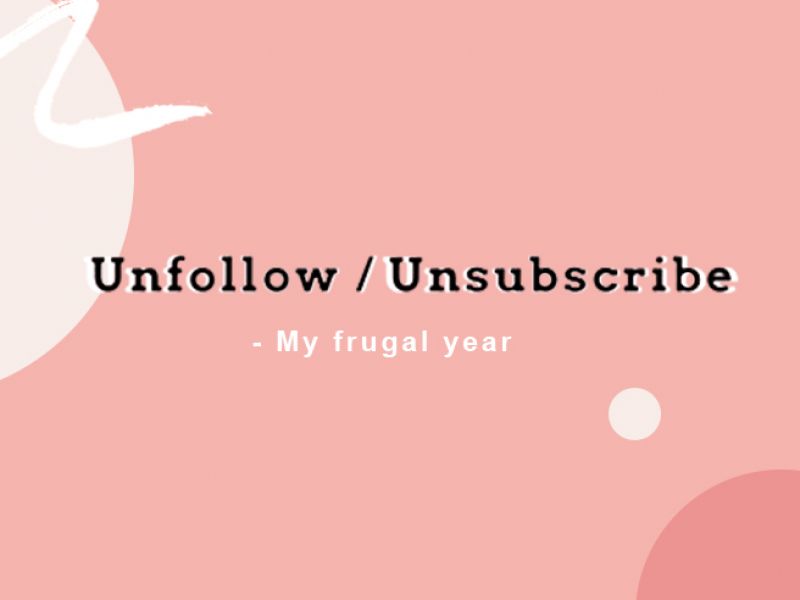 Bots are present among followers of even inactive users on Instagram. If for the owners of non-public pages their presence does not matter, then for the bloggers of this social network they can serve as a real problem.
Who are bots and why are they bad?
Instagram bots are empty or almost empty profiles. They can appear as a result of mass following of the user or even by chance.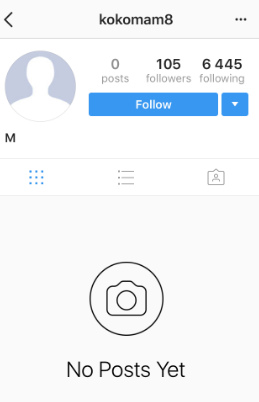 The main and the biggest harm that bots can do is blocking the profile which they are subscribed to. The cheating of subscribers is forbidden by Instagram community, so if this kind of violation, the ban cannot be avoided.
In addition, the presence of bots erodes real statistics. In such casem it's extremely difficult to determine the real number of active followers. This significantly affects the statistical indicators of the profile and, accordingly, the desire of advertisers to collaborate.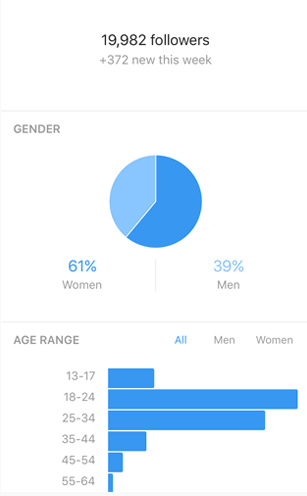 The presence of a large number of bots among subscribers directly affects the promotion of the profile. They entail violations in the algorithms of targeted advertising. That means, that a reliable determination of the target audience of the profile in such conditions is impossible. In this situation, there is no chance to expand the audience at the expense of followers of your existing subscribers, since bot accounts, as a rule, have neither subscriptions nor followers.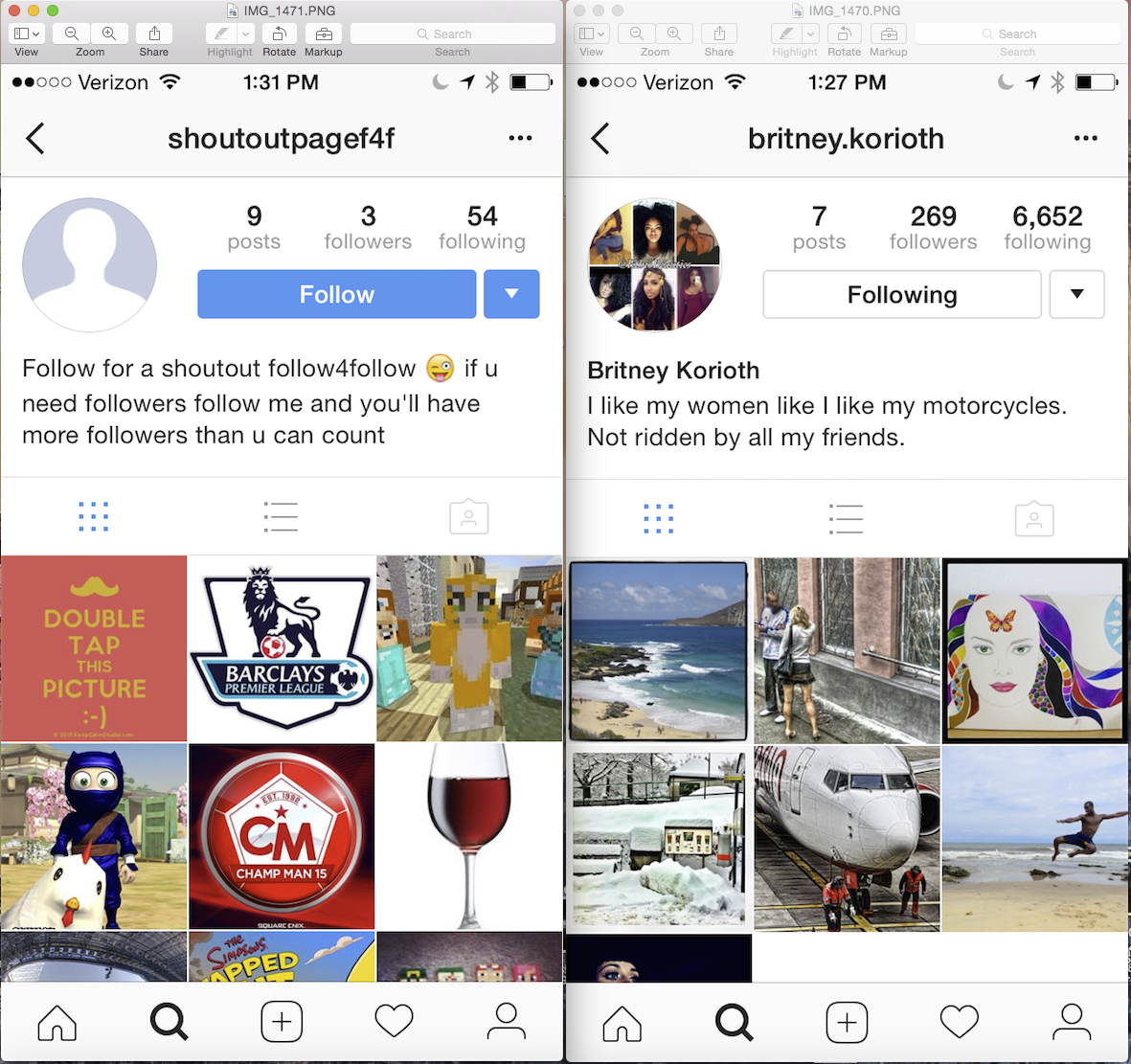 How to check if there are bots among followers?
One of the most striking indicators of a large number of bots is a significant preponderance of the number of subscribers in relation to the number of likes under posts. In other words, if the profile has 400 thousand followers, but the number of likes does not exceed 25 thousand, the account is full of bots.
Bots can be identified by the following criteria:
the profile name is a random set of letters;
absence of avatar;
lack of publications;
lack of followers or the presence of other bots among them;
a large number of subscriptions.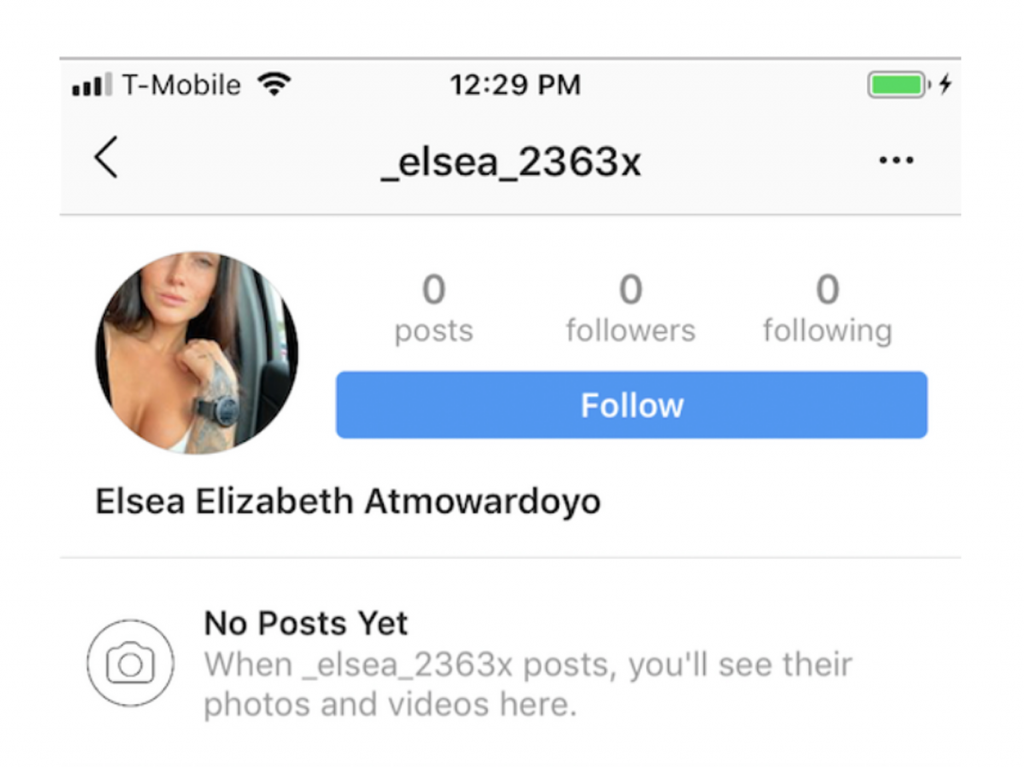 Important! These characteristics may be inherent for real users but thiss happens much more seldom.
What is Spamguard and how to get rid of bots with its help?
You can define and unsubscribe bots on your Instagram account yourself, but this will take a lot of time and effort. Therefore, to simplify this process, you should use turn specialized programs.
One of the most effective and multifunctional programs for working with Instagram is the online service SpamGuard. It's able to analyze followers and to remove unwanted subscribers. All necessary selection criteria are configured manually.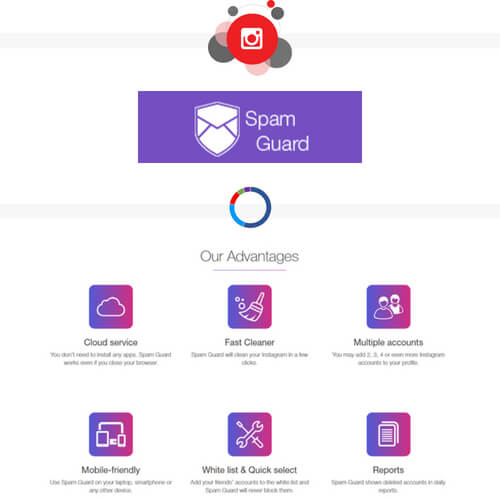 Other features of SpamGuard
This online service is able to fight not only with bots, but also with other unwanted activity on Instagram, such as:
removing unwanted ads;
removing inactive followers.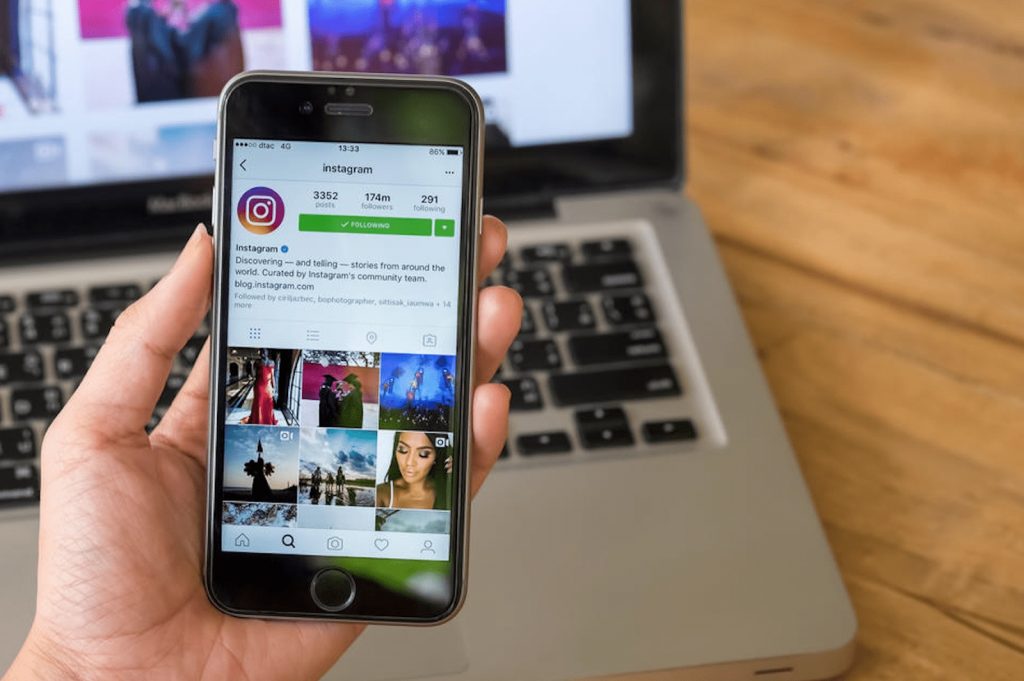 Important! Using SpamGuard, you can also get rid of commercial, foreign and non-reciprocal subscriptions and subscribers.
You can run the program outside the browser - it can work in the cloud. All work done by the service will be shown to the client in the form of a report. In addition, several profiles can be synchronized with the program.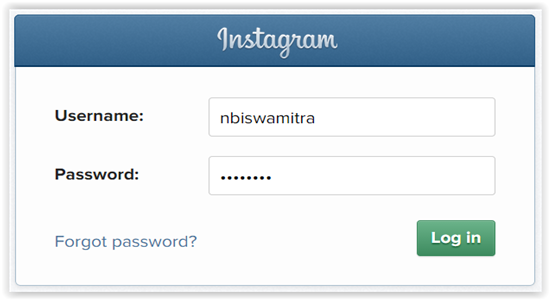 How to work with SpamGuard
To get a profile on an Instagram with a pure audience, it's enough to take a few simple steps:
register on the service. You will need to enter an email address or use the account of one of the available social networks;

synchronize your Instagram account with an online program account. To do this, enter the username and password from this social network;

choose a tariff: trial - analysis of 30% of the audience and 1000 subscribers and subscriptions, as well as the full one with analysis of the entire profile;

get an estimate of the service price;

set analysis criteria;

purchase a subscription or run a trial verification.
Important! SpamGuard can protect your account from unwanted foreign subscribers. To do this, just click the "enable protection" button.
Talking about followers on Instagram, the quality is much more important than quantity. Therefore, wishing to dial the cherished figure, you should not resort to wrapping services. In this case, it will be much more effective to pay more attention to the quality of published content.