How to protect children from inappropriate content and comments on Instagram
19 Aug 2019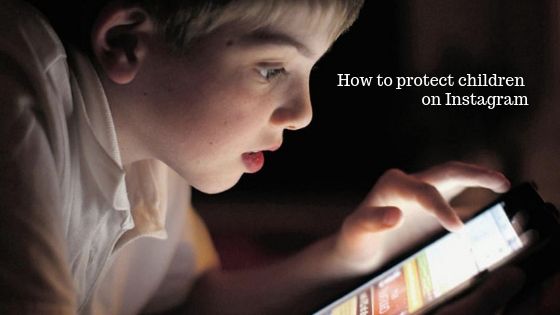 Many parents have already put up with the fact that children actively maintain pages on social networks and spend a lot of time on the Internet. However, the feeling of anxiety remains - no one knows what dubious resources a child can stumble on the Web. The Spam Guard app was created to hide suspicious content from a child on Instagram.
Service Features
Spam Guard offers several individual features that can be used in a complex, or one at a time. The choice of the necessary procedure depends on problems that the account is facing, and on your objectives. This application will be useful not only to parents and children, but also to all other people, including bloggers, marketers, managers.

So, using Spam Guard, you can do the following:
Cleaning up bots.

Bots place advertisements or links to dubious resources, and send out identical letters. The bot cleaning feature will remove all fake followers, saving you from intrusive spam.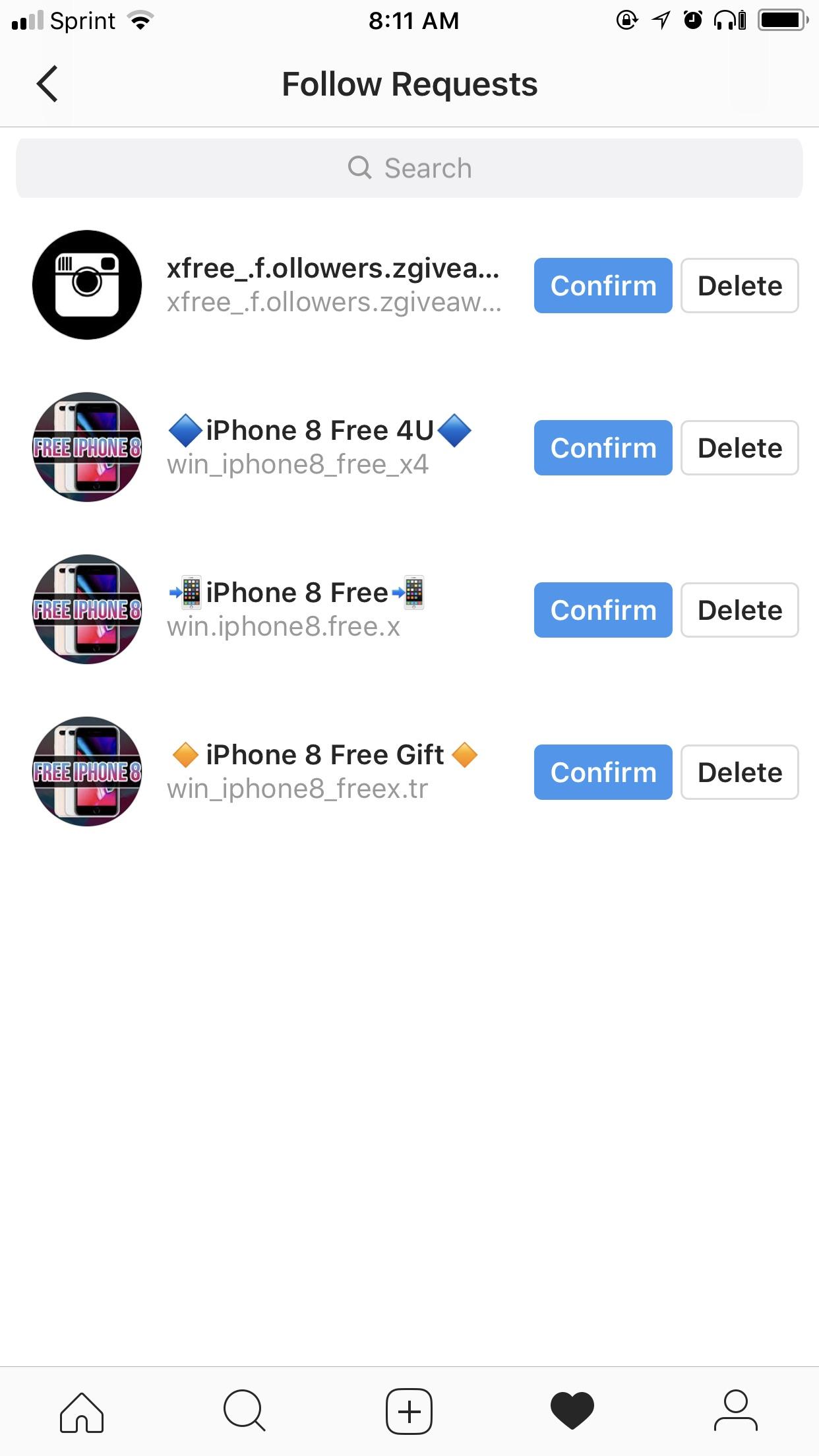 Clearing commercial accounts.
These pages advertise in comments on posts. The persistence of sellers not only clogs the child's account with unnecessary information, but can also influence him in favor of buying unnecessary goods.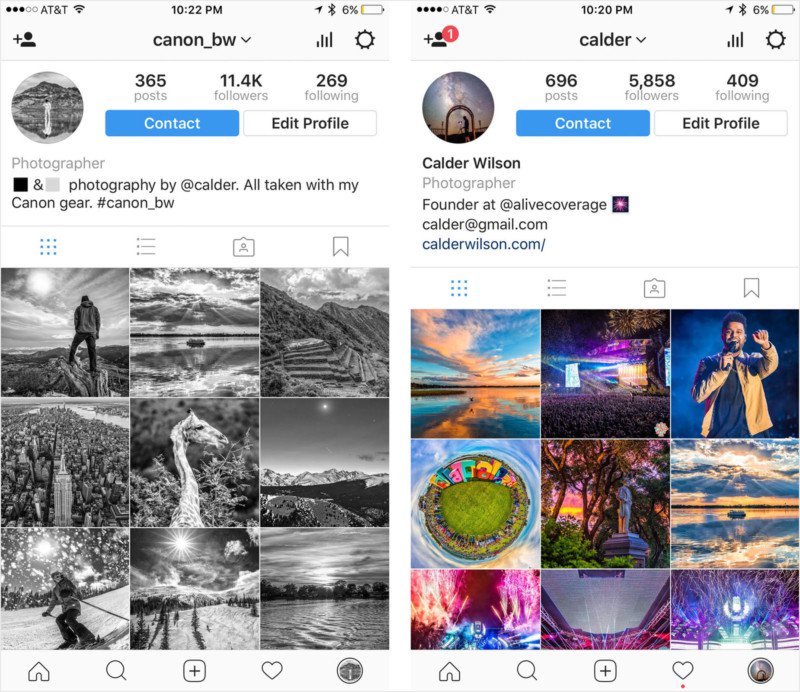 Spam Defender.
It constantly monitors the profile and automatically removes all suspicious comments. Eliminates the need to do this manually, the user doesn't even have time to see ads or doubtful captions.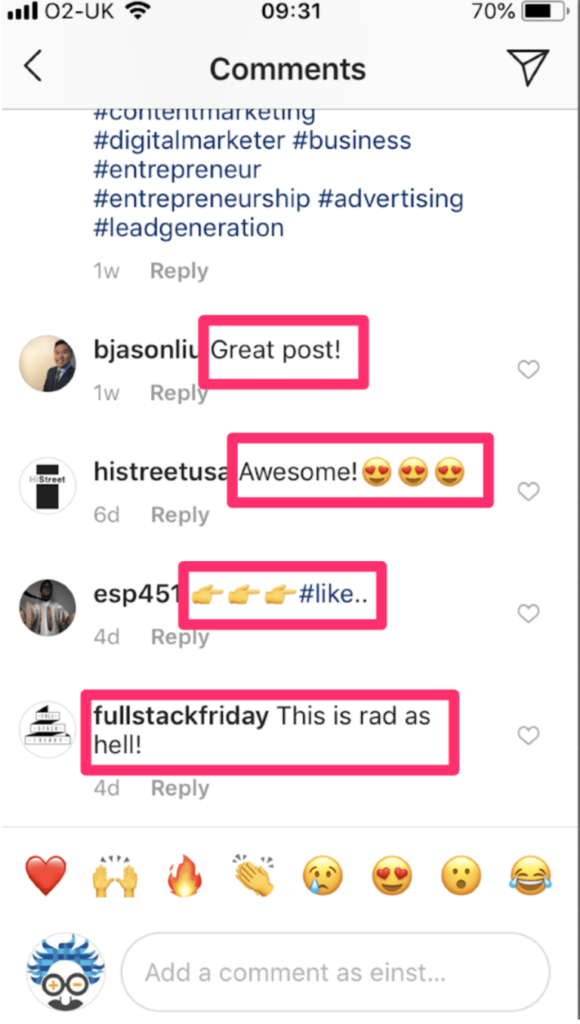 Protection against foreigners.

You can disable the ability to leave foreign comments on your child's page or prevent foreigners like Arabs or Chinese from subscribing to it.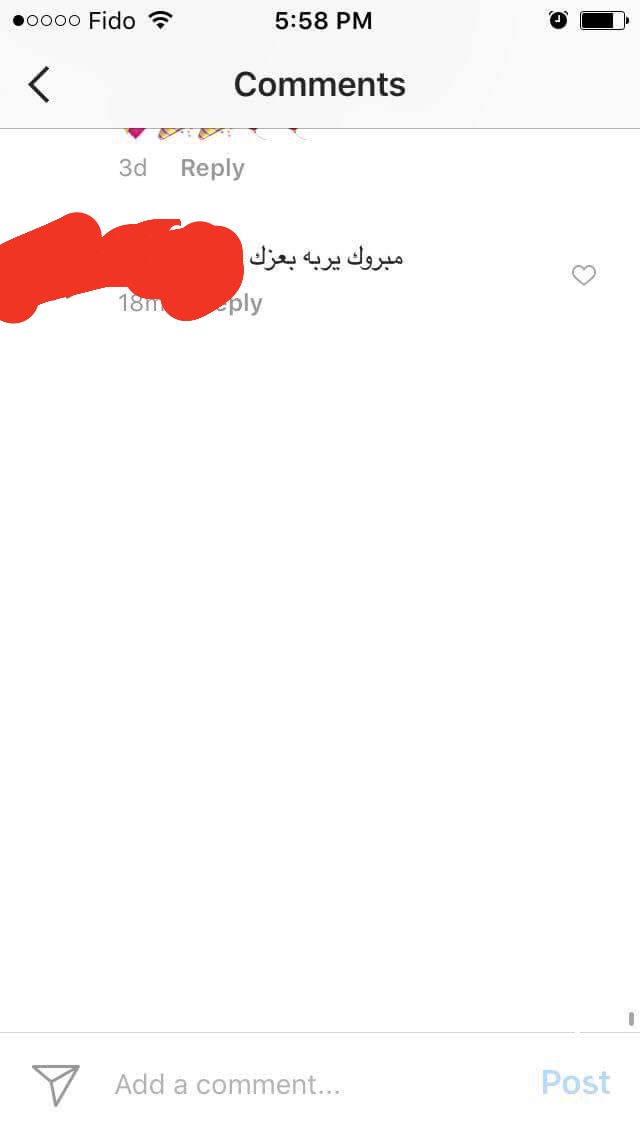 Full account cleanup.
This function involves the execution of all other options at a time.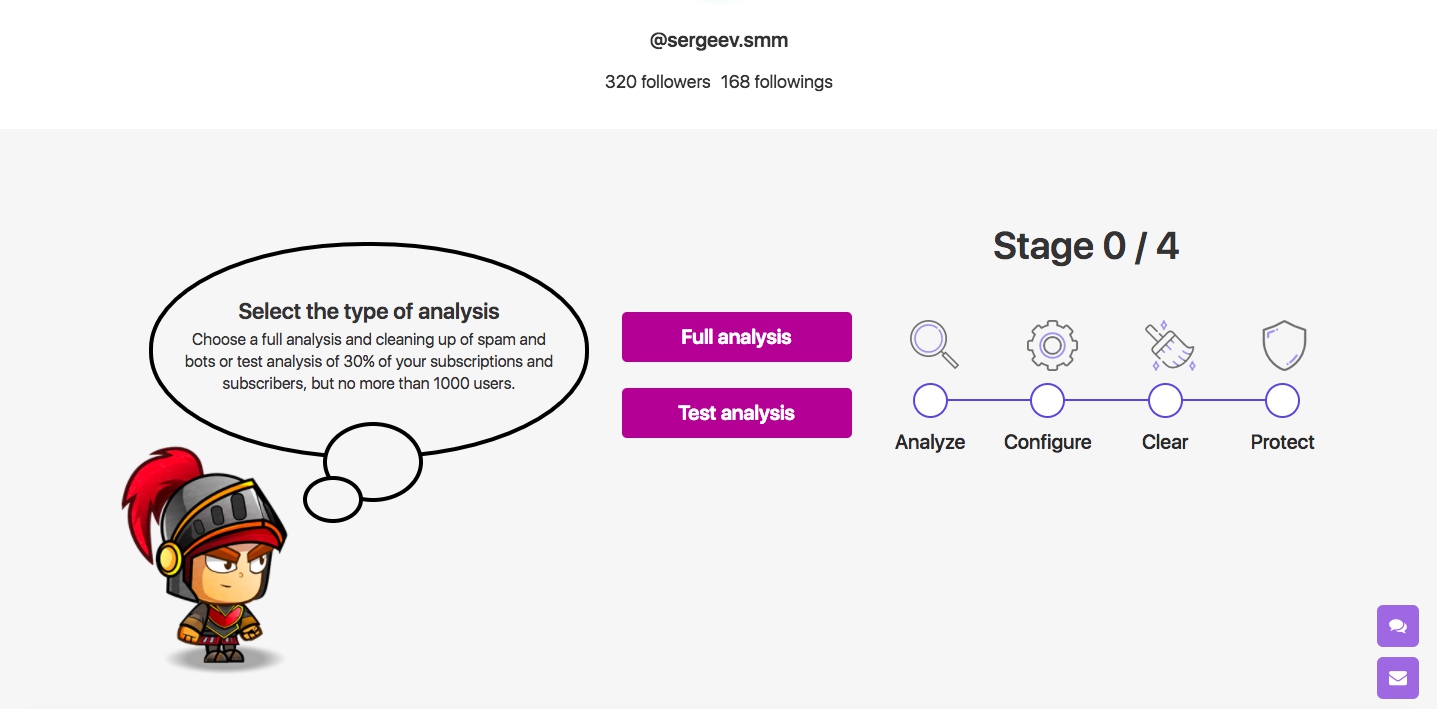 In addition to the above features, using Spam Guard you can remove non-reciprocal and inactive followers.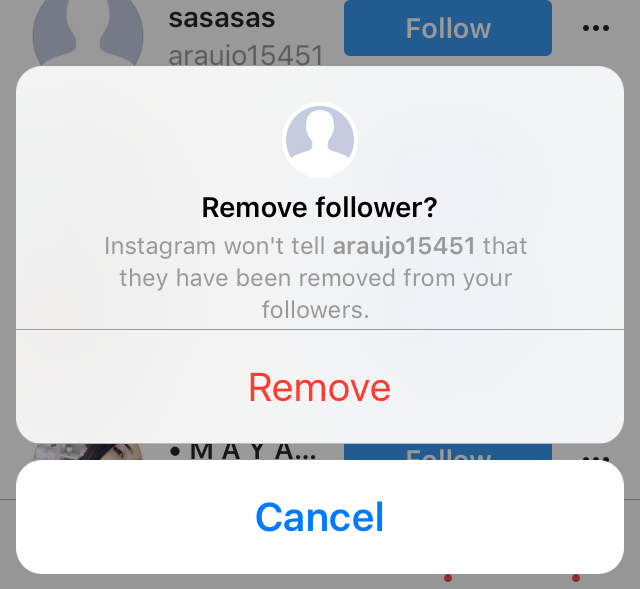 Extra features
In addition to its wide functionality, Spam Guard app has several other convenient solutions. So, for example, you can use it from any device. And it doesn't matter which gadget a child uses to open Instagram - the cleaning is done through a personal account with a link to it. This means that a parent can clean up his child's page from unwanted comments and followers from anywhere in the world.
A big plus of this service is the ability to connect several accounts at once. That is, parents can use it to clean their profiles and child's account at the same time.
Convenience of work lies in the fact that the start of cleaning is performed in just a few clicks. After fulfilling the request to clear a certain type of spam or completely filter your account, you can exit the browser. The service will perform all necessary actions on its own.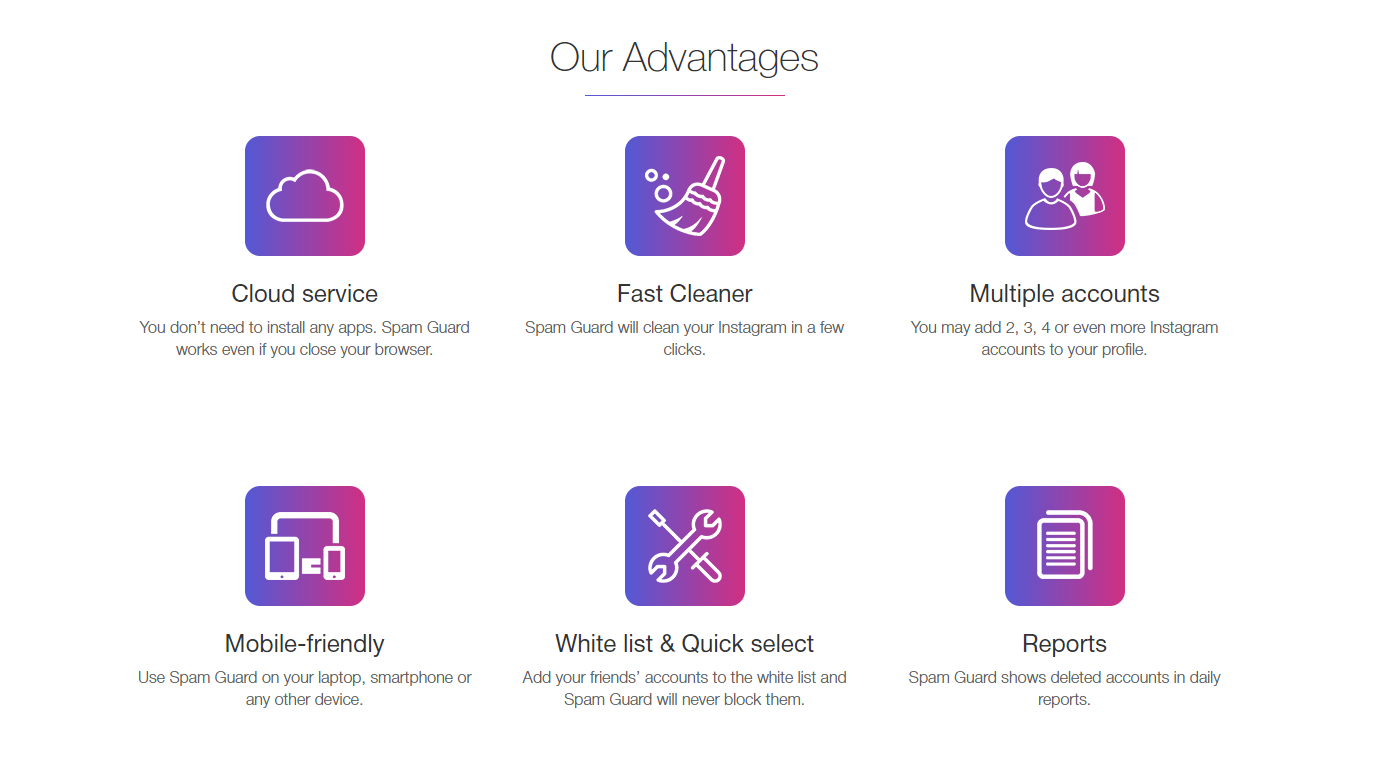 In a fully automated mode, the program can delete also the necessary subscriptions. Thus, even parents, who "settled" on Instagram for the sake of monitoring their children publications, may be left out of the box when clearing inactive accounts. Indeed, this category includes all those followers who over the past 30 days haven't left a single comment on the page and haven't put a single like.
To avoid this situation, there is a created list of exceptions. With its help, you can enter those accounts that can't be deleted in any case. These are the most important followers, among which may be inactive, non-reciprocal, and suspicious for the system. By putting yourself on the exclusion list, you don't have to worry about the sudden deletion of your child from the subscriptions. And adding a child's best friends to the white list will help to avoid complaints about the use of this application.
Terms of Use
Spam Guard, like most similar products, is paid. Payment is made in the form of a subscription for a specified period. It's convenient to subscribe for a long time, because it's more profitable, and the child won't stop using Instagram.
To understand whether there is a need for this app, and to know its functionality, you can use it in test mode. At no cost! The creators of the application offer to analyze 30% of followers to demonstrate the service capabilities.
Test cleaning can only be done once. After that, if everything suits you, you need to subscribe. The price is set individually for each account.