How to Promote Business Instagram Account
15 Jan 2020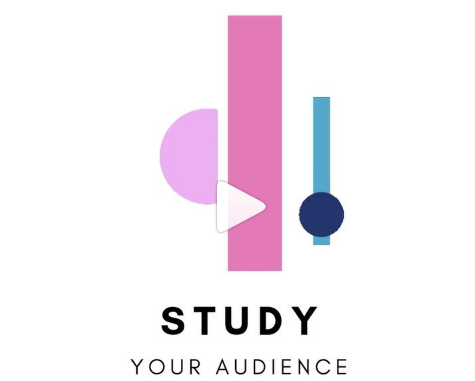 The key of successful promotion of a business account on Instagram is the identification and search of the target audience (TA). Here are some advices:
before the creation of content you have to understand what do your audience wants to see in reality
to create the effective context you should find the perfect style of communication with your followers;
in order to make new posts during maximum coverage, try to understand when your TA is the most active.
So, for the effective promotion of your business on Instagram you should study your TA. Try to understand its interests, preferences, and behaviors in order to form a suitable strategy for creating content.
How to Identify the TA
Experienced businessmen have an ideal customer profile (buyer persona). If you already have this information, you can apply it in Instagram promotion.
If you haven't created your ideal customer yet, contact your company's marketers to provide the description of the typical customer. This information will be supplemented with individual details over time.
It is necessary to answer the following question:
What do I propose customers.
What is the purpose of the goods or services?
What is the TA?
What is interesting for my followers?
How to make the potential customers interested in my goods or services?
For instance, if you sell furniture for children's room, your profile will present baby cots in an unusual design. In the head of your profile should be the link to the store. People will click here to make order if they need it. Every post should have a bi of text.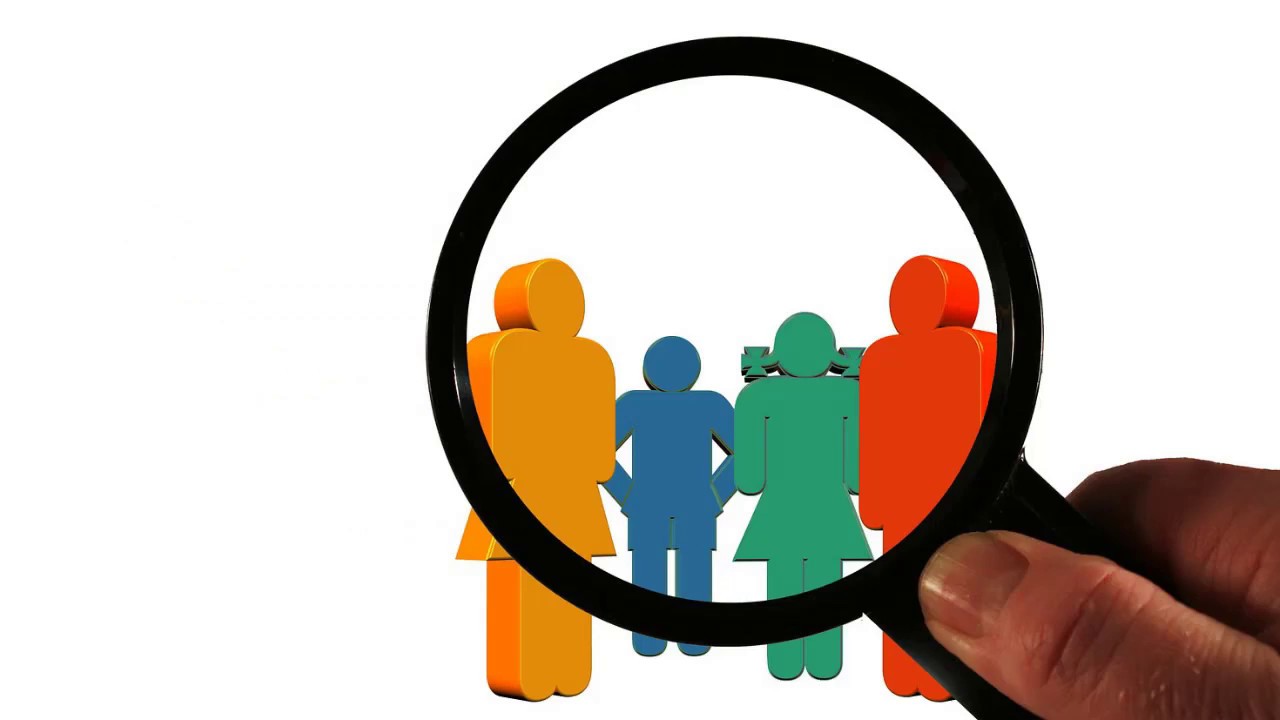 So, the company, which sells furniture for children's room, will get the following TA:
families with children (or planning children);
fans of non-standard design solutions;
lovers of wood products;
people, who are ready to pay for the order.
They are the perfect clients. It is better to focus on them to develop your Instagram account.
Note. Followers are different. That's why you should keep in mind about the age and preferences of your customers.
Use the Instagram app (Insights tab, Audience section) to study the demographic characteristics of your subscribers. Here you can find information about your followers: age, geolocation, gender.
This data will be needed when using Instagram's advertising features. In this case, you can set up access to content only for interested users.
Study the Follower's Activity
Keep track of your followers. It can help you promote your business on Instagram.
Monitor your subscribers. Visit the profile of those people who were active in relation to your publication. Read their content, hashtags, and publications. Talk with your audience in their style.
What is the reason of the activity?
If you identify the interests of your followers, you can actively use things that are interesting for them. This can be both emoticons, and wise statements, quotes. Publications with quotes from famous people cause a resonance.
Use Direct
Don't be afraid to ask followers about what publications they are interested in, what they expect, and so on. Talk with the users who are the most active in relation to your publications.
You can write a message to direct using a template:
"Hello! We thank you for paying attention to our profile! If it is not difficult for you to answer a simple question: what content would you like to see in our profile? We want to provide the best service, so your feedback is extremely important to us."
Look Through the Competitors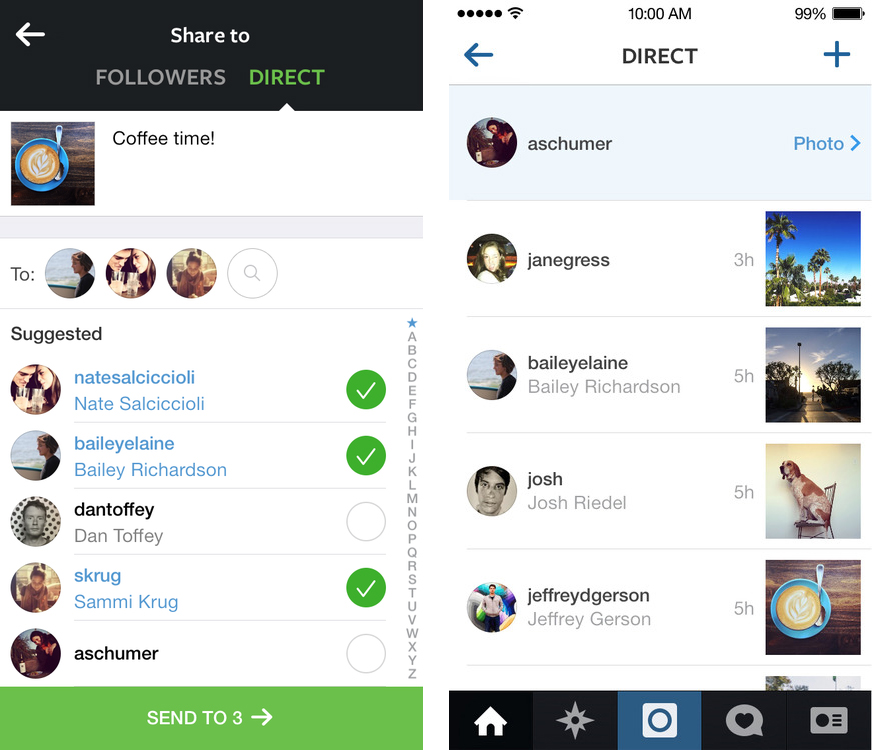 Another effective way to attract your TA is to study the audience of your competitors. Firstlyl, identify your competitors. You can use the Instashpion program from the Zengram service for it. Just use it to track user activity.
Pay attention to your competitors ' publications and analyze your engagement statistics.
Don't be afraid to put likes under your competitors ' TA publications, join discussions, and leave comments. This will result in a stream of new subscribers.
Ask People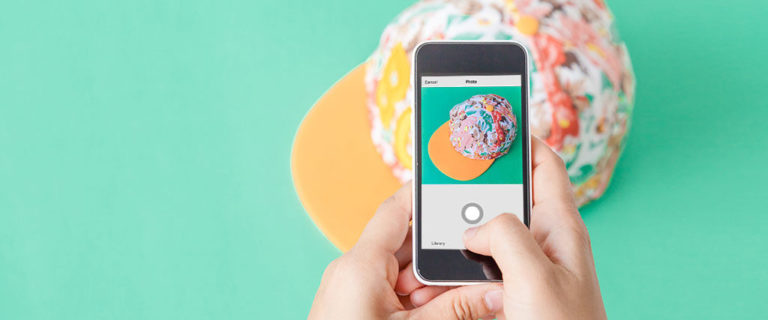 Many marketers often underestimate the importance of surveys. Questions addressed to subscribers will help you get the necessary information. Even world-class star Kim Kardashian addresses questions to her audience. Last year, she revealed the theme of aesthetics by addressing the audience.
Post a photo and ask your audience what they want to see in your profile: format, content type, stories, etc.
Analyze Your Activity
If you already have enough posts in your profile, start tracking your engagement level. You could understand what is the most interesting to your followers. In the future, you will focus on the creation of such content. If people are genuinely interested in your profile, they can be classified as an ideal audience. Your main goal is to attract new users with similar interests.
Note. Make your posts, when most part of the TA is online.