How to Open Your Business on Instagram in 2020
18 May 2020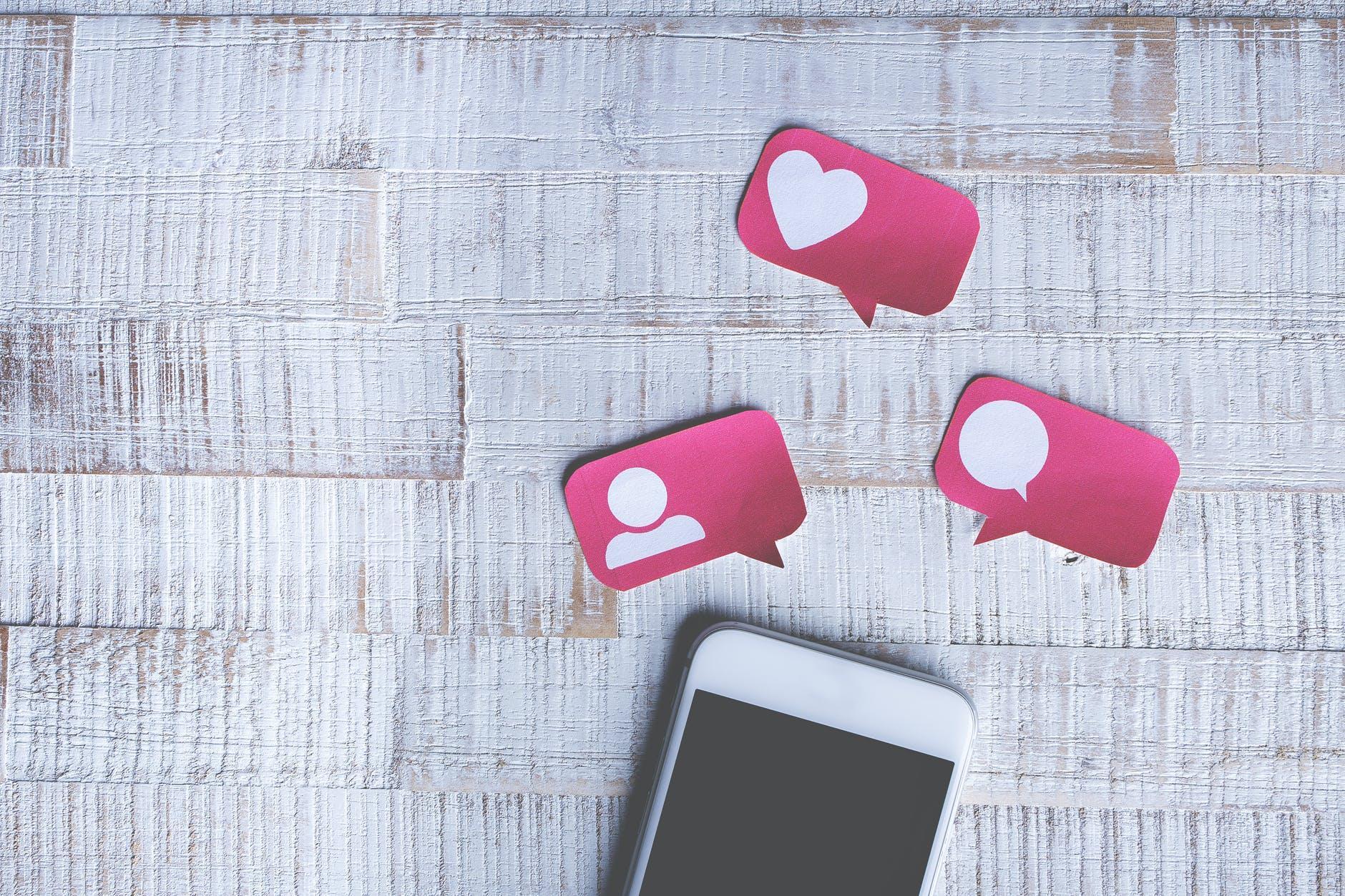 If you are a business and aren't yet selling on Instagram, then you should know that over 78% of salespeople outsell their peers just by social selling. This is only one out of many stats we found out from already established businesses on social media.
The good thing is that it's never too late to open your business on social media, and Instagram, being the second most engaged social media network, is just the place for you to start. Although 2020 hasn't been the best year for a lot of people, it could be the best year for your business.
Instagram has a feature specially geared for businesses, it is called Instagram for business, and any company that is serious about making it on Instagram should have a business account.
What is Instagram for Business
Instagram for business is a robust tool a company can use to increase their visibility and sales. Unlike a personal Instagram account, Instagram's business account can check business insights, run promotions, and even tag products on-page.
So why should you use Instagram for business and not hop on to Facebook business?
Why Use Instagram For Business?
You might be asking yourself, "Is Instagram for business useful to my company?" "How do I make sales through this business account?" or even "Will it affect the growth of my business in any way?" The answer to all these questions is 'Yes.' If you want to know how to earn extra money online with your business account, IG is essential to your business.
With over a billion users on this platform, Instagram has amassed a lot of advantages businesses can benefit from, some of them include:
It is a Sales-driven Social Media Platform
Businesses benefit from Instagram for business accounts because it helps them promote their products and services freely. Also, the relatively new product tag introduced by the platform, businesses can now sell their products quickly on the platform.
Increased Visibility for your Business
As mentioned earlier, this platform has amassed over a billion monthly users, and with that kind of visit means a higher market of people to see your business.
Open your business on Instagram and promote it to its users' database, either by paid promotions or hashtags. Just make sure you are targeting your content to the right audience that will benefit your business.
It Helps you Connect With Your Customers.
Modern age customers want to know the brand they support supports them as well, and no better way to show this than connecting with them on social media.
This platform will help you listen to what your customers are saying and engage with them.
How to Open Your Business on Instagram
So, let's help you get started on Instagram for business.
1) Set up your Instagram account
This account will represent your brand, so the first step is to pick an appropriate username. Once that is done, set up your password, add your business phone number and email address. Instagram will send a verification code to either your phone number or email address by Instagram.
2) Verify your Instagram Business Account
This step is simple, all you have to do is click the verification code, and then Instagram offers you the option to connect with people in your social circle. Connecting to people in your social circle through Facebook and contact is an excellent way to tell consumers who already know and support your brand that you are now on Instagram.
Whichever choice you make on this front, Instagram will automatically set up your account, and it is now time for you to start tinkering with it.
3) Set up your Instagram Business Plan
Now, just because you opened an Instagram account doesn't mean you instantly have the Instagram business part set up, you need to set it up yourself.
Steps to set up your Instagram Business account
Go to your profile (bottom right-hand corner of the screen) and tap on Settings.

In settings, tap on "Account," there will be different account options, tap on "Switch to Professional Account."

A prompt will come up; it will ask you to choose whether you are a creator (i.e., an artist or influencer) or a business (i.e., a retailer, brand, etc.).

Click on the business choice as you are trying to open your business on Instagram.

Instagram will ask you to review your contact information and then connect with your business Facebook page.

Once you do this, your Instagram will automatically set up your business account.
4) Optimize your Instagram business account
It's time to optimize your Instagram business account for maximum visibility. In this step, you will have to carry out tasks like crafting the perfect bio representing your brand identity, inputting contact details, and adding any other information, hashtags, location, etc. that will help your intended audience find you. Instagram business page.
This section is significant because it is the first thing people notice when they stumble on your account. Think of it as the elevator pitch for your business. If you aren't good with writing pitches, many online writing service reviews sites such as Best Writers Online can link you to companies that are good at this.
Some best practices that will help your bio stand out are:
By adding a link to your bio. You can link your website, other social media pages, or any other relevant pages you want to promote on your Instagram. An excellent way to add multiple links to your IG is through an integrated third-party site called

Linktree

.

Include hashtags to your bio

If you have another page you want visible through your business page, you can '@' that page in your bio.
5) Focus on Analytics
This is a final essential to make use of the analytic tools Instagram for business avails its users. Reason being that analytics -like data- can help you understand your audience, track your business KPIs, and ensure you keep on tweaking your IG business account until you are satisfied.
Conclusion
So there you have it, open your business on Instagram in 2020 to experience the benefits stated in this article. However, like all platforms, there is a slight learning curve if you do decide to go ahead with this account. You will have to learn how to stand out with your content, promote the right kind of material for maximum engagement, and leverage on the other tools the platform houses to bring you maximum results.
Author: Mary Byrd is a freelance writer with a combination of analytical mind and creativity. Marie is currently working in the company Best Writers Online and does everything to climb the career ladder of the blog. Marie is one of the best specialists in her field, who is always looking for new ways to create interesting content.