How to make your Instagram account more popular today
22 Aug 2019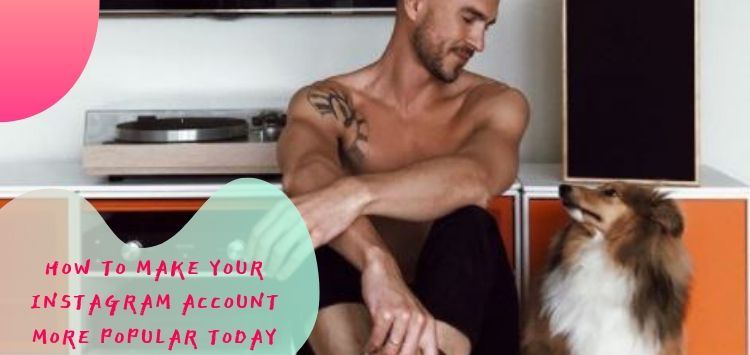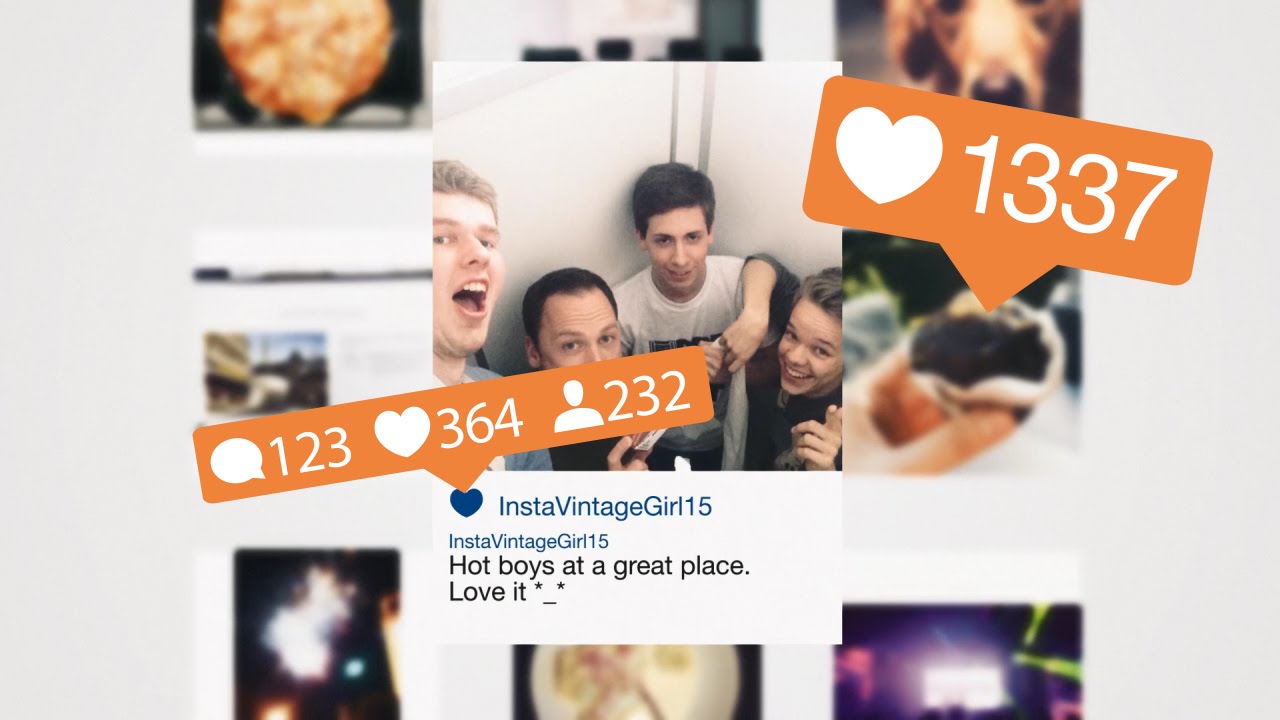 In a social network that is constantly updated with new photos and videos, users regularly stumble upon famous people with a large number of followers. They have many likes and comments under photos, showing interest from the fans. How to become famous on Instagram if you are neither a model, nor a musician, nor an actor or another official person? Read this article and learn how to create a successful profile on Instagram.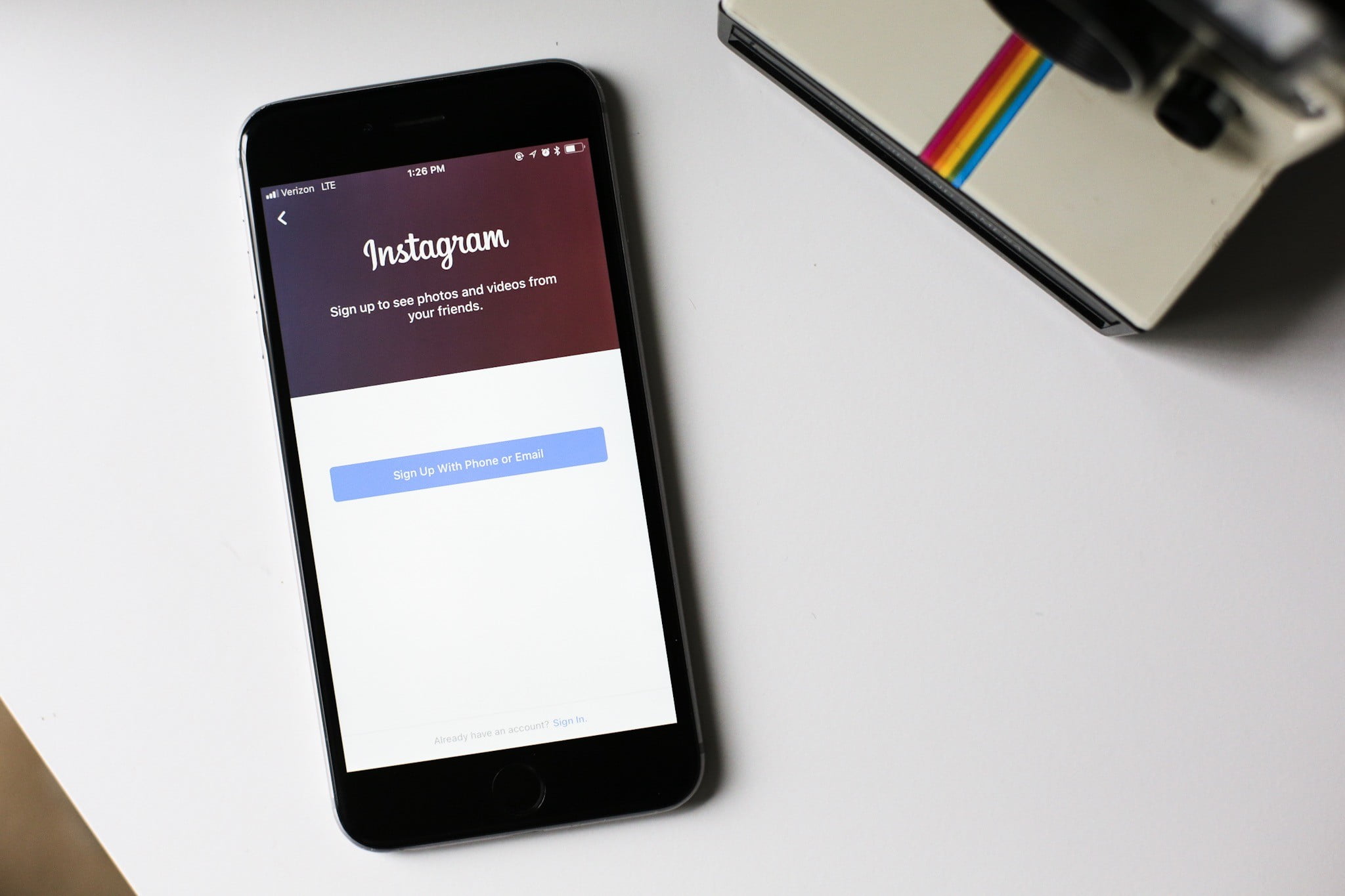 What gives you a promoted account?
What attracts an advanced page and why do all users want to have one? You can select categories.
1) Drawing attention to oneself, constant compliments from followers, a large number of likes under all publications. Every person has a sense of self-importance, that is why people strive for fame. Such profiles can be calculated by a large number of hashtags and comments under the photo.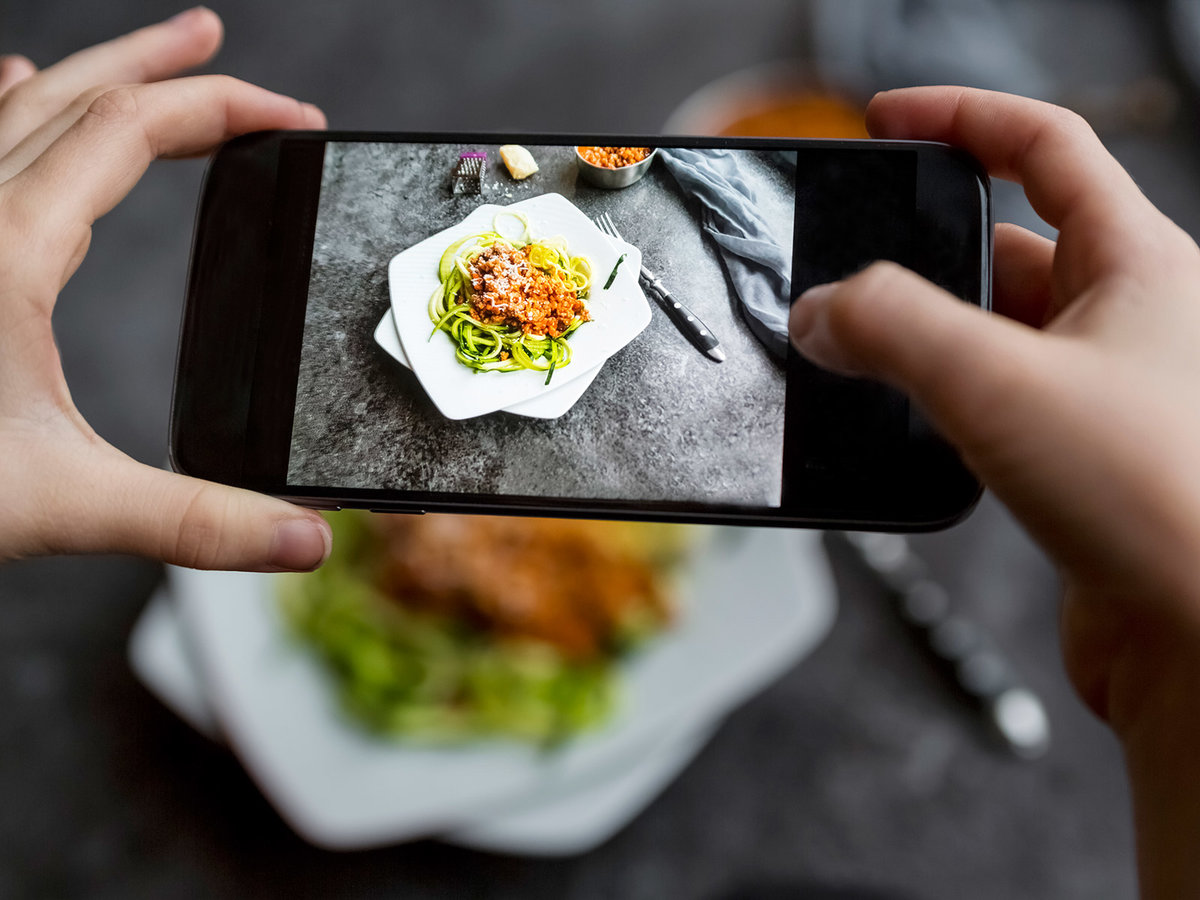 2) What, besides general attention, can attract people? Advertising. With its help, you can receive funds. The owner of such a page offers cooperation to advertisers who find promoted profiles. After that, the account holder uploads snapshots of certain products or recommends something to his followers.
3) The next category is business. This refers to accounts that are dedicated to a particular organization. Managers are working on the promotion and advertising of such pages. This is done in order to engage buyers. Indeed, now any Internet resource, such as a cafe, hairdresser or other institution has its profile on this social network.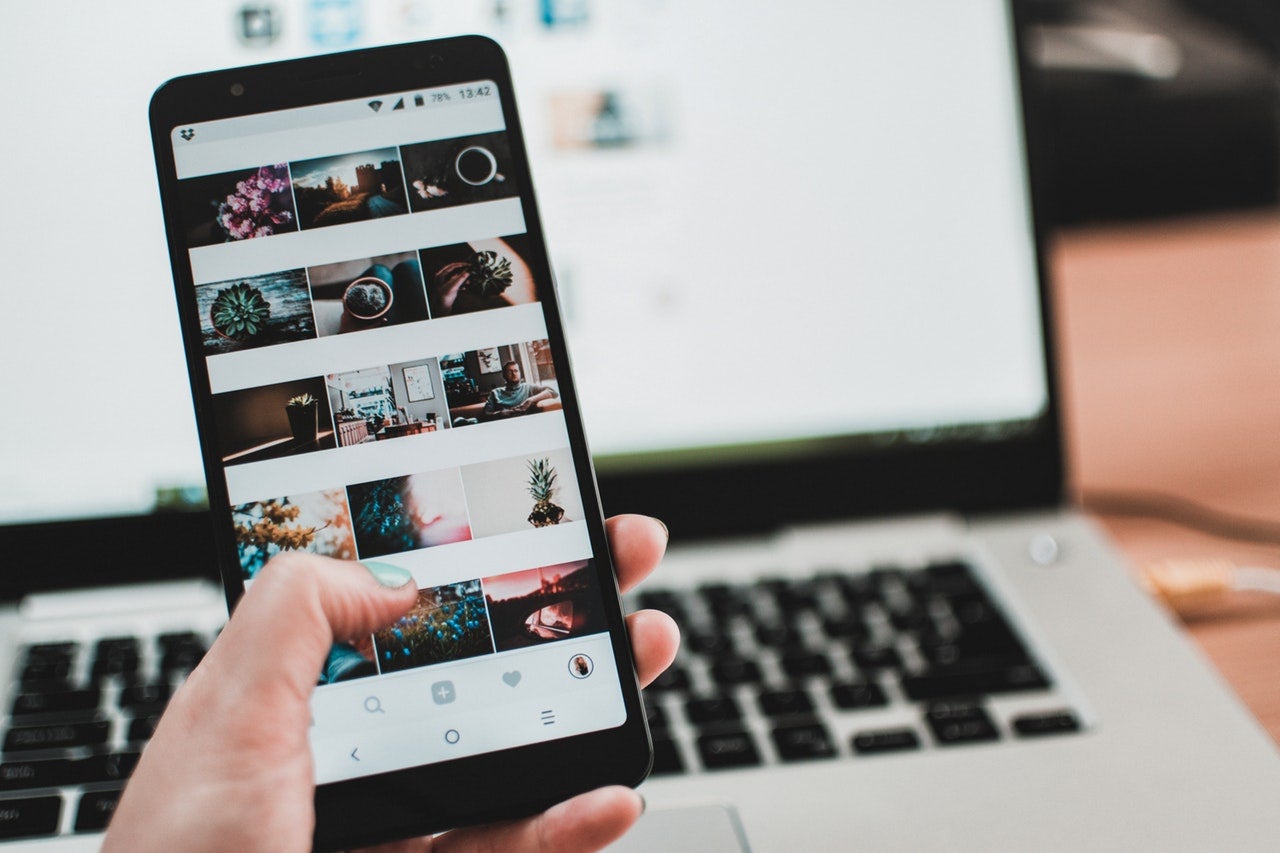 Usually, people are more interested in the first and second options. Everyone wants to have many followers, enjoy the feeling of their importance and, in addition, receive money from advertising. Therefore, we will consider the question of how to become famous on the social network today.
How to become popular on Instagram
First, you need to select a specific direction for your profile. This can be the theme of travel, cosmetics, a beauty blog, cars or usual nice pics. If the task is to gain many followers, then you need to objectively approach the design of your own account. We will analyze this process in detail.
1) You must choose a personal nickname that will be special, that is, unique. Other users will find your page based on what you have chosen. In addition, you can add the type of activities to your nickname, for example, something related to photos, massage or sports, of course, if you are interested in this.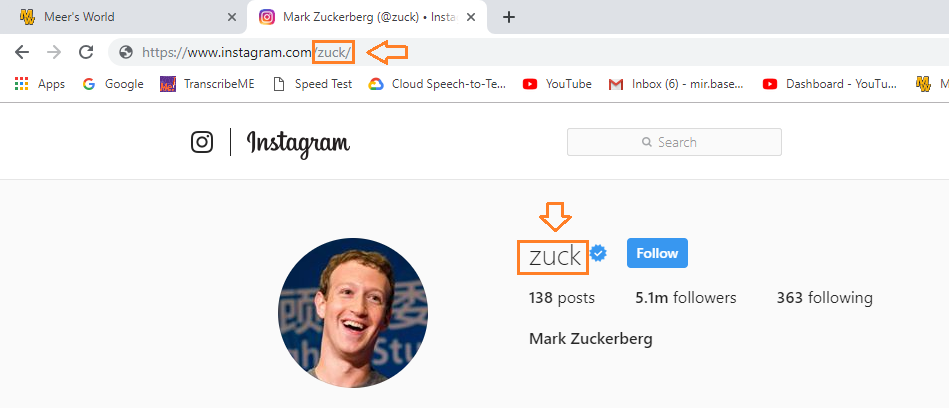 2) The avatar on Instagram is shown to other users in the form of a small circle, so you need to select a recognizable photo. Many recommend placing your portrait on the main photo. In addition, they suggest that your profile should not merge with the background.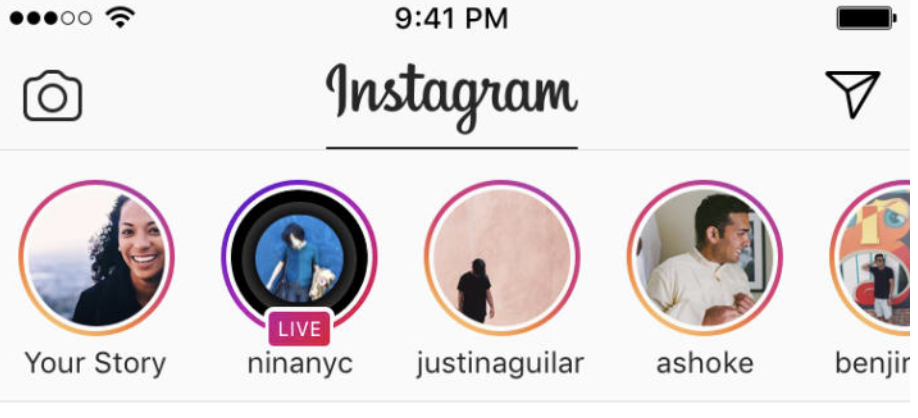 3) The next tip for gaining fame is continual publications. It's best to upload 3-4 pictures to your profile in 2 days. In this case, the photos should be of high quality. Followers, as well as usual visitors, should see a lively profile with new posts.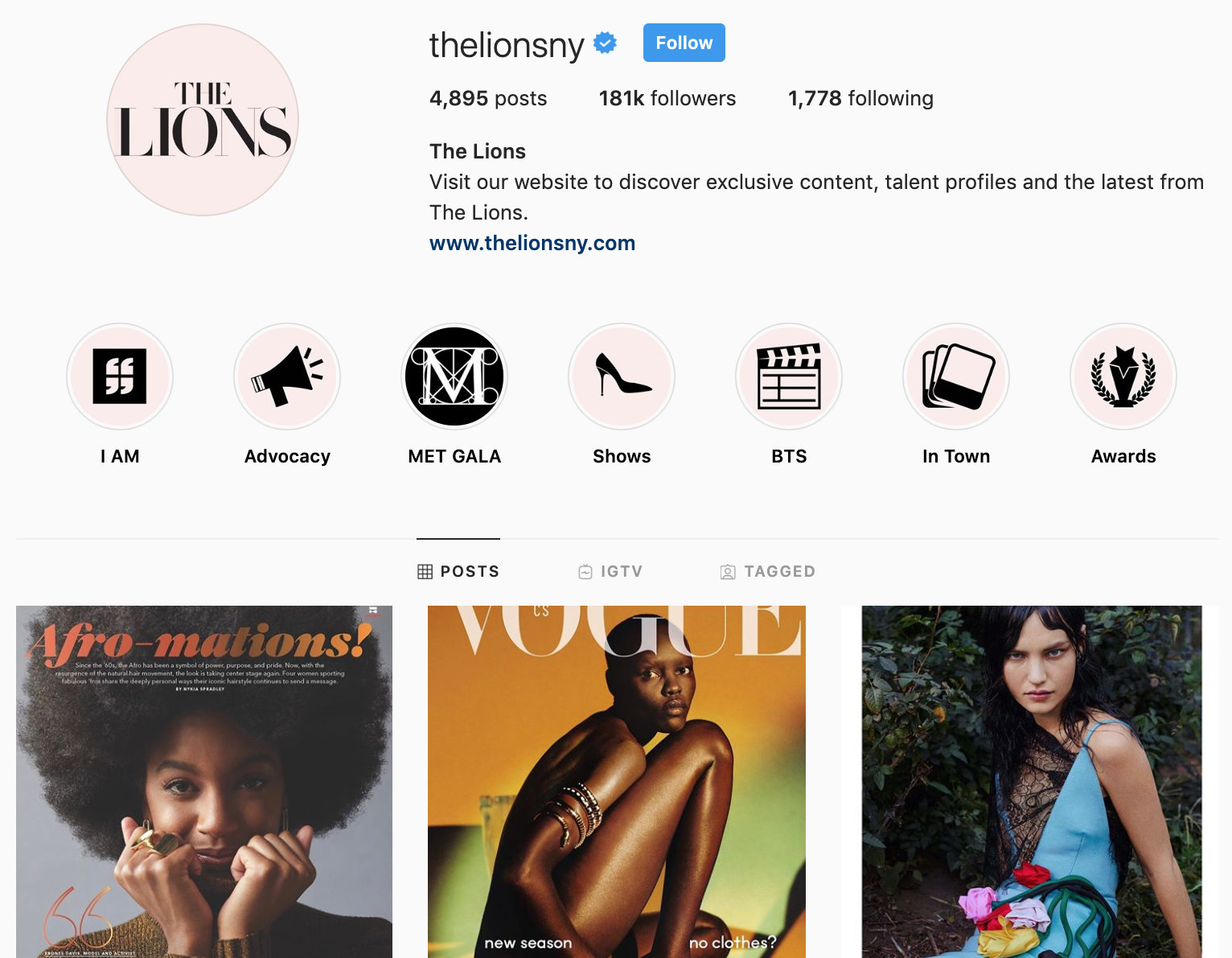 4) After the appearance of a small but constant audience (about 300 followers, but better more), you can use Instagram functions to communicate with fans. It's necessary to start live broadcasts, but before that determine the duration of the event. In addition, you can upload videos and interact with the audience by answering their questions.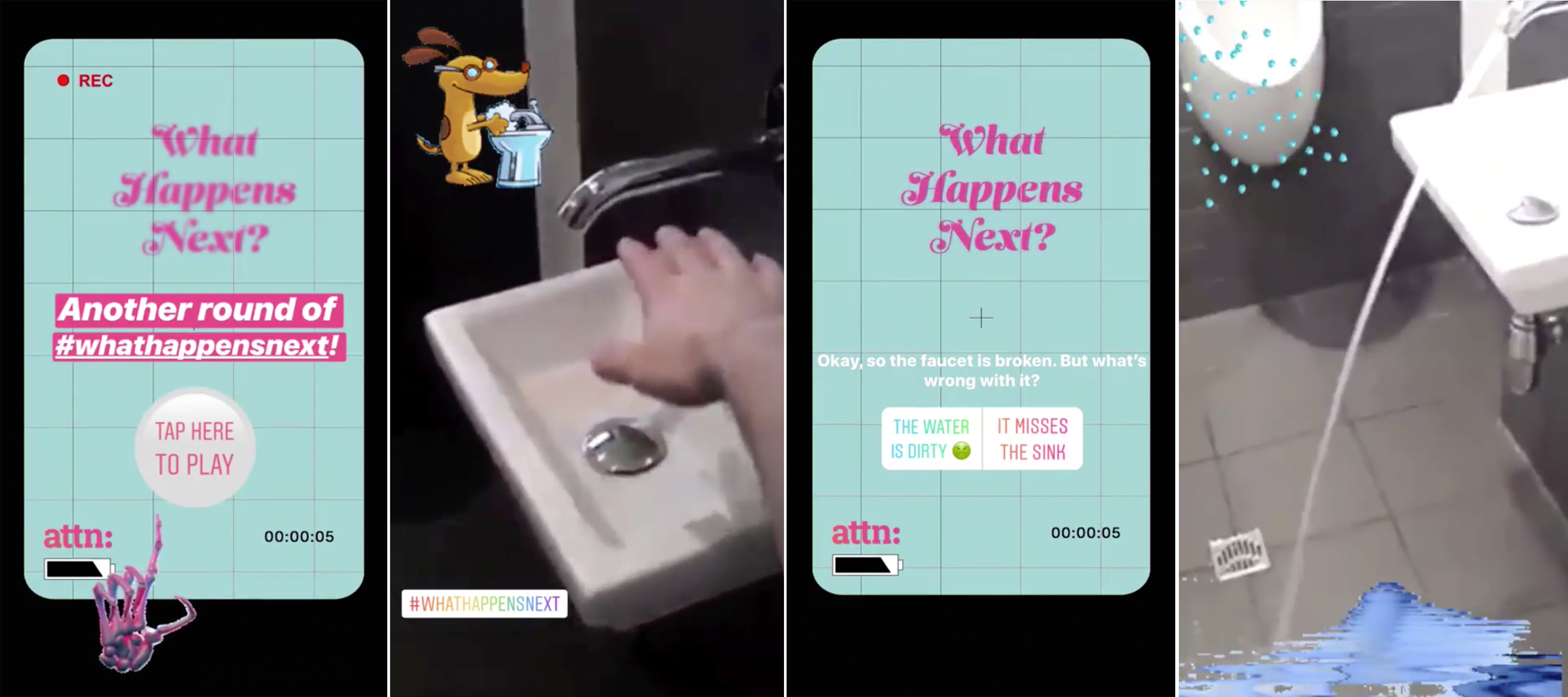 5) The next step is to apply hashtags under posts. Using them people will learn about new publications. This entails an increase in the number of followers. The important part — you can't add too many hashtags because the post may look ugly and, on the contrary, will repel potential followers.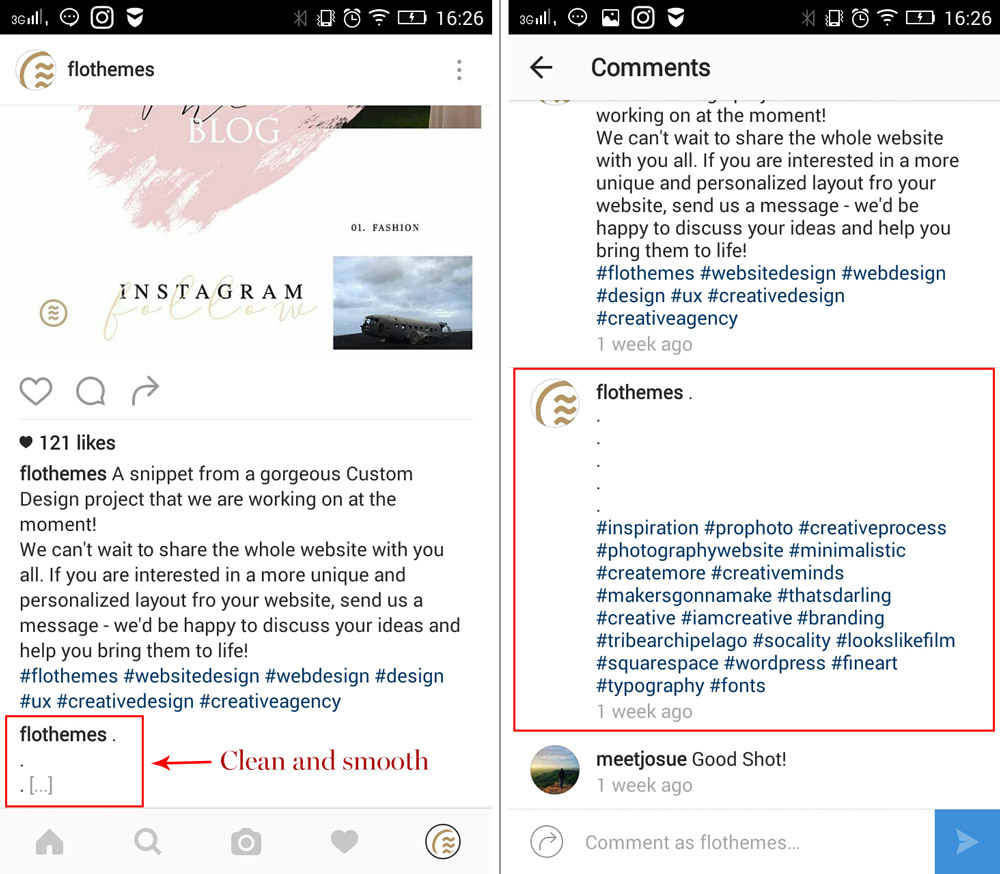 6) You can follow profiles with similar topics to exchange their followers later. It's also recommended to monitor the accounts of already known people and practice their chips on your profile.
Attention! Bloggers use various methods of promotion, so you should be interested in activity chats.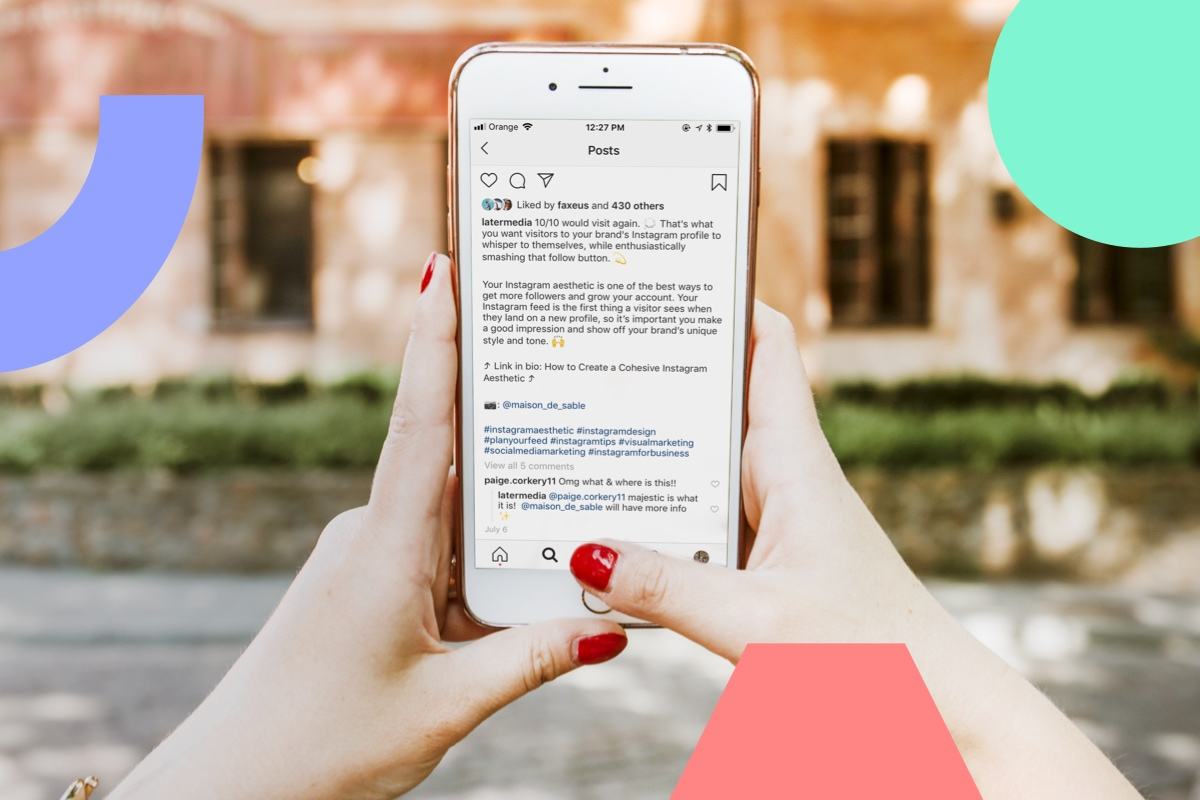 Some people who are interested in promoting their pages are communicating in these chats. Conversation members comment on each other's posts and like publications. Such actions may attract new followers. This can be called an exchange of followers and a profitable partnership.
How to become popular on Instagram for free online
A beautifully edited profile is certainly good, but the central part of the promotion consists of constant work unless, of course, the profile owner doesn't want to spend extra money. Then he will need to constantly follow other people, like and comment on their publications, hoping that users will respond to him the same. It's worth saying that there is a certain limit for subscriptions and unsubscriptions:
for pages that are less than 180 days — no more than 30 subscriptions in 60 minutes, 600 operations per day;
for accounts with more than 180 days — 1140 operations per day.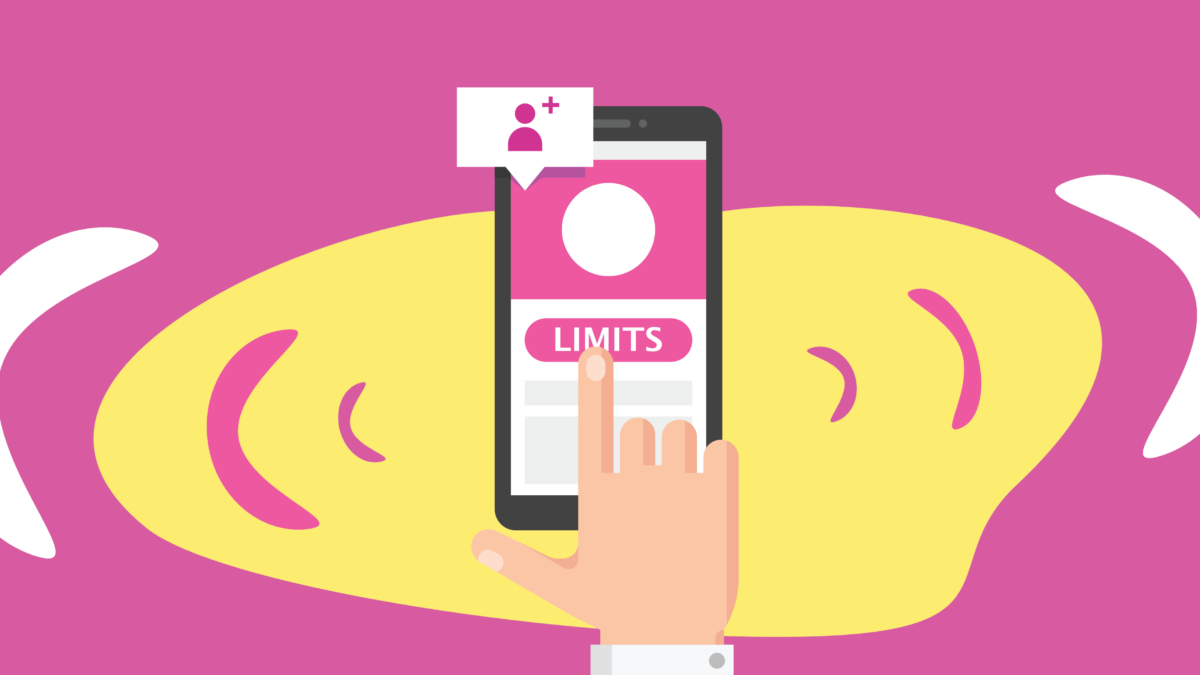 You will need a lot of free time to attract new followers by yourself. However, they are unlikely to be reciprocal. Therefore, many users who want popularity, turn to free programs that help promote the account. That is, they use a bot that, on behalf of their profile, gives a "Like" and follows other people's pages.
This can significantly speed up the process and free up a lot of time. You just need to configure the program correctly.
And if you don't want to use bots for promotion? Then here should already be great fame on the Internet, after which interested people will find such a person on Instagram. However, this method only works for public persons. Therefore, you must make every effort to enjoy your popularity.