How to identify Instagram bots
27 Sep 2019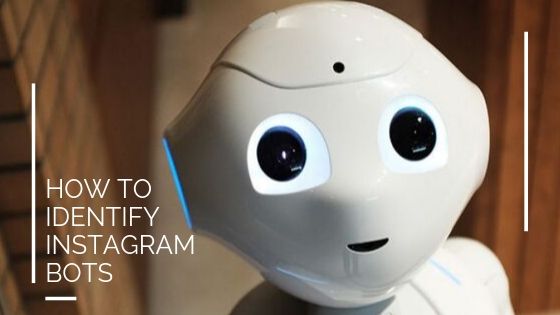 Instagram bots have become the main obstacle to the natural account growth. In the article, we will tell you how to check Instagram for their presence.
Who are bots?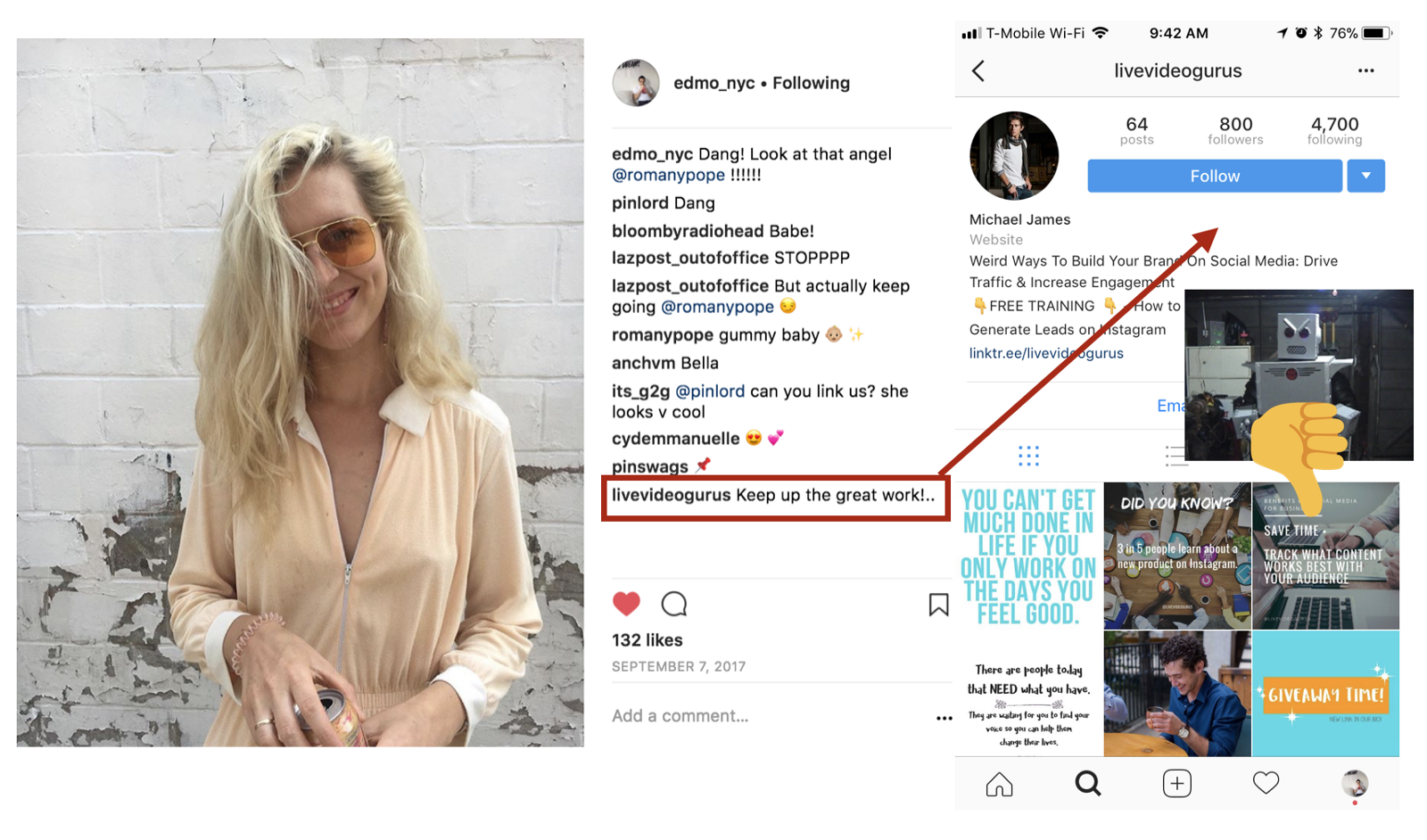 A bot is a program that automatically performs a certain algorithm of actions. Bots exist on all social networks: Facebook, Twitter, Instagram. They are capable of bringing both benefit and harm. In the context of Instagram, these profiles are negative in color. Their tasks include the most basic functions:
subscription to profiles;
post rating;
leaving comments.
Bots can be bought by bloggers specifically to cheat followers and gain formal popularity. They are also used by companies that decide to advertise services by repeatedly spamming popular posts.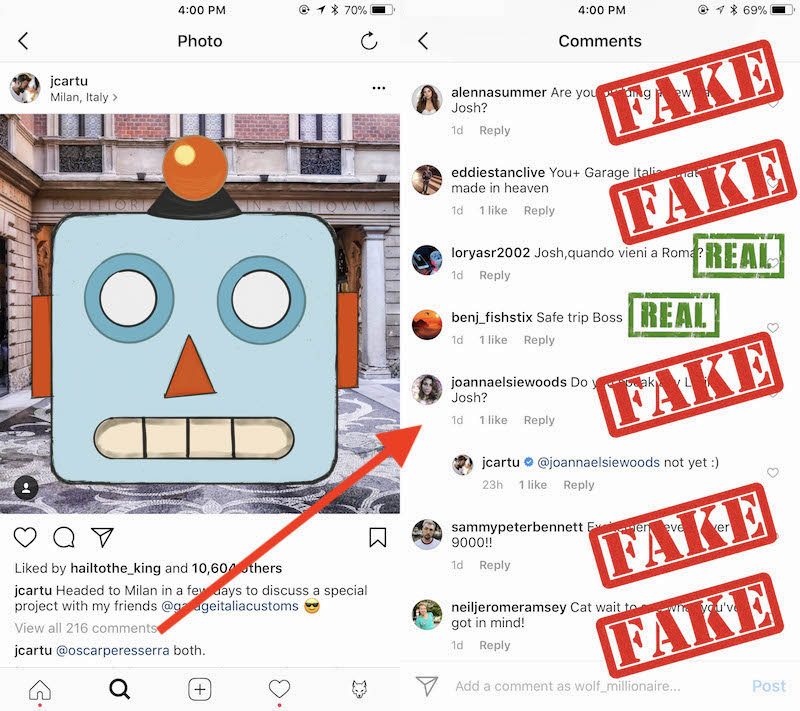 Harmful Instagram bots
With the help of bots, companies arrange real wars. Cheapness and accessibility allow the use of this resource for personal gain, guided by such motives:
a blow to the reputation of a competitor with the help of artificial cheating;
an attempt to create in account a successful "facade" by convincing a potential client of their relevance to the target audience;
lack of interest in honest methods of increasing the engagement of these accounts and the need for quick results.

Useful Instagram bots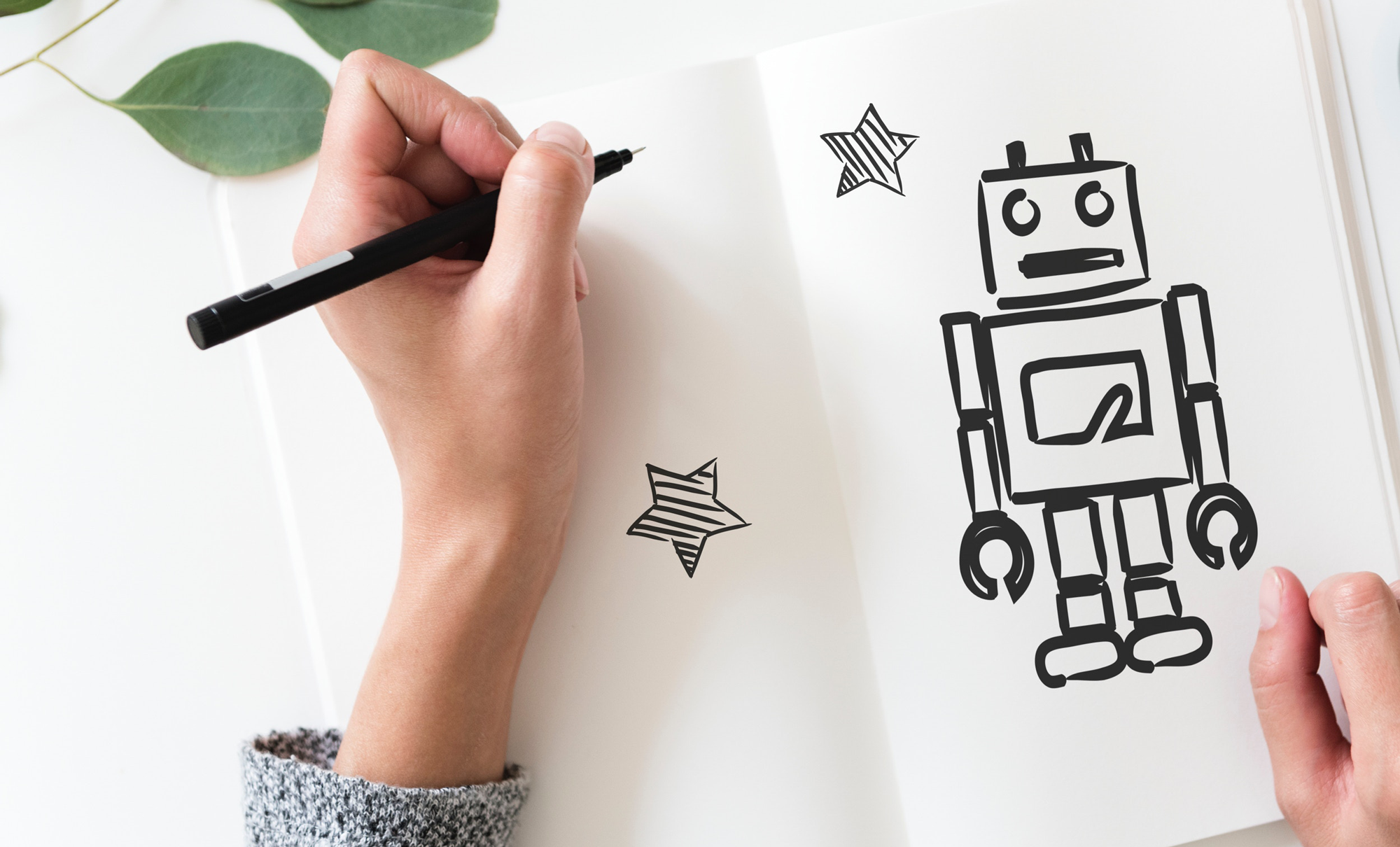 There are also effective bots that help advertisers promote their posts. They don't litter other people's accounts with their presence and have specific goals, such as:
link generation for Direct;
anonymous Stories browsing;
downloading photos and videos;
adding watermarks to photos;
gathering an active audience using the latest likes.
What is the danger of bots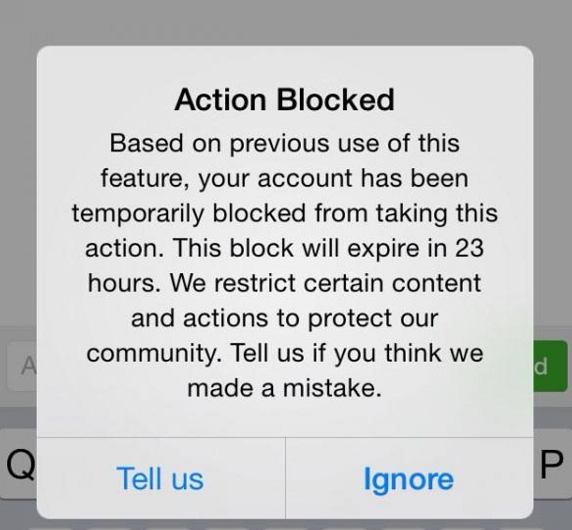 The attitude towards bots used to be neutral. They didn't bring any benefits or harm to the accounts. They were used by lovers of quick and easy popularity and that fast fame didn't justify itself. But when Instagram became a real business platform, bots became the main enemies for companies. The damage caused by bots to commercial profiles goes in several directions:
loss of control. The influx of bots doesn't allow account owners to receive relevant information about profile activity. These automated programs distort view and subscription statistics. As a result, the user is forced to post posts "blindly". The effect of such efforts remains unclear;
blocking. Instagram is negative about bots. Accounts whose activity is artificial are permanently blocked. And if we are talking about a business profile, then the ban leads to significant losses — reputational and financial;
a decline in popularity. Instagram algorithms promote those profiles whose activity is achieved through "real" users. Paid accounts are endowed with a low engagement rate. This consequence is slightly better than a complete block, as followers cease to see new posts;
loss of audience loyalty. Real users analyze the accounts they are subscribed to. It's not difficult to identify the cheating profile. Just look at the ratio of followers, views, and comments. Bots scare potential customers because they indicate a low level of profile popularity.
How to recognize a bot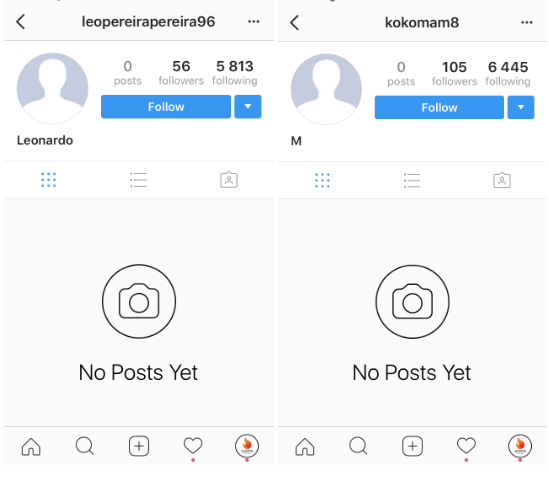 Accounts that are used by programs stand out against real profiles. The key features of bots include:
low activity or its absence;
commercial orientation of posts;
inadequate sizes of outgoing subscriptions (from 3 thousand or more);
lack of avatar;
a small number of likes and almost zero activity under posts.
Bots are progressing over time. Some programs have learned to mimic real profiles with amazing accuracy. Only special programs such as SpamGuard help you recognize them.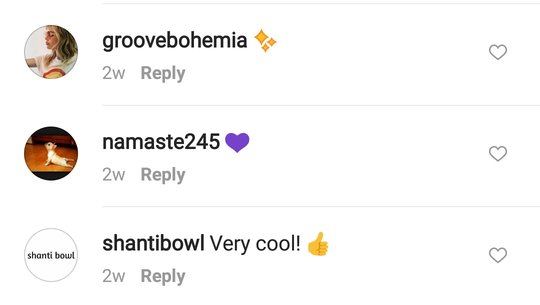 How to clean your profile with SpamGuard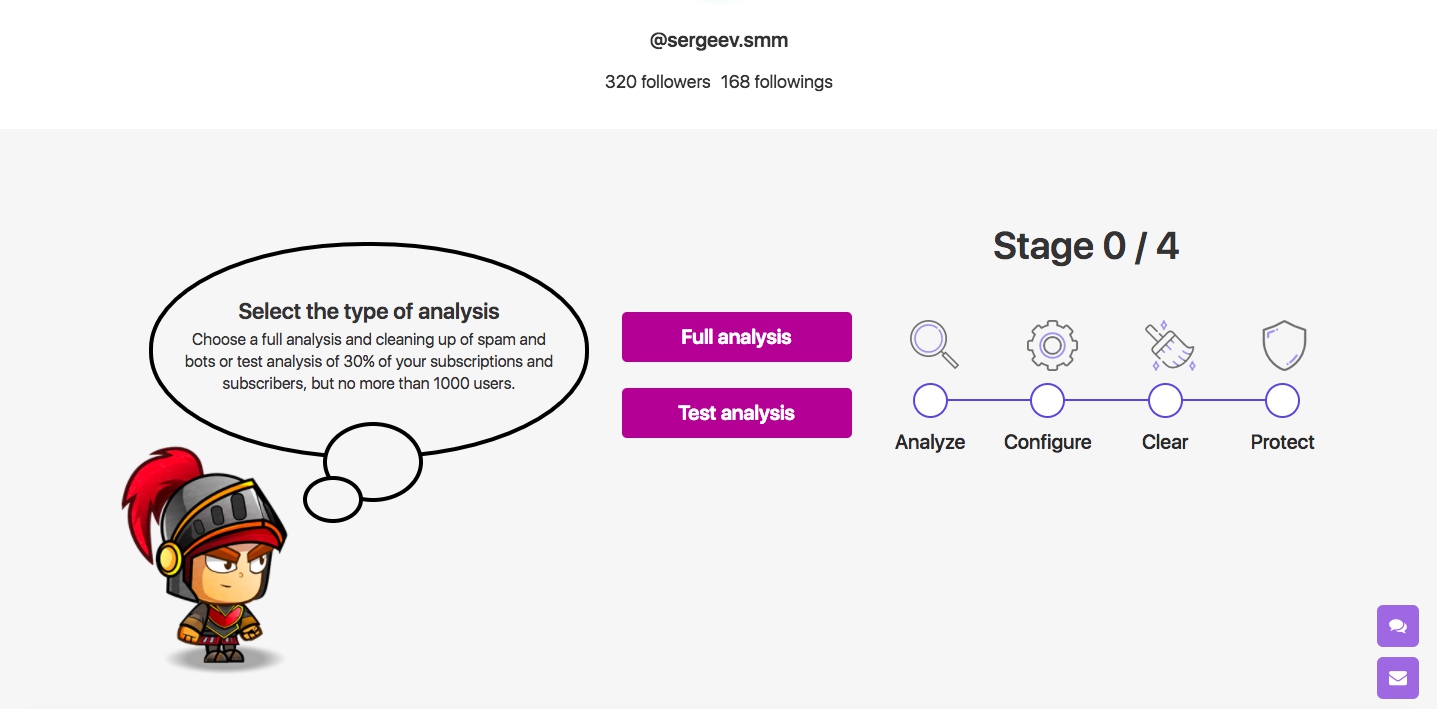 SpamGuard is a service that fights all spam manifestations on Instagram. It provides comprehensive activity information in your profile and displays detailed statistics. The intelligent system accurately identifies the following pests:
bots;
commercial profiles;
nonreciprocal subscribers;
mass followers;
accounts that have lost interest (lack of interaction with content for more than a month);
"abandoned" profiles (absence of any activity for more than a month);
foreigners.
Service Principles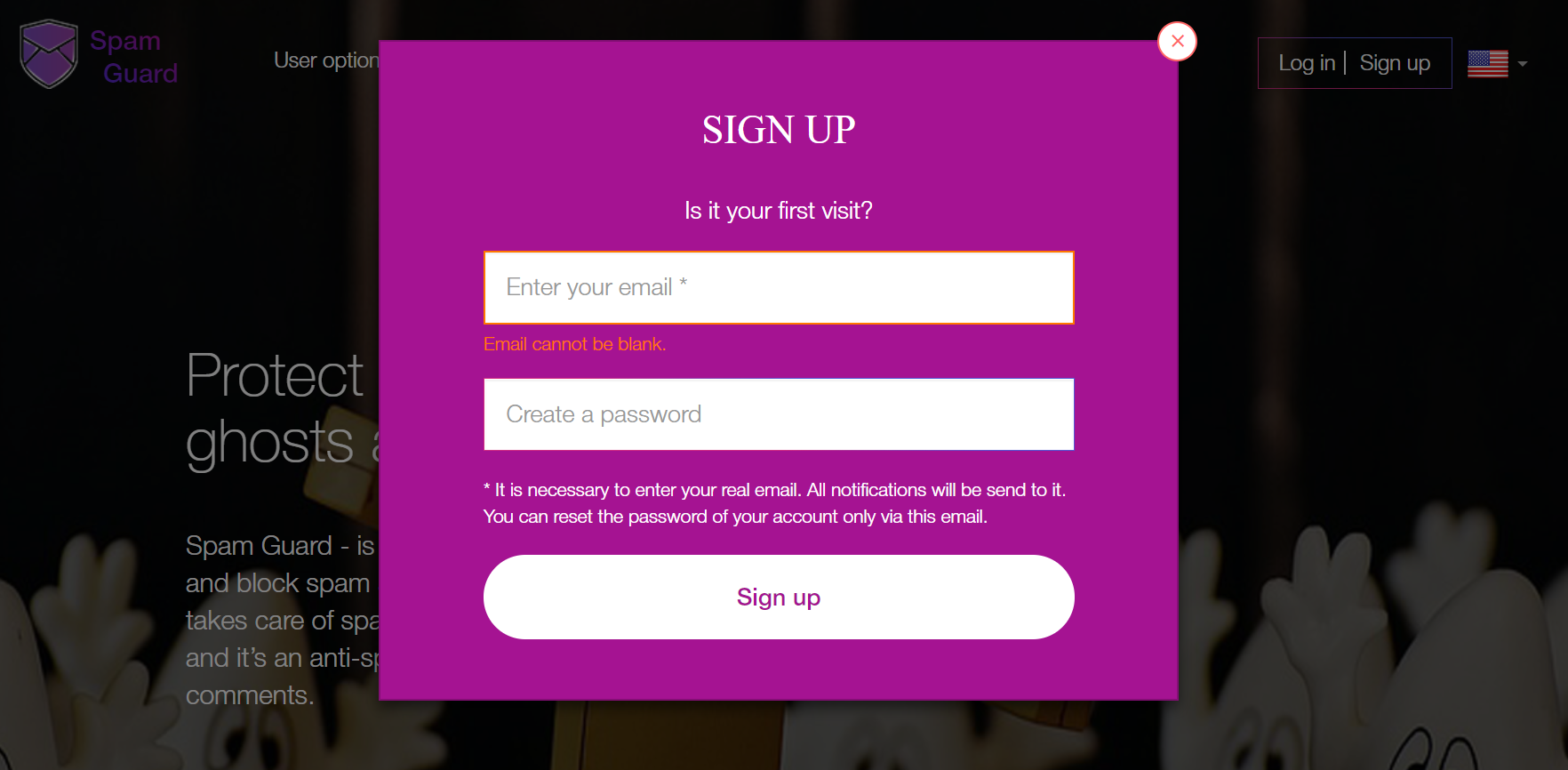 SpamGuard doesn't delete followers without the profile owner's knowledge. It introduces different types of subscriptions and suggests taking certain actions that will benefit the account. To use its intelligent services, you need to go through several simple steps:
registration on the site and adding an account (it's possible to register several profiles at the same time);
launch account analysis;
viewing profiles that the service considered suspicious;
adding profiles to white and blacklists (the latter will be deleted);
the formation of the types of accounts from which it is necessary to clear the profile;
periodically review SpamGuard performance reports.
SpamGuard Pros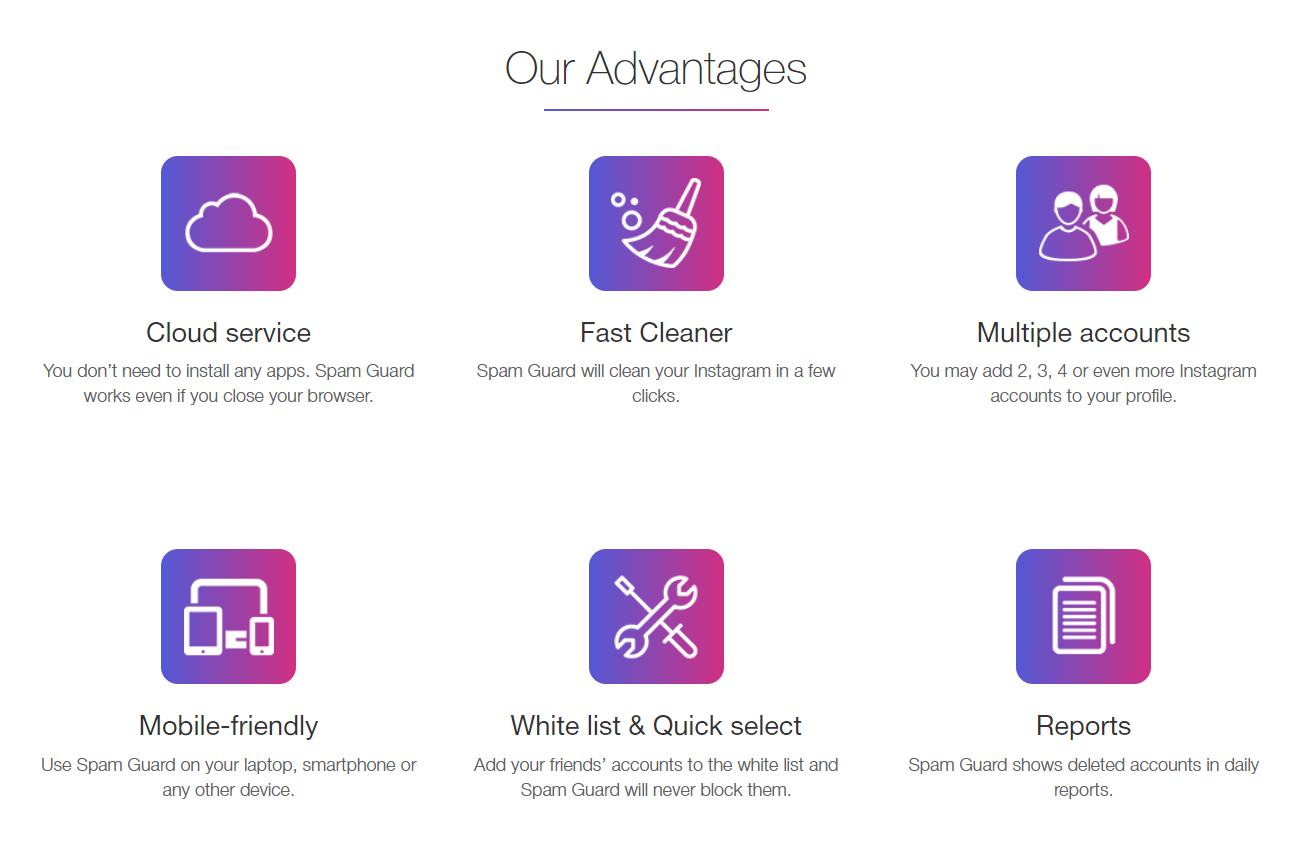 The main advantages of SpamGuard are:
the exact definition of bots;
optimization for all gadgets (computers, phones, tablets);
automatic cleaning;
detailed reports.
The service has become an essential tool for business accounts, SMM-specialists, and bloggers.