How to clean a profile from Instagram bots that engagement didn't fall, but increased?
20 Aug 2018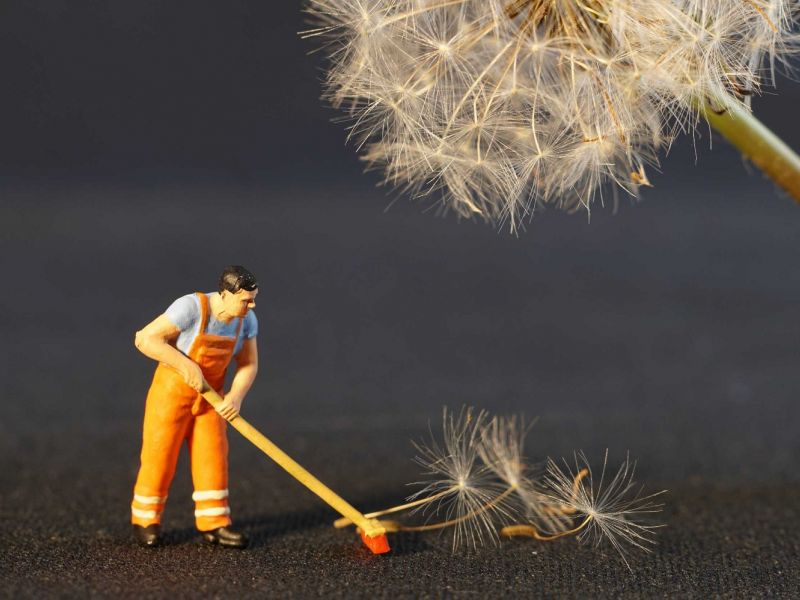 With the algorithm updating, Instagram rules have changed. If earlier it was often enough to make posts, so that they appear regularly in the followers' feed, now the strategy is different. Only "friends" or bloggers with more engagement get to the top of the feed. And if with "friends" everything is understandable, then it's worth mention separately accounts with more activity.
Greater followers involvement (views, likes, comments, post actions) increases account chances to get to the top of the news and "Recommendations" section. How is this engagement calculated? It's simple: the algorithm divides followers into the number of actions performed with a post. The more actions – the greater is a coverage.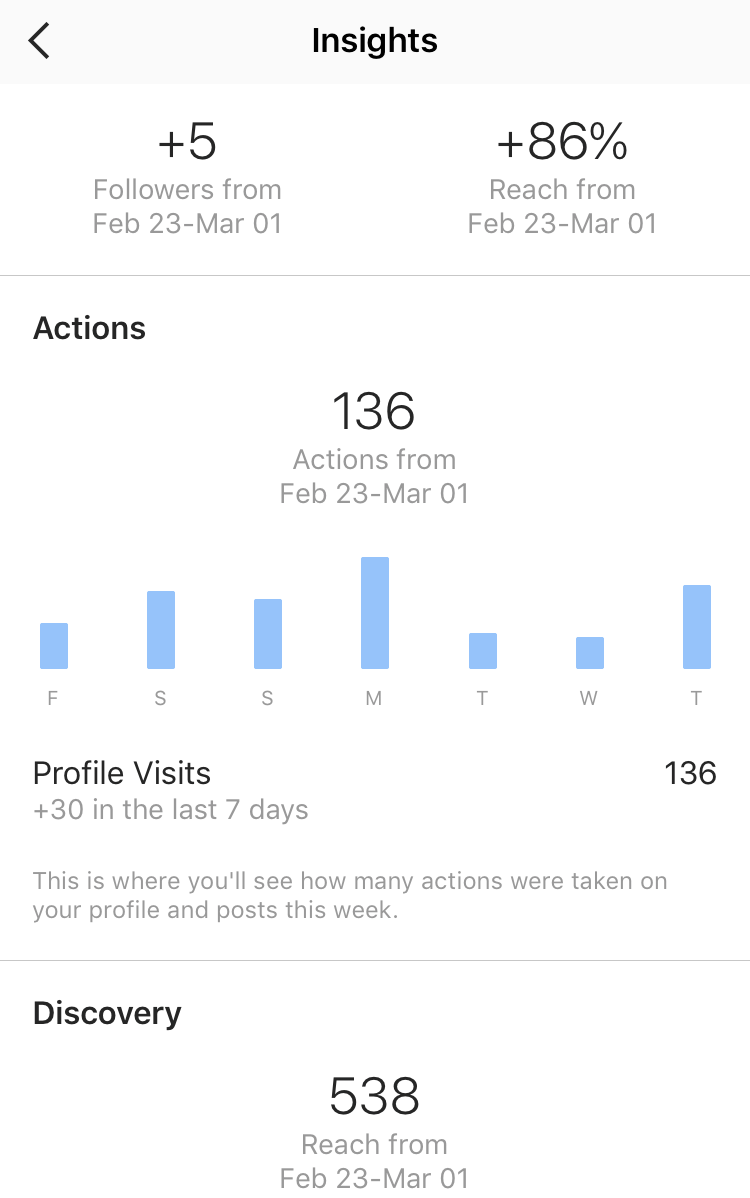 That's why bloggers who get followers from bots and commercial profiles, began to remove these "dead" accounts. After all, advertisers used to pay attention only to the number of followers, but now they are much smarter and look at the audience's involvement with the blog post. Fakes don't give any activity but just reduce the coverage.
If you want to increase the coverage of posts, then you should also get rid of unnecessary cargo in the form of bots. Today, let's talk about how to identify bots and remove them without reducing the coverage.
Removing bots on Instagram
Don't think that you can simply block all pages without a profile photo and thus get rid of the bots. And that's why:
It takes a lot of time, especially if you don't have one thousand followers.
Real people often hide under empty pages.
You are unlikely to be able to remove bots and still not lose your position in the feed.
Unfortunately, even now there are not so many ways to effectively remove bots without reducing the coverage. Many thoughtlessly begin to block pages that at first glance seem to be fake, then quickly lose their positions in the feed, and also the number of views and likes. Carefully read all the recommendations and then start cleaning your account.
Removing bots on Insta: the most common mistakes
These mistakes are made by inexperienced bloggers who want to clean their profile from bots. Remember them and never repeat.
A desire to delete everything in one day
Many bloggers paid for their haste after learning about the impact of bots on the coverage. They began to frantically get rid of the empty profiles, blocking everyone indiscriminately. As a result, in a few days, the number of followers can fall several times.

Strange profiles that look like bots
Insta is considering such a sharp drop in your audience not in the most positive way. The algorithm thinks that something in your account is amiss, since so many people are unfollowed you, and deliberately underestimates your rating. As a result, we obtain the opposite picture: your profile falls even lower in the feed, views and likes become even smaller.
To correct the situation is not so easy. With this, even a promotion expert can't deal with it, not to mention a person who doesn't understand anything in Instagram algorithms. Sometimes it's easier to create a new account than to fix the situation with the old one.
There are examples where the profile activity has increased dramatically, likes, real followers and comments have been raising up. But the posts still could not reach the top of the feed. This meant only one thing – there was definitely some restriction on the account. And, unfortunately, tech support will not give you any information about this.
Make a portrait of your follower
To think that all accounts without an avatar or with 2-3 publications are exactly bots is absolutely wrong. You will be surprised, but there are no exact criteria that could help determine the fake nature of a chosen profile. Of course, you still have to delete someone, but before that, it's worthwhile to think carefully about the portrait of your audience.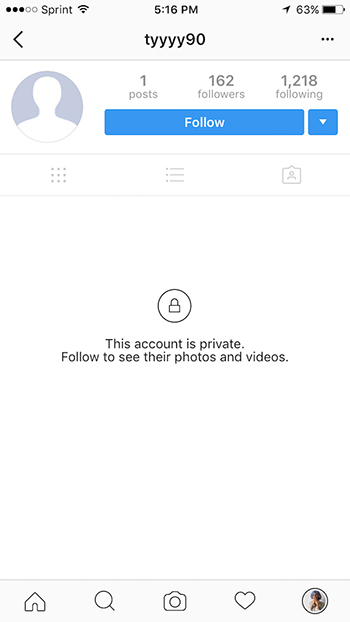 The account that looks like a bot
The promotion specialists say that they regularly receive orders from "empty" profiles. That is, from those accounts which have no avatar or any publications. All that is easily explained: some people just love to follow others, but don't want to show their life on Instagram. That's why you need to look for other, more obvious signs where the account is a bot.
There are several criteria which will help you identify fake pages. Among them:
Profiles that deal with the mass following. They don't exactly go to your page, they will not give likes and comment on your post. You can get rid of such pages mercilessly.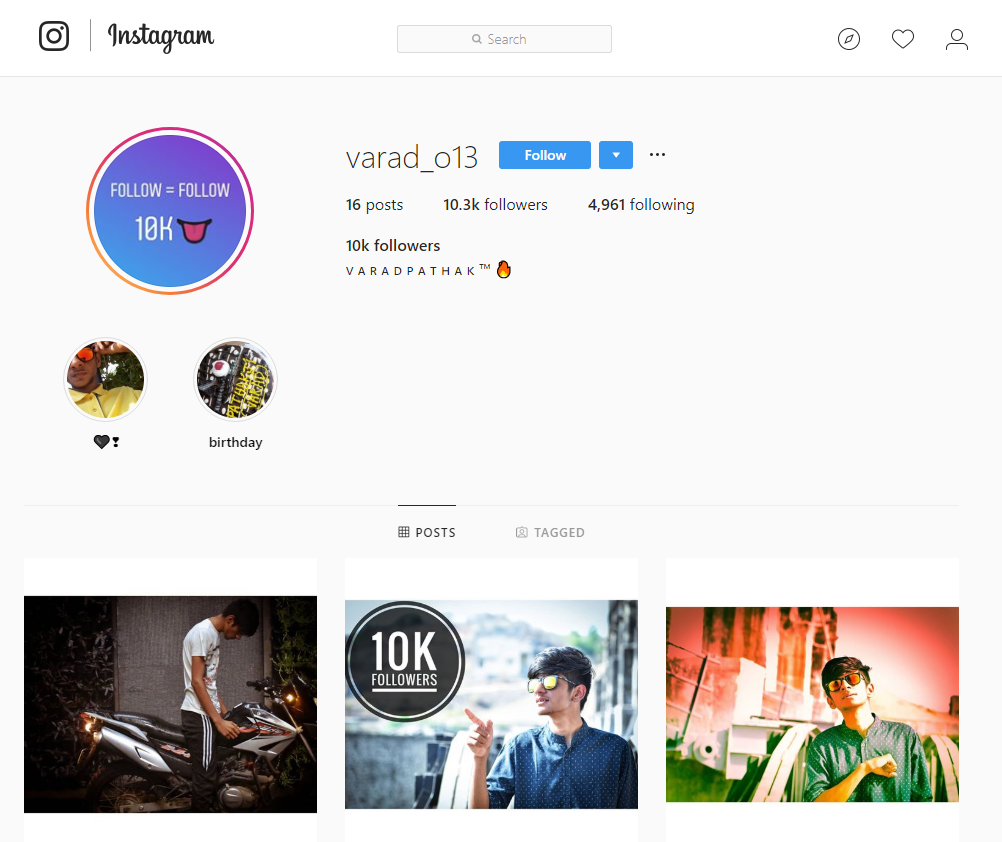 Pages with a huge number of followers. A normal person you can find has no more than 300-400 subscriptions. People who follow several thousand accounts are either commercial pages or bots, who sit all day and look at posts on Insta. You should not hope for the latter, so you can safely get rid of such followers.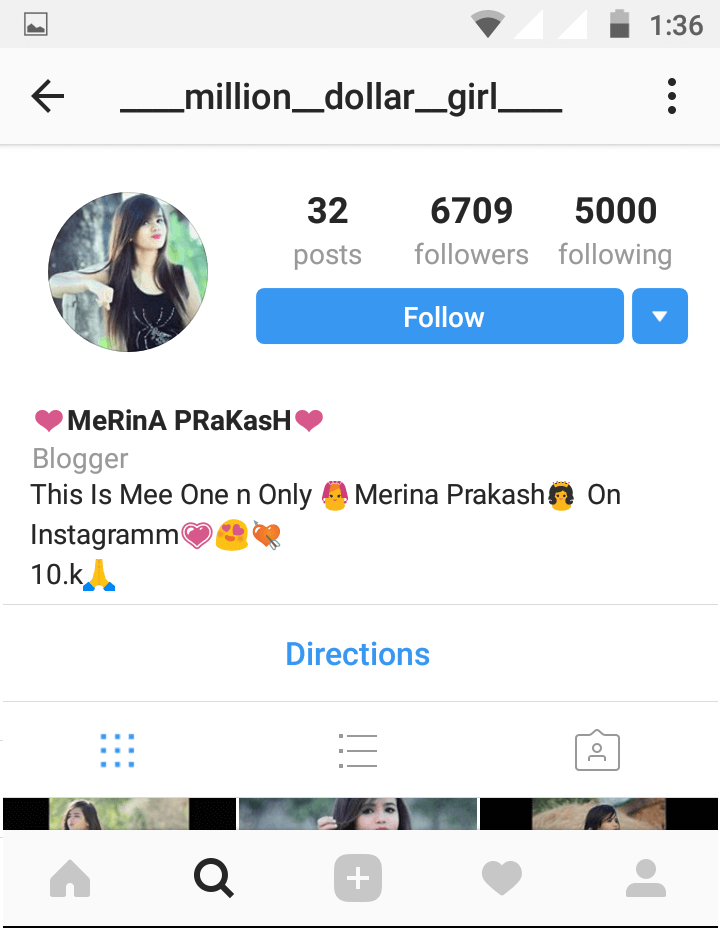 Don't rely on a quick cleaning effect
Don't hope that after getting rid of the bots, your positions will increase. If you haven't previously appeared in the "Recommendations" section and on the top of your followers' feed, this means that you have problems with the content. And, unfortunately, cleaning up the fakes will not change anything.
Yes, the main trouble for many accounts is uninteresting and non-binding content. Try to change your strategy, pay more attention to the quality of posts, engage all options for interaction with followers: live broadcasts, stories. In other words, look for ways to get activity on your page so you don't have to choose the artificial increasing of likes and comments.
Rules for cleaning bots on Instagram
Insta's managers will never disclose information about what the coverage is being cut for because it will lead to new illegal ways of promotion. That's why we only have to wonder how the Instagram algorithm works.
Stick to the following rules when getting rid of bots, then you will be able to avoid blocking and falling the coverage.
Before getting rid of bots, start advertising or use other methods to attract new followers. Your goal is to gain more real users instead of bots that you are about to remove. Otherwise, you will be filtered, which will negatively affect the coverage.
Define the criteria for cleaning beforehand. Remember that empty profiles are not always bots.
Ruthlessly get rid of mass-followers and commercial accounts. They need to be blocked firstly.
You can start cleaning by yourself without using any programs or services. So you will understand this technology.
If the number of your followers is measured in thousands, then you will not be able to solve the blocking issue independently. In this situation, it's better to use trusted services. A great example is Spam Guard from Zengram. It will quickly clean your account of bots with your set of criteria.
Don't forget that the main rule for increasing the coverage is quality and interesting content.
How to block fakes using Zengram service
Zengram isn't only a mass-following and mass-mailing service. It also allows you to get rid of bots, commercial accounts and "dead" profiles. The main tool is the Spam Guard app. It's the first intelligent online app that will save you from the unnecessary audience on Instagram.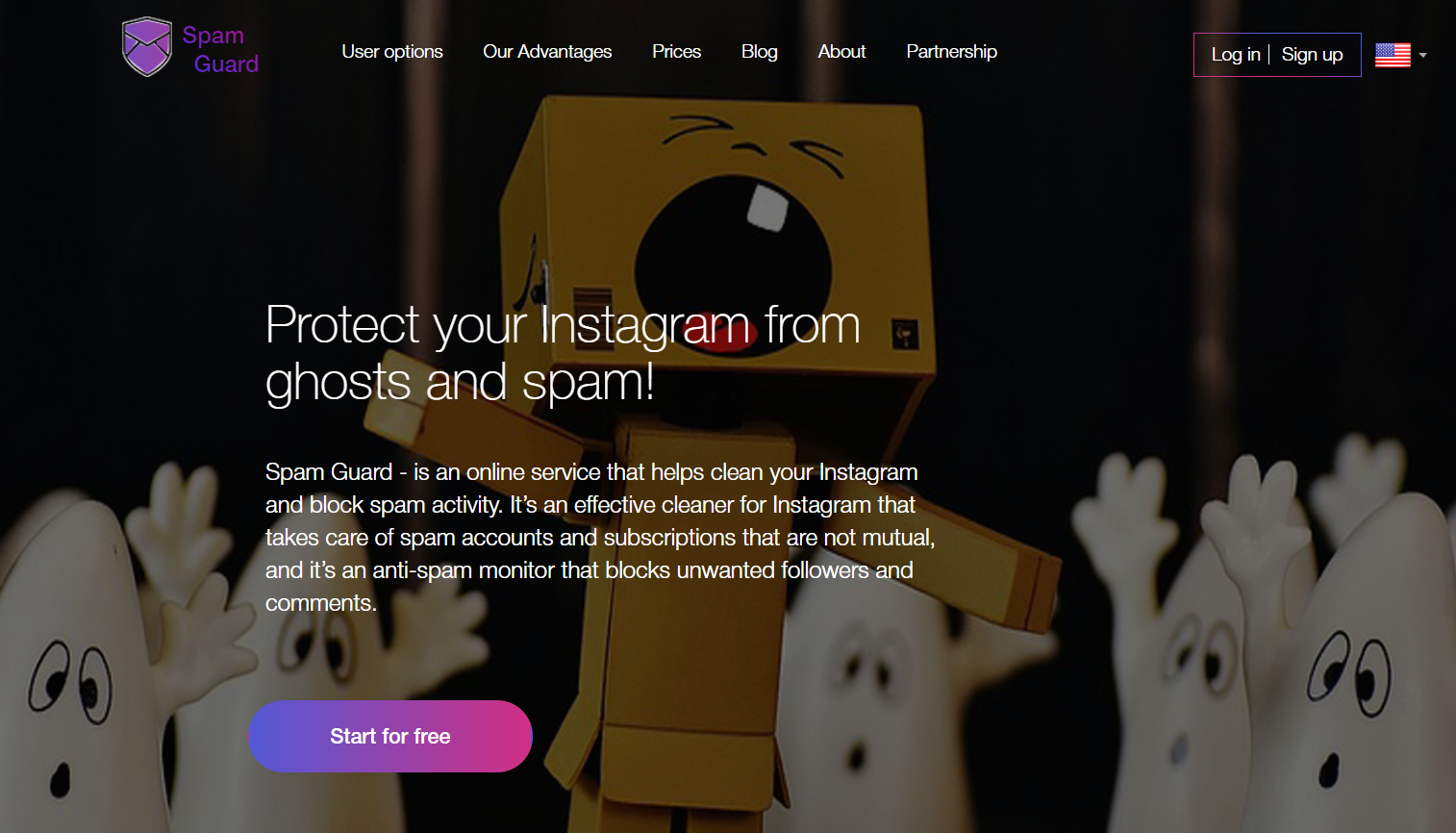 Work with the service is as simple as possible:
pass a fast registration;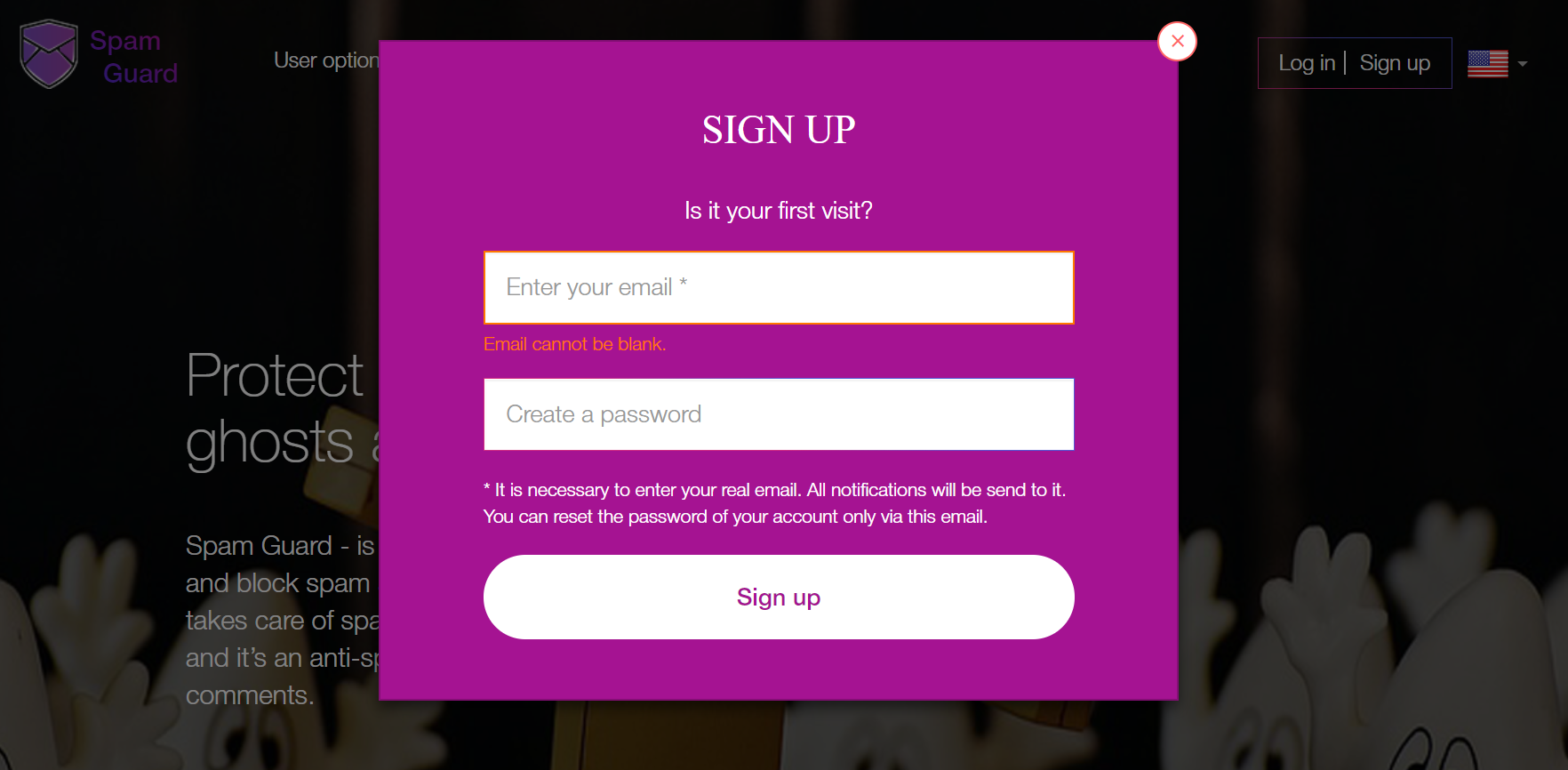 run a test with the specified parameters;

get a report with an exact number of bots, commercial accounts, as well as non-reciprocal and inactive followers.
After that, you already decide what to do with these profiles: which ones you want to block and which you can leave.
Among the advantages of the platform are:
time-saving – you don't spend hours on identifying, searching for bots and their subsequent removal. The service will do all the dirty work for you;
accuracy – you can take an empty profile for a bot. Although, in fact, it's a fairly active follower. With the Spam Guard intelligent service, this will not happen. It accurately calculates profiles that harm your account and reduce the coverage with the help of algorithms;
convenience – you don't need to install any applications. The service works online from any device that has access to the Internet.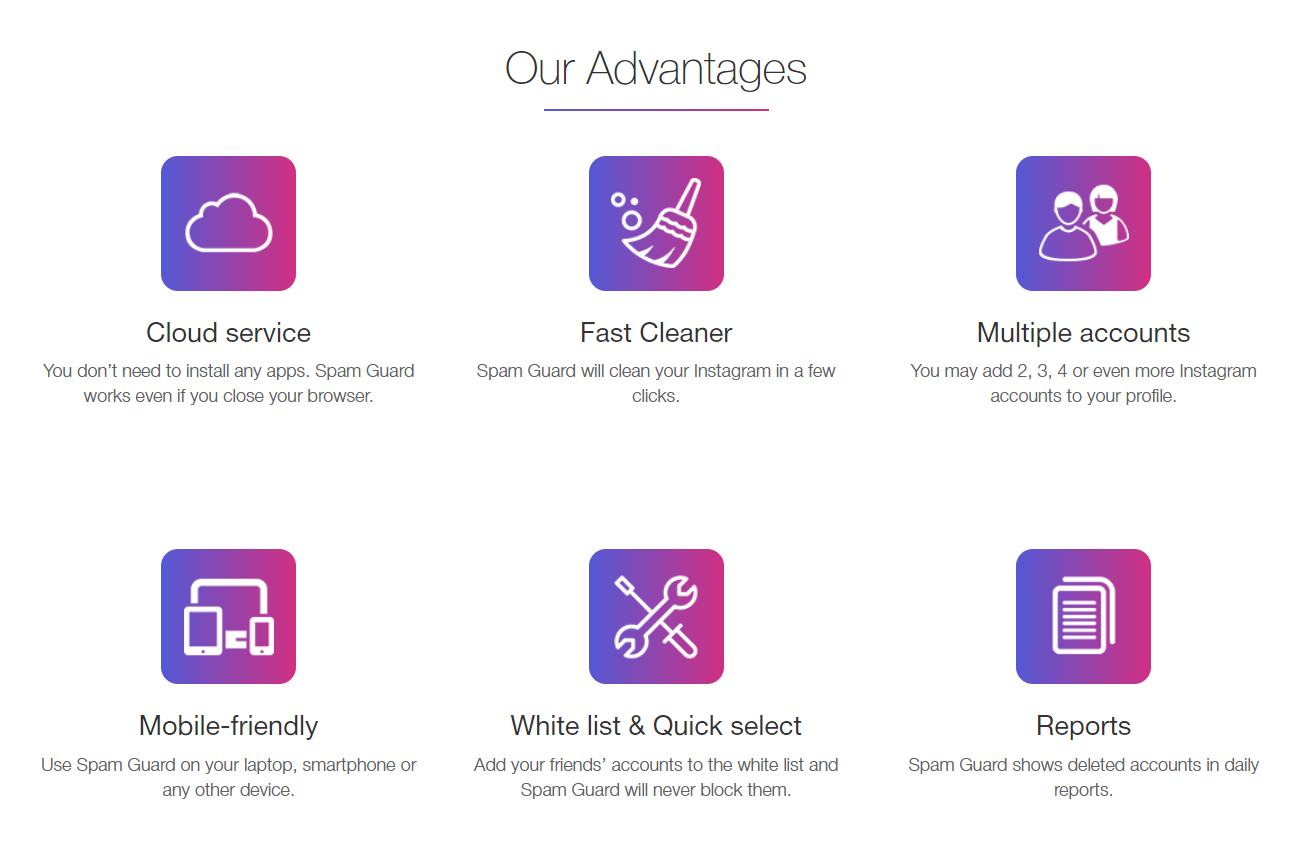 Using such a platform makes life much easier and allows you to remove unnecessary profiles in a couple of clicks that prevent you from getting more coverage and get into the top of the feed.
Summarizing, we want to say that have passed the times when the page popularity on Instagram was defined by the number of its followers. Now both advertisers and ordinary users trust those bloggers who have more involvement and activity on the page. Such profiles are on the top of the feed and often seen in the "Recommendations".
That's why you need to fight to increase the coverage, using a variety of methods. Getting rid of bots is not a 100% guarantee of your future popularity but still can help a little. And, of course, don't forget about the quality of content and communication with your followers.