How to chat Instagram support service
02 Mar 2020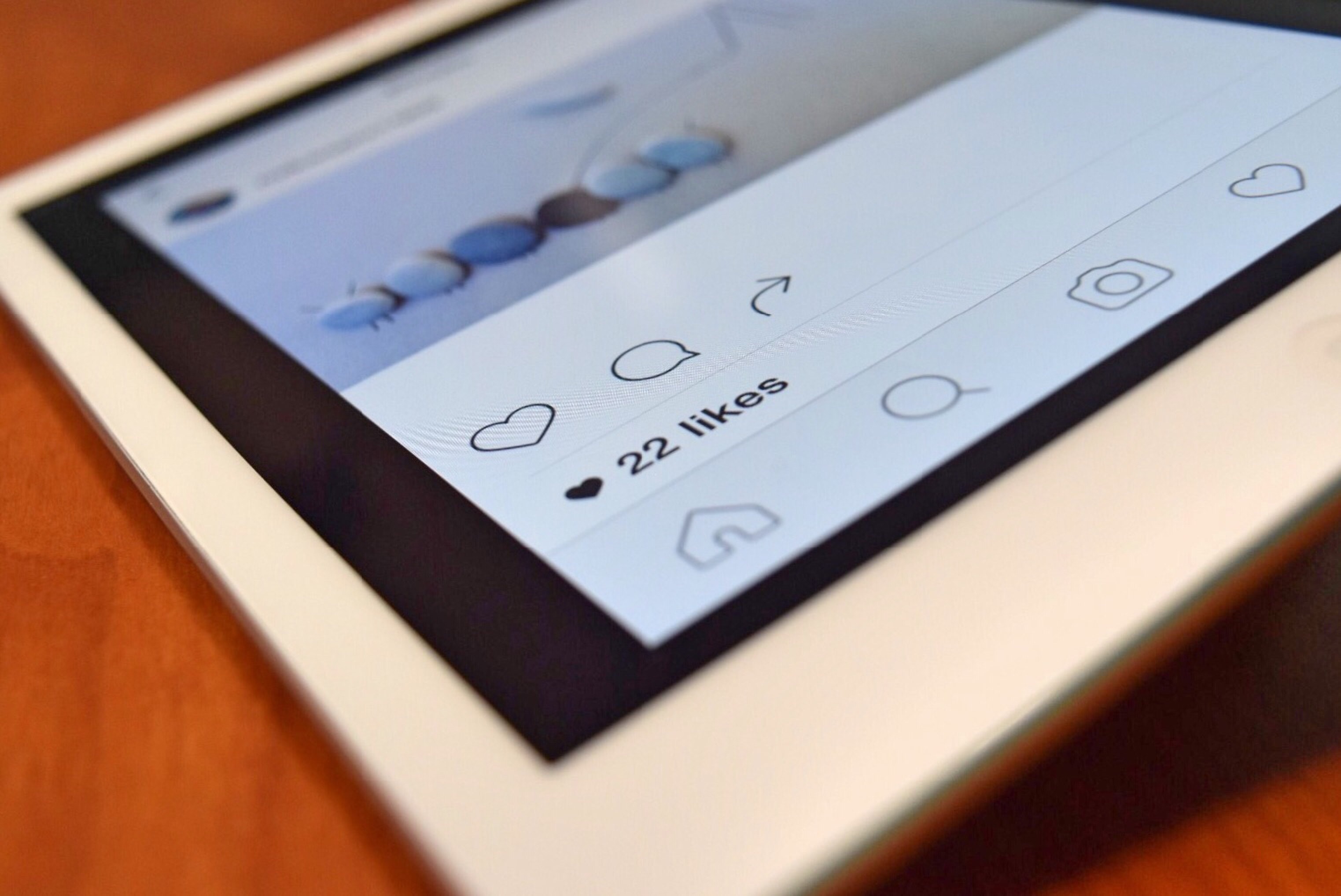 The support service was created to solve problems and answer questions. But what if she does not solve the problem, but mysteriously remains silent in response? And if you need to recover a deactivated account, but you haven't access to the function from the app? Now we will analyze these issues in detail.
Where to contact, I have a problem?
You can write to the support service through "settings" - "help" - "report a problem". You can also send an e-mail to support@instagram.com. It should contain your account name and a brief description of the problem. The shorter your presentation, the better; long letters often stay unanswered.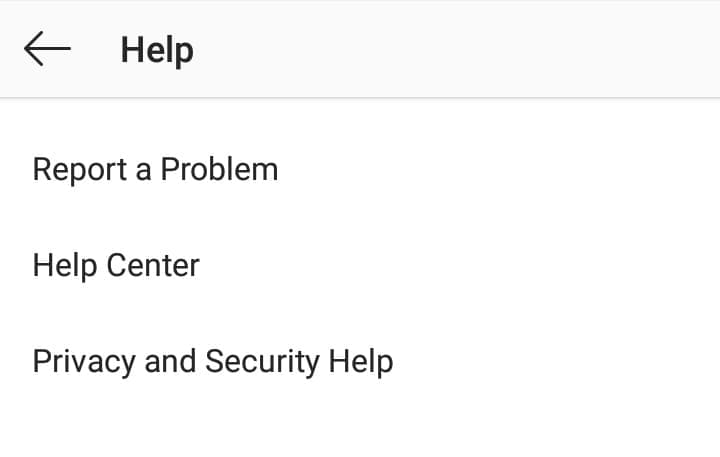 Instant response for advertisers
There are several ways to contact support service and get a very quick response. To do this, you must be an advertiser, that mean you buy an advertisement. You can do this in any way convenient for you: via Facebook, via Instagram, using the functions built into the app, in any other way.
First of all, we need to go to this page. Don't worry, facebook and instagram have the same support, so instagram problems are also solved here.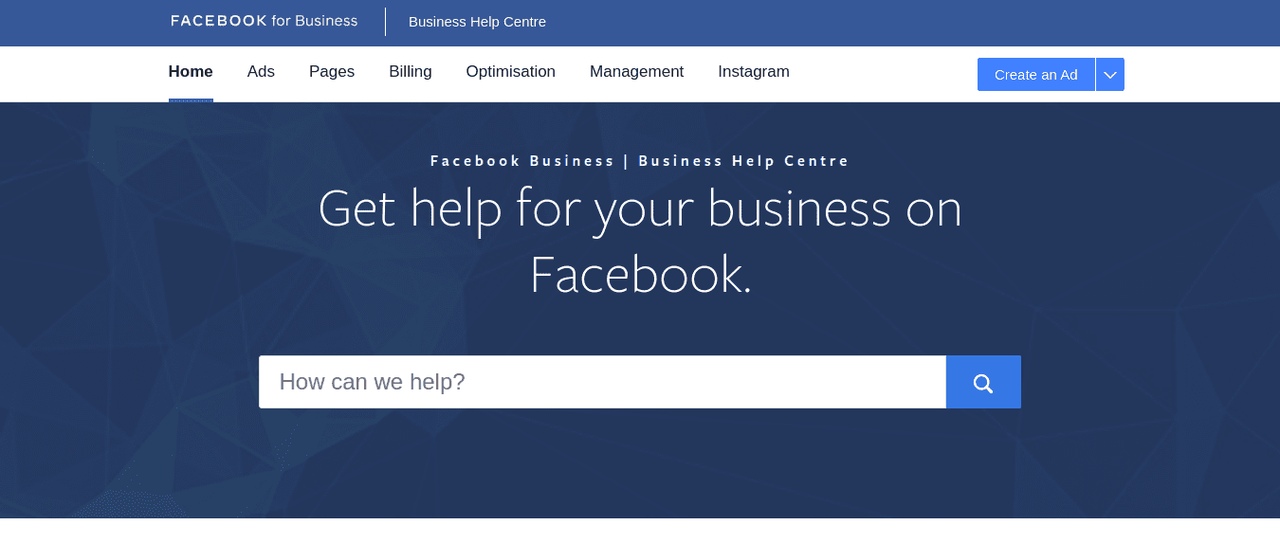 If you really bought an ad, a separate dashboard should appear at the bottom with a proposal to go to chat with support. Click on the "get started" button.

After that, you'll see this page: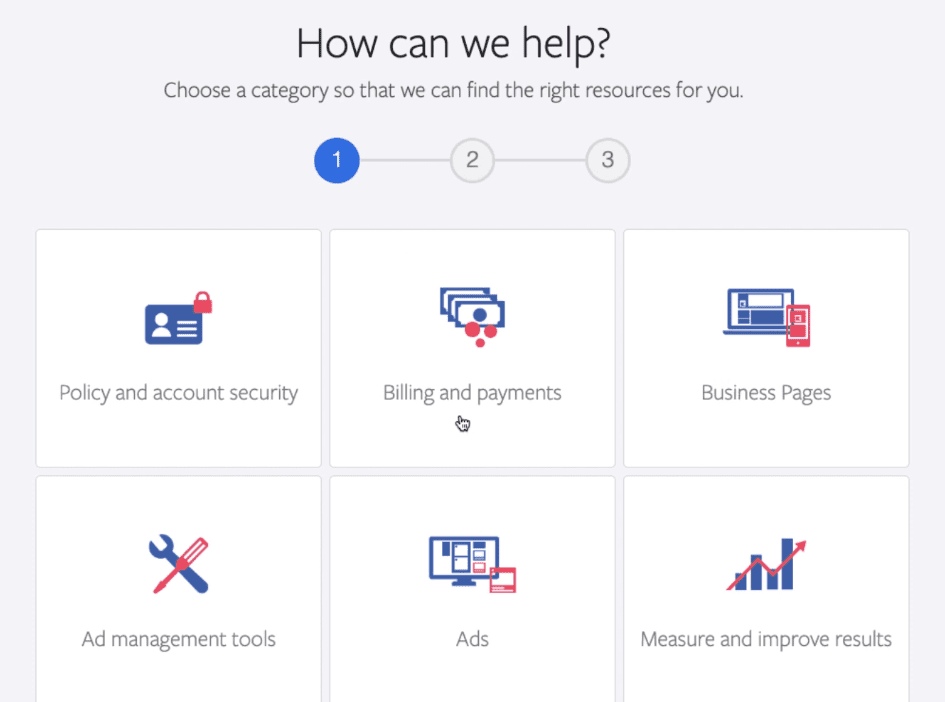 You can choose any section, but try to choose the one that is closest to your problem. Then select "chat with a representative" at the very bottom of the page. Note that a response from support comes in less than five minutes.

Fill out a short form by entering your details and click "chat". Better use English language to communicate with support.
What to do if a page is banned
Fill out this form. You can find it through authorization (Click "Details ..." when the window pops up with an error) or through "Forgot your password?" "Need more help?"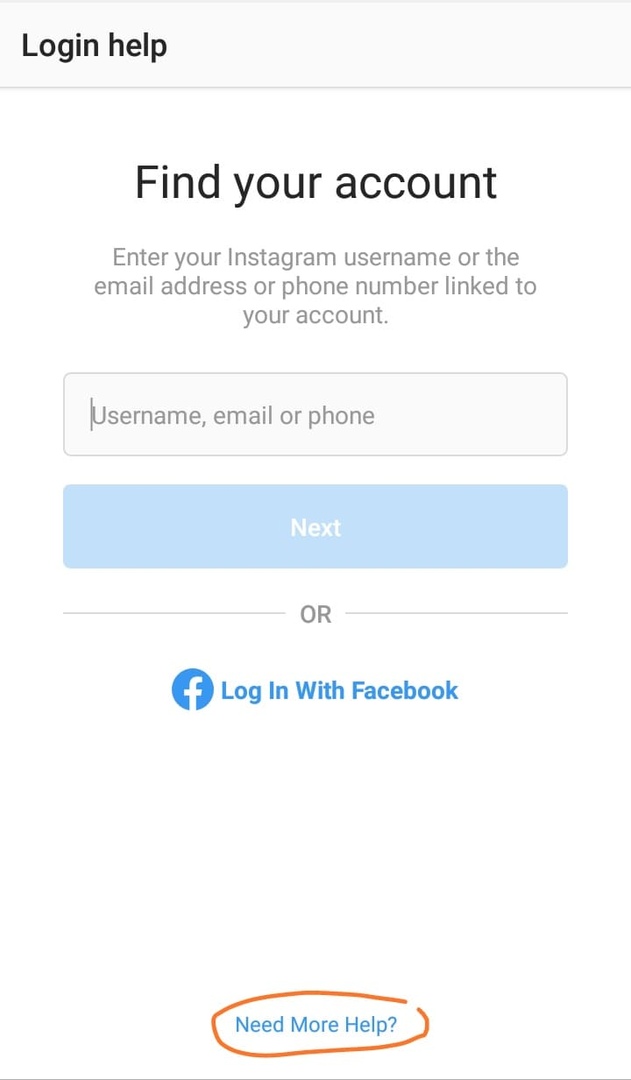 You may be asked to send some photos that were on this account, or take a picture with a sheet on which the code sent to you is written. Unblocking an account that doesn't contain your personal photos won't work.
Remember: contacting support is the only option to unblock your account. No third-party services and companies will help you with this.