30 Apr 2020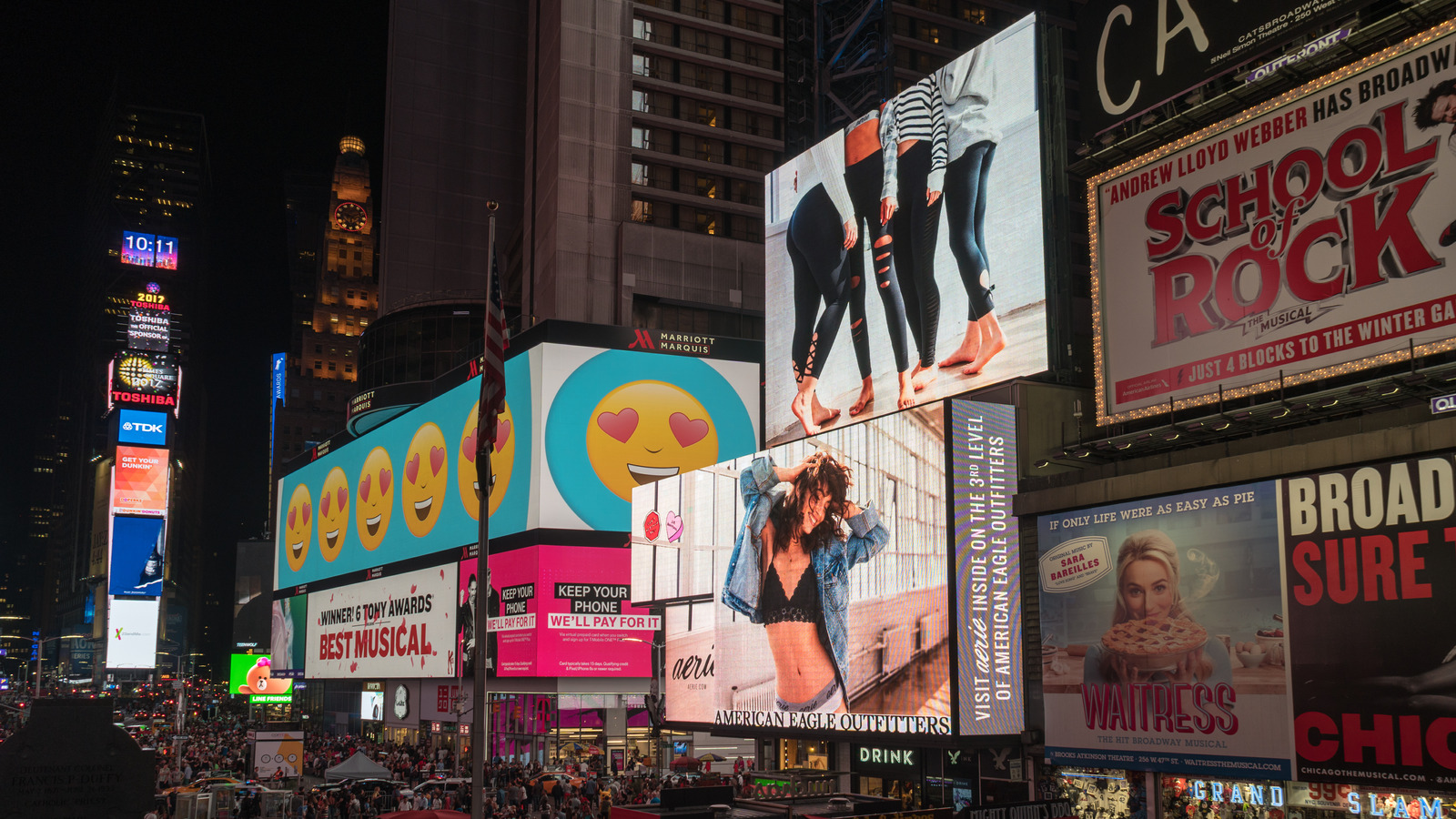 Advertising directly from instagram itself is easiest to buy. Both small enterprises and very large firms take advantage of this - it helps everyone equally well. When, in order to see the commercial, you just need to scroll through the story, viewing becomes much more: someone still involuntarily stops and watches the commercial, someone immediately finds what he likes.
Many people think that buying ads from instagram is difficult and expensive, for this you need some special conditions. In fact, this is much simpler than it seems at first glance. But, of course, there are some nuances.
What kind of advertising can be on Instagram
There are several formats of advertising on Instagram:
- Photo
- Video
- Ring advertising
- Advertising in story
- Post in search
So, you decided to buy advertising from Instagram itself. How to do it?
In order to buy advertising, you need not only an Instagram page, but also a Facebook account. There is nothing complicated about it, everything is like on a regular site - enter your first and last name, mailing address, phone number and that's it, your page is ready!

Go to

https://business.instagram.com

and click "Create Ad"

We are opened by Facebook Ads Manager. Here you choose the goals of promotion, determine your target audience, choose the format of advertising and so on.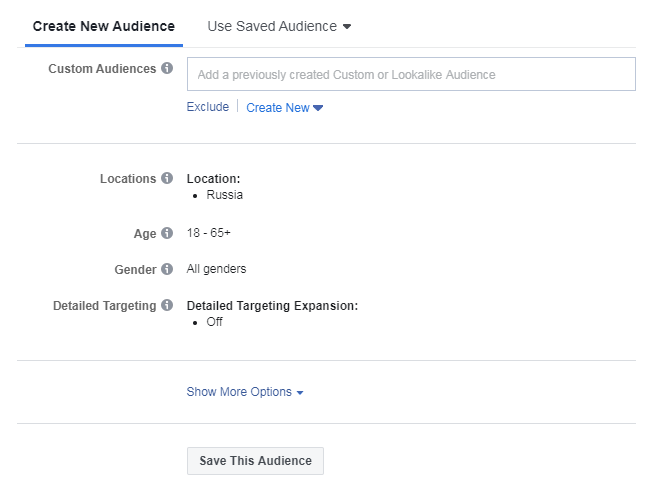 Next, you will be asked to choose what exactly you want to advertise - a Facebook page or an Instagram account. Select "add account" and enter the data from your page that you are promoting.

Before confirming, check the data. In placement, there will be both facebook and instagram.

Done! It remains only to pay the cost of advertising and wait for confirmation.
The cost of advertising on Instagram varies from several hundred to several thousand - it depends on how many people you want to attract, what target audience you expect and how many days you want to keep the advertising record in user feeds. Yes, it is not infinite, but it is very effective! Therefore, it makes sense to update it from time to time.
After you are done, a panel will open where all your projects and announcements, as well as statistics, will be displayed. Facebook itself in numbers will show you what coverage of your page and how many clicks on the link were made.