How to become an Instagram-roalty: Chiara Ferragni's recipe
21 Oct 2019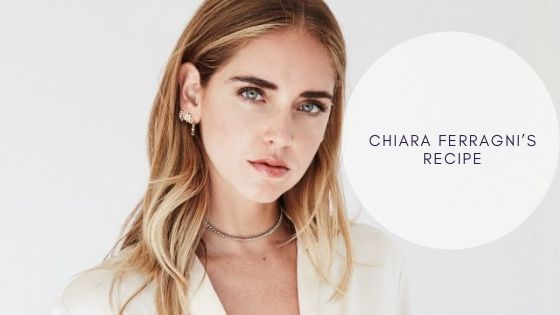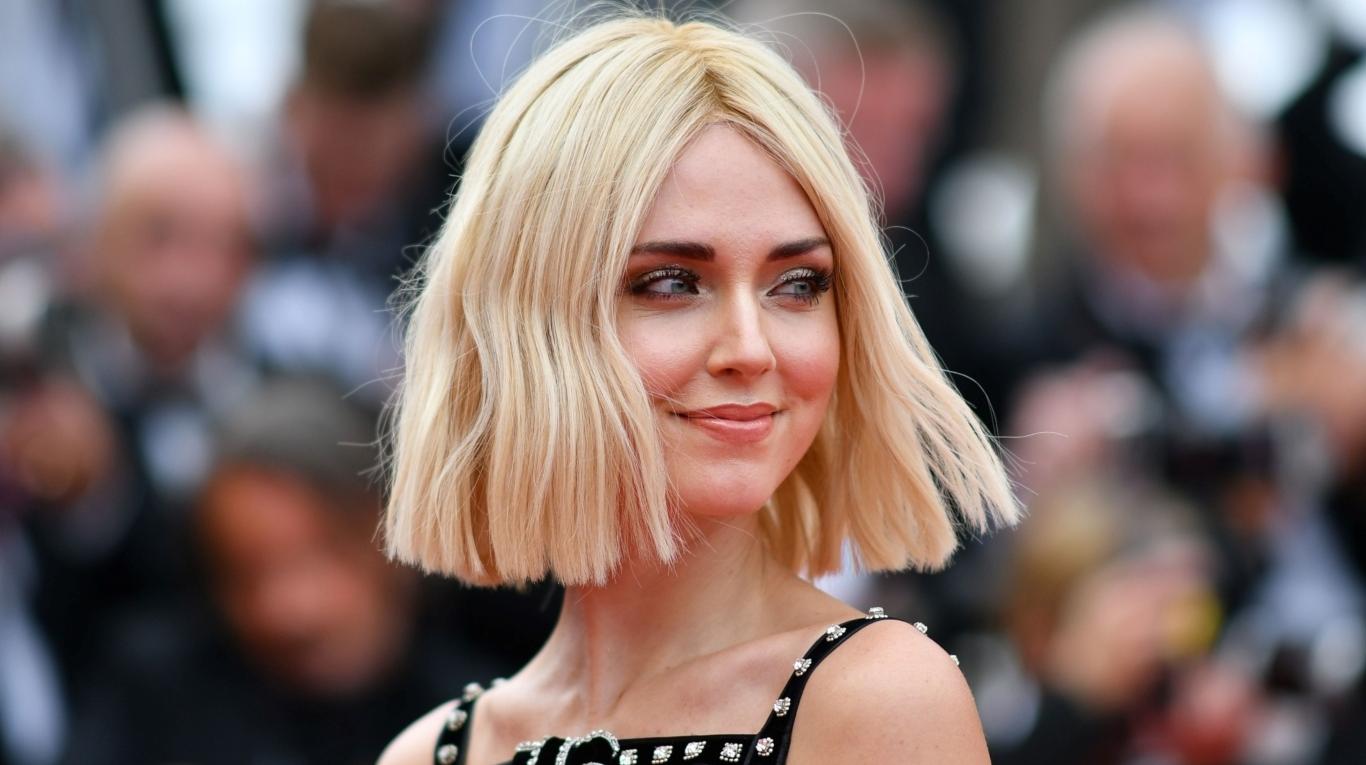 Chiara's rise to international fame began not with Instagram. The Italian student started to post her looks to Lookbook.nu – platform which created a lot of influencers. The next logical step was stand-alone blog (remember those?) But Instagram catapulted Chiara to international stardom. She appears as a guest judge at US "Project Runway" and collaborates with every beauty and fashion brand you can think of. Lancome even introduced Chiara Farragni's make up collection. Chiara has her own fashion line and a Barbie doll modeled after her. 17 million followers on Instagram give you endless possibilities. How she achieved all of it?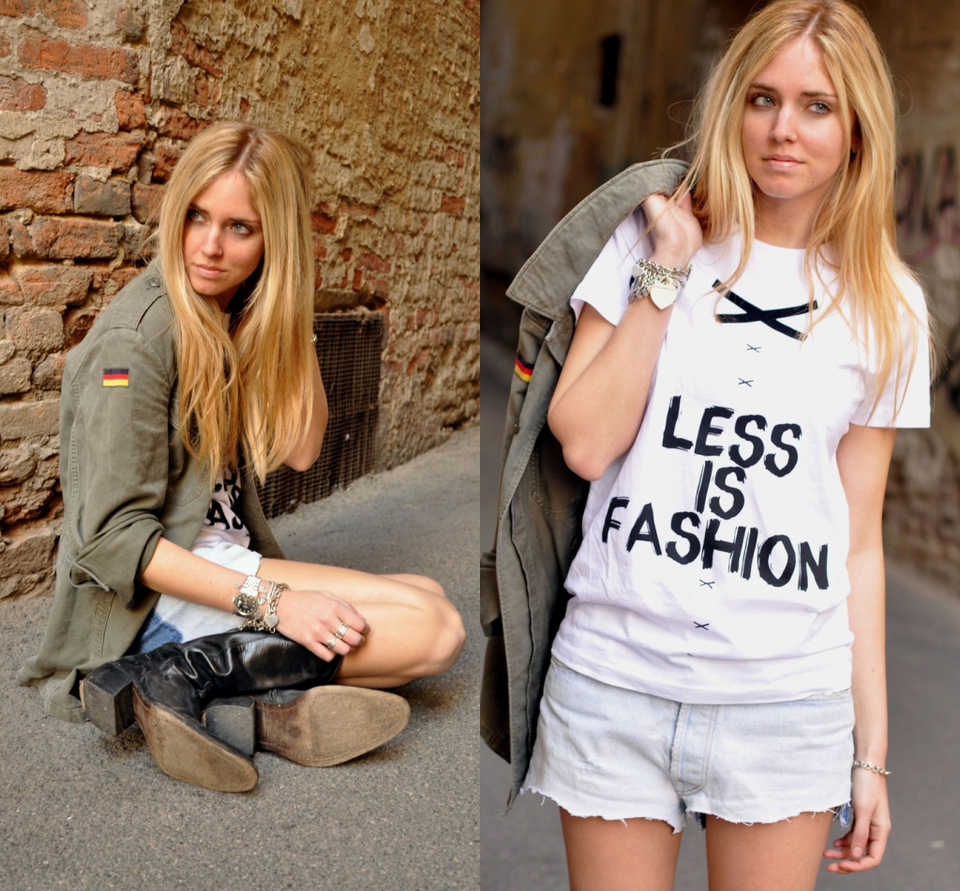 Post often
Chiara began her career as a fashion blogger. Her rivals were focusing on creating unique, over the top looks, Chiara was showing off her effortless style. Her looks were down to earth and easy to copy.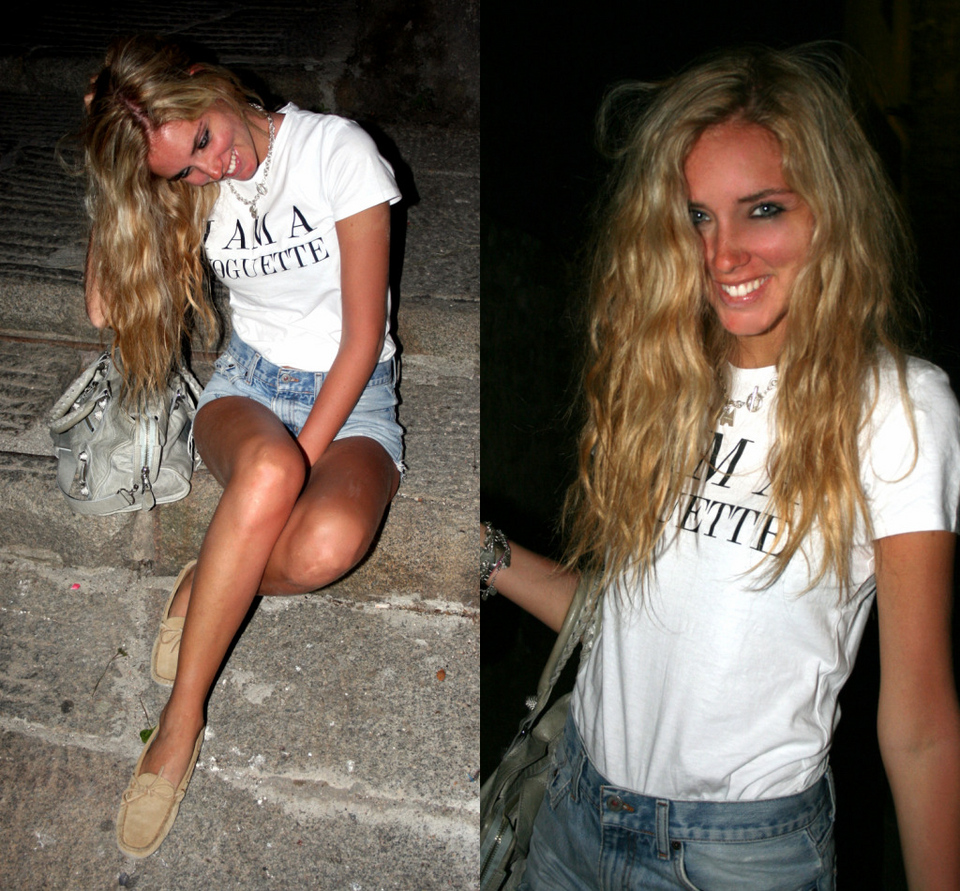 Chiara doesn't make her follower wait for content. She posts often to keep her audience engaged.
Always try something new
Chiara has more followers than Paris Hilton. Surprised? Because we are not. While wealthy socialite stuck with her content somewhere in 2009, Chiara Ferragni never stopped making progress.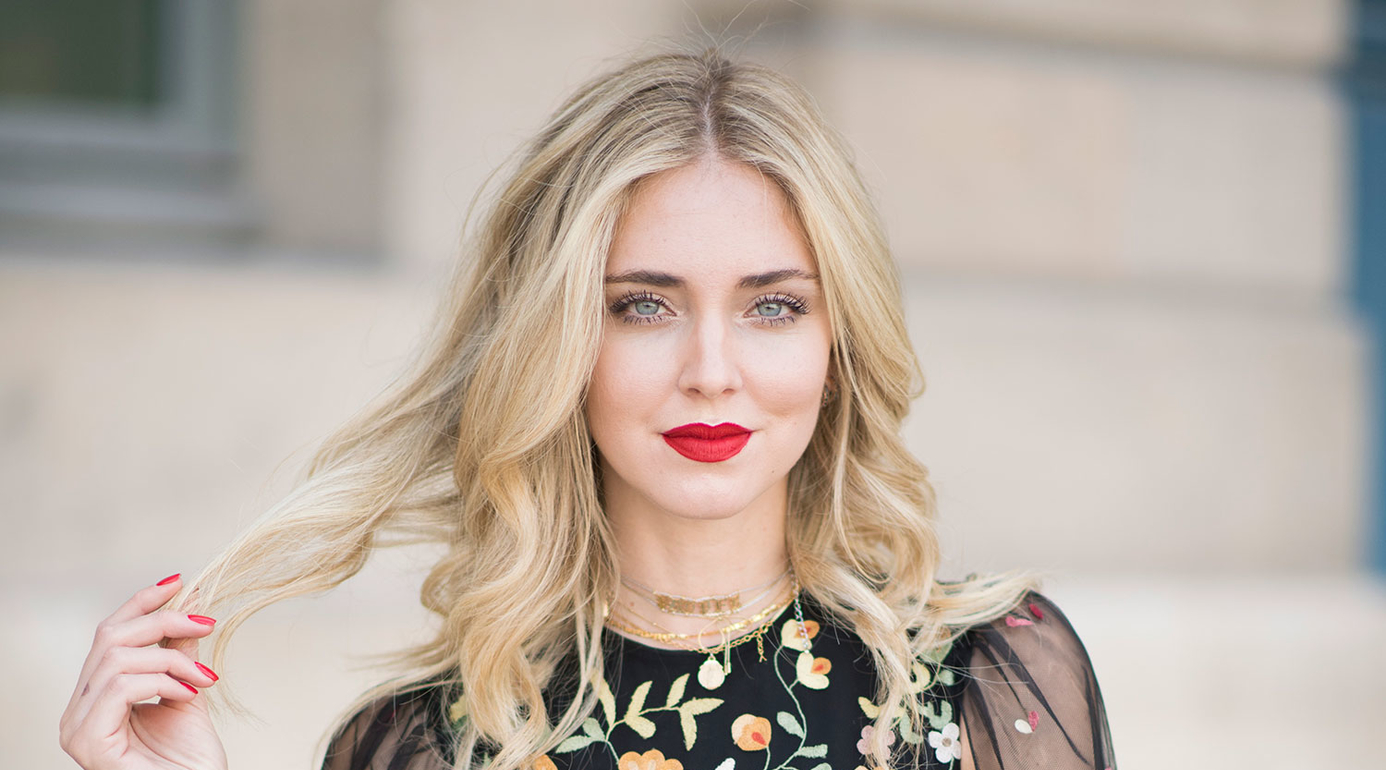 Everything about her has changed: her looks and sense of style evolved. In the beginning of her journey Chiara was just a student, posting her photos online, now she is fashion industry mogul. Her sophisticated yet practical personal style is a source of inspiration to her audience.
Stick to your brand
From the beginning Chiara had a unique offer. She created practical and contemporary fashion style, which can be easily used as inspiration for young women all around the world. It is her brand to this day. Her style most definitely evolved, but it is still practical and fun.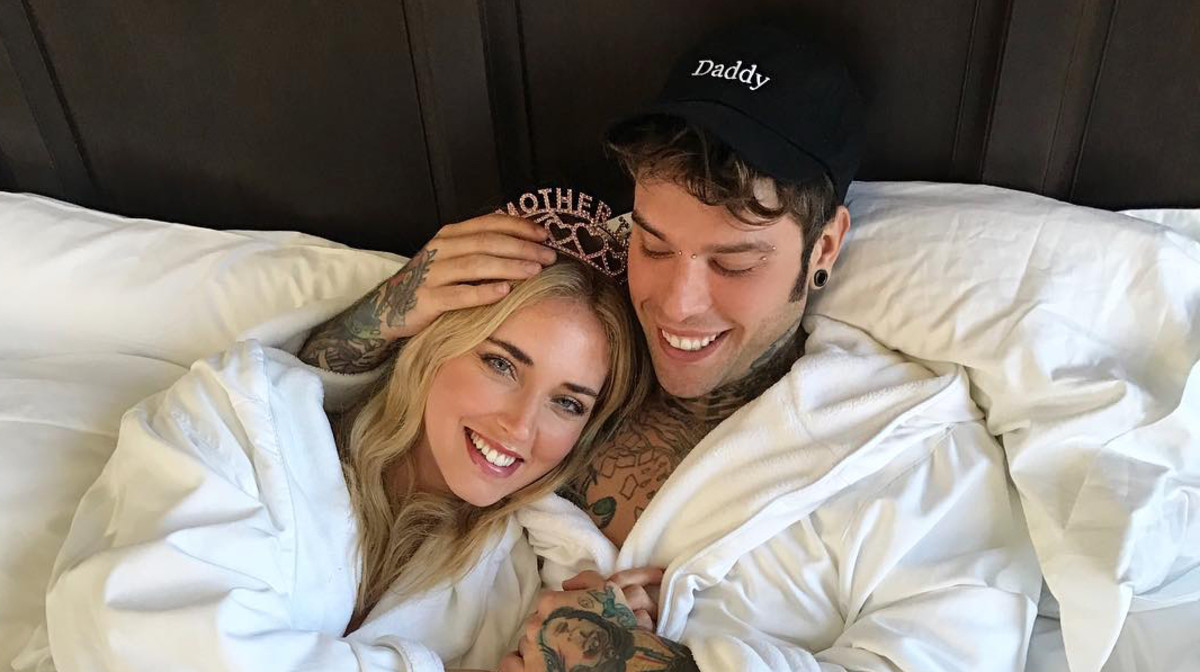 Her 17 million followers can trust her to showcase what trends are worthy of their attention. She easily incorporates new things into her wardrobe and motivates her followers to do the same.
Be spontaneous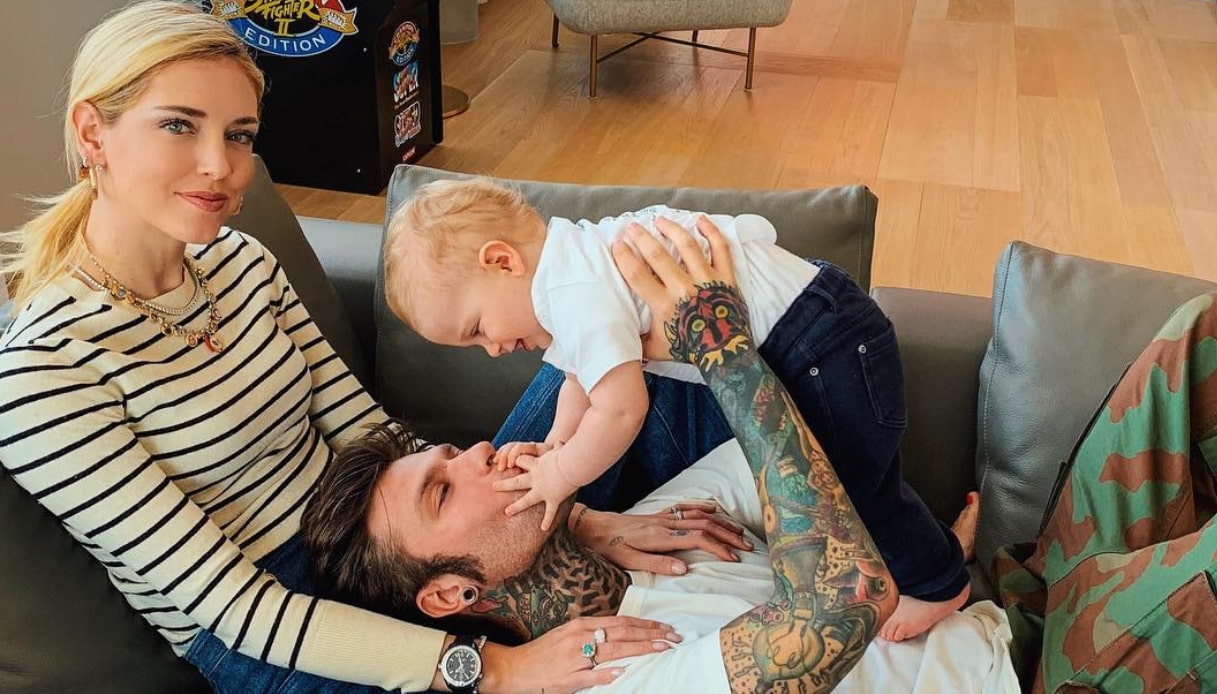 Life of international celebrity is full of Instagram-worthy content. Parties, travelling, hotels – Chiara uses every opportunity to snap a photo of herself. She post up to 6 times per day and does not have a content strategy.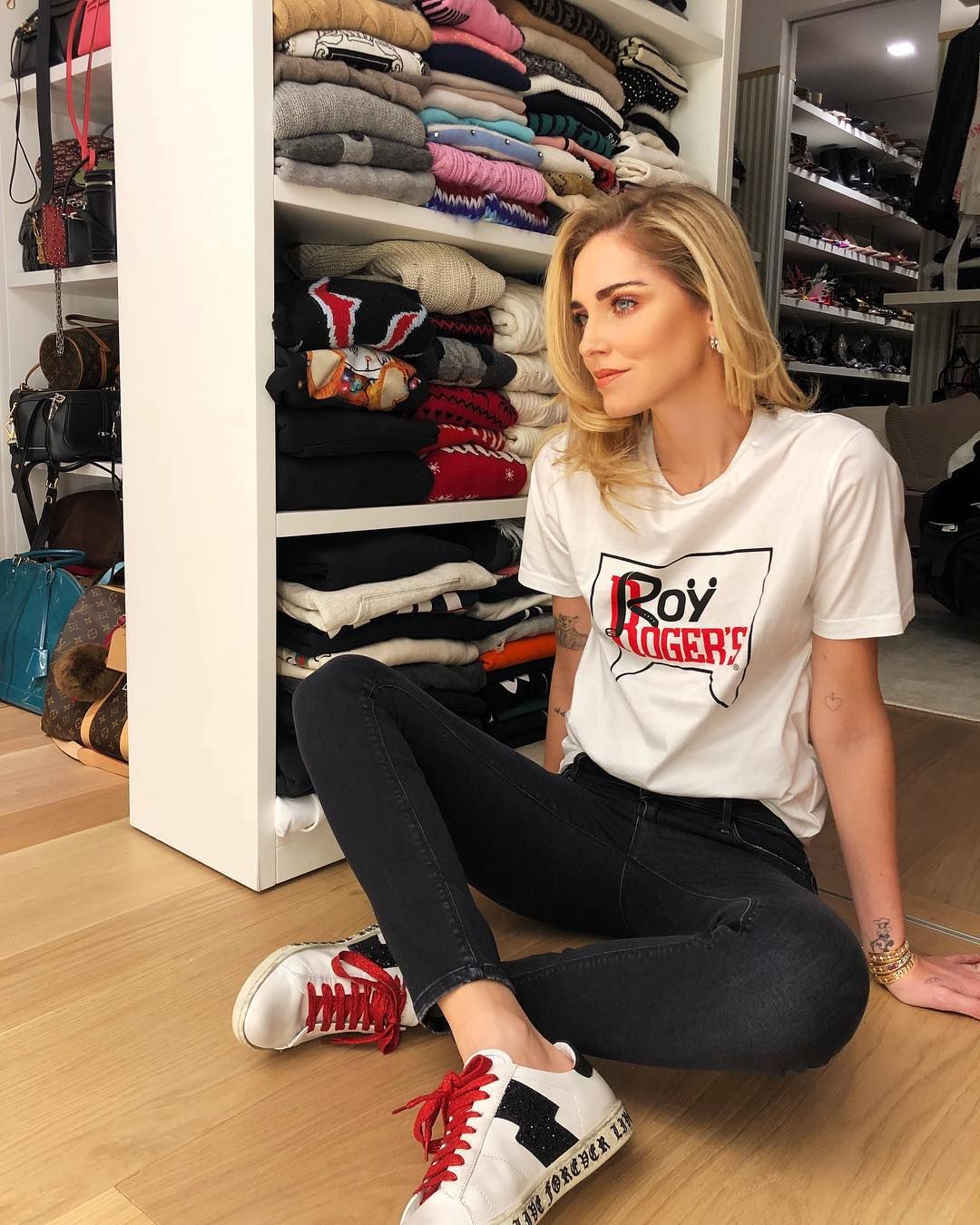 Chiara doesn't try too hard to make every photo absolutely perfect. They are fun, they don't remind you of fashion editorials. It creates unique bond between Chiara and her followers. You get a sense of scrolling trough your friend's Instagram page.
Be open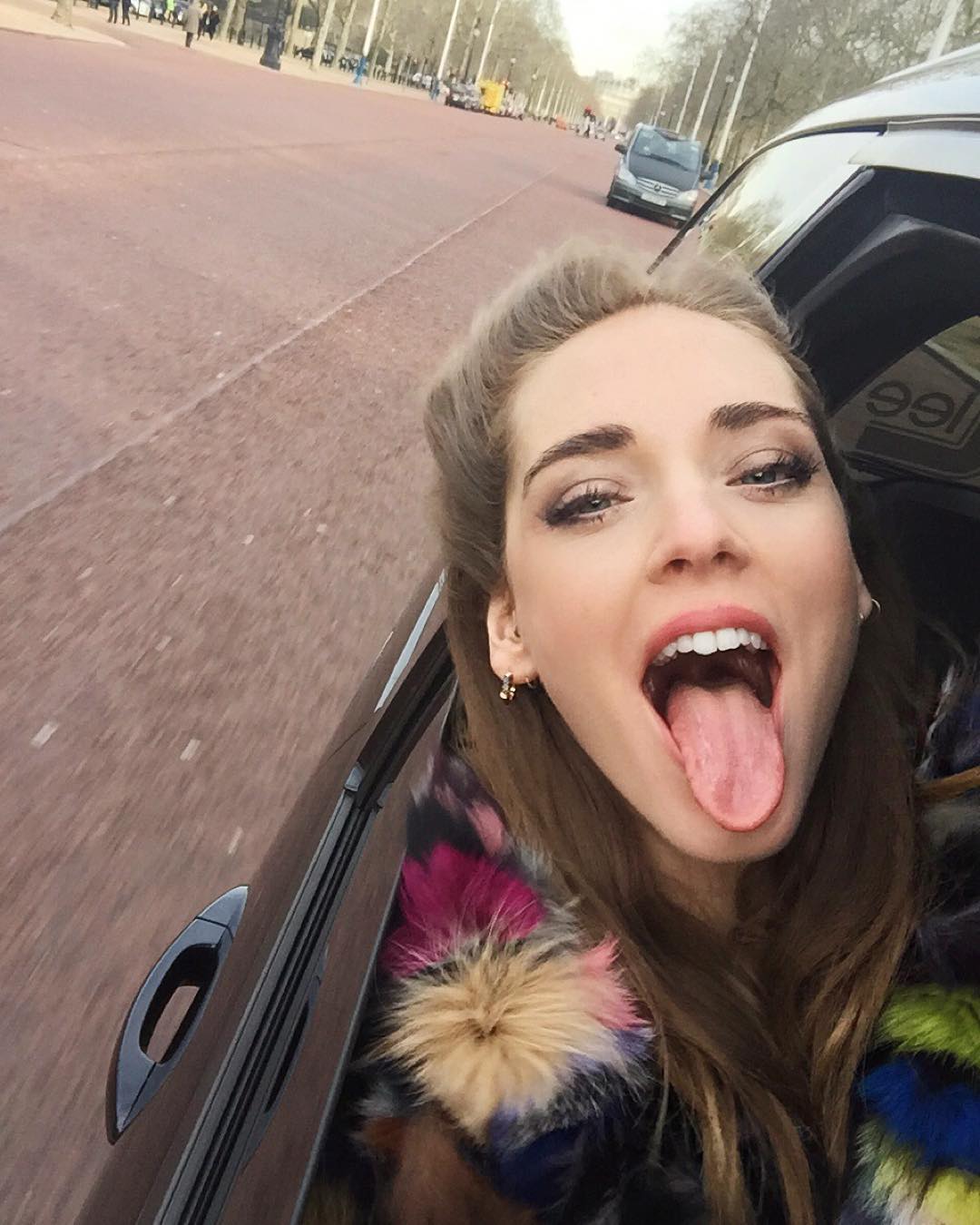 A decade of fame was full of disappointments and heartbreaks for Chiara. But she always has been open with her followers. She showed her family, her boyfriends, her husband and her son. We saw some very private moments of her life.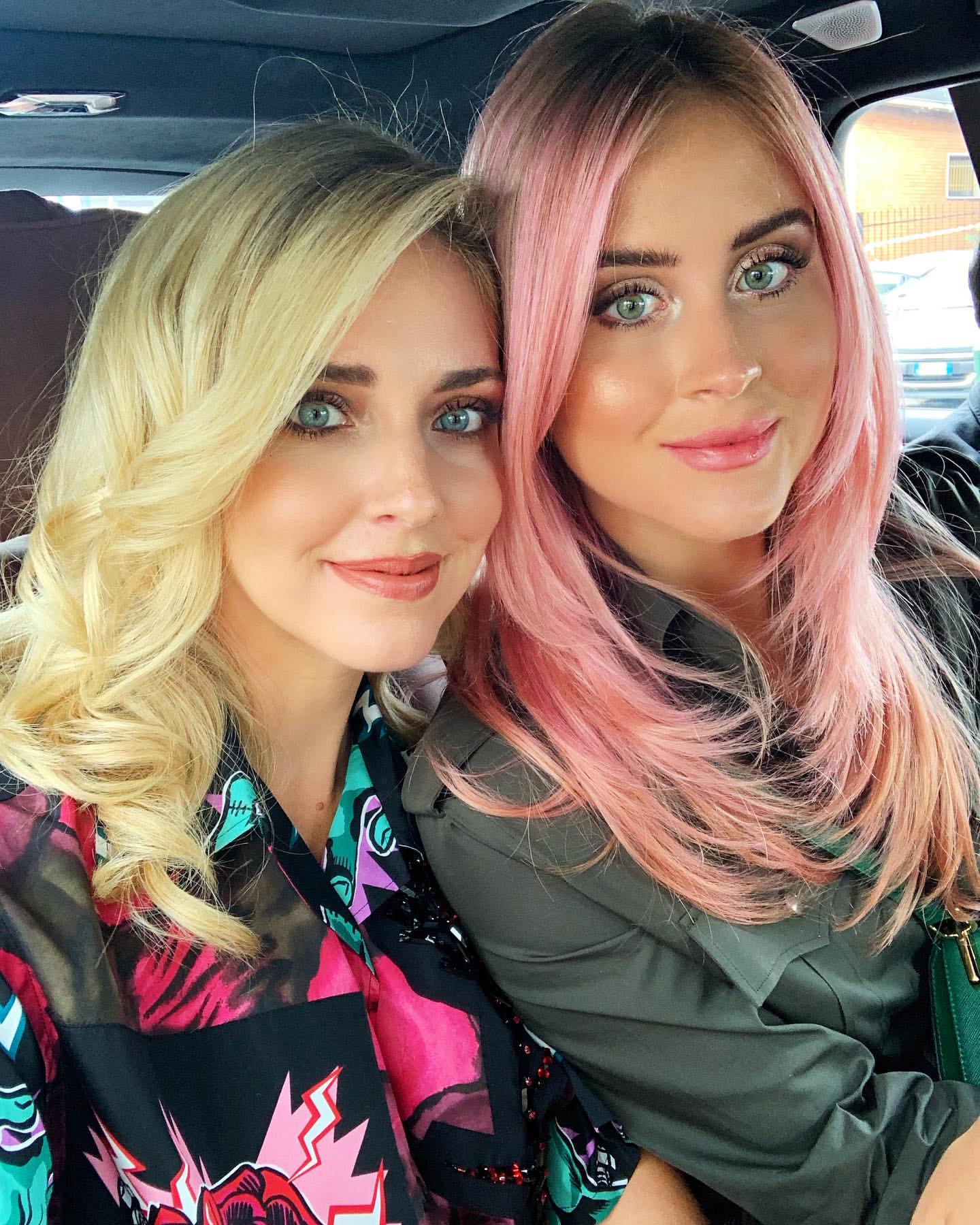 Not everyone is ready to share as much as Chiara Ferragni. But take a hint from her success and don't demonstrate only positive moments. Followers will appreciate your honesty.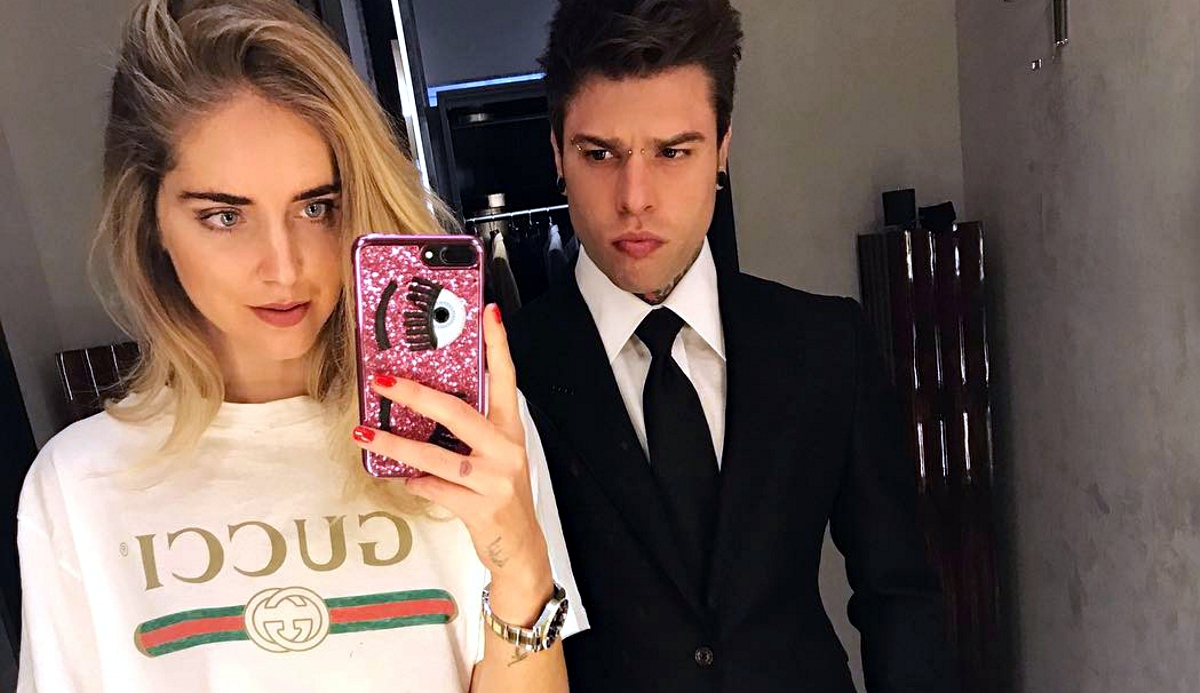 Chiara Ferragni's case is a great example of how persistency and talent can make wonders. She started as fashion outsider and grew up to be one of the most influential people on Instagram.