How Instagram ranking works
29 May 2020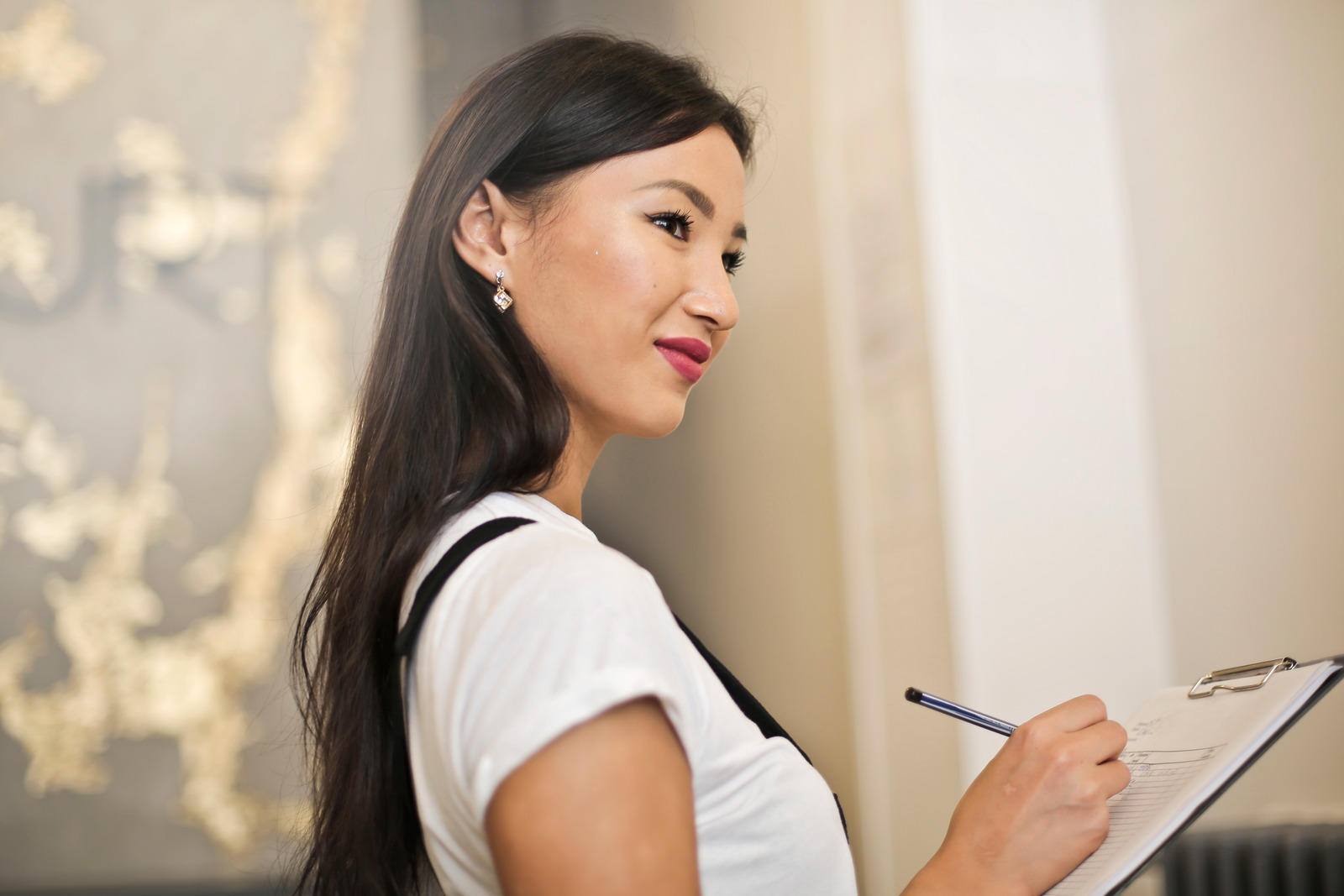 The question of how lists are compiled on Instagram worries many bloggers and entrepreneurs. After all, coverage and views, as well as other indicators of Instagram statistics directly depend on this.
Previously, in the year 2016, posts in the stream were in chronological order, but everything changed, and now only the most relevant posts for the user remain at the top. Many years have passed, but algorithms still remain a mystery.
To those that have gone down, a busy person may simply not leaf through. And this is actually a significant problem, so many brands and companies seek to raise their posts in the feeds of their subscribers as high as possible.
What to consider?
First of all, the number of likes and comments affects the position of a post in the feed, which is not surprising. Coverage also plays a role. The more people are interested in a post, the more interesting it seems to Instagram algorithms, the higher it raises it in a tape.

It also takes into account the individual pattern of user behavior, and first shows the updates of people whom he actively liked and commented on.

Comments can be of any length - they are all considered the same.

The time spent by the user in the application and the frequency with which he opens Instagram are also taken into account. For those who visit the social network more than once a day, the feed will be almost chronological - and this is a rather large percentage of people. However, if your subscriber has a bunch of subscriptions besides you, then you can not count on his daily attention.

Too frequent posting does not reduce coverage. Therefore, do not be afraid of frequent updates, you will not get worse from them.

Business accounts are not underestimated either. If a person regularly visits the profile of your company, then your posts will be at his top of the tape, as it would be with a person. Everything is simple.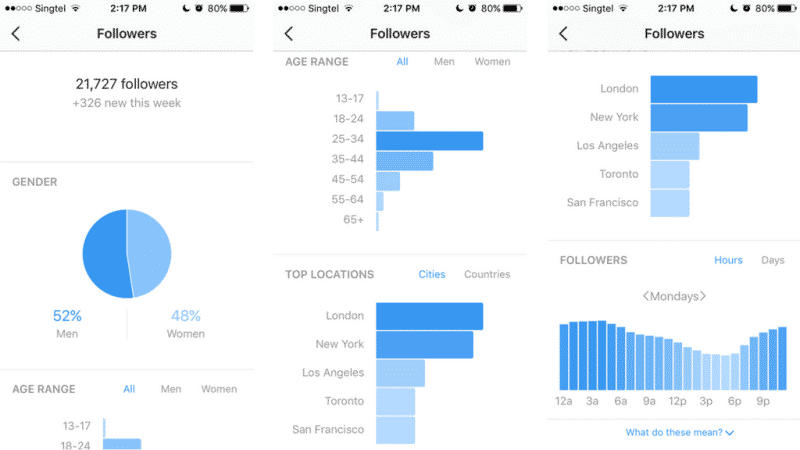 How to raise posts up ribbon
It is worth saying that all people have different feeds, that is, a priori you can't raise your posts in the feed of users who are subscribed to you, but are not very interested in content. Therefore, alas, a different approach is needed to this problem.
However, of course, it is in your power to control the reach, motivate people to like and comment. The more often your updates and the more reactions they receive, the higher the likelihood to appear in the first posts of your subscribers' feeds. The problem is really not simple, and you need to approach it from several sides.