22 Jan 2020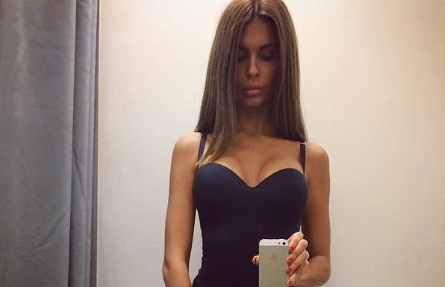 Instagram has hundred millions of active users. Based on this, it becomes clear why business is promoting itself in this social network. Among a large number of users, any manufacturer and seller can distinguish his target audience, that will be interested in his product or service.
Brand promotion ways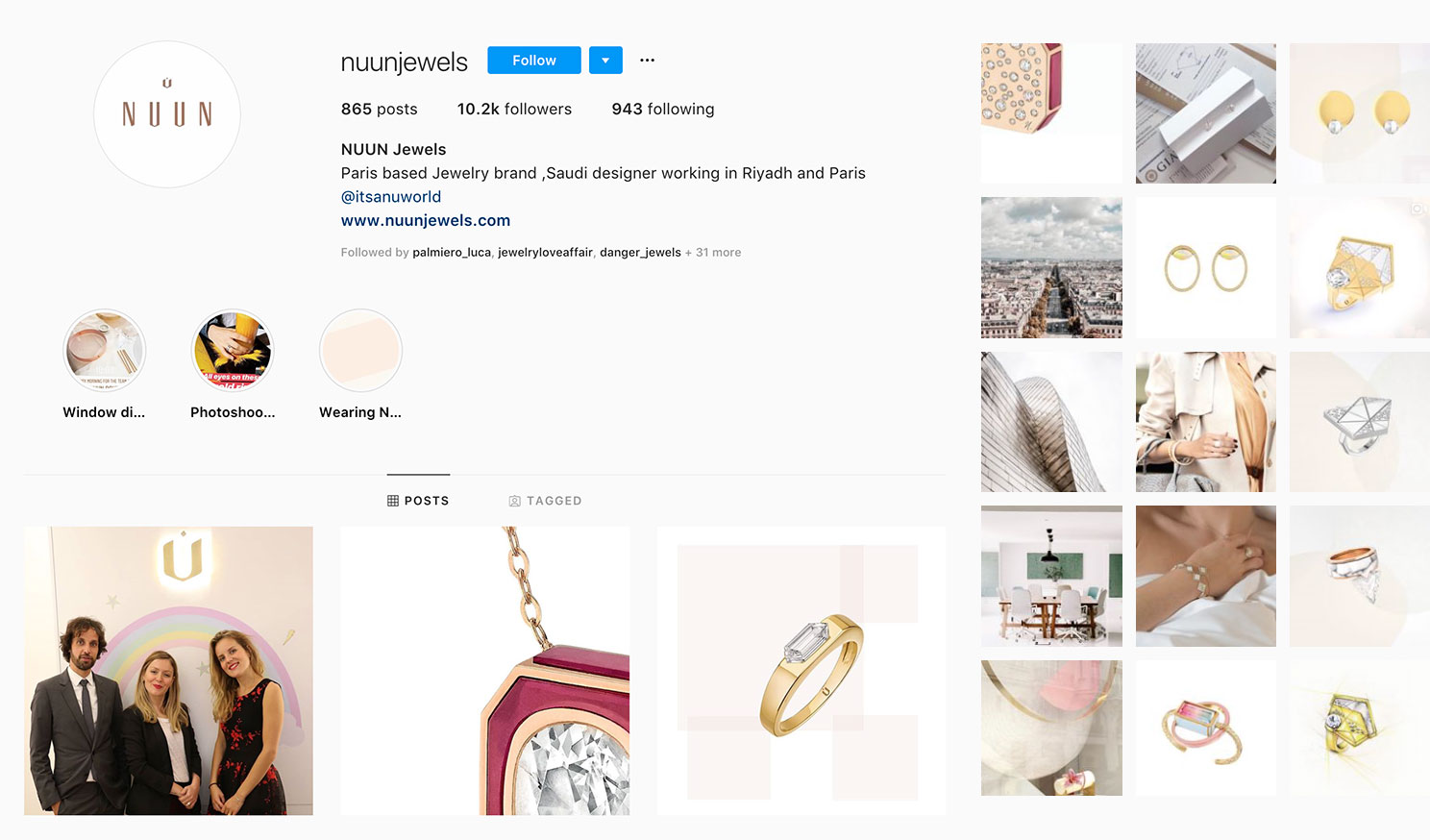 Advertising is a key tool for promoting business on Instagram. In this social network goods are advertised in different ways: using targeted ads, mutual PR, buying ads from bloggers, contests.
Such diversity attracts advetisers. Network users, in turn, are interested in viewing relevant ads. Instagram helps bring seller and customer together.
No advertising campaign will be successful if it is not of interest to users and is not useful to them. In order to interest people in goods and services, a separate type of content is created, which is called engaging.
What means engaging content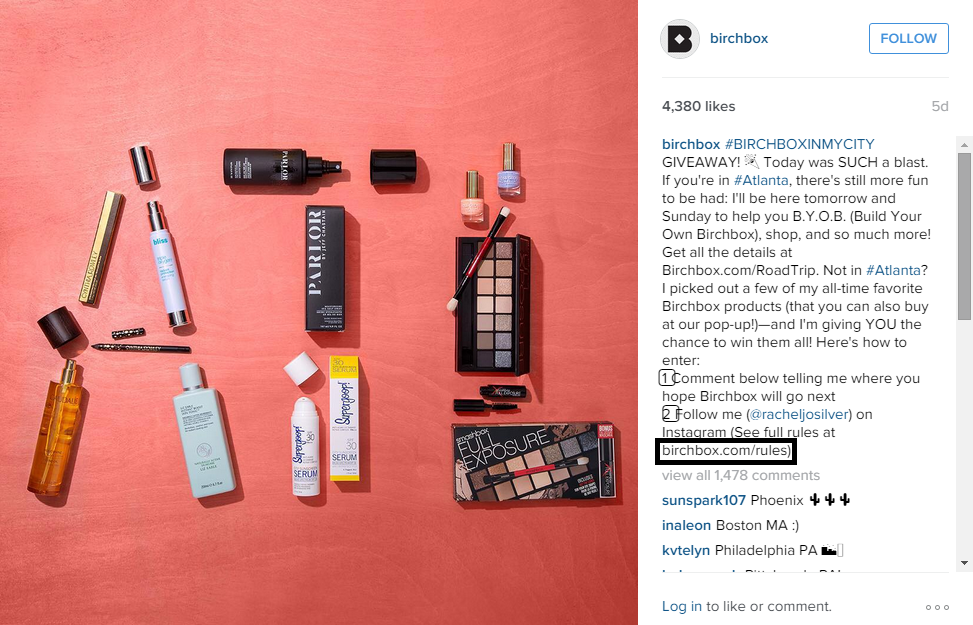 Engaging content is information that not only introduces a product to a user, but provides some extra information, such as interesting details, useful information, etc.
Engaging content is created through design and unusual presentation of text, photos, videos. Compared to regular advertising, this type of content works more efficiently because it interests people more often.
There are different kinds of engaging content, and it's impossible to single out something specific. Each advertising campaign is unique, so new marketing ideas are coming up and being tested by specialists. The most successful of them are not just applied on a regular basis, but are becoming mass.
Ideas for engaging content on Instagram
Good engaging content should be interactive. It makes users react and respond: comment, like, contact the company, etc.
Question: How to achieve the necessary result?
Answer: To interest your customers.
We have collected the most interesting ideas of the outgoing year, which will be unique in 2020.
Idea 1: organization and participation in events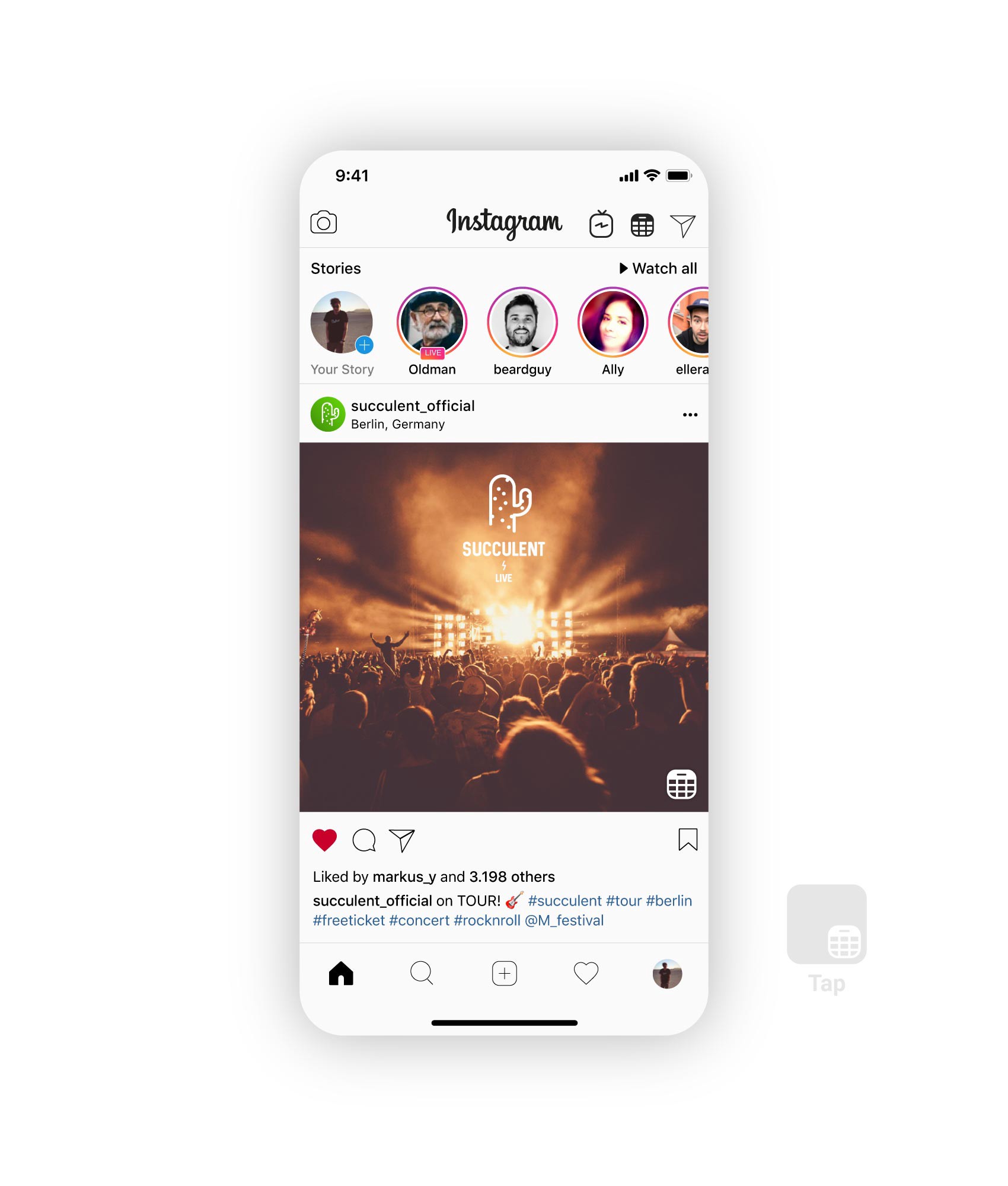 The most difficult but effective ways to promote your brand is to organize an event or participate in an existing one. You can invite your followers to attend an event where they can communicate with like-minded people, learn something new for themselves and have fun.
A striking example: present the latest models of phones that are produced by your company at an exhibition. Give customers an opportunity to test this phone, see it with their own eyes.
Another case: free workouts on the opening day of your fitness club. Open House Day is one of the most effective ways to tell people about the opening of a new institution.
This format is not suitable for every business. Despite this, more and more companies (even from a small business sector) conduct similar events.
Idea 2: contests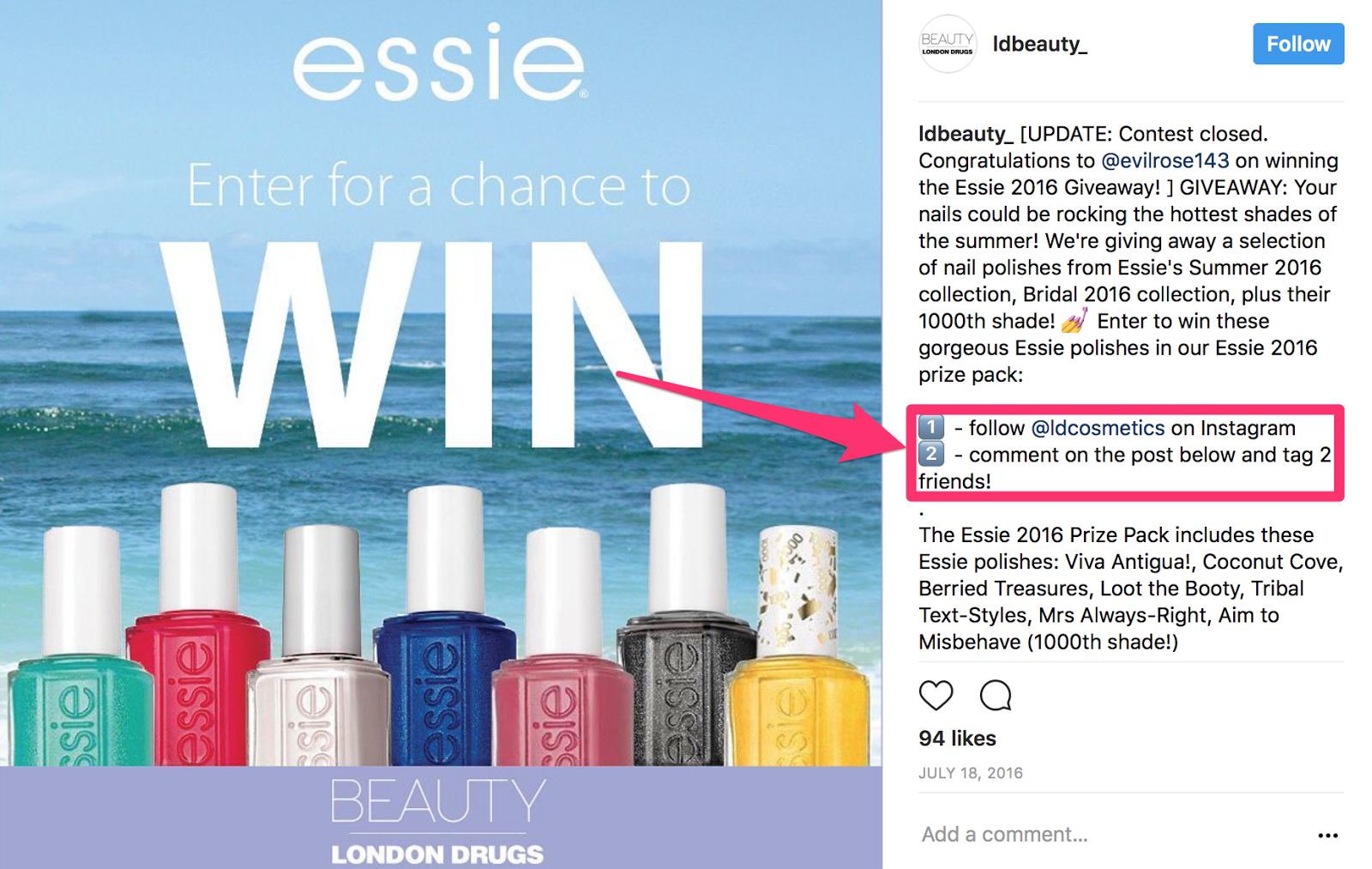 Another old and proven way to promote a brand is to hold contests among your audience. This is easier than organizing an event, as the competition can be held completely on a social network without renting a room. Competitions not only increase the number of potential customers, but also allow you to promote your brand with minimal investment.
The competition must be held with a prize. The best prize is a product that your company produces. So you not only promote the community, but also give an opportunity to evaluate your product. Positive reviews for better will affect your reputation among consumers.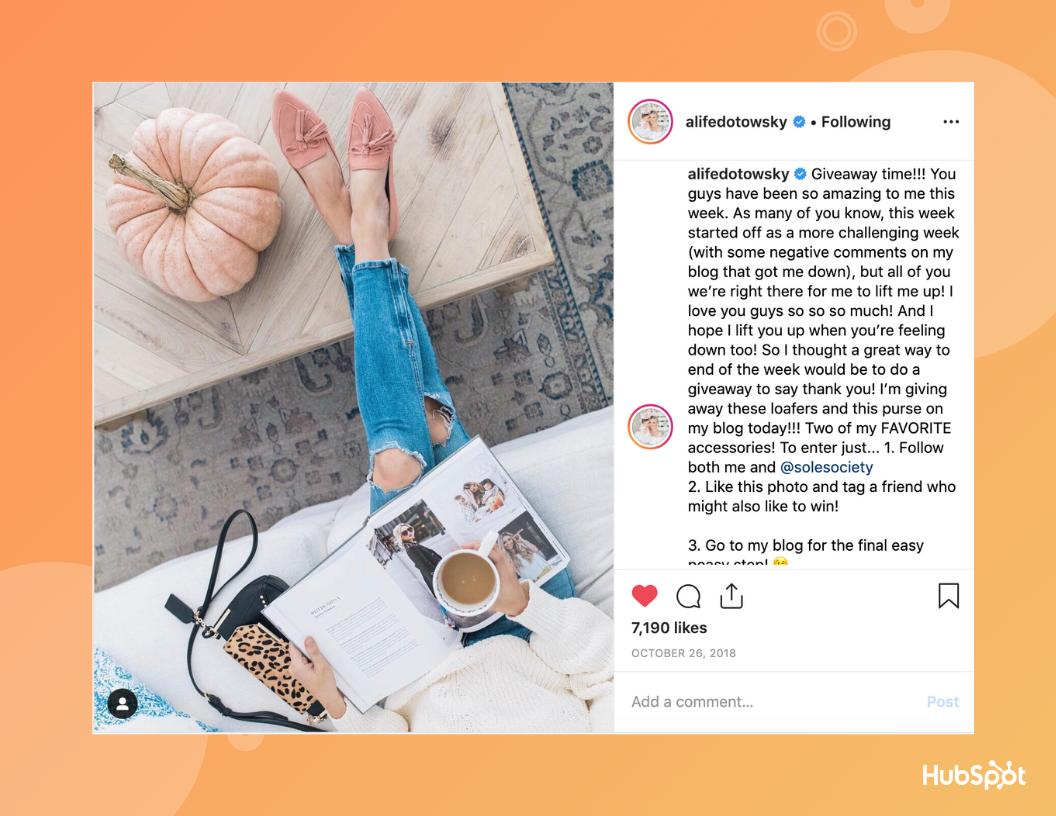 Idea 3: unique content
Get your followers interested in photos or videos that cannot be found elsewhere. For example, show how your production and employees work. "Inner kitchen" is always interesting to your customer.
In addition, when people see the conditions of production and appreciate employees' professionalism, they will trust the company even more. This is one of the best ways to promote a brand.
What is better to avoid
Many companies on Instagram use mass-following services. This is a guarantee of increasing the number of followers, but there is a drawback - they hang "dead weight", because in reality these profiles do not create activity and are not interested in company's products.
Instagram identifies bots, so an account with big quantity of bots followers is advertised worse and specially go down in search results. Bots hinder promotion.
To get rid of bots, you can use SpamGuard service. It automatically finds bots, mass-followers, and removes them from your profile. Thus, an obstacle in the form of bots will not interfere with promotion.