Best Strategies How to Grow Your Instagram Organically
22 Nov 2019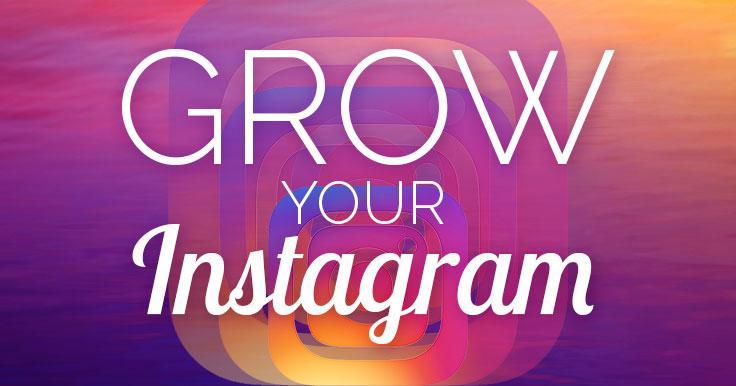 Introduction
Instagram has become an essential app for social media users over the years. With over one billion users every month, the neat, slick app attracts almost everyone in particular; social media influencers who use it to grow their businesses. However, with the different changes it is going through, more influencers are finding it difficult to attract more followers and increase engagement. It is frustrating, and one is tempted to pay third-party applications to grow the account. However, if you want to grow Instagram followers, you need to incorporate organic growth strategies. Here are strategies to help you make this possible.
You need to publish posts consistently
According to Writemyessayforme.co.uk, the frequency of the posts you make have a significant role in growing your account. Instagram users are individuals who like a lot of sharing and are always on the lookout for incredible content. So, you cannot put all your hopes in one post and expect it to win you the massive following and engagement you desire.
Sprout Social advises you to come up with a schedule that will guide you in posting as many times as possible. You may consider doing it about four times a day or four times a week. Once you establish a consistent schedule, Instagram users will want to follow you. They will want more content, and since you are an active IG user, they know that they will get another post in no time.
Produce only high-quality content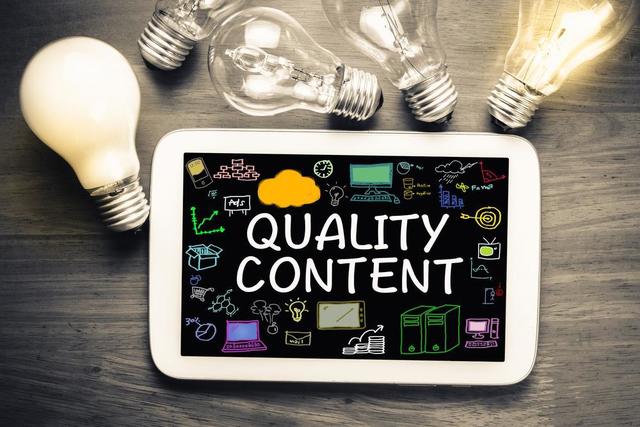 The lifeline of digital content, such as Instagram, is access to high-quality content. Despite what you may think about this app, there is no way you will get away with producing low-quality and outdated content. To determine how to organically grow your Instagram, understand that pleasing the audience is the key. No one will waste their time reading posts that bore them. So, publishing high-quality content is vital. Your topics need to be interesting, captivating, and in line with current trends. Also, your photos and videos need to be of high definition and audible.
To achieve natural growth, research what is the latest in the world and make posts around it. Also, assess the type of content your followers may want and improve your skills in photography and making videos.
Promote cross-platform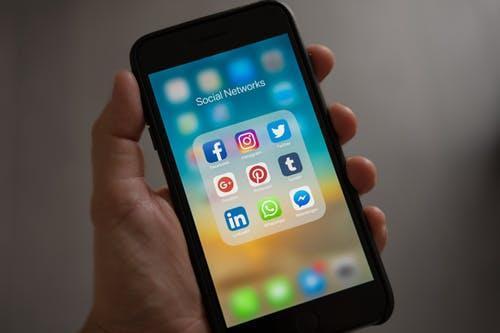 While promoting your brand on IG is one of the best ways of how to grow Instagram followers, do not limit yourself to it. Other social media platforms have more significant groups of audiences, as well. Almost everyone has different social media accounts on Facebook, Twitter, Pinterest, and Tumblr. When you combine the audiences in all these apps, you will get more followers than you expected.
Attract your friends on other apps to your Instagram profile by sharing different content from that in your IG account. Then, capture their interest with a teasing topic that will push them to your IG profile for the full information. Also, utilize other digital spaces such as email, newsletters, websites, and digital ads. In each of them, include your IG handle that people can follow back to your profile.
Increase engagement time with followers
The best way to boost your following on IG organically is by having interactive sessions with your followers. Engaging your audience is an effective way to build your brand. Your followers camp on your page, read your content, asks questions, and leave comments. According to HackerNoon, if you do not interact with them, they are bound to feel ignored and leave your page.
Based on https://perfectessay.com, ensure you spare some time every day and interact with them. Respond to questions and comments left on your posts and start a conversation with them about your topics. Also, hold interactive chat groups; let your followers express themselves, as well as share their content. In this way, you will gain a loyal fan base, as they feel connected to you and have built a relationship with you and your brand.
Create promotions and content for followers
People like free things or those on discount. Therefore, if you want to enhance your Instagram growth, this is something to put in mind. For many marketers, posting several exciting stories is what attracts followers to their brand. However, this is not true, as more followers want to shop for things on your platform at a lower price.
So, to increase your number, introduce contests and promotions. The competitions should be about rewarding your fans with your products. For them to take part, they should fulfill some requirements. For example, be your followers, invite their friends to your page and make sure they follow brands that support your brand. Holding such promotions every week will have your audience bonding with your brand throughout as they wait for the next one. It will also win you new followers, thereby boosting your numbers.
Make the main focus on stories
If you are looking to have fast followers boost on IG, utilize stories as your primary strategy. People love stories, as they have unique narratives, characters, and conclusions that always inspire and entertain them, leaving them wishing for more.
So, if you are looking to put on the market a service or a product to attract people to your brand, this is the direction to follow. Instagram has the Instagram Stories feature that lets you and other users share different stories with millions of its users. By getting a handle on it and making it your primary element on your Instagram platform, you are sure of attracting more people to your brand.
Use hashtags suitable for your target audience
Another fruitful way of organic growing your IG is by utilizing hashtags. Customessayorder.com observes that when used in an appropriate manner, they can boost your followership. Even though IG offers you 30 hashtags, you do not have to use them all. Instead, look for a creative way to incorporate them into your platform so they can target your audience.
Use them to group your photos, videos, and stories to increase your exposure and get more fans. To reap benefits from your hashtags, put in mind the following. They should be relevant to the information you are publicizing because if this is not the case, you will incur penalties. Use them well and avoid attracting the wrong following. Also, utilize hashtags that align with your audience, your business, and the product you are marketing for effectiveness.
Conclusion
Getting stuck with a particular number of followers or having your engagement go down with no explanation can be infuriating. Growing your number of followers takes more time and requires more energy than you expected. However, if you utilize all these techniques, you will have a broad, loyal, and engaged audience in no time.