Best Practices to Ace Digital Parenting
23 Jan 2020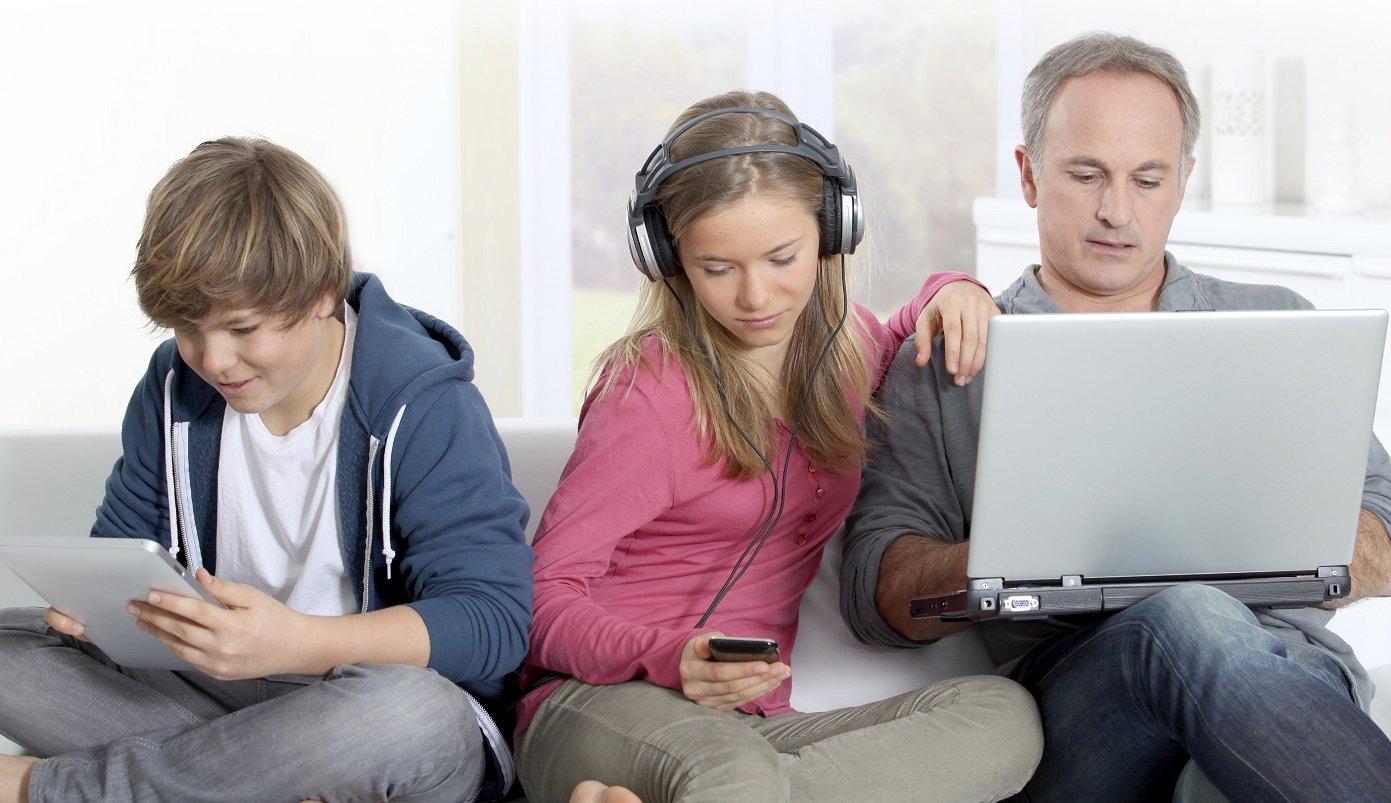 Nowadays, parents are not only responsible for teaching their child survival instincts for adult life, but also keeping them safe from the tons of problems that seem to have emerged thanks to exposure to technology since early childhood.
A survey found that 81% of toddlers have an online presence by the time they are two. Most of the parents are still trying to get the hang of how to effectively manage their children's relationship with technology. Parents have to worry about the variety of digital threats such as cyberbullying, identity thefts, groomers, scammers, and sexual predators. So, what option do parents have?
Is abandoning technology the only solution? No. When it comes down to it, and considering the times we are living in, we cannot restrict ourselves from technology. We are living in the digital age which calls for improvised parenting measures.
Here are some of the best ways to successfully navigate the mix of technology and parenting.
Learn about GenZers and their technology trends
The generation you are parenting today is Generation Z or GenZers. First things first. No matter you belong to Generation X or the Millennial generation, you should know that every new generation is different from its predecessor. Even though you are a millennial - the first of the generations to witness and experience the rise of social media, there is a vast difference in the way your children are using and interacting on the social media platforms.
GenZers differ a great deal from their ancestors in terms of tech engagement. There was a time when Facebook had the biggest number of users. However, Gen Z is not that much into Facebook. Every year, about a million young users are quitting Facebook and moving to Instagram, Snapchat, YouTube, and Twitter. Parents should always know what their kids are watching on the internet to reduce the risks as much as possible.
The key is maintaining a balance between your kids' social and developmental needs, along with protecting them from the potential threats associated with the apps and platforms that they feel most comfortable using.
Have a Tech-talk with your Kids
When it comes to raising Generation Z, the tech talk is as important as the birds and bees talk. Experts believe that parents should start talking about technology with their kids when they are toddlers. Why? Because nowadays, the youngest internet user is a few months old baby in diapers. Yes, that young! Teach them that they have to seek your permission before touching technology or reaching for your gadgets.
By the time they reach middle school and are active users of iPads, discuss clear boundaries with them. Explanations become vital with time as children need to understand why you are enforcing rules. Talk to them about online safety, and the etiquette of online sharing. Talk to them and make them aware of all the digital threats.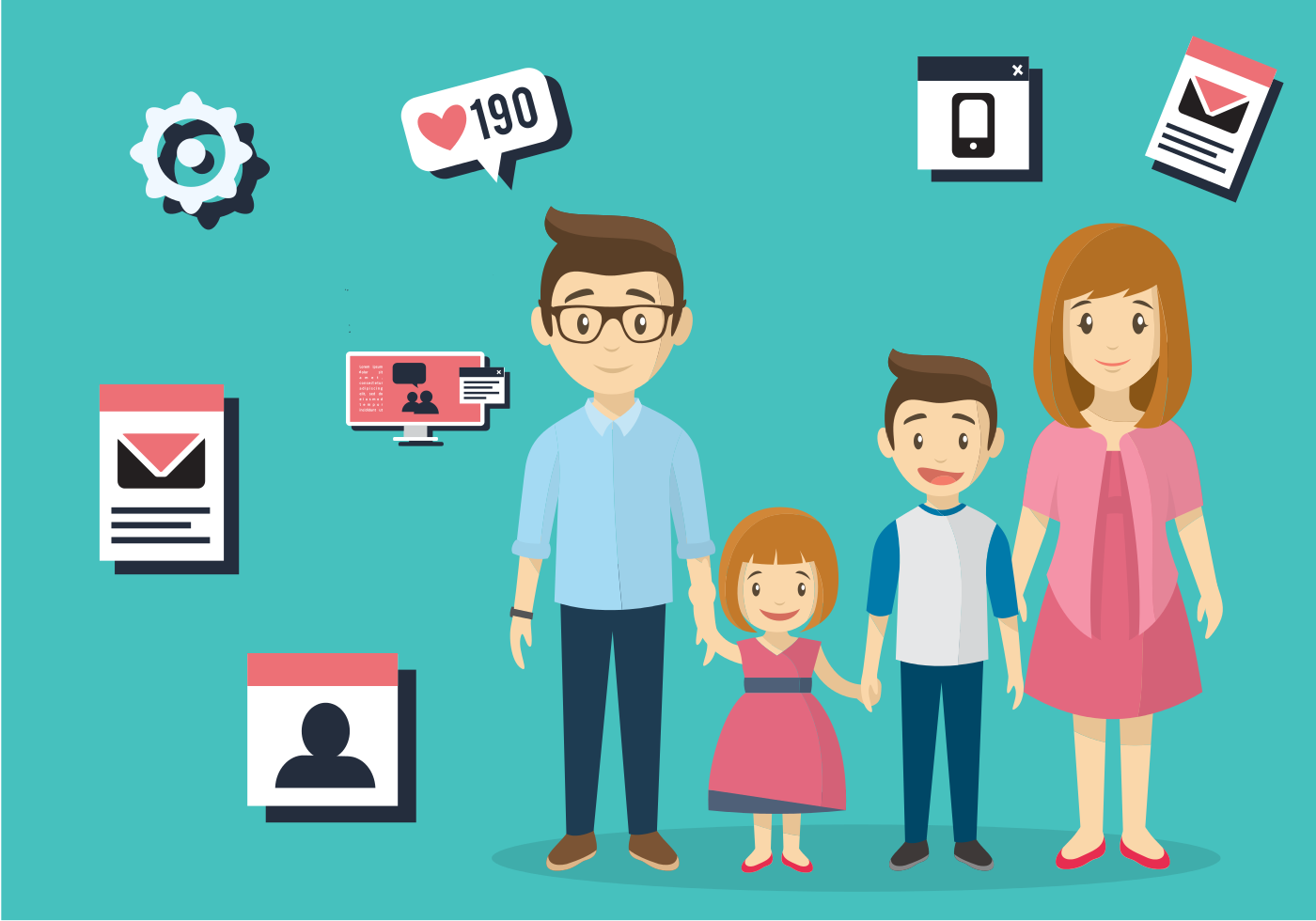 Discuss the implications of different social media platforms in their lives. Being a millennial or even a Gen X parent, you might be aware and understand how Facebook works. But there are very few parents who fully understand Instagram. Many aren't even aware that there is an age-policy for that. Recent research found that Instagram is harmful to young people's mental health. It found that this photo-sharing platform had a serious impact on how teens feel about their body image along with the quality and quantity of sleep.
Instagram has a public setting by default, which means if not careful, anyone can steal your pictures and impersonate you. There is no restriction on followers. And if your child has location tagging on, anyone can track your kid's whereabouts. Abductions are real and a parent's scariest nightmare.
What you can do is set the account set to private and allow your kids to follow only those they know and trust. Be an involved parent. You could take help from Spam Guard - a smart cleaner for Instagram that is one of a kind. It effectively wipes an Instagram account clean from the spam account. Since blogging and social media influencer is a thing now, maybe your teen aspires to become one. In that case, Spam Guard could be a blessing to remove spam accounts the followers and those your kid is following. It also blocks all the spam and unwanted activity from ghosts and spam accounts.
Have rules for both real and virtual environments
See that you follow the parental guidelines for both the real and digital worlds. Treat media the same way any other environment in your child's life. Set limits for screen time and maintain a balance between using screens and healthy physical activities.
Children need and expect limits. Be sure that you not only have rules set in place but also consequences for not following them. Know about your children's friends – both real-life and online. Have a discussion and then agree upon the set rules regarding accessing appropriate content, using apps, and see that if you have enforced a punishment in case of non-compliance, you follow it through.
Leveraging Technology is a Must
Although the technology itself is where all the problems began – for parents. But at the same time, it is employing smart technology that has allowed for a sound solution to deal with it.
Most parents are of the view that if their child adds them on their social media account as friends or followers, they can keep an eye on everything. Wrong!
Well, there are plenty of customization settings that let you hide a lot of things from your profile, for some of your friends/followers. Then, you cannot see the personal messages nor all the images because that too can have privacy settings applied to them.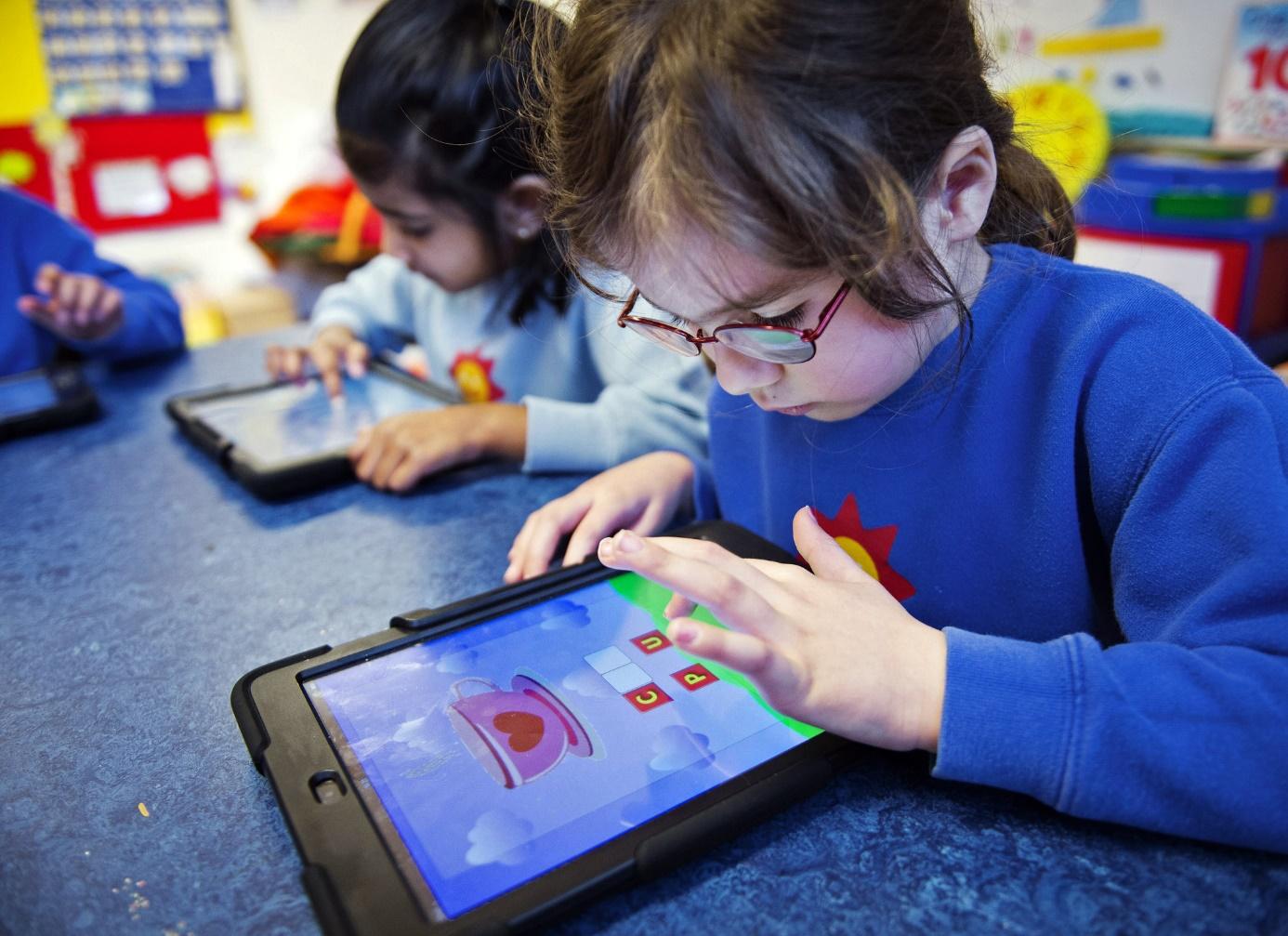 You could use the Xnspy monitoring app that goes beyond all these limitations. Since you are the parent, and you have certainly bought your child their first smartphone, it is all within your parental authority that you monitor their digital footprints till they come of age. The app lets you see all that goes on your child's phone. You can monitor text messages, call, locations, emails, multimedia, instant messenger chats, Wi-Fi logs, keylogger, location, and a lot more. Xnspy covers all the aspects of digital parenting.
See that when you hand your child over their first phone, let them know that you are going to check on them often. This instills a sense of responsibility in them. They would be cautious in doing anything you deem risky or inappropriate. The best thing is that apart from being affordable, the app lets you see everything remotely. You don't have to take their phones from them from time to time. Also, the app works in hidden mode. It doesn't appear in the apps list. So, there is no way for your teen to find out where it is or attempt to uninstall it. With Xnspy, parents can be in the know all the time.
Digital parenting is tiring and also nerve-wracking in some cases, should your child finds a bully or predator online. But with some vigilance, sharpness, and technological assistance, you can always keep your kids safe from rampant digital dangers.