How to Attract Audience With good Instagram Posts
13 Nov 2021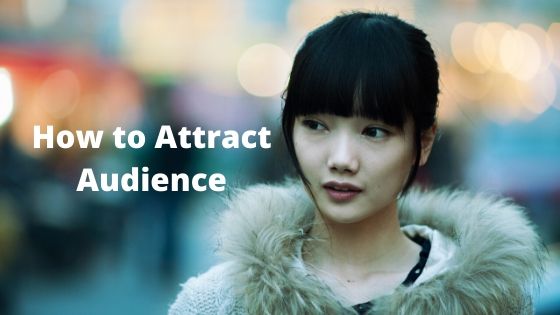 To get Instagram audience attention is possible with an attractive photo and title. But there is not enough to use a standard title for getting clicks. Here you will read how to get interested in your name and encourage subscribers or accidentally wandered to a certain page to read your text.
Internet users are now sophisticated. They want to see something unusual, something crazy. But some triggers always work, regardless of the user's experience. So, if you want to know how to get an interesting title, you should read this article.
Surprise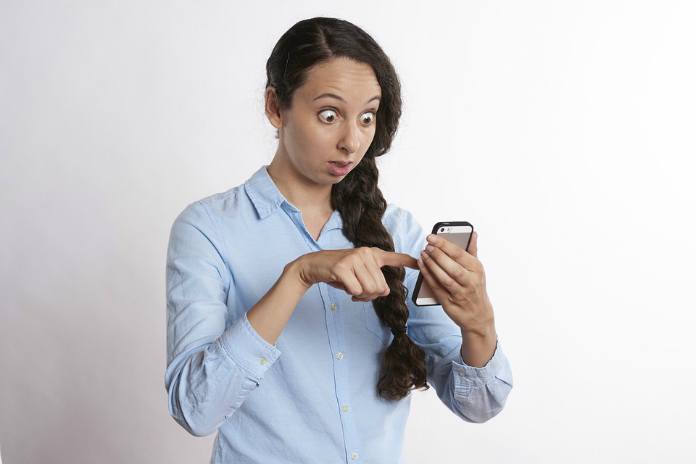 If any post has a title like this: "It was an unforgivable mistake" or "You don't need it at all!", the user will be surprised at first. And then he will know what the mistake was and what he is being dissuaded from.
Imposing services is not uncommon for today, and this approach can still work. Even if the user intuitively understands that this company is unlikely to stipulate itself, it will still click just out of curiosity.
You can also use intrigues with unfinished phrases like: "we give gifts for a simple action, you just must...", "We were also in doubt until we read this book".
Profit

Such words as "gift", "promotion", "discount" really work today. Skipping the post is difficult, especially on holiday's eve, when everyone is looking for something as a present for their relatives and colleagues.
Note. if the post was not found by a subscriber, this offer may interest any random user. People, generally, buy even those products that are not urgently needed on stocks.
Benefit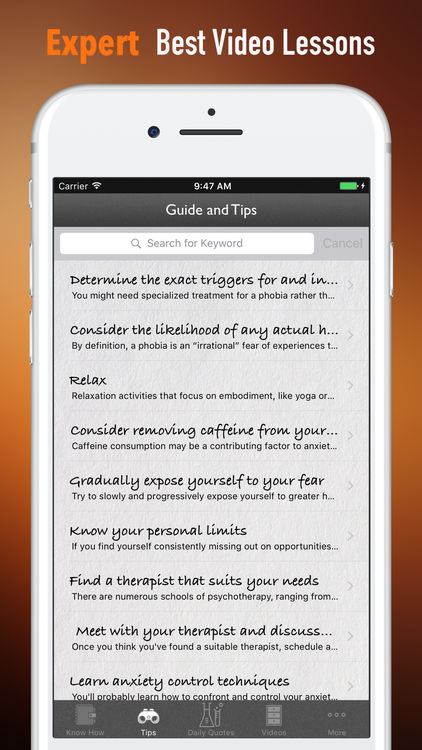 While making TOP-lists, you save the user time: they mustn't read and search for necessary information for a long time. If you sell office supplies, make a selection of "10 free services for designers", if you sell furniture, tell us how to purchase a wardrobe by yourself and instantly. Sure, you can't get a wardrobe at once, but this word will attract attention.
Note. If the user will do less, it will be better for him. No one wants to waste time on complex guides. Brevity is a sister of talent.
Propose the Sollution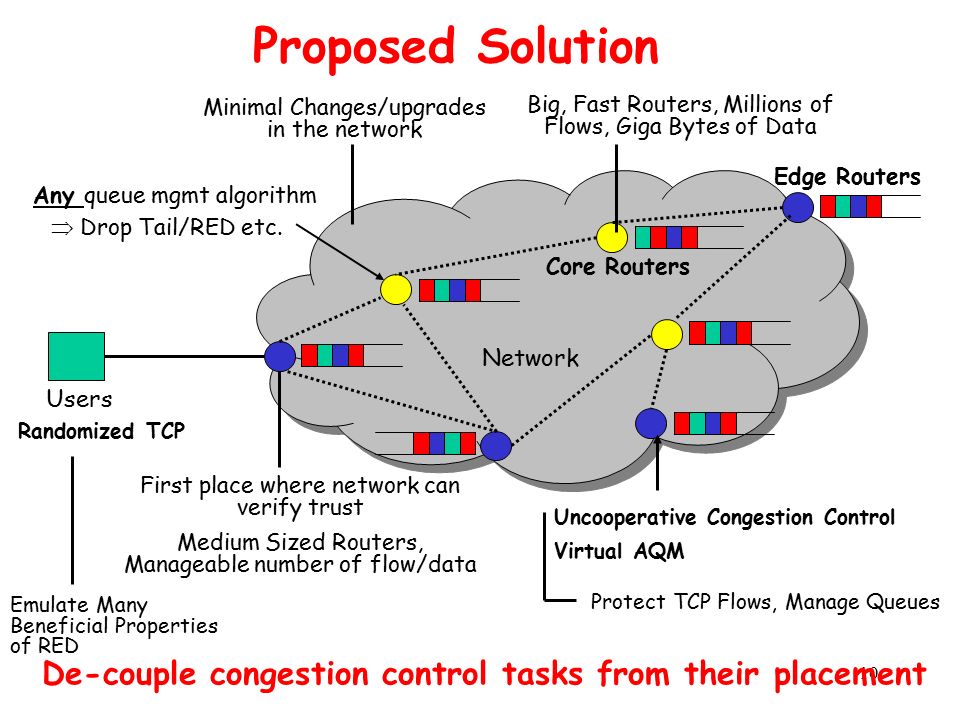 Users go online not only for having fun, but also for solving some problems: save money while shopping, learn how to do makeup or rollerblading.
Experienced companies have learned how to use it. Posts that start with "how" are read by the audience more often. Here are several examples: "How to choose a mini-column with concert acoustics", "How to choose a tour in Europe if you have enough money for Crimea only", "How to combine sneakers and a strict suit".
Even on Instagram, there is a place for news, especially if the changes are urgent for the user. The audience is always interested in changes in tariffs or laws, this information is really necessary. Useful content should be supported by an attractive picture, then a chance that this post will be noticed increases.
Lifehacks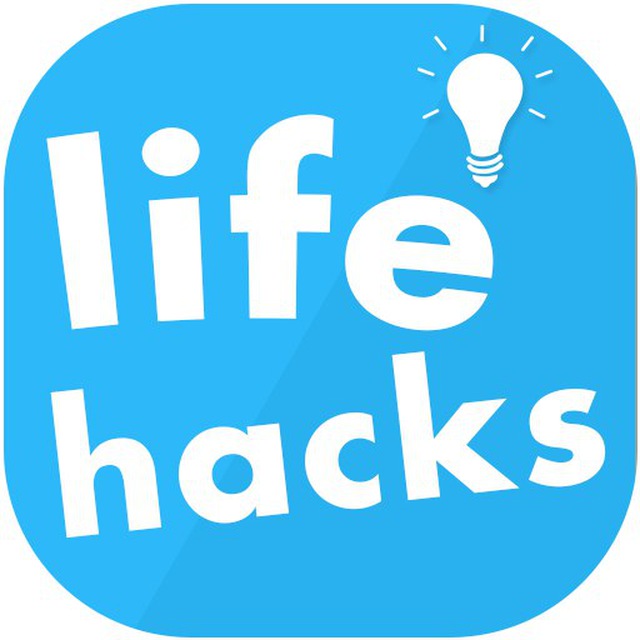 Users prefer reading short stories than long master classes without editing. All unnecessary things should be deleted: cut both your video and your text to make user find a certain answer to his question in a few seconds.
As for preparation, use personal pronouns: "How we do it", "How I prepare breakfast in a minute", "we share secrets". You can add numbers to your title, because they still magically affect the subscriber: "5 secrets of my attractiveness", "We have reduced the cost by 40 %".
Understanding the Audience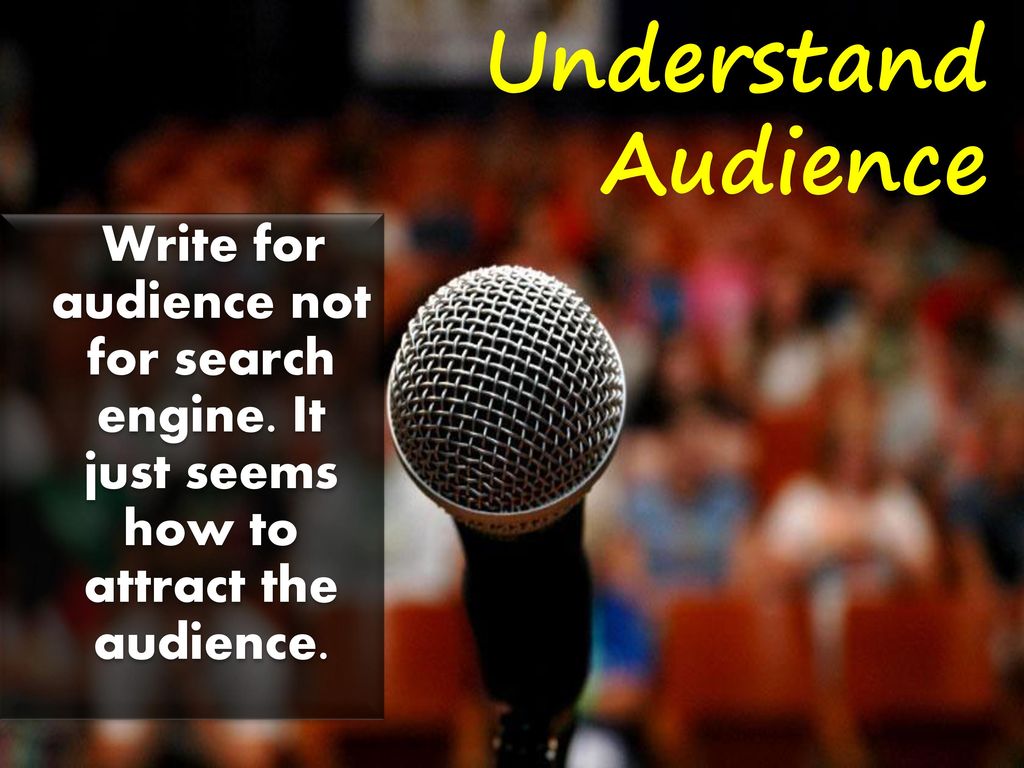 If public is active in your community, you can see what they want from leaving comments. Likes are not always informative, and comments should be studied as carefully as possible. It is easy to overdo with humor, as with seriousness. You should only flirt with your audience if you have carefully studied all the preferences of your audience.
While thinking about a suitable title for your new post on Instagram, keep in mind that this title should be as brief as possible, but with this also capacious. One word is not enough, 15 is a lot. Perfectly, the post title length should be such that the user can read it in 3 seconds.
The most important thing - do not forget about cleaning Instagram from bots with special services like Spamguard
Conclusion
While working with your post, photos, text, and font are really important. It is worth working carefully on these three factors. Any text on the background should be conspicuous and well read. If a text is the main thing, then you should choose a background that does not obscure the phrase meaning.