17 Nov 2021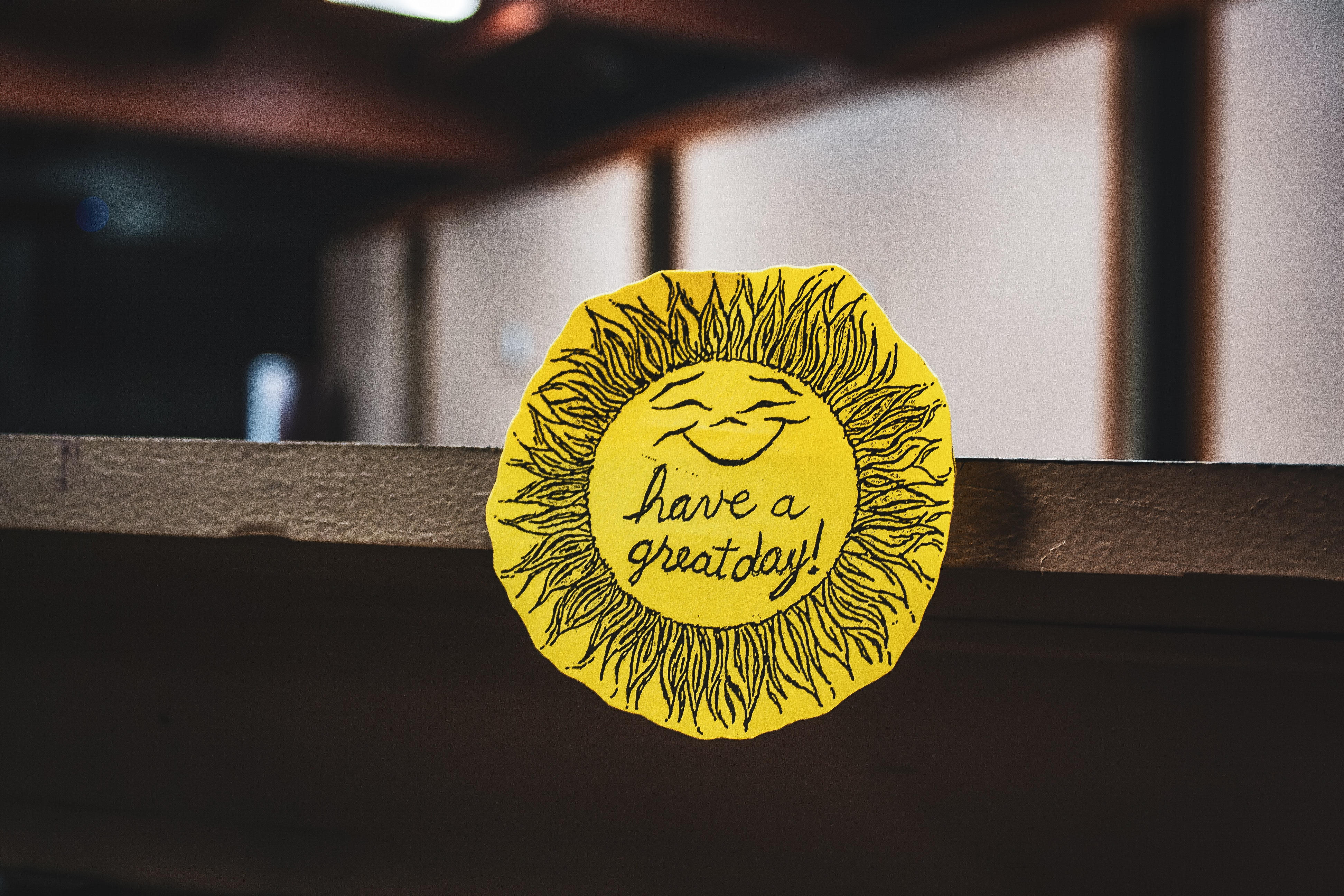 Instagram developers are trying their best to defend the right of the site to be called a friendly and pleasant place for communication. But problems arise again and againbecause if more people visit this social network, then there are more and more unpleasant and toxic people among them. For combating unpleasant comments, a filtering function for comments was added back in 2016, but some people still don't know about it or don't know how to use it.
How could it help
Obviously, the function of hiding bad comments serves primarily to maintain the peace of mind of a user. Nobody wants to read unpleasant and offensive comments to anyone, but some people are so susceptible that they don't even want to see this once again - for them it is something traumatic.
Filtering comments helps not only immediately hide all negative reviews that have already been written, but also prevent the emergence of new ones. If someone writes nasty things to you, then you simply won't see this. Indeed, often there's not much point in looking at it, it's just an extra waste of nerves without any result, and the reply to them can even spark controversy with an even worse outcome.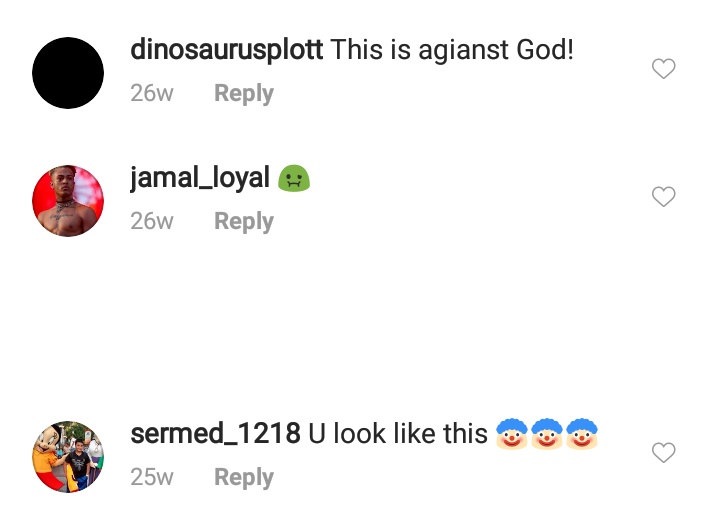 Some unscrupulous business accounts use this to hide negative reviews. We don't recommend this, because fraud will be revealed in any case, and your reputation will fall even lower than it could. This feature is best used for preventing spam and ads from other accounts, so that you mustn't monitor everything by yourself.
A typical spam comment based on which you can select filtered words: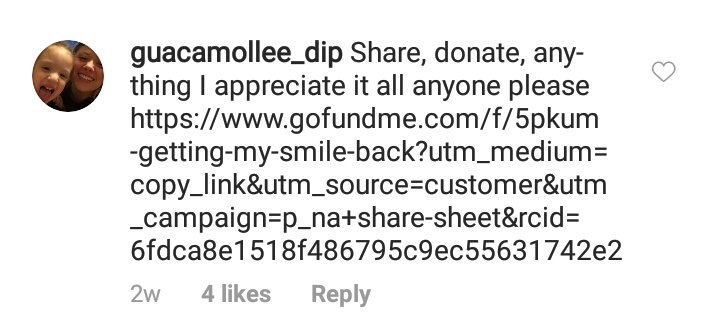 How to use it
Visit settings tab, and then choose "privacy" - "comments" section. Below accounts that are not allowed to leave comments, there is a "filter" section. Turn on filtering of offensive comments that Instagram offers, or use manual filtering. You can enable both functions at once.
Below manual filter will be a field that must be filled in for manual filtering. List one word at a time, separated by a comma. Only then the filter will work and hide all reviews in which these words are contained.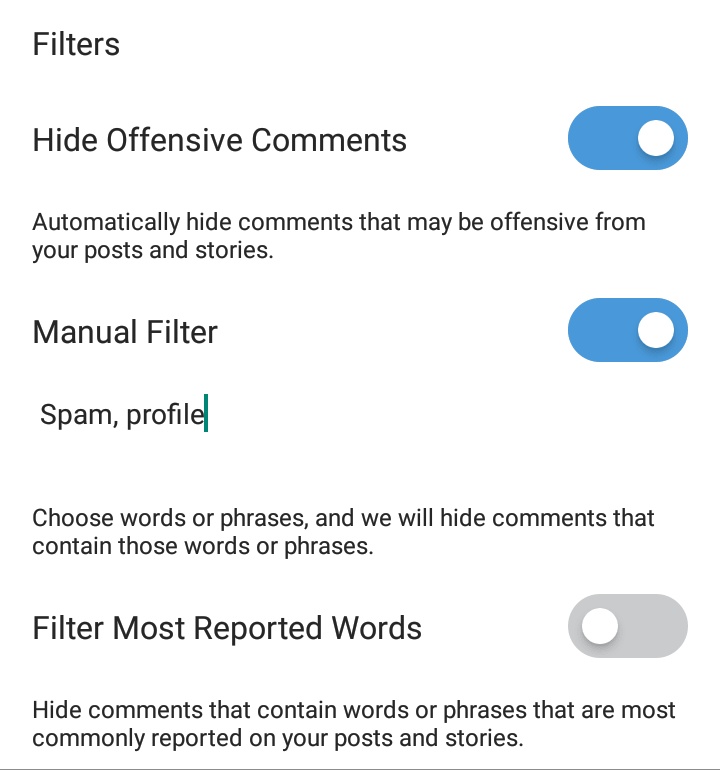 Before writing a word in the list, remember what context it may have. For example, the word "terrible" can be used together with "beautifully", and then the commentary no longer sounds offensive or offensive. If in doubt, use a function below.