8 tips for holiday influence marketing in Instagram
12 Nov 2021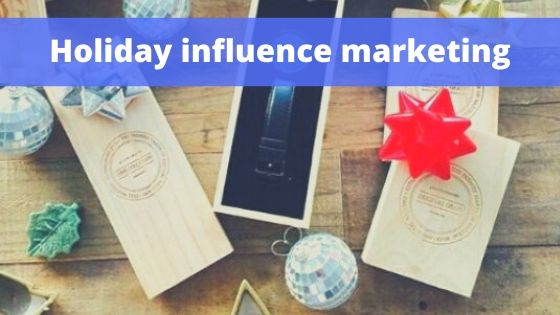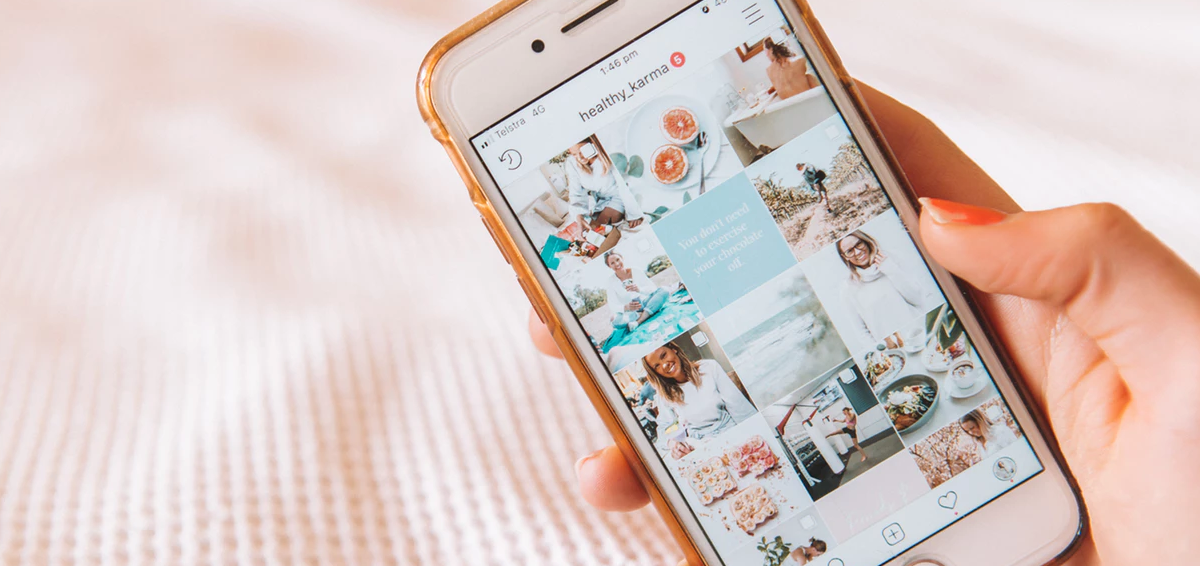 When holidays are near, influencers start focusing on their promotional campaigns and projects. Instagram has 1 billion active users monthly. That's why this social media is a perfect platform for different kinds of business. It lets reaching a large audience in a short time. However, marketing with the help of influencers is not very easy when we are talking about Instagram. Especially when it comes to holidays because competition increases extremely.
But it's not a reason for worrying about! This article will help you with creating a good plan of your future promotional campaign. Here are the most important tips for working with influencers during holidays.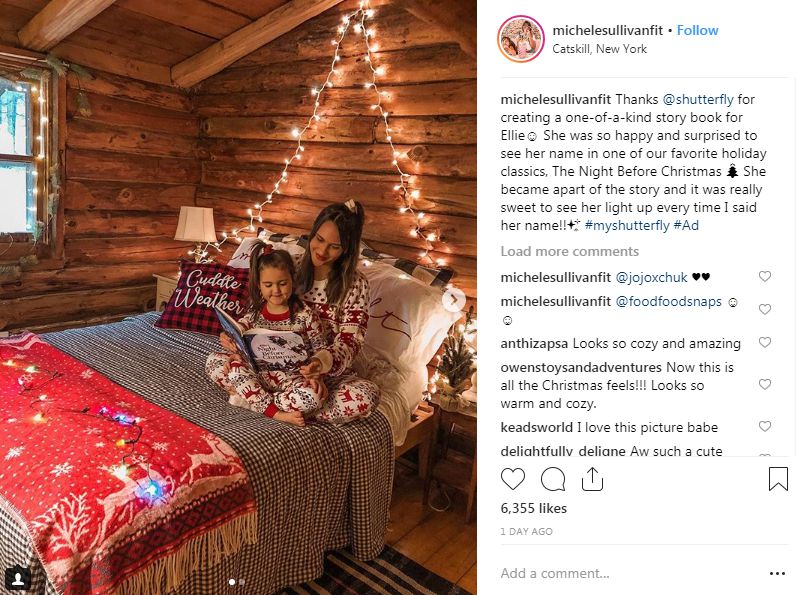 1. Define the desired profit
The first step to successful promotional campaign is to define how much money you want to gain. Clear goals are the best for planning your next steps. It will also help you set a list of influencers you will possibly work with.
There are two rules for setting the right goal.
Your goal must be clear and time limited.
Set only realistic goals. You must be sure you can achieve it.
After getting this done, you should decide how much money you are going to spend for your holiday promotional campaign and make a budget.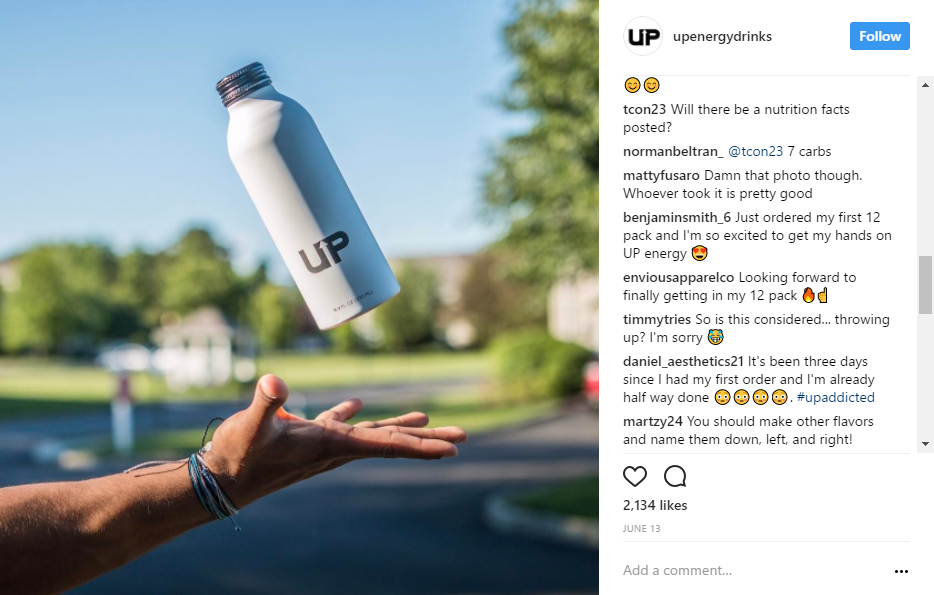 2. Choose campaign's key products
Holiday promotional campaign will be more successful if you will focus on holiday-themed products. Be creative! Info lines attract people. Using info lines will probably help with getting new clients.
In most cases, creating holiday-themed design for the main products is exactly what you need. If there's no possibility for making your product look holiday-themed, holiday discount also will do perfectly.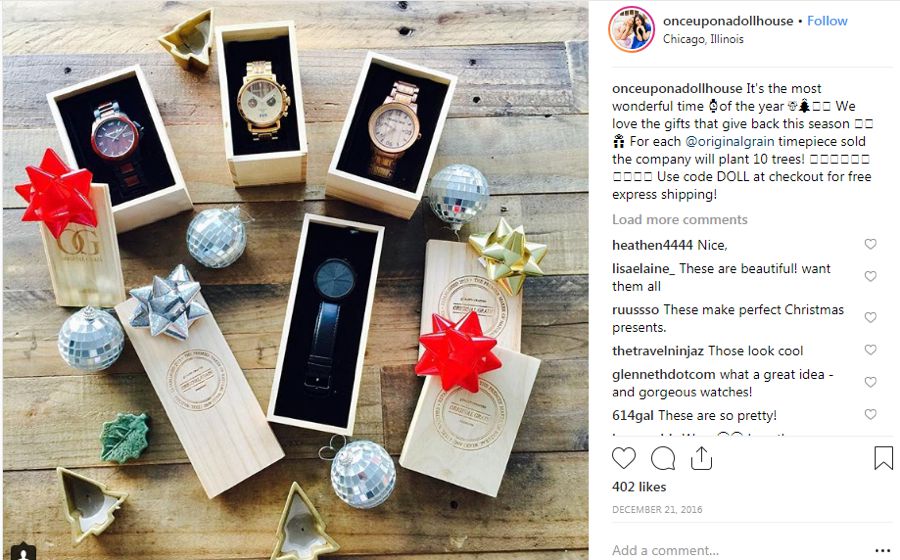 3. Work with the right influencers
Choosing the right influencer is also one of the most important measures of a successful promotional campaign. Influencer's engagement rate, number of followers and current location are necessary to think about but it's not enough. The interests and values of the chosen influencer have to fit your brand or company. It will look strangely if influencer's and company's values differ considerably.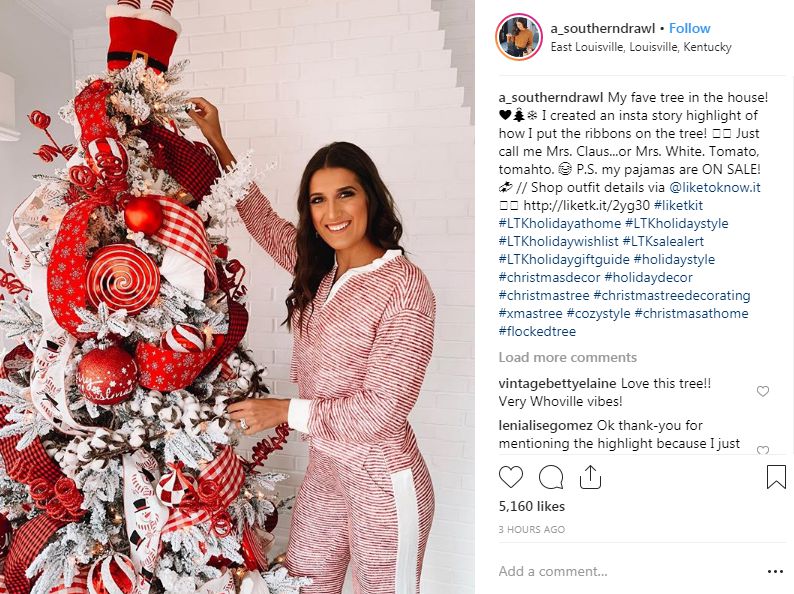 4. Research other campaigns
Take into account experience of other holiday promotional campaigns. Look at promotionals of other brands from similar niche. Compare different campaigns and their results to find interesting ideas. You may find a lot of things to take inspiration from. Something may even become a base for your own campaign.
Never forget to compare your companies to correct all mistakes and get to know what works the best.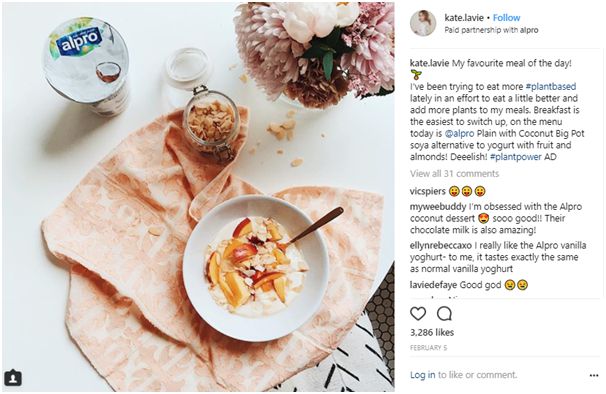 5. Create something standing out
Influencers' activity is on the peak during the holidays. Instagram is almost full of different promos from users, brands and influencers by that time. You must create something really original to be noticed.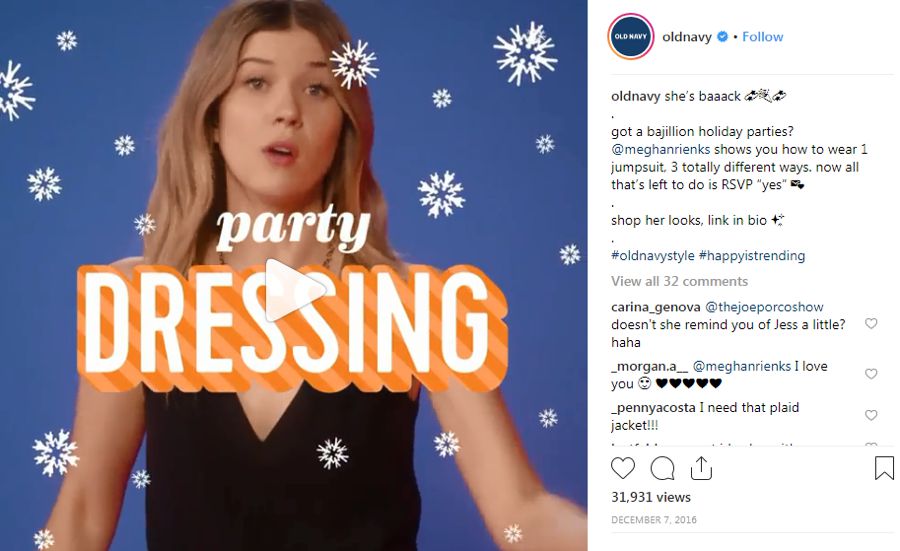 6. Promote what've you created
Competition occurring in the holiday time is extremely high. And that means you have to be especially attentive to content promotion. Here's an idea how not to get lost in thousands of similar promo posts: use hashtags.
Create specific hashtag for a single campaign
Unique hashtag for holiday promotional campaign is a good way for promoting your posts. For example, #ltkholidaywishlist hashtag from LIKEtoKNOW.it shopping app helped to enlarge the audience. Influencers made wish lists with items from this app while using similar hashtag.
Use hashtags related to holidays
There are always some popular holiday-themed hashtags. Try using it to attract more people.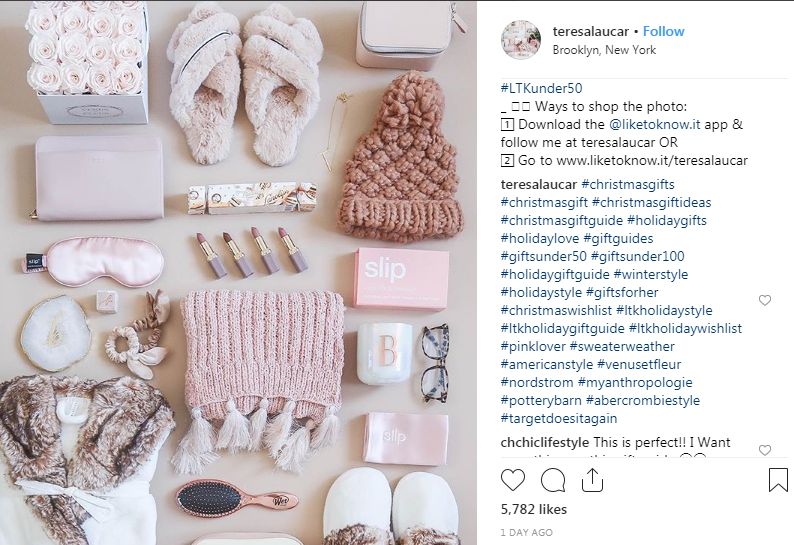 7. Measure your profit
Don't forget about statistics. It may help with drawing important conlusions. You can use both Instagram statistics and other tools (Neoreach, HYPR, and AspireIQ).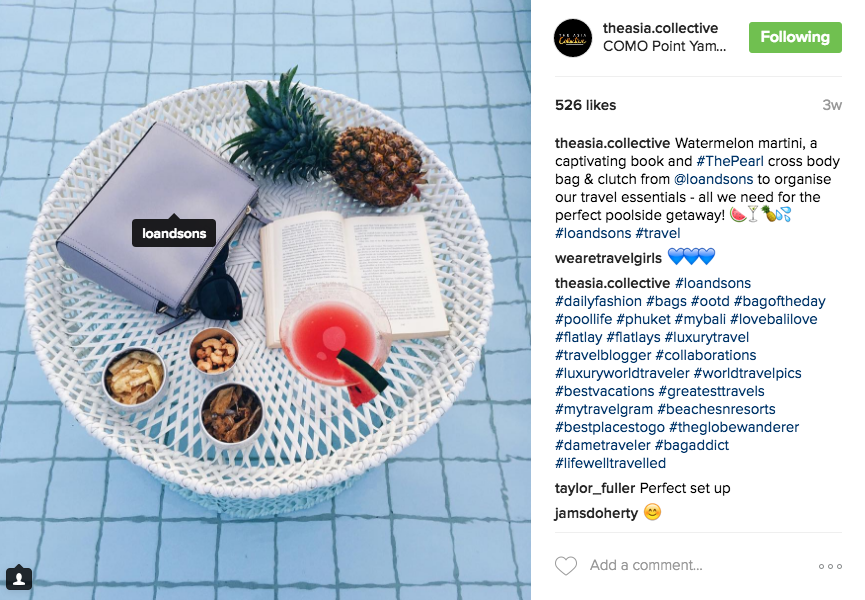 8. Maintain a good relationship
Keeping good relationships with influencers is important even after the end of your campaign. If they like your brand, they may work together with you again. The best way of building a good relationship is a small gesture of attention. You can send a gift from your brand or just a thank you letter.