How to protect your Instagram account from spam and bots
28 Nov 2019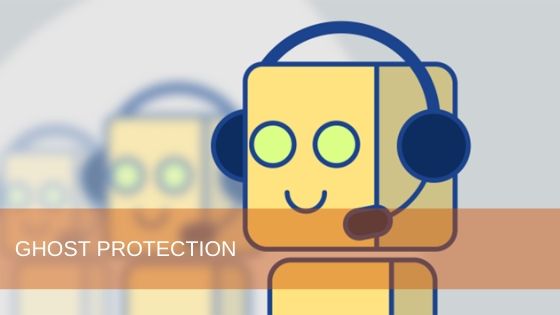 How are bots arranged?
Bots are accounts that real people do not stand bеhind. They are created in a huge ammounts and operate according to a pre-created scenario. These scenarios consist of standard actions: liking, subscribing and commenting on posts. The bot is not able to generate a comment on its own, but it can leave pre-written texts.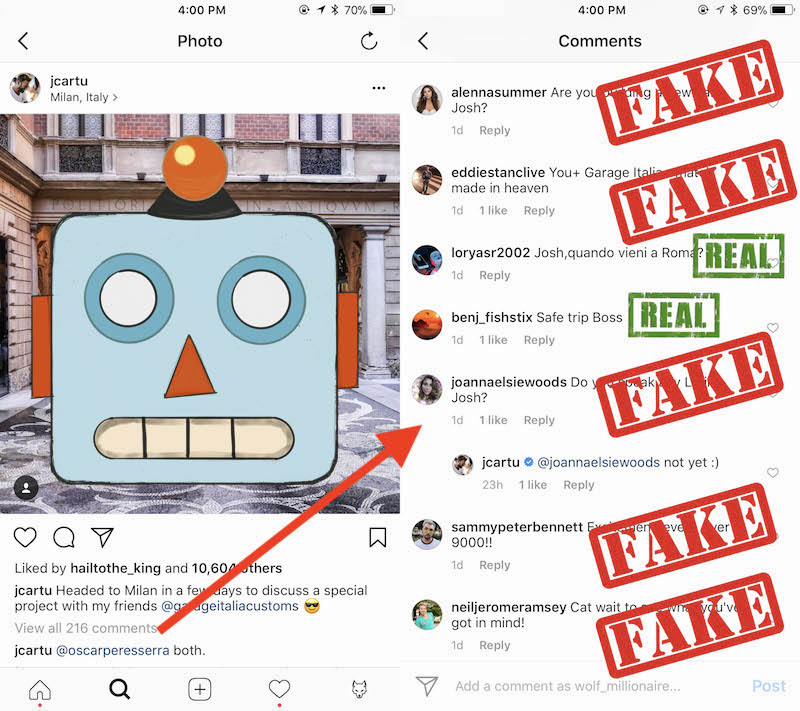 It's very easy to distinguish a bot from a real "human" profile. Such an account has four main characteristics:
absence of posts;
zero subscribers (sometimes a small amount is allowed);
unreadable name from a series of letters and numbers nickname was created automatically, therefore it's illegible);
a large number of subscriptions (bots are subscribed to dozens accounts).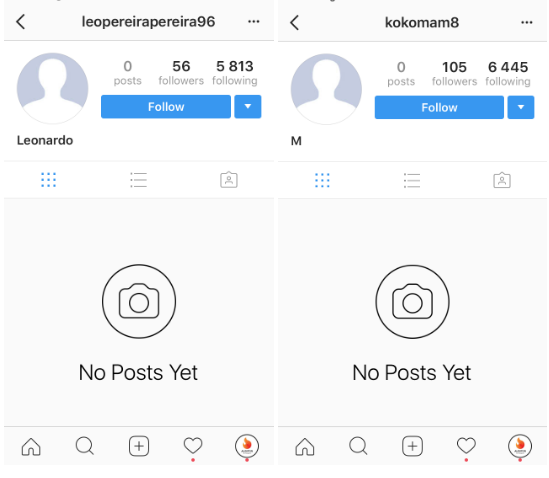 Comments from such profiles may consist of emoji, sets of characters or promotional offers. Sometimes the messages left are connected with the subject of the posts under which they are written.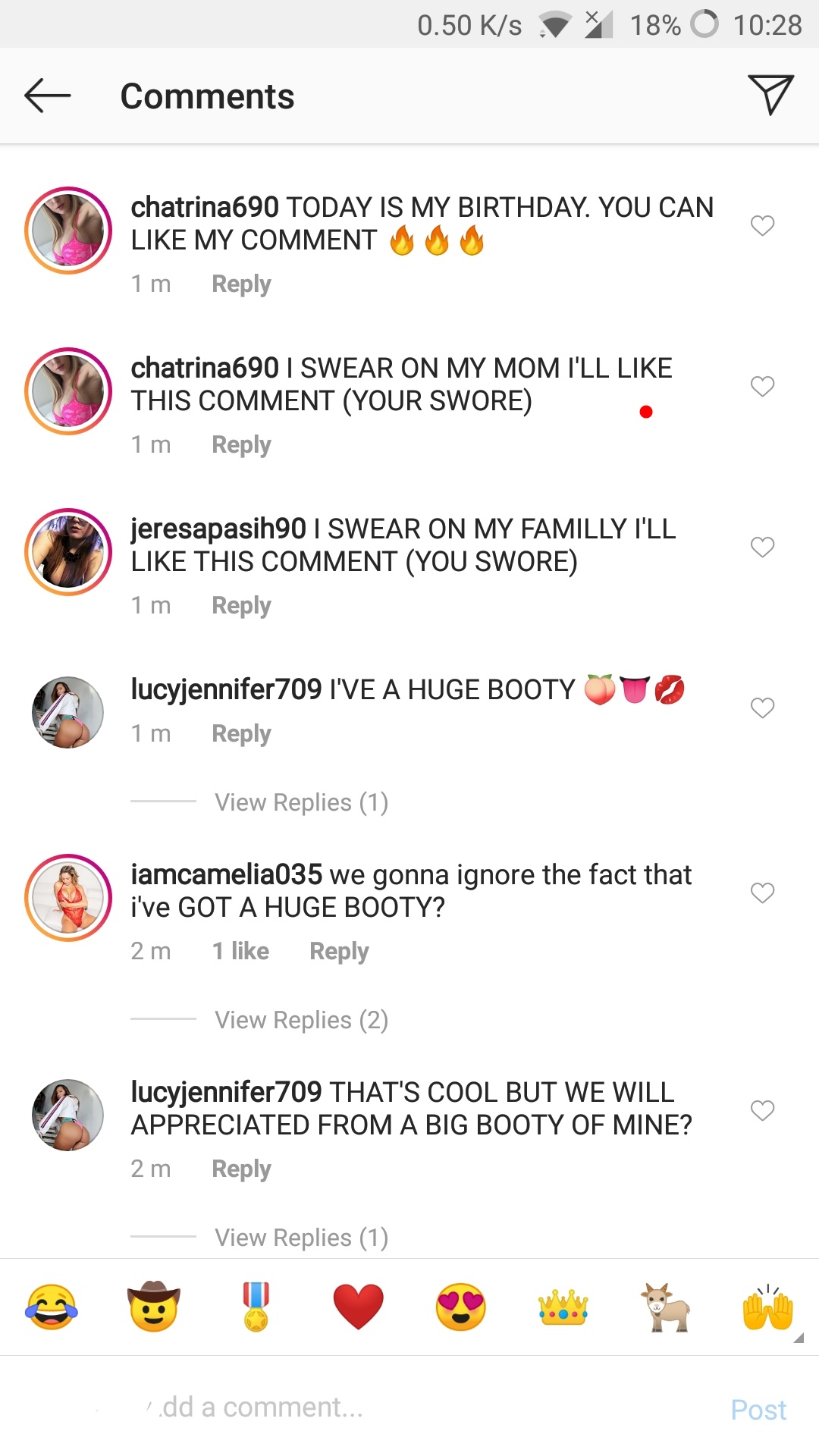 Over time, such accounts are improved and "mimic" for ordinary users. They get authors, photos and readable nicknames. Particularly advanced instances learn to leave adequate comments and even set hashtags.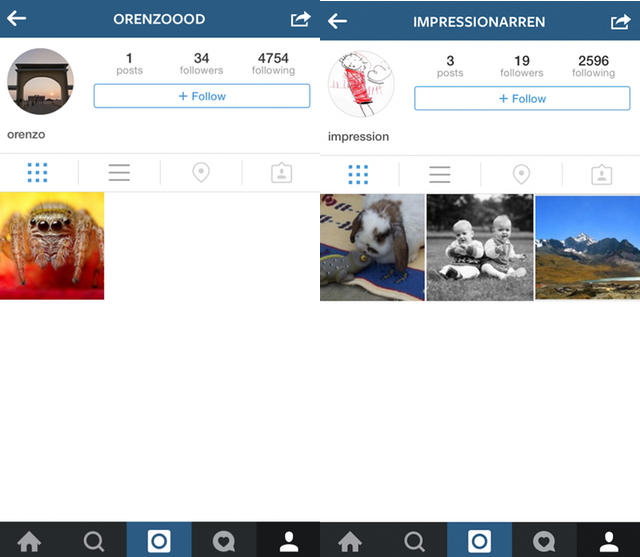 Why are bots harmful for your account?
Bots are created on specific purposes, which are divided into two large groups:
promotion of profiles or web pages (which order this operation from bots creators);
blackening the reputation of a personal orn commercial account (this service can also be ordered for a fixed price).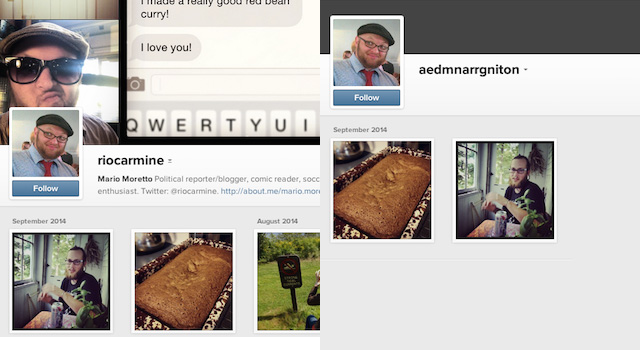 If a blogger decides to attract new subscribers to his profile at the expence of fraud, he will have to face a number of negative consequences:
loss of audience trust. Instagram users have learned to determine which accounts are trying to gain popularity artificially. In order to do this, it's enough to correlate the number of likes, comments and the number of subscriptions. In addition, on the platform itself, it is easy to find accounts that offer similar services. The use of cheat services causes a deliberately negative reaction;
decrease in breadth. Instagram algorithms are constantly analysing the level of post engagement. If the number of subscriptions is disproportionate to the level of activity, new publications are less likely to appear in the subscribers' feed. This leads to a slowdown in audience growth;
financial losses. Subscription wrapping is a paid service. 1000 followers cost 6 dollars on average. Creating a hundred thousandth audience will already require significant investments. Over time, Instagram will recognize the bots and delete them, which will lead to a sharp drop in paid subscriptions.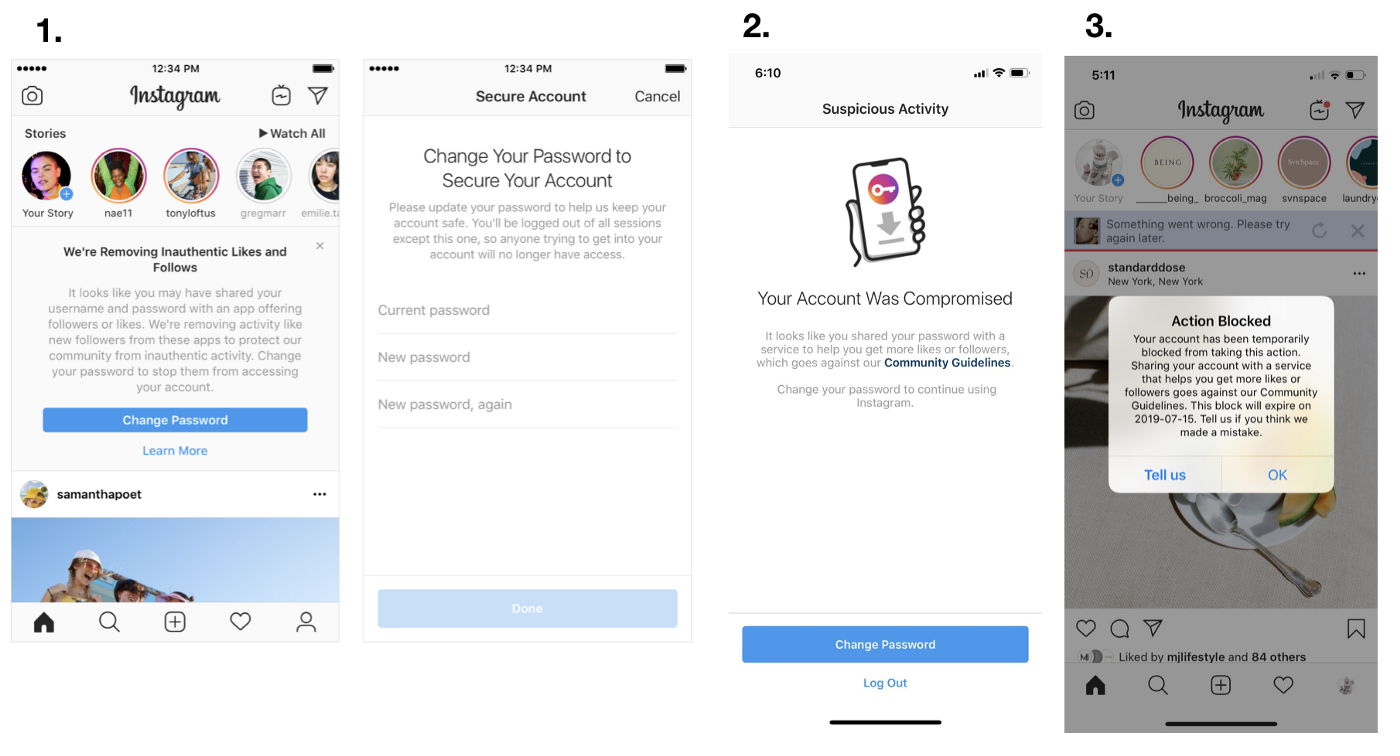 The main danger of bot abuse is blocking the user's account. Users who fake their audience are suspicious of the platform support group. The question of when Instagram recognizes an unscrupulous profile is a matter of time. Often, users themselves help in blocking bots, as tech support listens to them.
Spamguard bot control
Spamguard is a service that analyzes and cleans accounts from unwanted subscribers and informational "garbage". The platform algorithms allow you to calculate and delete the following types of subscriptions:
bots;
massfollowers;
commercial accounts;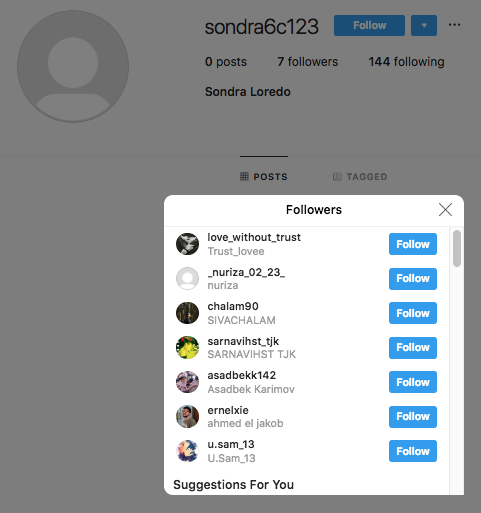 inactive profiles;
foreign profiles;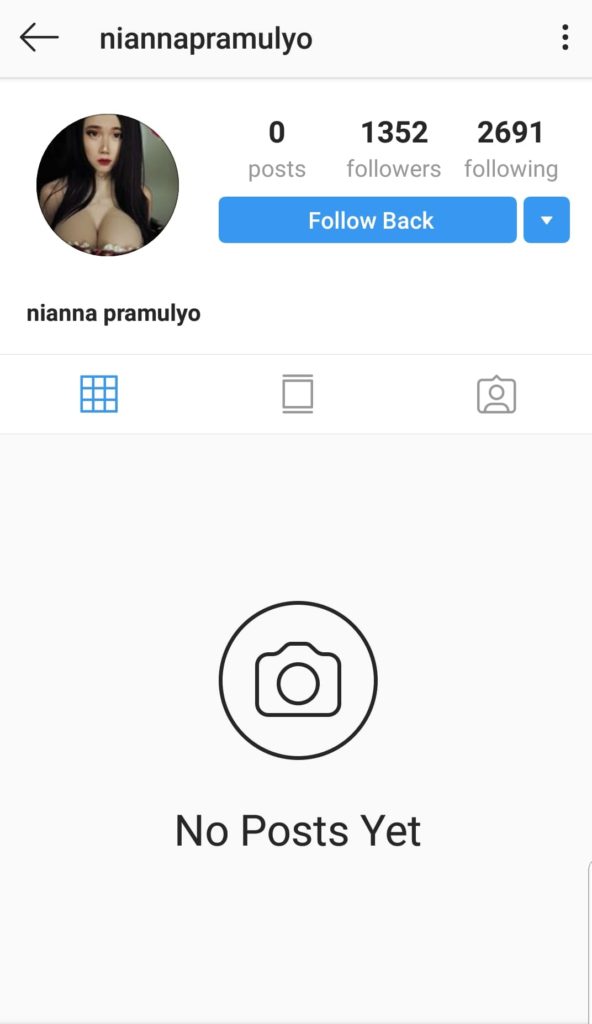 non-reciprocal subscriptions.
The function to delete foreign accounts will be useful to business accounts and online stores. Companies can customize the location of users who are their target audience. So the account will be able to quickly reach people who are interested in the proposed service.
Who will benefit from the service?
Spamguard services can be useful for those accounts that need a reputation on social networks. Service users are:
commercial profiles. For entrepreneurs who trade through Instagram, lowering coverage leads to direct financial losses;
SMM specialists.
SMM specialists. Spamgard eliminates the need for manual cleaning of trusted accounts by social media professionals. The platform works automatically - just set the cleaning criteria;
bloggers. The instagram page is the face of a blogger and a source of income. To maintain popularity, you must regularly monitor the status of subscribers and the content of comments.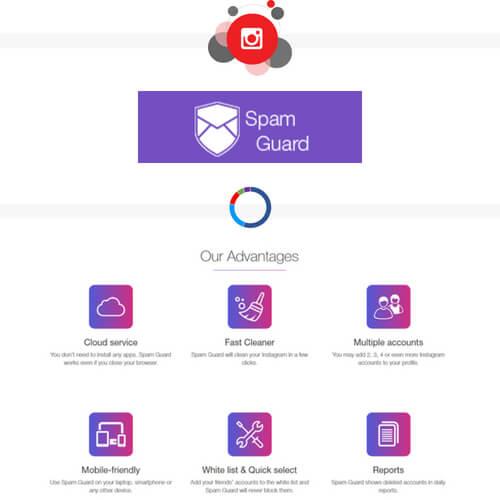 Spamguard will also be useful for those users who do not monetize their account. It will protect the profile from annoying spam and dead subscribers.
How Spamguard works?
For registration on Spamguard you need to come up with a username and password. You can attach several profiles on Instagram to one account on the platform. There is no page limit. To clear a profile, the user goes through several steps:
runs analysis of the selected instagram page;
gets the results of verification and selects the criteria according to which the folowers will be deleted from subscriptions;
divides profiles into two groups - white and black lists (profiles from the black list are deleted);
sets the criteria by which the Spamguard will analyze further subscriptions;
regularly checks the list of suspicious accounts and gets rid of unnecessary ones.
Spamguard works in automatic and "manual" mode. The user can manually select unwanted accounts or trust the algorithms. The service is optimized for any gadget - from a personal computer to a phone.