How to get rid of unnecessary accounts
23 Dec 2019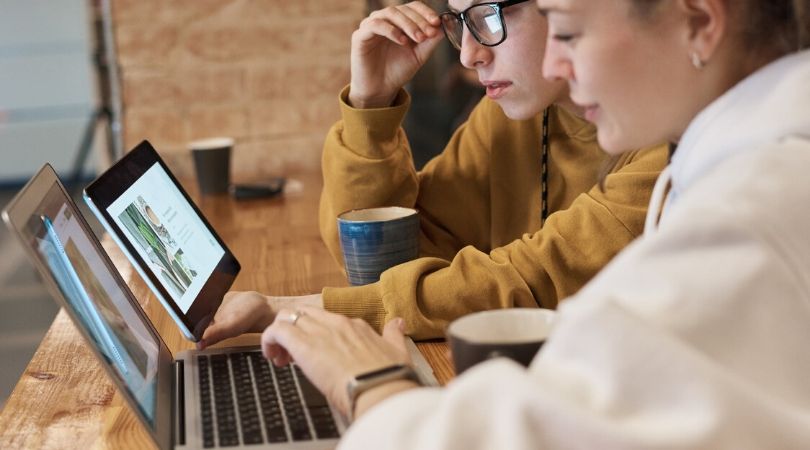 There was a period when Instagram users were used to win subscribers according to the principle: the more, the better. Now the situation is different< and the quality of the audience, not the quantity, is more important. Many users have accounts that are not showing any activity among the followers. They don't show interest in publications, don't put likes, don't comment posts.
It's better to get rid of such an audience, as it doesn't bring any benefit and also has a negative impact on the user's rating. "Dead" audience include:
bots;
commercial accounts;
foreign users.
Having cleared your profile of unnecessary subscriptions, you can analyze the dynamics of popularity, interact with a live audience that is interested in your new posts. This is especially important for bloggers, celebrities, entrepreneurs, which have business profile on Instagram.
You can clean the profile manually. But if the number of your followers is too large, manual deleting of dead subscribers will take a lot of time and effort. For quick and effective cleaning of your profile, you can use the Spam Guard service from Zengram.
Why SpamGuard
One of the latest service updates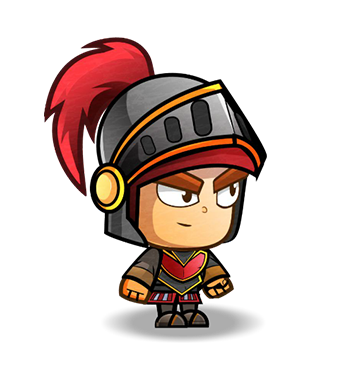 SpamGuard will help you to get rid of foreign users if your blog is aimed at English-speaking audience.
Using this service, you can get rid of foreign users if your blog is aimed at a Russian-speaking audience. The function of searching and blocking foreign profiles will be relevant for owners of small and medium-sized business accounts with activities covering one region. You are able to set configurations according to users' geolocation and work only with potential customers and interested audience.
For example, if you sell knitwear in your region, you don't need foreign users, as comments and messages from them will only take your time.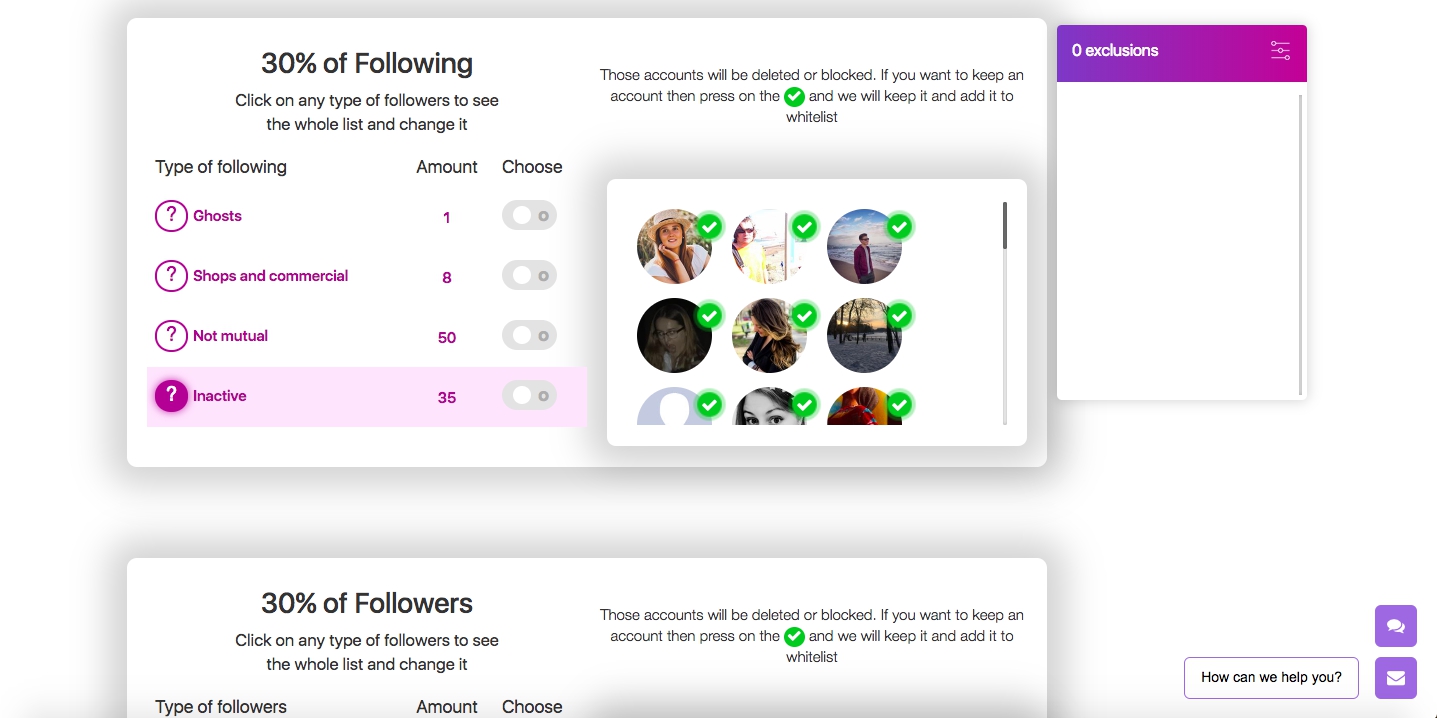 Interesting! Accounts of foreign users are often used for profile promotion. They can be registered somewhere on the other side of the globe. The reason for this is weak protection, which leads to hacking of pages by hackers for use in bot services. Such subscribers will not bring any benefit, but will only increase the attention of Instagram service employees.
How to remove unnecessary followers with the help of SpamGuard
Step-by-step instruction for cleaning a profile using SpamGuard:
First of all, add your Instagram account. Enter the username and password, click the Add button.
run profile synchronization with the servise. At this point, Instagram may require you to enter a verification code sent to your phone number;

when the account is successfully assigned to the profile, you need to choose a full analysis and cleaning or a free test analysis;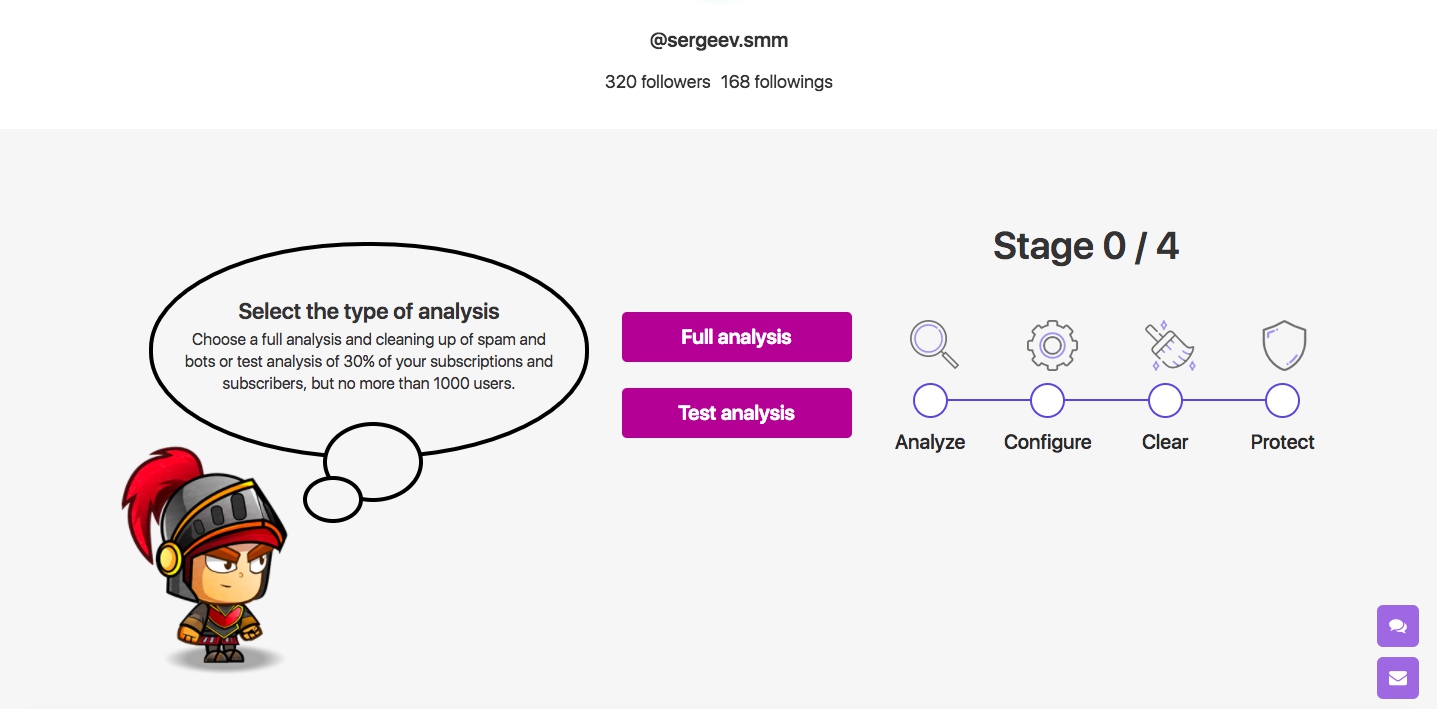 You can purchase a six-month and annual subscription to fully protect your profile.
With any selected verification mode, Spamgard starts analyzing your subscriptions and subscribers.
The larger the number of your audience, the longer it will take the program to conduct the analysis.
after the program completes the analysis, you will need to create a list of accounts for blocking;
All unnecessary audience will be divided into four categories:
bots;
commercial pages;
nonreciprocal subscriptions;
inaxtive accounts.
You can exclude both entire groups and individual profiles. Accounts from the exclusion list will remain intact.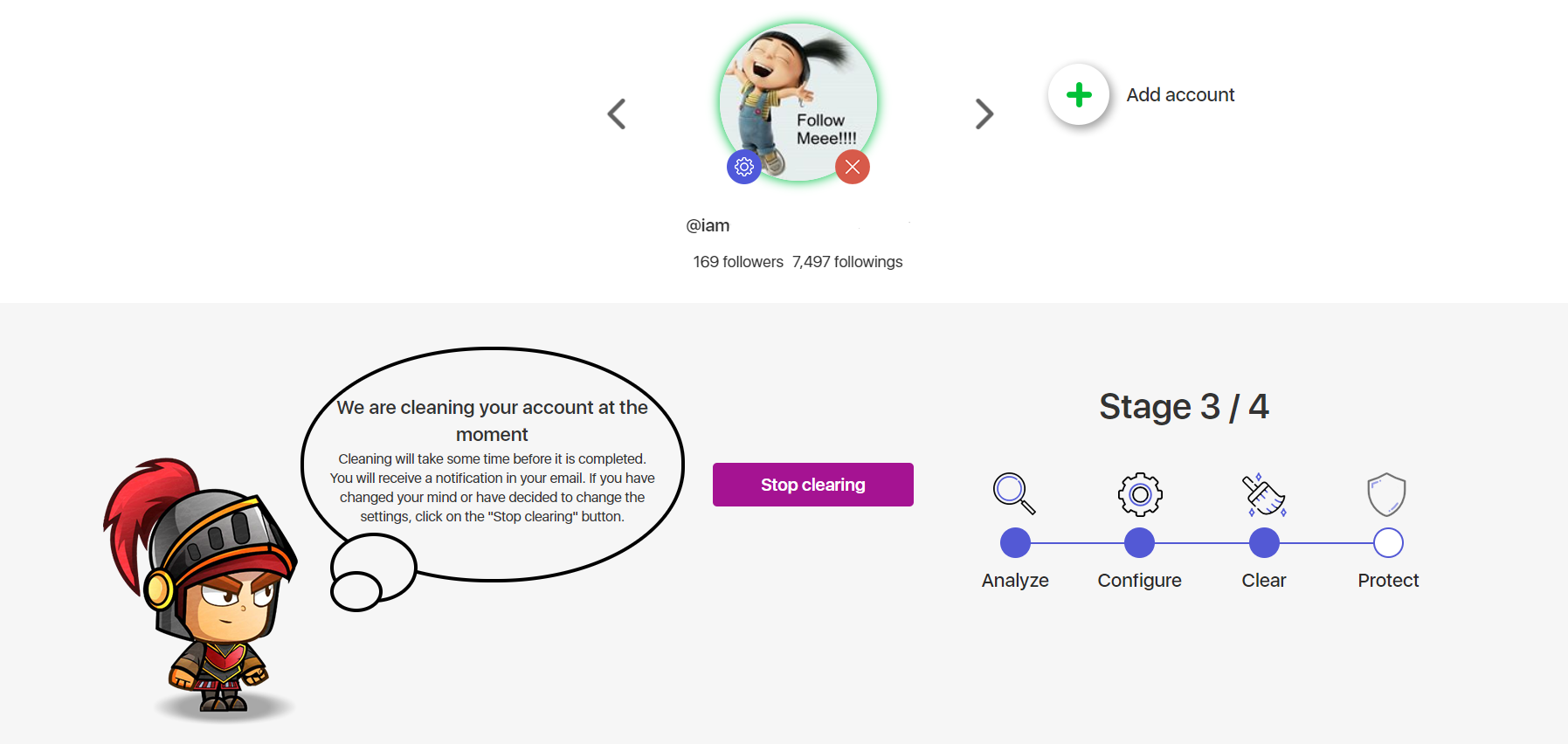 After the setup is complete, the program starts cleaning the account. At the end of the process, you will receive a message with a report on the actions taken to the email address that was specified during authorization. Then, depending on the selected type of analysis, the program will offer to conduct a full check or move to the next step.
Spam and bot protection is a unique service developed by SpamGuard team. This is an automated smart algorithm, which, based on the analysis of your profile and features of the blocking settings, will independently block the activity of unwanted accounts.
The service can also protect your account from unwanted comments from foreign users who send spam. Thus, your profile will be completely protected from advertising pages, obscene comments and other inappropriate actions.
To activate SpamGard protection, just click the Enable protection button. The programm will protect your profile 24/7.