How to get into Instagram explore
27 Sep 2020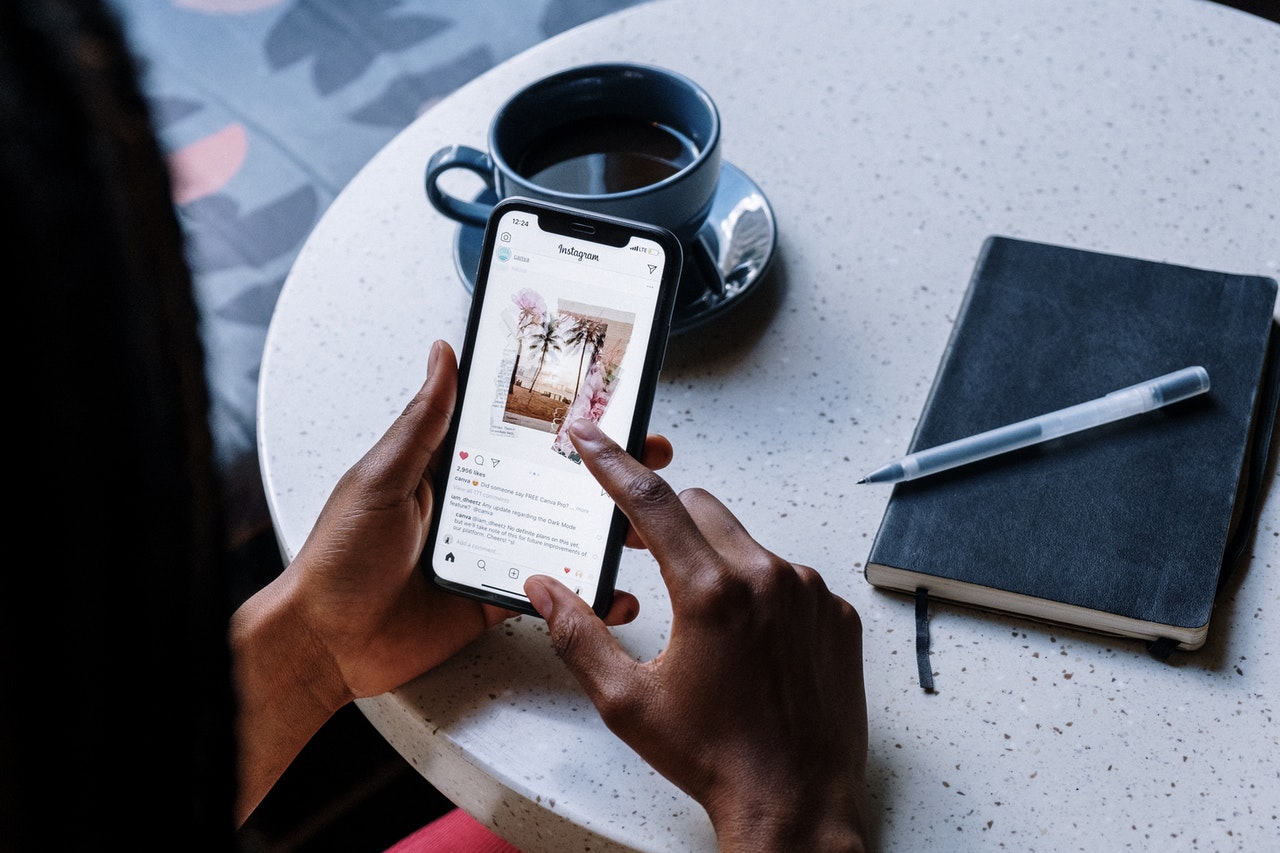 There are several types of recommendations on Instagram, but they all work in approximately the same scenario. In this case, can we count on a favorable attitude of the network algorithms to your profile and posts? Let's figure out how you can push yourself into recommending more people.
Types of recommendations
Explore
Clicking on the search icon at the bottom of the app will open the explore menu. Endless feed consists of Instagram posts selected by algorithms that might be of interest to you.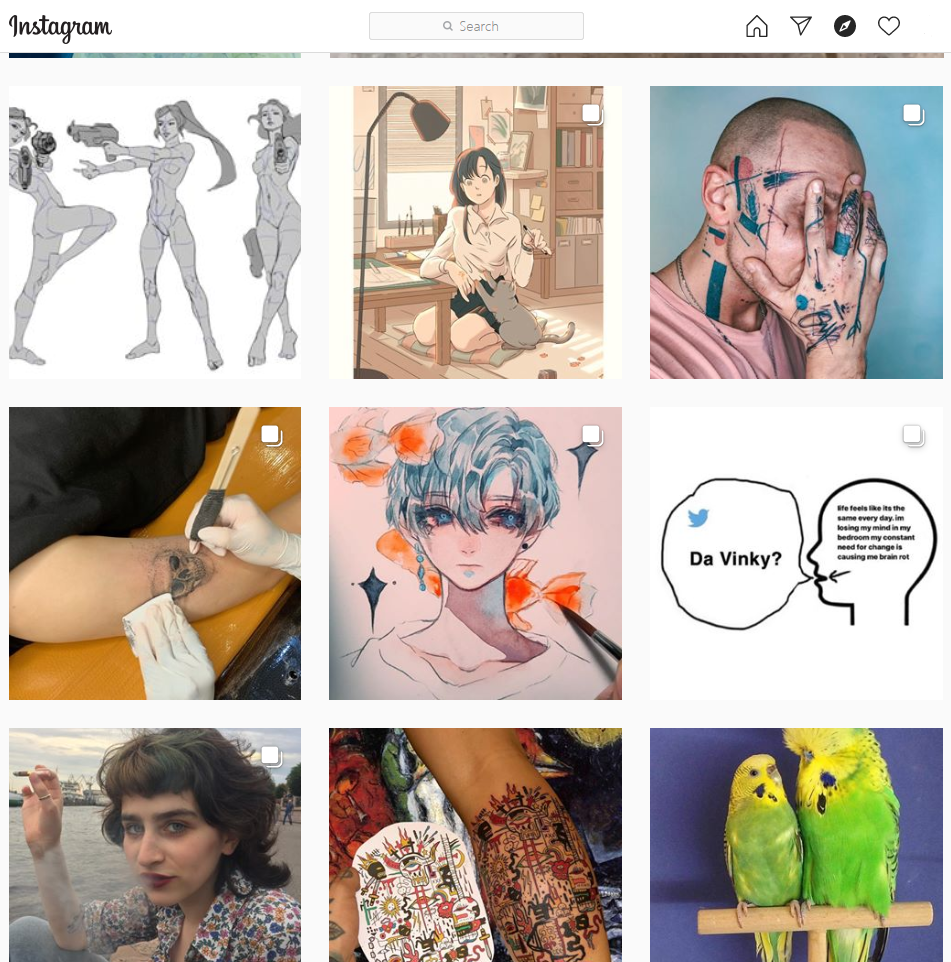 Recommended accounts
Here they can be further divided into two categories:
The first appears when you press the down arrow on a profile. Actually, these accounts are presumably similar to the one you are currently in.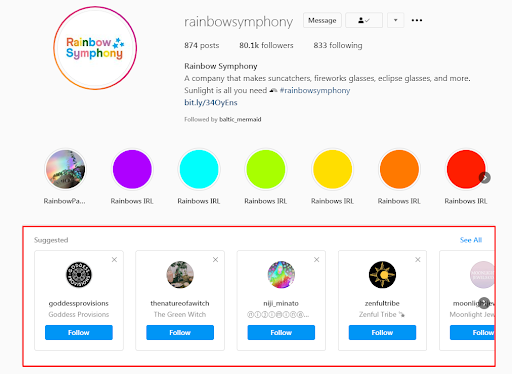 There are also those that Instagram has picked up for you personally. They can be found on the main screen or when scrolling through the subscribers.
How to make content that Instagram will recommend
Getting into the recommendation depends on several indicators, and each has its own nuances:
— The dynamics of ratings. This includes likes, comments, and bookmarks. All three metrics are collectively referred to as ER and can be calculated when added together and divided by the number of followers. This will help you learn which posts hit your audience better and which ones turned out to be less successful. If it turns out to be not obvious.
It can be helpful to compare the metrics with other accounts that have the same number of followers as you. Better yet, if you see these posts in your recommendations.
However, despite the importance of this indicator, it is worth paying attention to the fact that it is dynamics that is important for recommendations. That is, the speed of typing likes or comments. You can achieve better dynamics by identifying the right time to publish specifically for your audience. Look at what times you are usually liked and when your posts are posted, and try to get caught on time.
— Subscriptions. Instagram tries to select accounts for the user that are similar to his subscriptions. In order for the algorithms to better understand who to offer a post to, it is necessary to clearly identify the target audience and continuously influence it. Of course, in order to get into the recommendations, you need to have a subscriber base with more or less the same preferences, then Instagram will look for similar people and offer them your account.
— Location. Sometimes Instagram throws up posts that were published near the user. Perhaps this indicator is the least susceptible to any influence — except that it suggests that marking the place of the post is still important for promotion.
Getting to the home page is a great first step. But he is still the first. Do not forget that you are not alone on this page, and not everyone who sees the post will click on it and like it. Working on content is no less important than studying platform algorithms, so you shouldn't relax — there is always something to strive for.