Spam Guard - is the first smart cleaner for Instagram. The service wipes Instagram spam accounts out from among your followers and people you follow. You know how to easily stop spam in your profile now. Wipe ghosts, remove businesses, and not common and inactive users in a few clicks. Spam Guard is also the first unique anti-spam best hacker monitor that takes care of your account and blocks spam and unwanted activity from spam accounts and ghosts.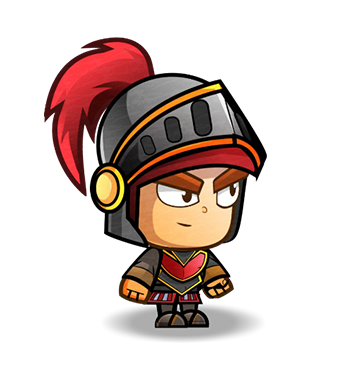 Are you tired of seeing ads in your account?
We know how to clean your Instagram from stores, public places and annoying salesmen. The smart algorithm cleans not only business accounts but also regular accounts that are created for selling products and services. Business account followers don't check the newsfeed, and it means they won't see your posts and won't buy your products and services. You can easily delete them with the help of Spam Guard.
Spam Guard knows how to delete thousands of followers on Instagram with one click of the mouse. The service will free up your account from users who didn't follow you back as well. Keep only important profiles in your newsfeed, and share your posts only with those who really like them.